Germany to Offer Dedicated Esports Visa
The German Federal Government and the States have approved a dedicated visa for esports athletes. Expected to be implemented in Spring of 2020, the visa will accommodate professional esports players and coaches who come from outside the European Union. This development comes as part of the Skilled Immigration Act, which expands the infrastructure for non-EU professionals looking to work in Germany. An "easy procedure" will allow qualifying individuals to acquire a long-term German visa to live and compete in the country.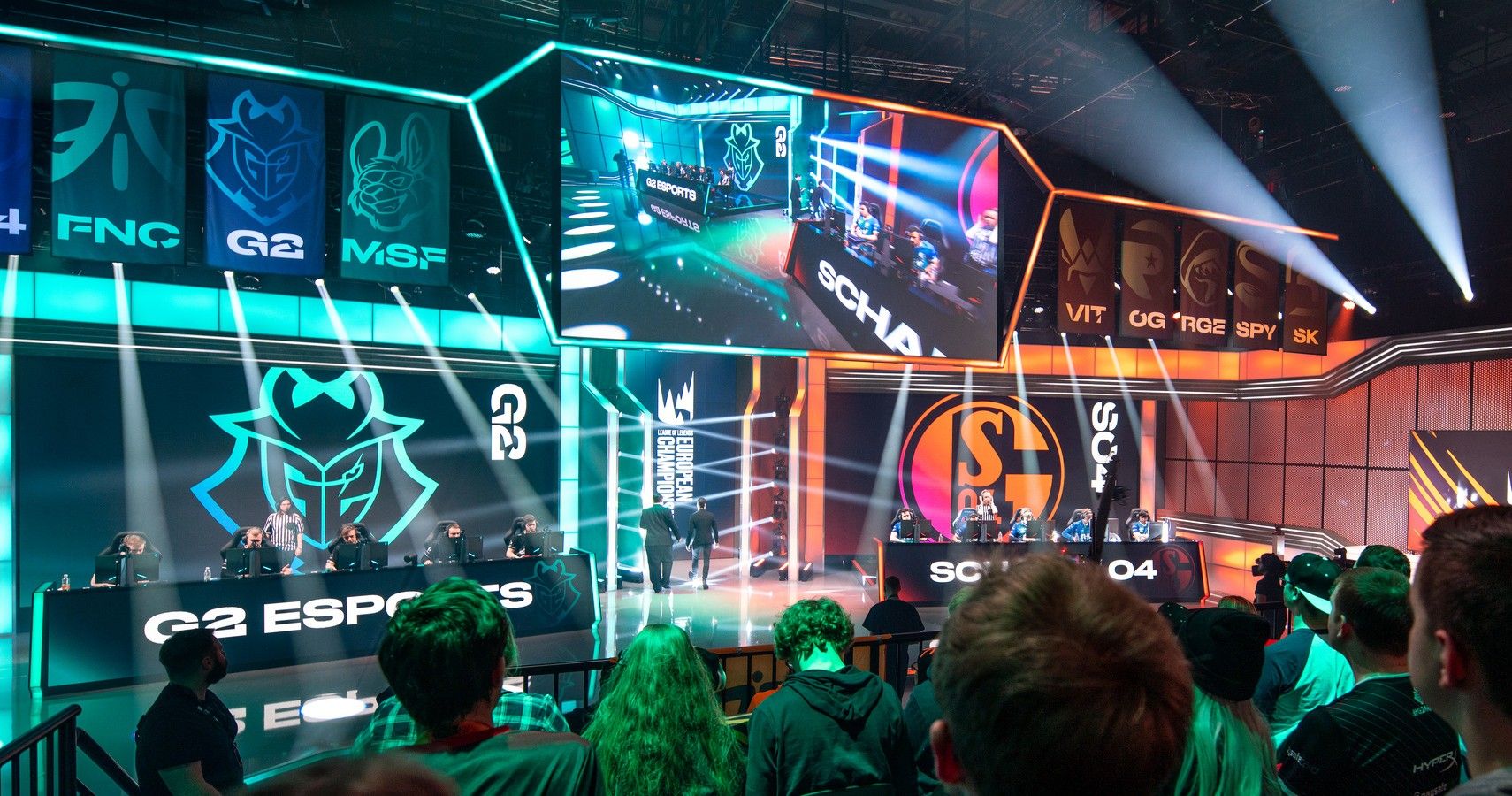 Germany has become an esports hot-spot over the last few years as international leagues like the League of Legends European Championship (LEC) found home in Berlin. Other popular esports titles like Counter-Strike: Global Offensive and Dota 2 host some of their biggest tournaments in German cities, such as Cologne and Leipzig. The new visa has been made to accommodate players competing in long-term leagues like the LEC, which takes place over multiple months throughout the year. Germany houses a number of similar long-term esports leagues, including the PLAYERUNKNOWN'S BATTLEGROUNDS Europe League (PEL) and CS:GO's online ESL Meisterschaft League.
The visa will be available for players and coaches who meet certain qualifications. Players must be at least sixteen years old and must be competing in a national or international league, while employed by an esports organization that is registered in Germany. Both the LEC and the PEL require participating organizations to employ their players under German subsidiaries. Should they meet these requirements, the visa will allow players and other esports professionals to live and work in Germany on a long-term basis. Esports professionals were previously only afforded 90-day stays.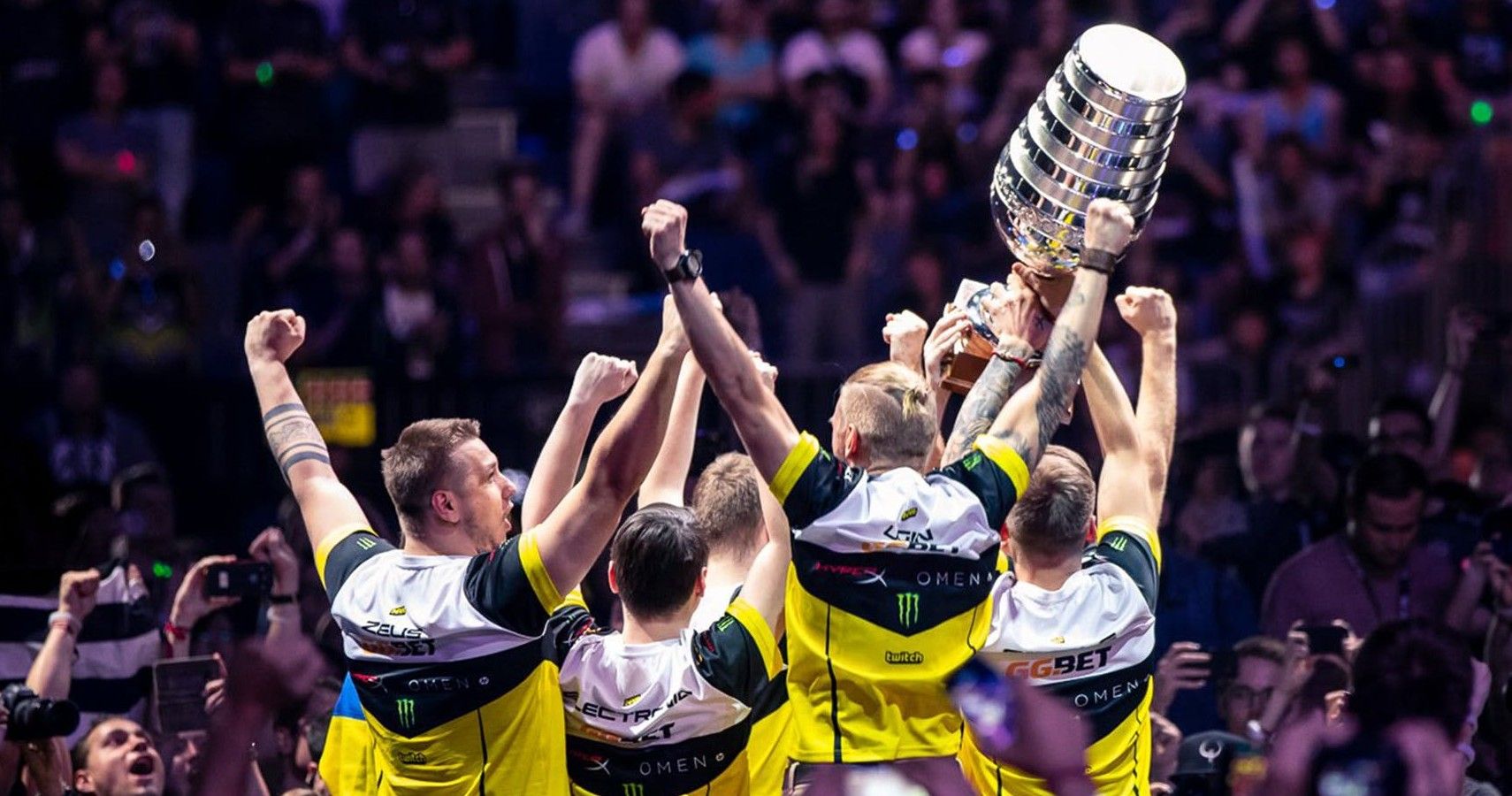 This development reportedly comes after years of pushing from various organizations in Germany, including the German Esports Federation and the German Games Industry Association. "This development also may serve as a model for other nations," said German Esports Federation President Hans Jagnow. "The visa requirements for esports professionals should be harmonized internationally in order to allow easy access to tournaments and leagues for esports athletes all over the world."
Though Germany is the first to offer a dedicated esports visa, the country still does not recognize competitive gaming as an official sport, nor does it name professional esports players as athletes. Regardless, esports professionals will now be given an easier path to extended stays to live and compete in Germany. The visa is expected to be implemented in March of next year.
Source: Read Full Article