Universe Retires From Professional Dota 2
Dota 2 professional player and former TI5 winner, Saahil "Universe" Arora has officially announced his retirement. Universe will be pursuing new goals and moving into a new stage of life.
Why Universe Retired And What Led To It
Universe revealed his retirement today. In the Twitter post, he stated:
I have decided to retire as a player from competitive dota 2. Whenever I do anything in life, I tend to be an all or nothing type of person, and dota was no different. For the past ten years, I have given everything I have to this game/competition, and it was an incredible experience. Now the time has come to pursue other interests and figure out what comes next.
After ten long years of competitive Dota 2, he has made the decision to walk down a different path. Although it remains uncertain where he will go from here, Universe's accomplishments have lit the way.
Despite joining Ninjas in Pyjamas' roster in the previous months, the COVID-19 pandemic forced the team to split up due to lack of practice and communication as a team in real life. All the players were in different regions around the world and couldn't meet due to the ensuing lockdown. With only a few months of time before ESL One Los Angeles, Universe was in a very tough spot.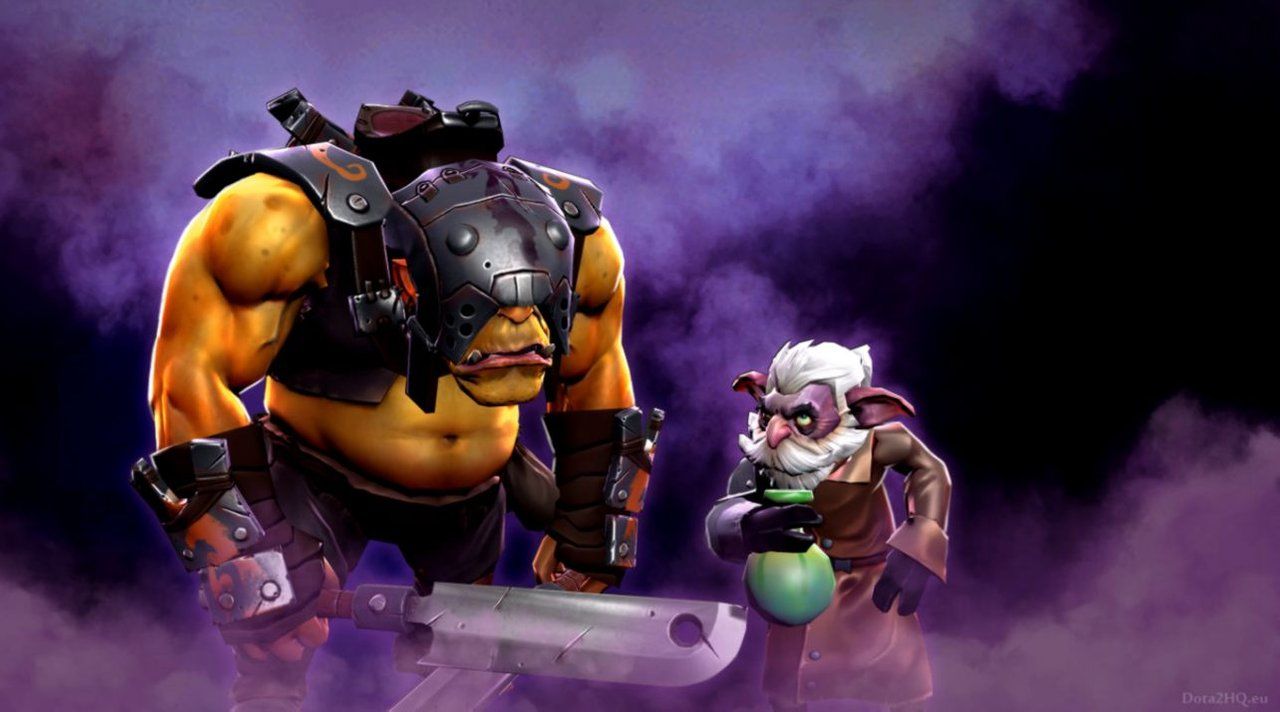 By the time the Ninjas in Pyjamas' Dota 2 roster split was officialized, other organizations were already full since the third Major of the Dota Pro Circuit season was approaching imminently. And with Universe seeing no opportunity because of COVID-19 blocking all human interaction and traveling, he was put into a benched state. This setback undeniably gave him a lot of time to think, and the predicament he was left in further supports the reasoning behind the thirty-year-old's retirement.
Universe's Legacy
Universe is acknowledged by many as one of the best Dota 2 players in the world. He's played Offlane and Support roles during his career. He's recognized by the highest-paid Dota 2 Support player in the world, Johan "n0tail" Sundstein, as the "Inventor of Builds, Lane Manipulation Pioneer, and Lucky-Basher Man."
But what Universe is known for the most is the "Echo Slamma Jamma" – a historic moment in the grand finals of 2015's The International tournament. It is the legendary Earthshaker Roshan denial that won Universe and his team the championship five years ago.
A New Generation Of Players Are Coming
Overall, Universe's retirement signals a tidal wave of similar retirements from the Dota 2 professional scene, considering that almost all of them are close in age. This event could hail in a new generation of players to spice up the competitive scene.
As for Universe, he walks down different lanes with his head held high, thanks to ten years of achievements gained throughout his storied esports career. And no matter where he goes, the shaken hearts of those he's touched will always support him.
Source: Read Full Article