Valve Sues Esports Tournament Organizer For Failing to Pay Players, Broadcast Talent
Valve is suing Singapore-based esports tournament organizer Global Electronic Sports Championship (GESC) for missing payments of prize winnings and broadcast talent compensation from two Dota 2 Minor tournaments. The events in question took place in Indonesia and Thailand in 2018, each advertising a $300,000 prize pool.
Valve published an open letter to GESC in 2018, outlining the $750,000 in missing prize winnings and talent payments. Dota 2 Minors each carry a standard $300,000 prize pool, with the champions taking home $110,000. Both Minor events hosted by GESC featured a number of top-tier Dota teams, including Evil Geniuses, Fnatic, and Team Secret. GESC has allegedly failed to pay any prize winnings to players and teams, which alone total $600,000.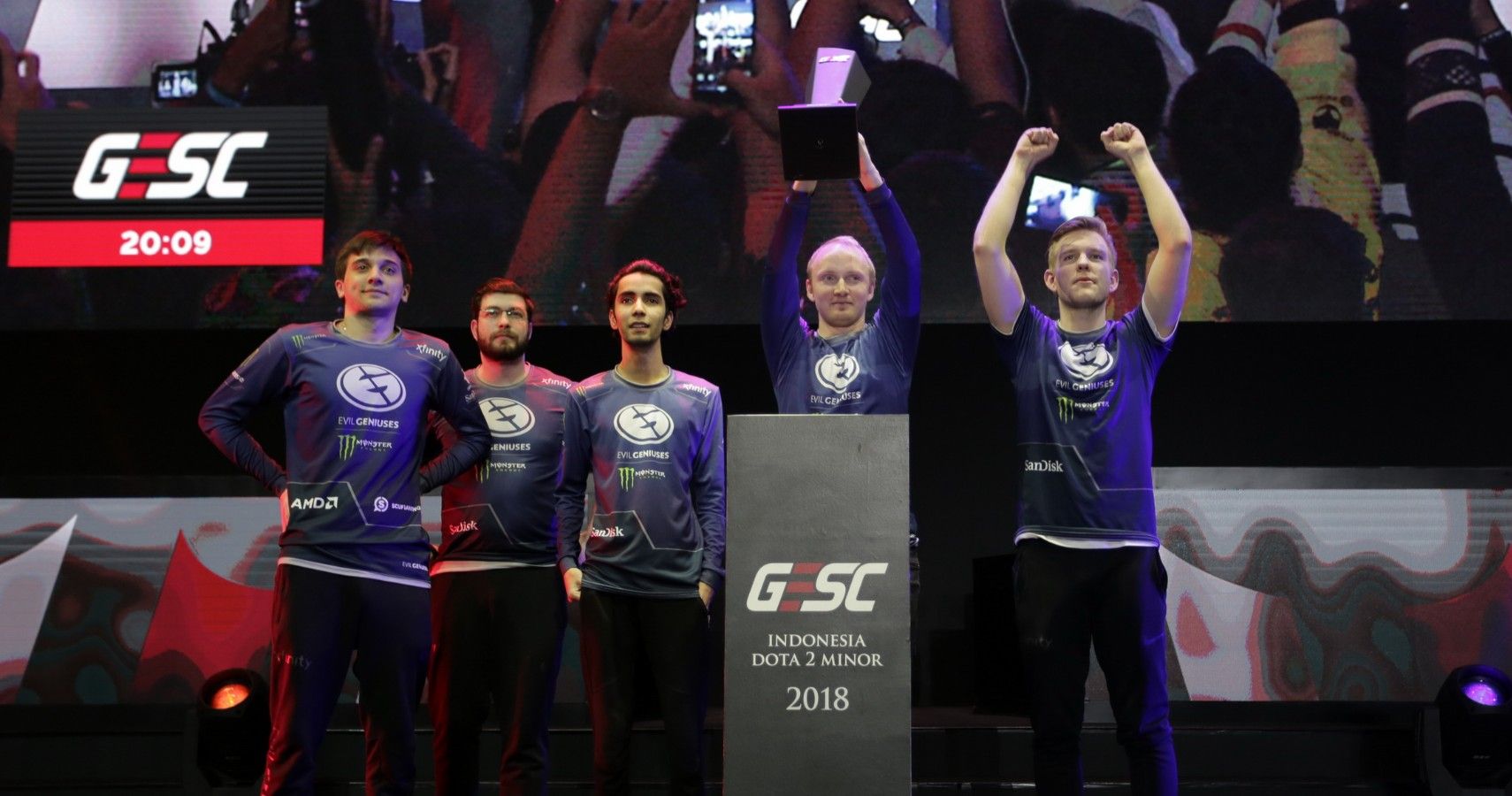 Along with high-profile teams, the Minors featured staple Dota broadcast talents such as Jorien "Sheever" van der Heijden, Owen "ODPixel" Davies, and Austin "Capitalist" Walsh. Broadcast personalities remain unpaid for their work at the events, along with the independent contractors who worked production. Agencies like Code Red Esports also provided services for the events, and did not receive full payment. The tournament organizer assured that payments would be made after many of the events' participants contacted them for a late invoice. GESC were given a hard payment deadline of October 31st, 2018, and did not meet the date.
Valve filed a lawsuit against the tournament organizer on April 8th, 2019, in the High Court of the Republic of Singapore. This lawsuit comes over a year after the initial tournament. GESC has not hosted any additional esports events since the Dota 2 Minors, though they advertise two upcoming tournaments in Singapore and Kuala Lumpur, which are currently unscheduled. GESC's website describes the founding team as having "over 40 years of experience producing world-class sports and entertainment events."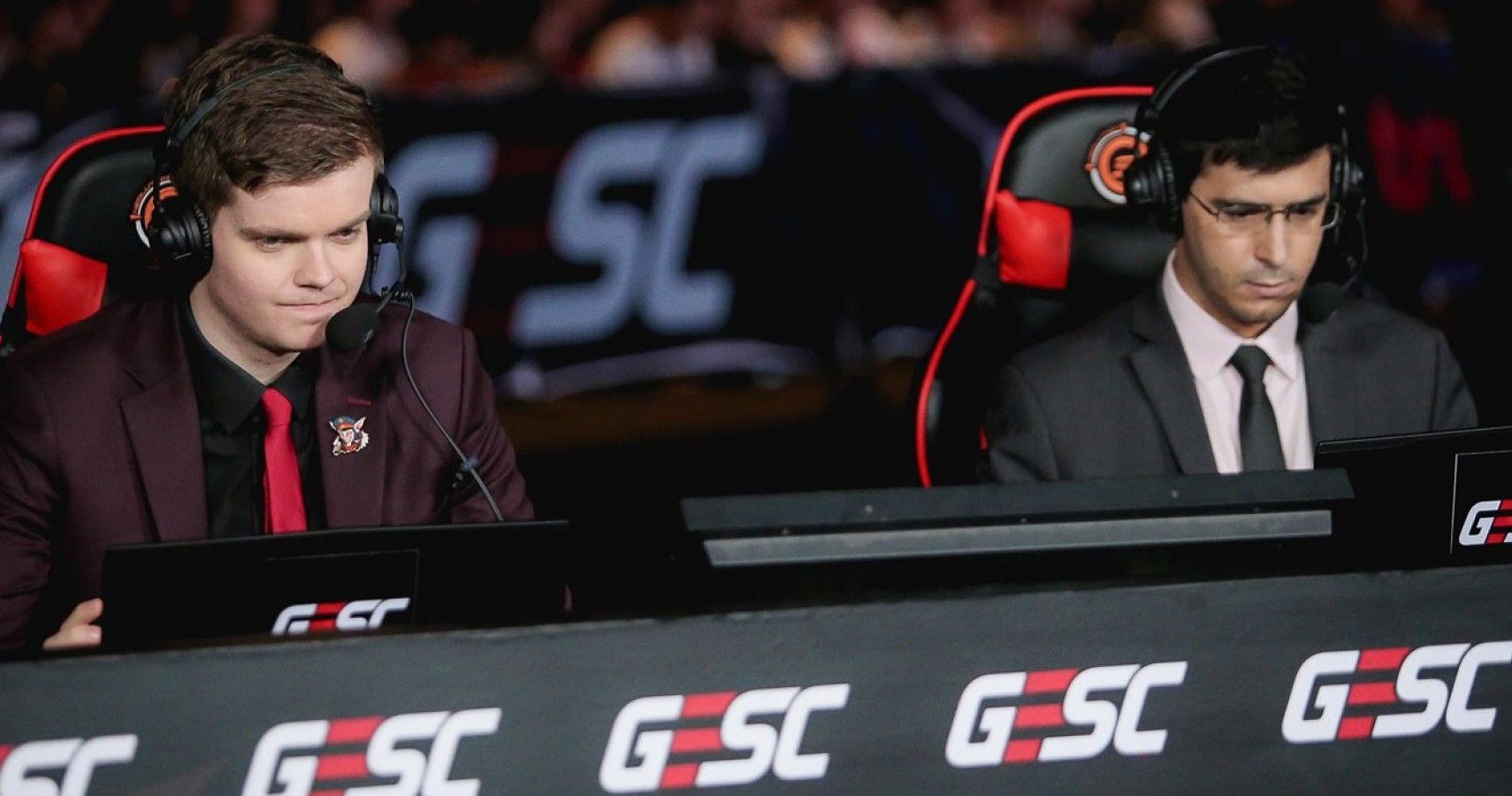 Doug Lombardi, Valve's Vice President of Marketing, states that Valve has cut ties with GESC. "Our agreements with tournament operators require timely payment to participants. We feel this is vital to the success of these events long term. When operators fail to meet those requirements, we follow up," Lombardi says.
Late and failed payments are not uncommon in esports, as a number of other tournament organizers have been met with controversy for failing to pay players and talent. Kiev-based StarLadder came under fire recently for delayed payments to Counter-Strike: Global Offensive and Dota 2 broadcast talent. Most esports broadcast personalities and production crew members are freelance workers who rely on timely payments from their employers. Many community figures are pushing for more accountability in the esports industry.
Source: Read Full Article