10 Best Platformers On iOS And Android
Platform games have been a long-time classic. The 2D perspective allows for challenging jumps and maneuvers, which can often be quite frustrating. Although this genre of video game has a long history, they are still ever as popular. Now, you can even play platform games right on your phone.
At times, it can be hard to parse through the app store on your phone, but we are here to help. In this list, you can find some of the best platform games available on your phone. All of these games are available on both iOS and Android as well, allowing you to pick any one that looks interesting.
10/10

Dead Cells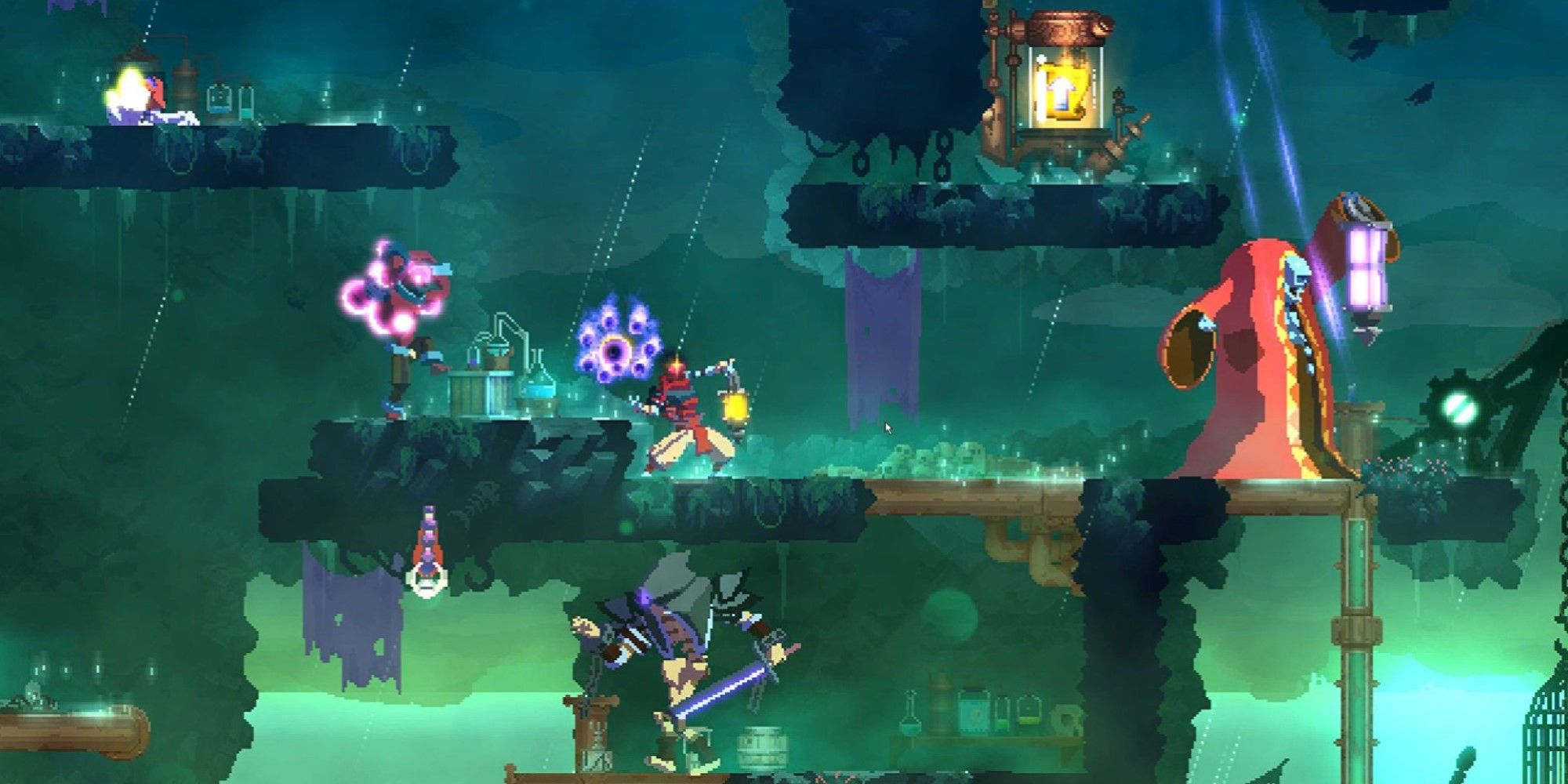 Dead Cells seems to make a lot of lists, and this is for a good reason. This roguelike-Metroidvania gives you control over the 'Prisoner', tasking you with fighting through the island where the game takes place, in order to defeat the final boss.
This game has self-described "Souls-lite" combat. Essentially, this means that Dead Cells is similar to games like Dark Souls, but a bit more forgiving. Overall, the roguelike mechanic will keep you hooked on Dead Cells.
9/10

Super Mario Run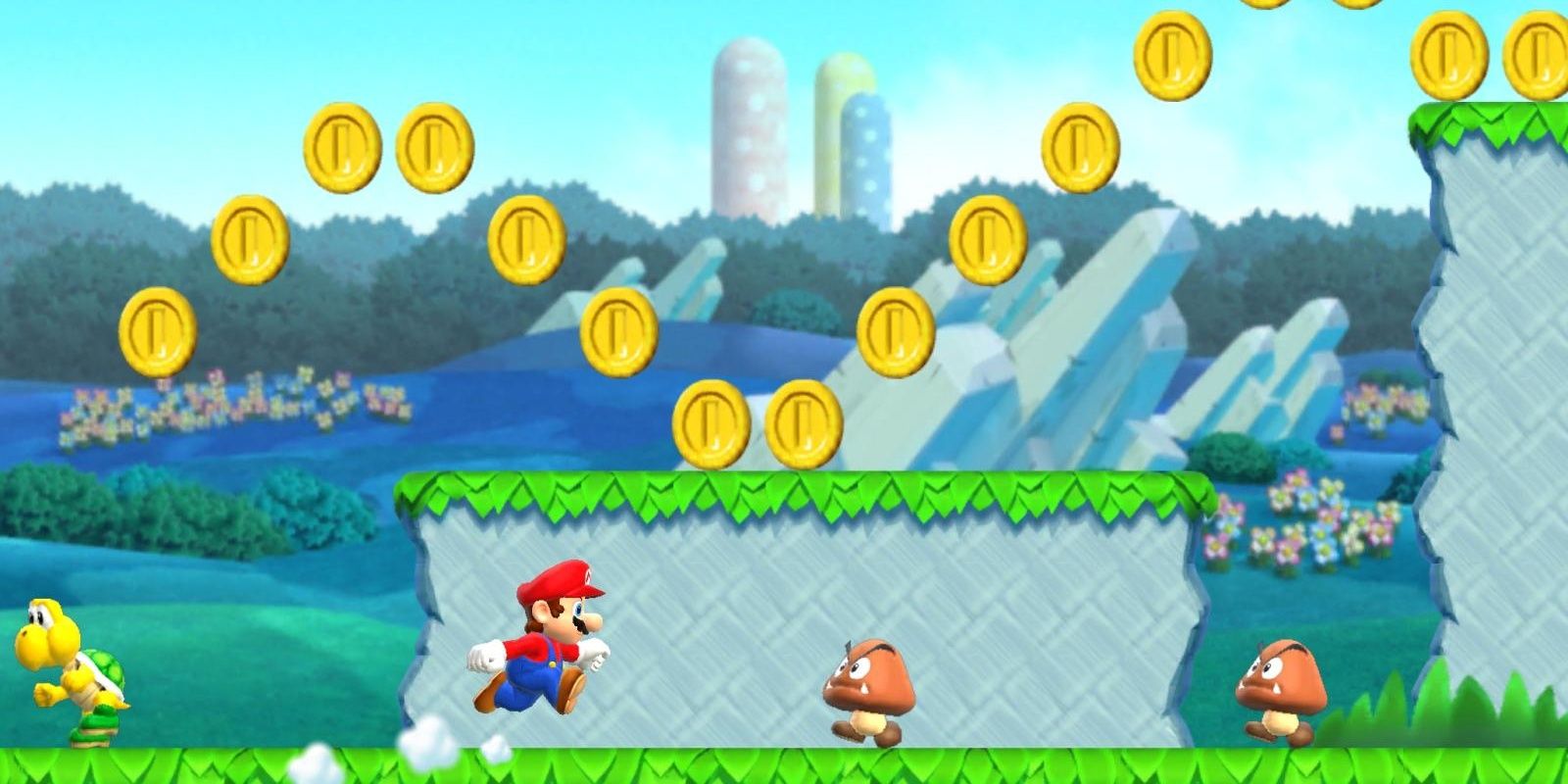 It's hard to talk about platformers without mentioning Mario. This iconic series is filled with classic platform entries, with the addition of Super Mario Run available on mobile. In this game, you control Mario as he is constantly running.
By tapping the screen, you can jump up to collect coins while dodging enemies. The simplicity of Super Mario Run allows you to play pretty much anywhere. Rather than carving out a chunk of time, you can whip out your phone and play on the go, wherever you may be.
8/10

Terraria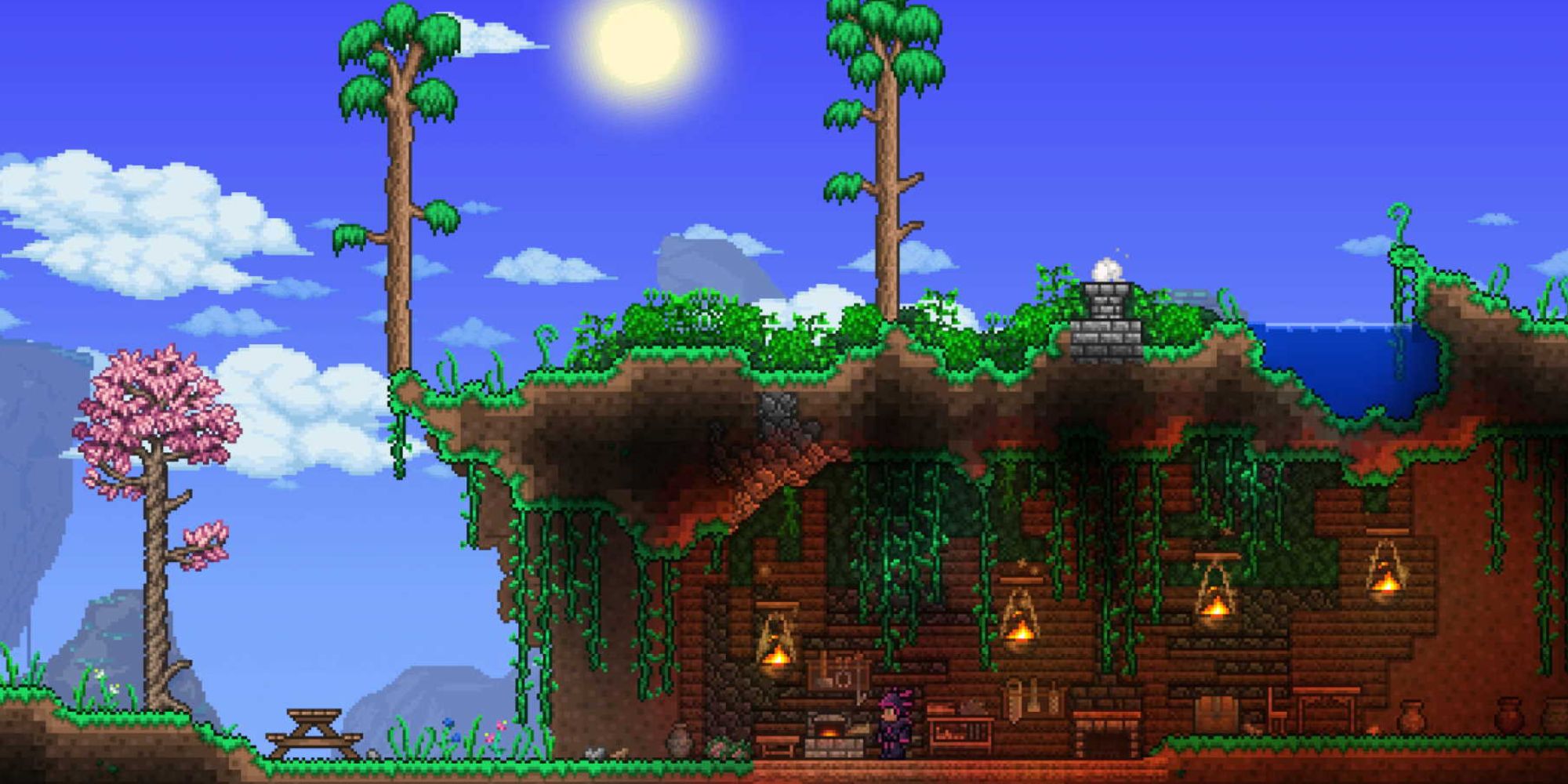 Next up, we have Terraria. This is a bit different than others on our list. First released in 2011 for PC, Terraria is like a 2D version of Minecraft, with a bit more guidance. You can build the base of your dreams on the surface, as well as dig deep down into the Underworld to defeat dangerous enemies.
There are tons of bosses in Terraria, each in a unique location. Because of this, you will need to prepare and set out with your gear to find (or summon) the boss. Overall, Terraria is a must-play for fans of sandbox games and platformers.
7/10

Dan The Man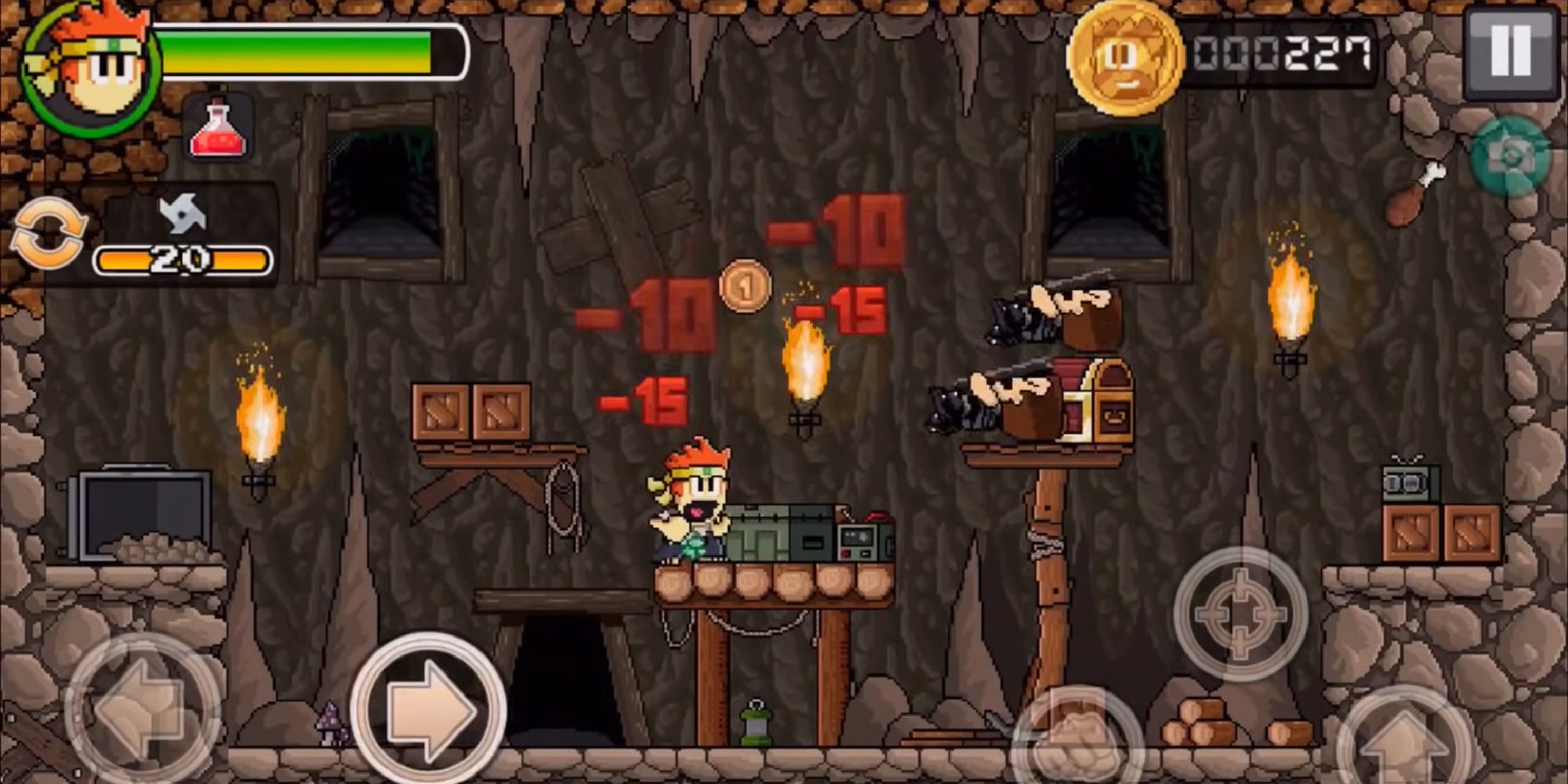 In Dan the Man, your goal is to make it through levels while defeating any and all enemies that stand in your way. Many describe Dan the Man as a combination between Mario games and Punch Quest, which is an endless running game tasking you with punching as many enemies as possible.
Dan the Man truly shines in its simple mechanics, without any excessive features; simple run and attack. Although there are ads in this game, it's worth the small in-app purchase to remove them.
6/10

Oddmar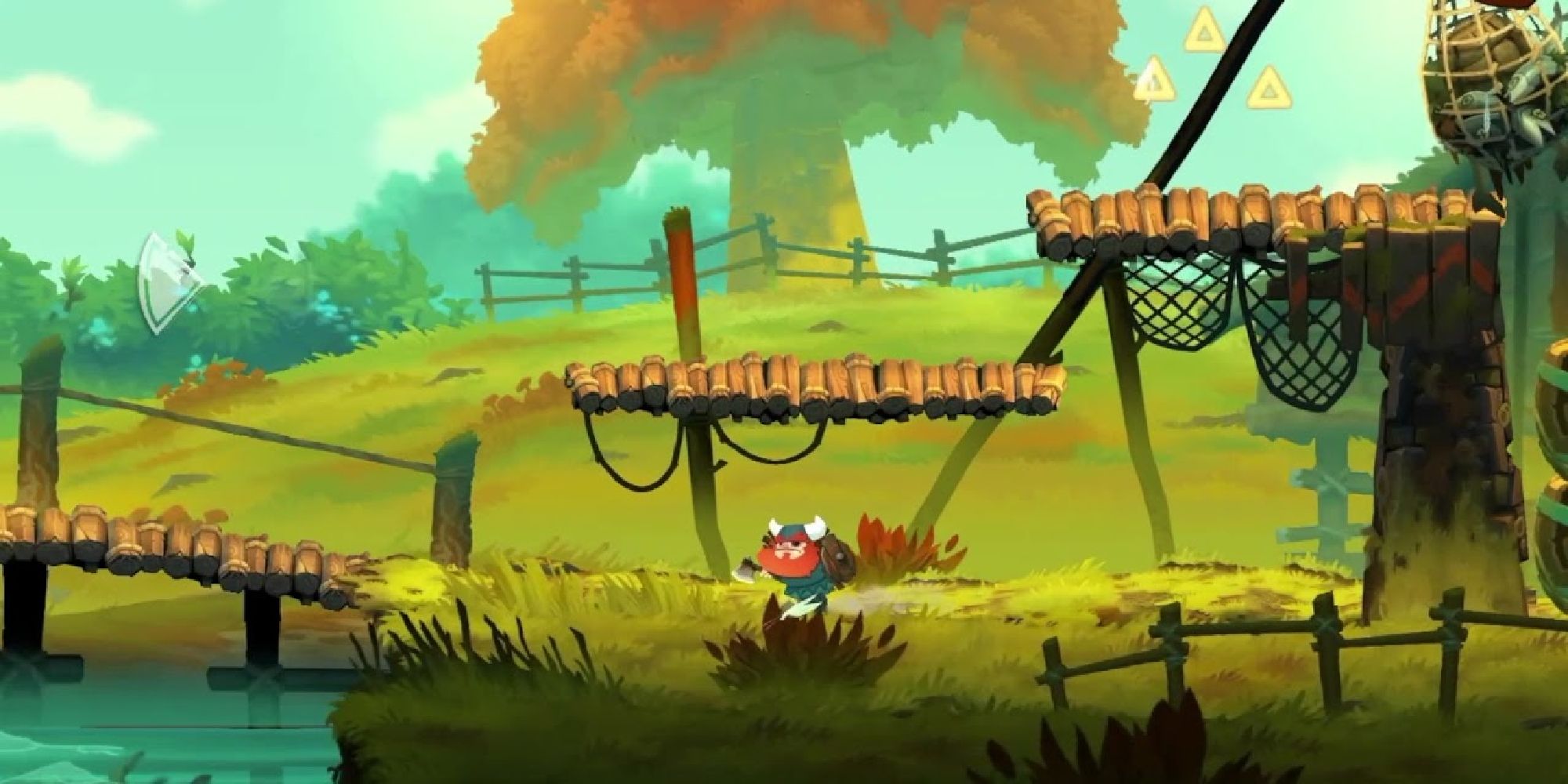 Oddmar follows the titular character Oddmar, on his quest to prove himself worthy enough to go to Valhalla. This app isn't entirely free, but many gamers mention that it is one of the best platform games available on mobile. The art style itself is enough to hook you in, with gorgeous environments and fluid movement.
If you are a fan of Rayman, then you'll be pleased to know that Oddmar draws inspiration from the game. Rayman isn't available on iOS or Android, making Oddmar a perfect portable option.
5/10

Dadish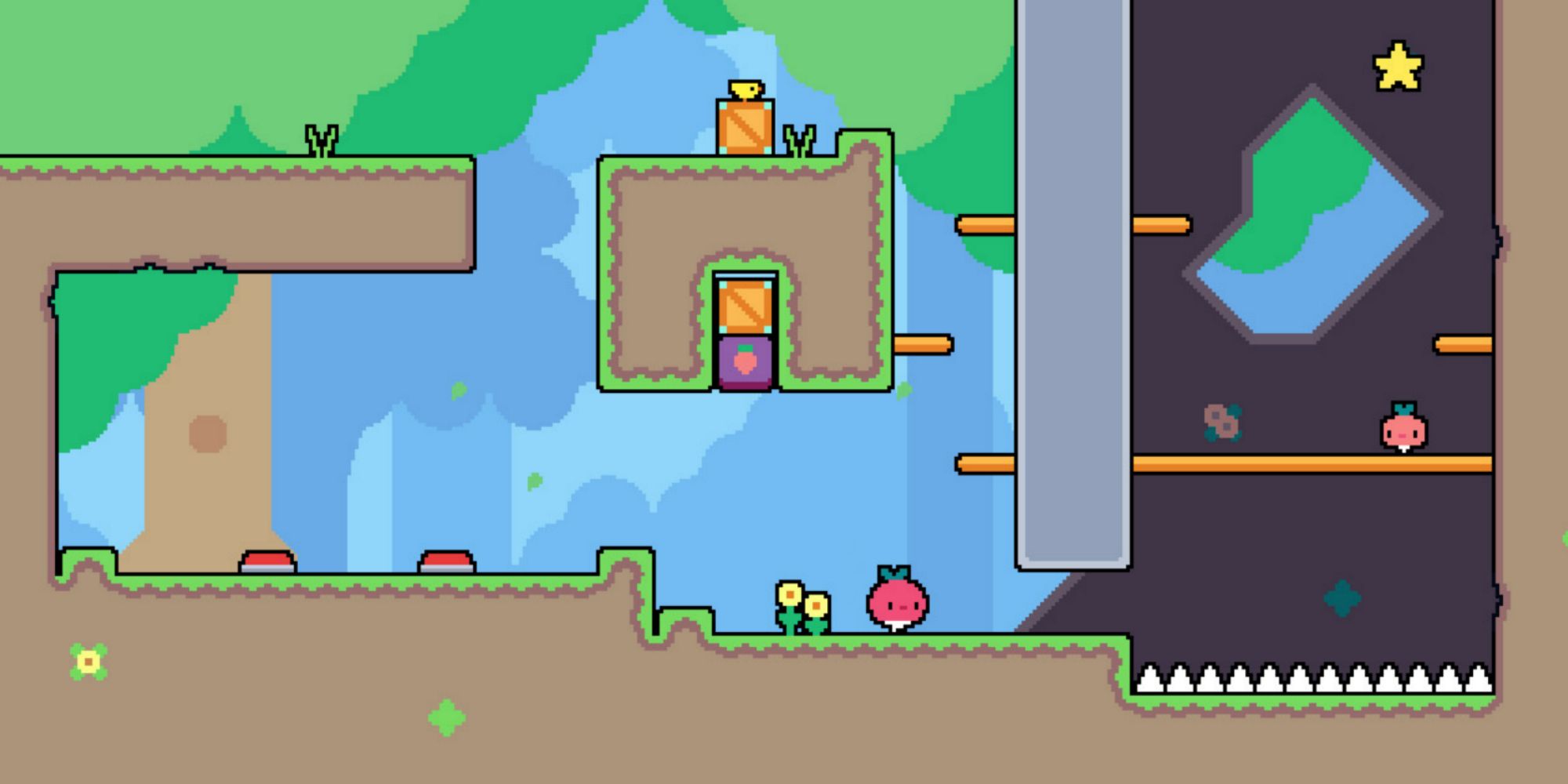 The word 'Dadish' combines 'dad' and 'radish', who is the main character of Dadish. In the game, his little radish children have gone missing, and it's your task to find them! This simple and cute platform game has a surprisingly sweet story too.
If Dadish stole your heart, then be sure to play Dadish 2 as well. In this sequel, our radish father took his kids to work, where they go missing again. Overall, these games are short and sweet, creating a memorable experience.
4/10

Levelhead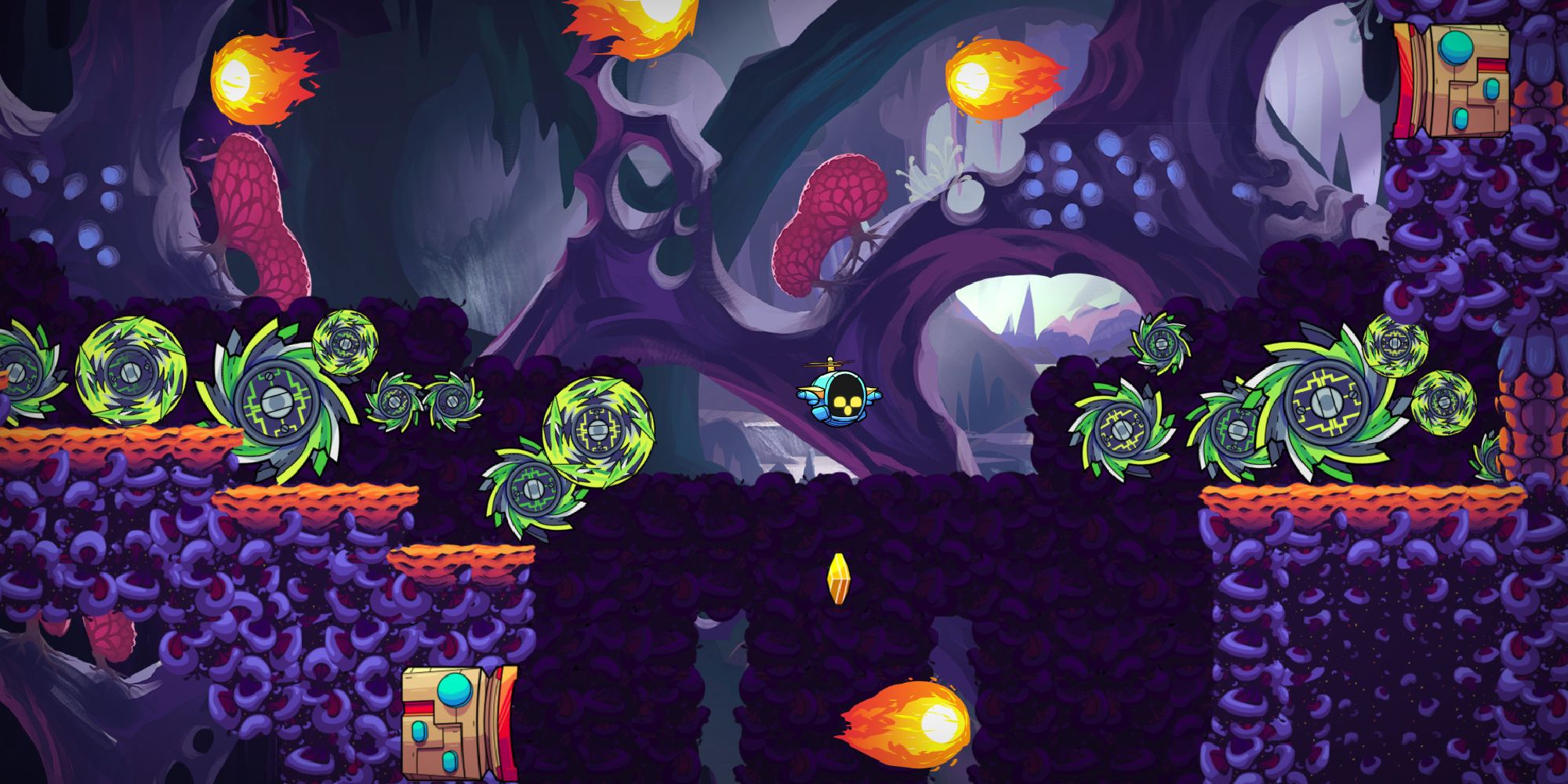 Levelhead takes platform games one step further; now, you can make your own and share them with others. As an employee of the Bureau of Shipping, you will be tasked with building platform levels that are challenging and enjoyable.
You can spend your time making courses, as well as playing courses from other players. If you choose to make your own, you will be able to see how many people give it a try, and how long it takes them to complete.
3/10

Sword Of Xolan
Sword Of Xolan is a platformer combined with an RPG. The game has simple pixel art graphics and is packed with tons of content for you to play through.
In total, there are 30 levels for you to play, split into acts with three 'End of Act' bosses, as well as dozens of smaller enemies. Sword Of Xolan is definitely a classic platformer, hitting you with some NES/SNES nostalgia.
2/10

Super Mombo Quest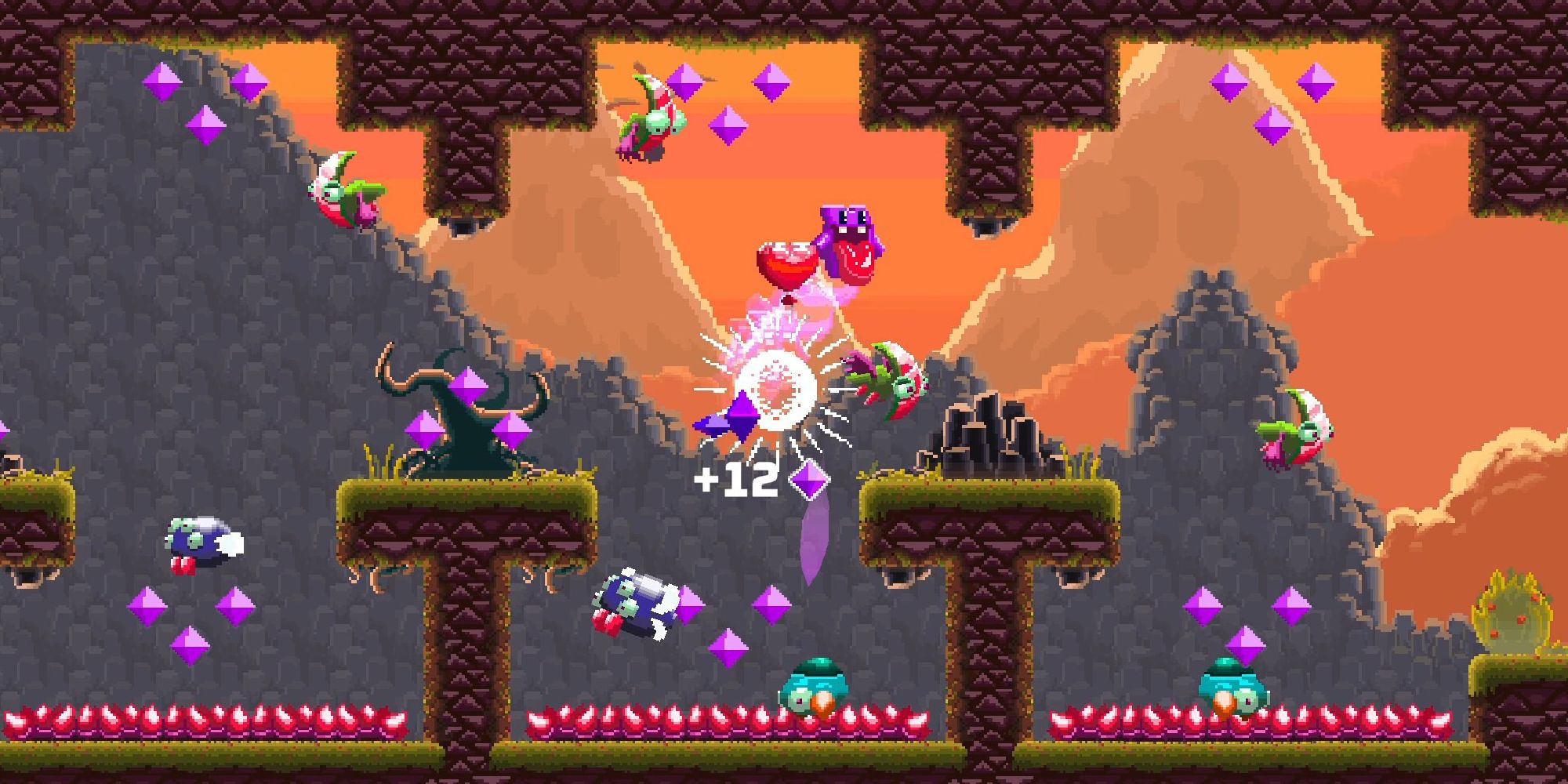 Despite its silly appearance, Super Mombo Quest is a difficult Metroidvania game that has hundreds of locations for you to play through, facing challenging enemies.
Super Mombo Quest is similar to both Super Meat Boy and Celeste, which are also two fantastic platformers. In addition to amazing pixel graphics, Super Mombo Quest has equally-as-amazing music to accompany you as you journey through Subrosa.
1/10

Geometry Dash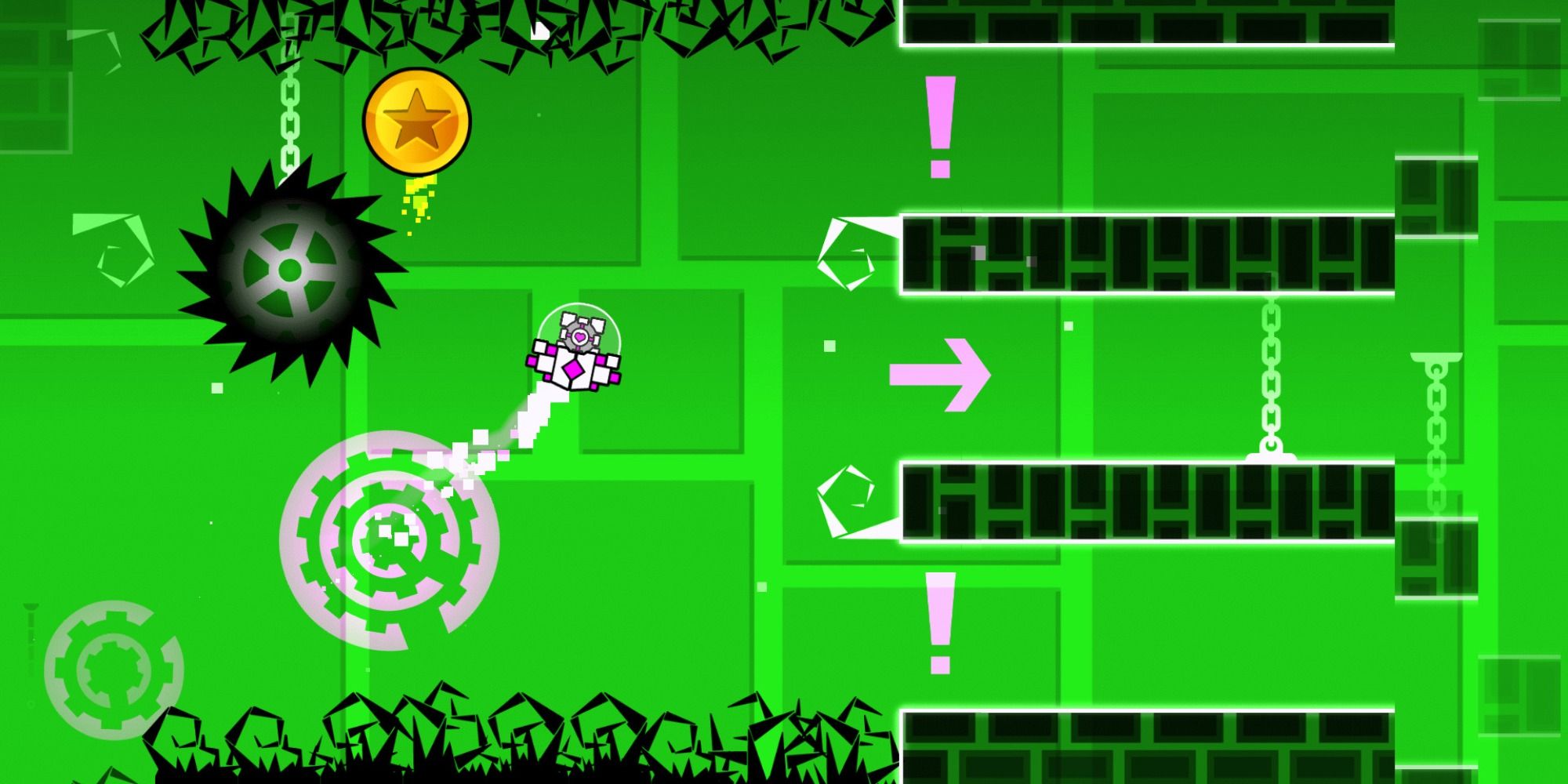 Lastly, we have Geometry Dash. This is an older game, releasing in 2013. Geometry Dash is a rhythm-based endless runner, where you play as a little shape, moving forward through a level filled with obstacles for you to overcome.
The music in the background serves as a 'guidance', with many taps lining up with the music. After you've had enough of dancing through each level, you can build your own. Like Levelhead, you can build levels for others to play, as well as play those created by others around the world.
Source: Read Full Article