10 Most Underrated Games On Xbox Game Pass
Xbox Game Pass has been an innovative way to allow players to play all sorts of games they might not otherwise have been able to purchase. The subscription service boasts millions of players that can enjoy a catalogue of different titles from co-op to single-player. However, with there being over 300 games on the service, there are bound to be a few games that slip under the radar.
Though the service is popular, it doesn't mean all its games are. Whether you're bored with the games you currently have or are just looking for something new, here are a few games on Xbox Game Pass that might not be as well known and deserve some more attention.
10
As Dusk Falls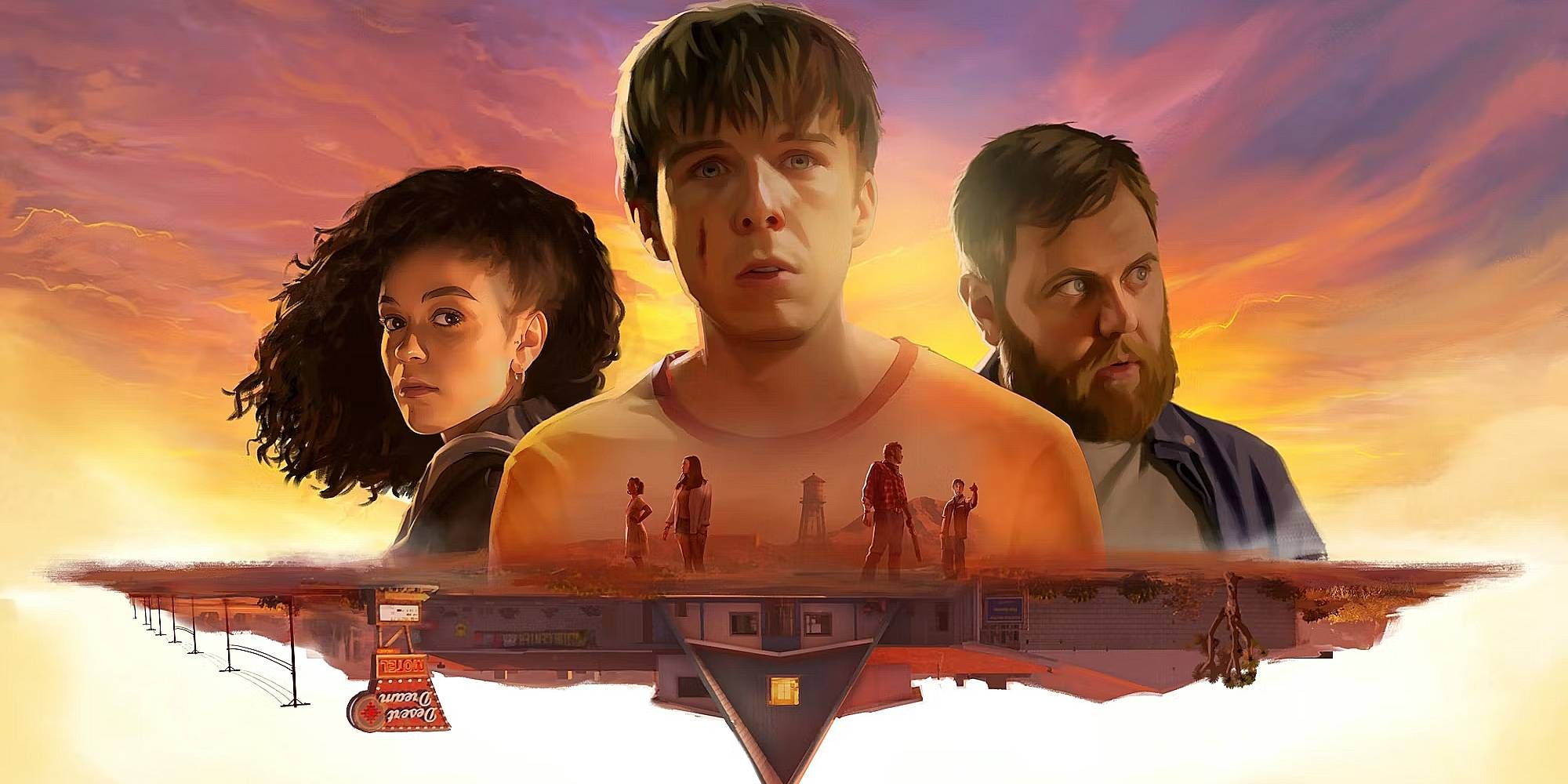 Like most good fiction, some games can demonstrate life lessons that seem obvious, but we rarely think about. In the choose-your-own-adventure As Dusk Falls, that life lesson is that one single choice can change everything. Whether it's a father's gambling debts, corrupt law enforcement or a family just trying to stick together, the game follows numerous characters centered on a robbery gone wrong in rural Arizona.
The game features good representation, a multitude of choices and consequences, some great character writing, and a unique, beautiful art style. For those who crave some good storytelling then As Dusk Falls is available on Xbox Game Pass.
9
Tell Me Why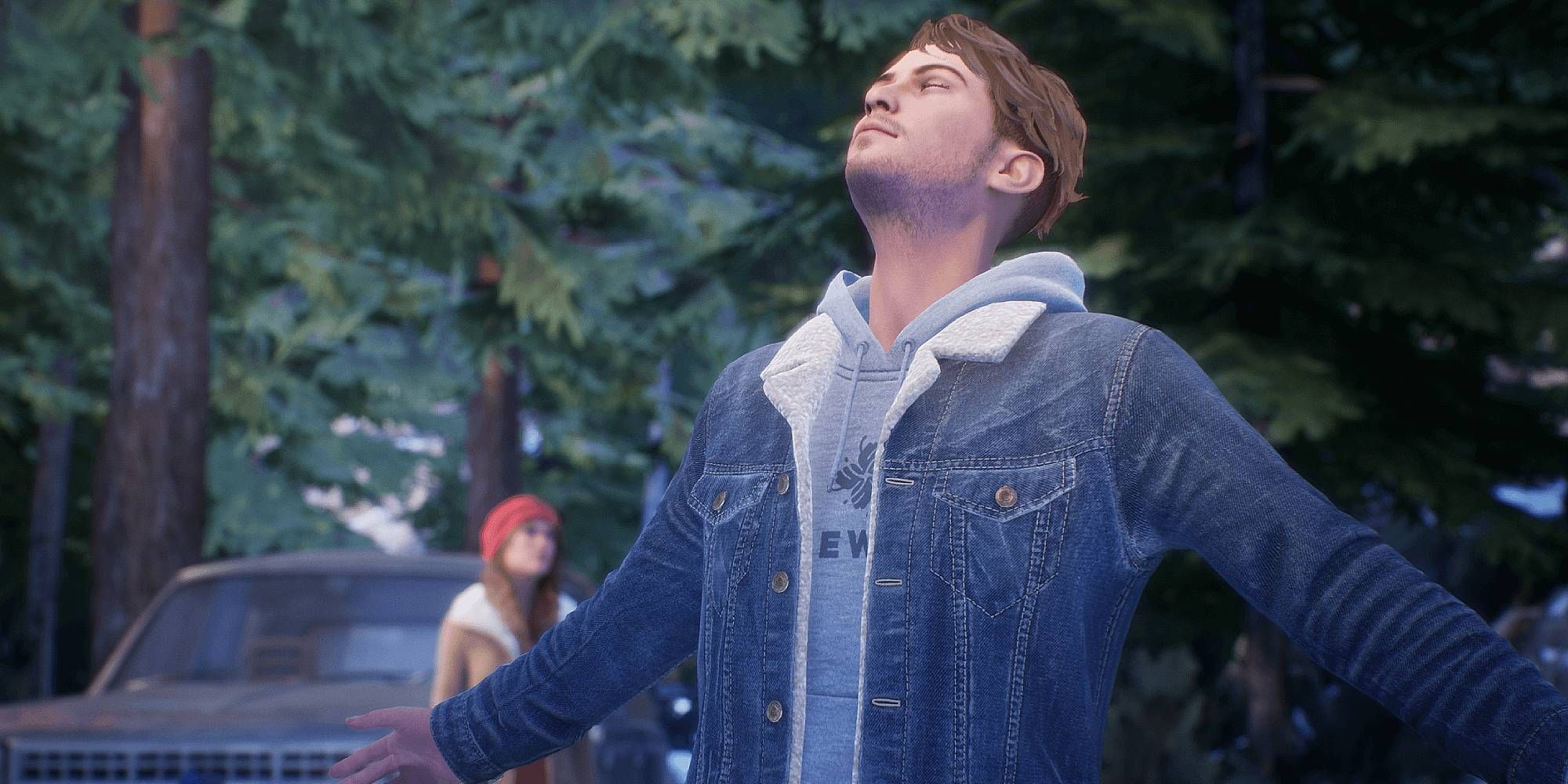 From one choose-your-own-adventure game to another, Tell Me Why comes from DONTNOD Studios, the creators of the acclaimed Life is Strange series. Though in a similar vein, Tell Me Why is much like its style, beautiful, refined and a lot more mature than the studio's typical games.
Tell Me Why explores twins Tyler and Allison's stories as they try to sell their childhood home where their mother died under terrible circumstances. But the two also share a supernatural bond where they can share thoughts and memories. You navigate through their childhood, their memories and their trauma as you try to uncover what really happened the night their mother died.
8
Road 96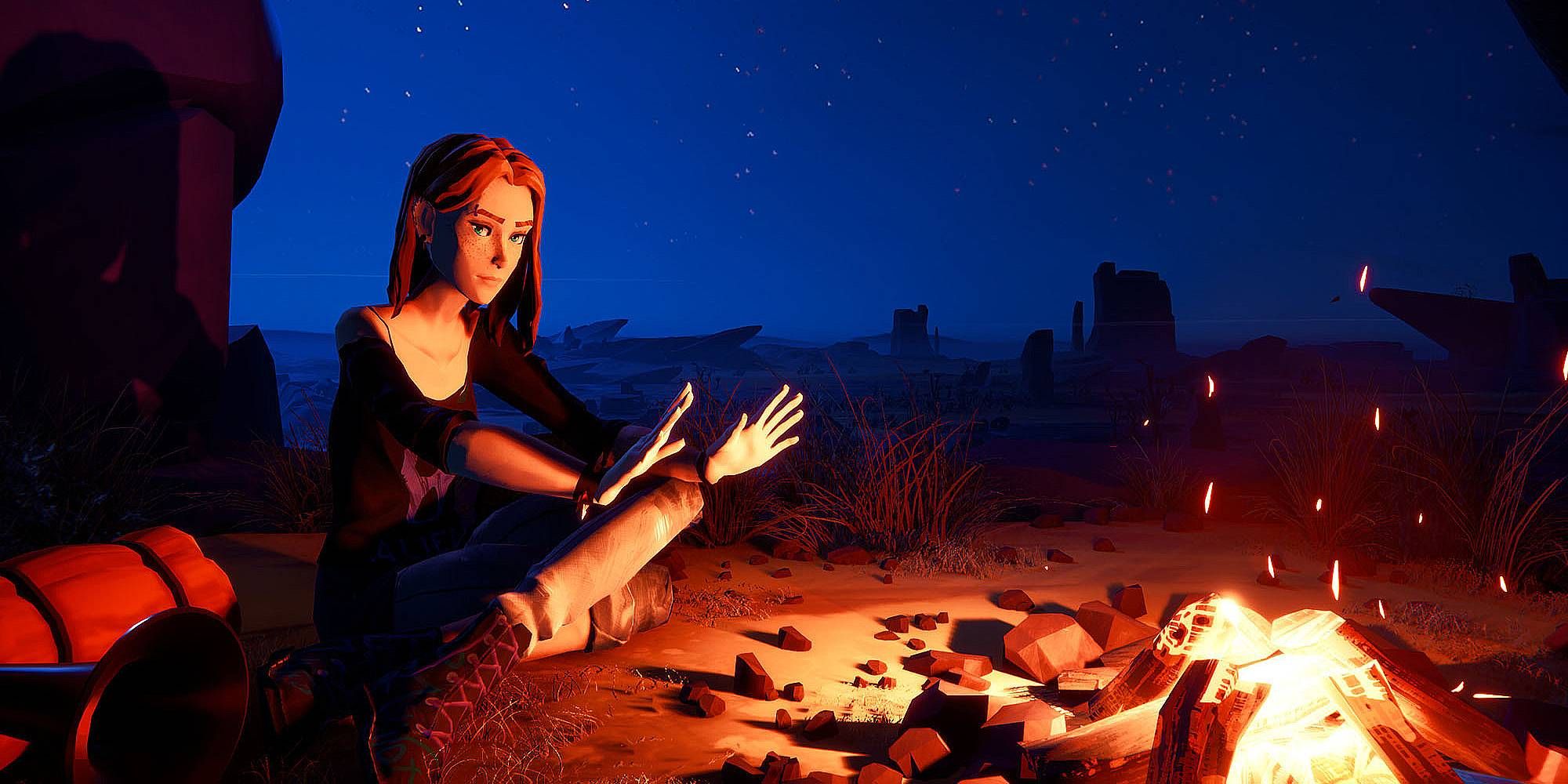 Xbox Game Pass just seems to have a ton of games where your choices matter. Road 96 is another game where you play as numerous unnamed teenagers on the run to escape your dystopian home country amidst a wild election season. The game randomly generates scenarios for you, making every playthrough unique, whether that's what situations occur, in what order, which characters you run into and more.
Your choices determine whether the teenagers can escape and the fates of another handful of characters all loosely tied together. The game may look cheap or small, but it's a beautiful experience with a great soundtrack, good story beats and a lot of replayability.
7
Life Is Strange: True Colors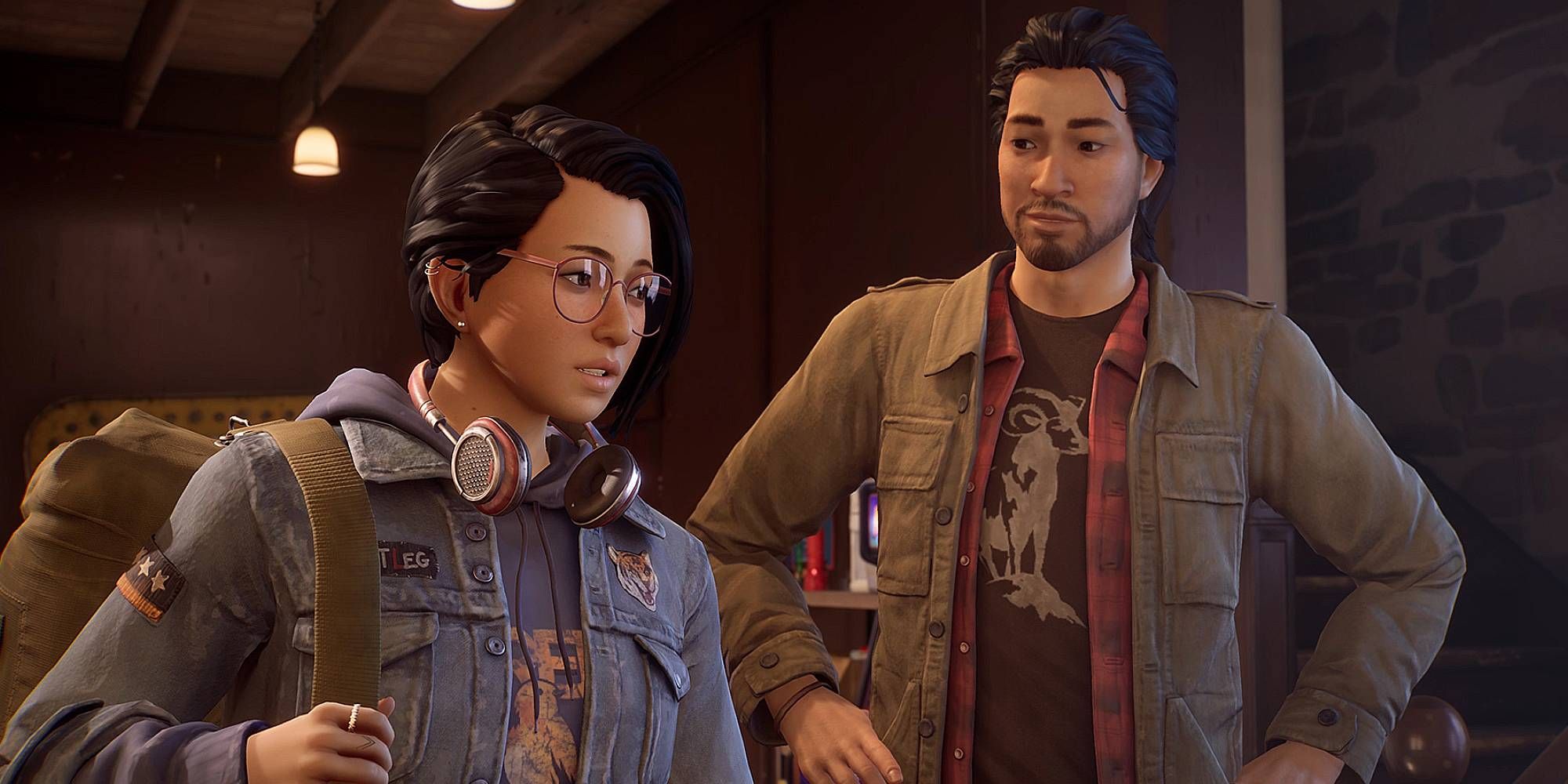 From the creators of the spin-off, Life is Strange: Before the Storm, Deck Nine are back at it again with Life is Strange: True Colors. Since the game only released in 2021, all five of its episodes being available on the Xbox Game Pass for those who want to try out the spin-off.
The game follows Alex Chen as she finally reunites with her brother Gabriel in the small Colorado town of Haven Springs. Unfortunately, when tragedy strikes, Alex is forced to use her powers of empathy that allows her to sense other people's emotions and read minds to discover a dark and grisly truth. It's a beautiful and sincere game that all story lovers will enjoy.
6
State Of Decay 2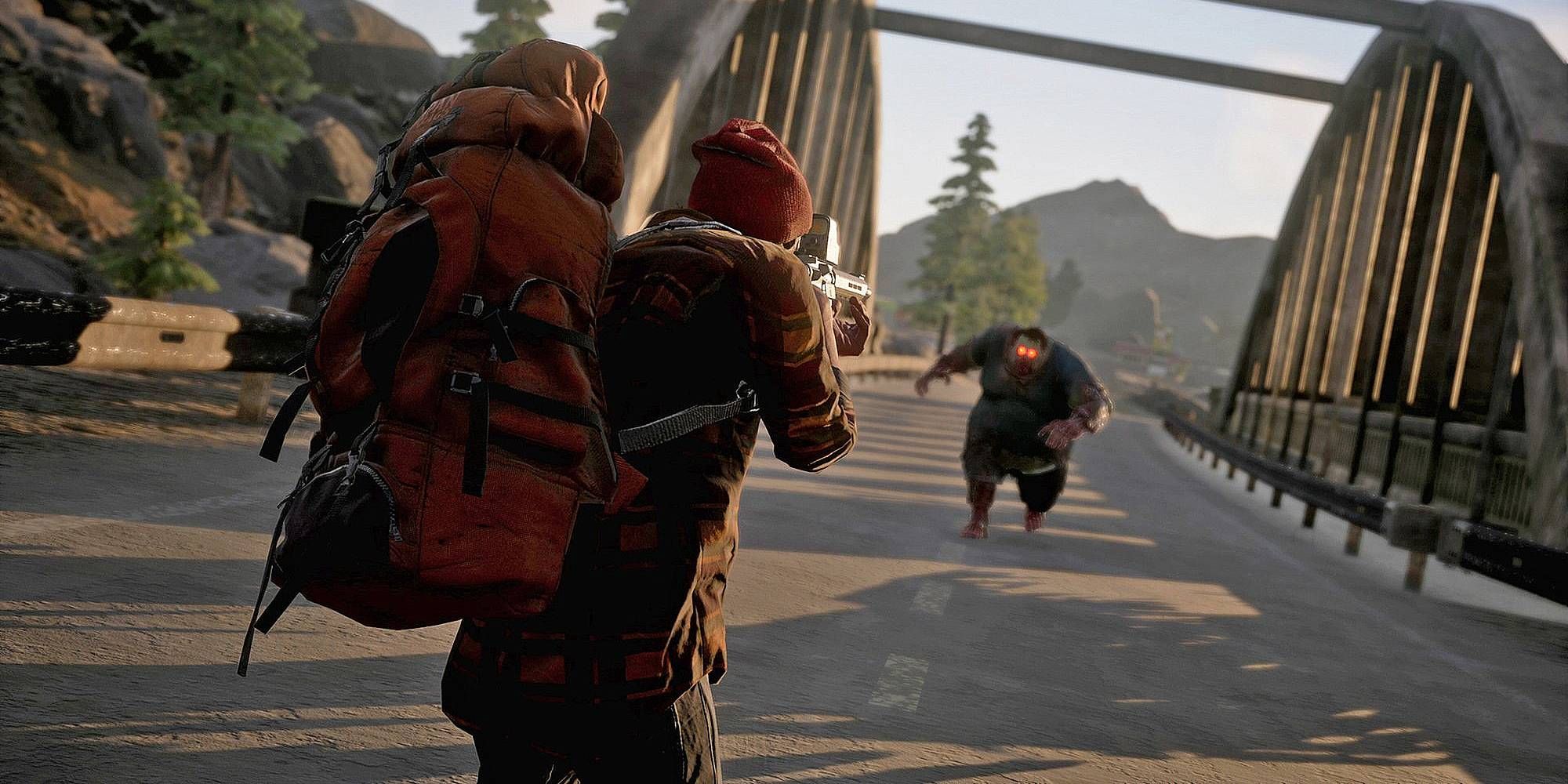 The gaming world has seen plenty of zombie apocalypse stories, but what about one that is created by you? State of Decay 2 sees you managing a group of survivors in the zombie apocalypse, except with the twist that it is your story. You have to handle how your group responds to different events, who you go out on missions with and how you survive by gathering resources for your group.
The combat is fluid and the game keeps your interest in seeing your community grow and flourish. For those who want a somewhat more gritty apocalyptic game, then this has you covered.
5
This War Of Mine: Final Cut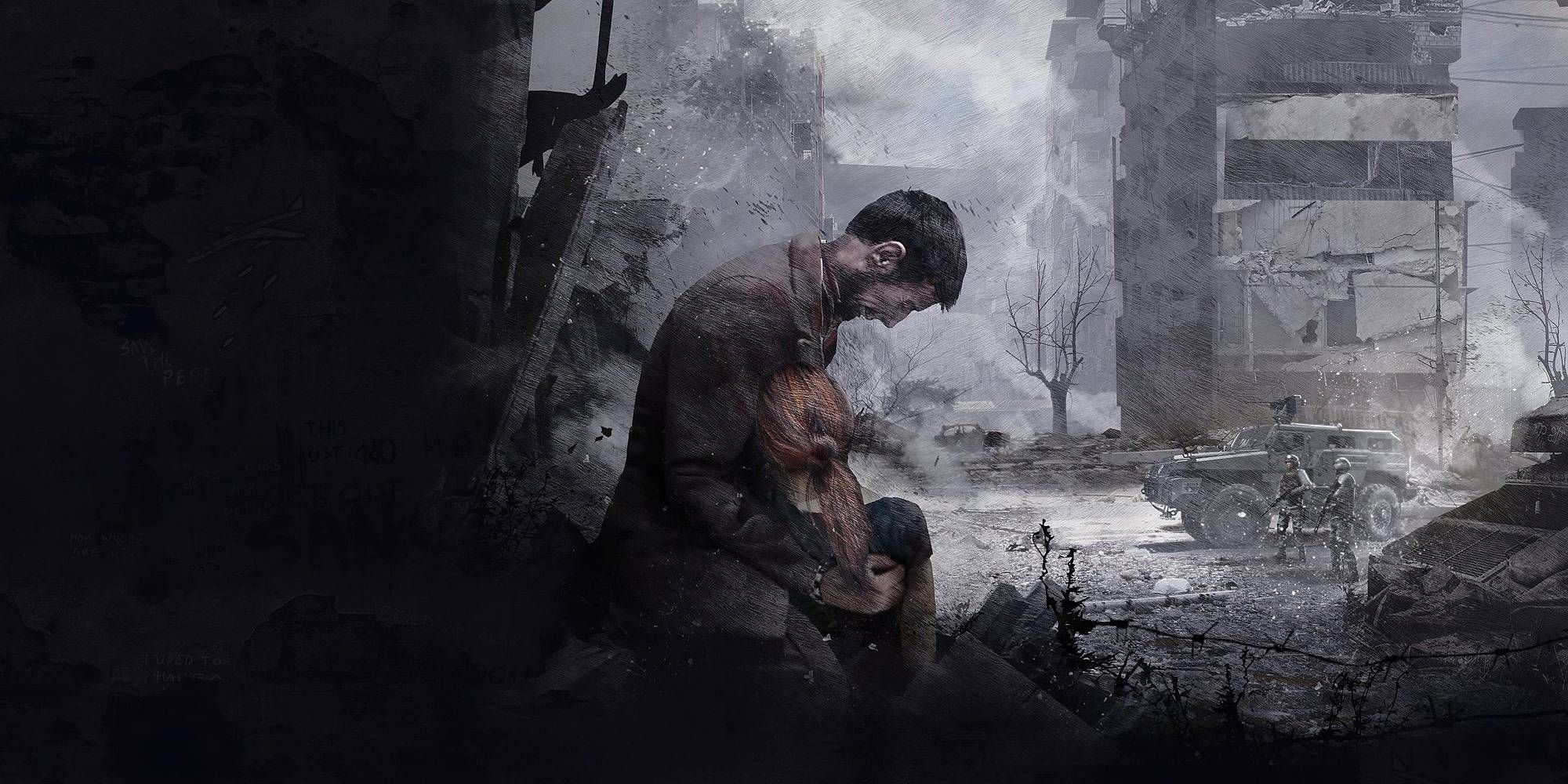 Xbox Game Pass allows you to play through This War of Mine: Final Cut, one of the most brilliant survival games on Xbox Game Pass. Instead of being a soldier, you play as average civilians trying to survive on the fringes of war.
You must collect resources, trade with survivors and make the tough choices in order to ensure you can have these civilians survive. It's dark and through gameplay alone encapsulates the cost of warfare and the impact of those who can be forgotten by it.
4
Coral Island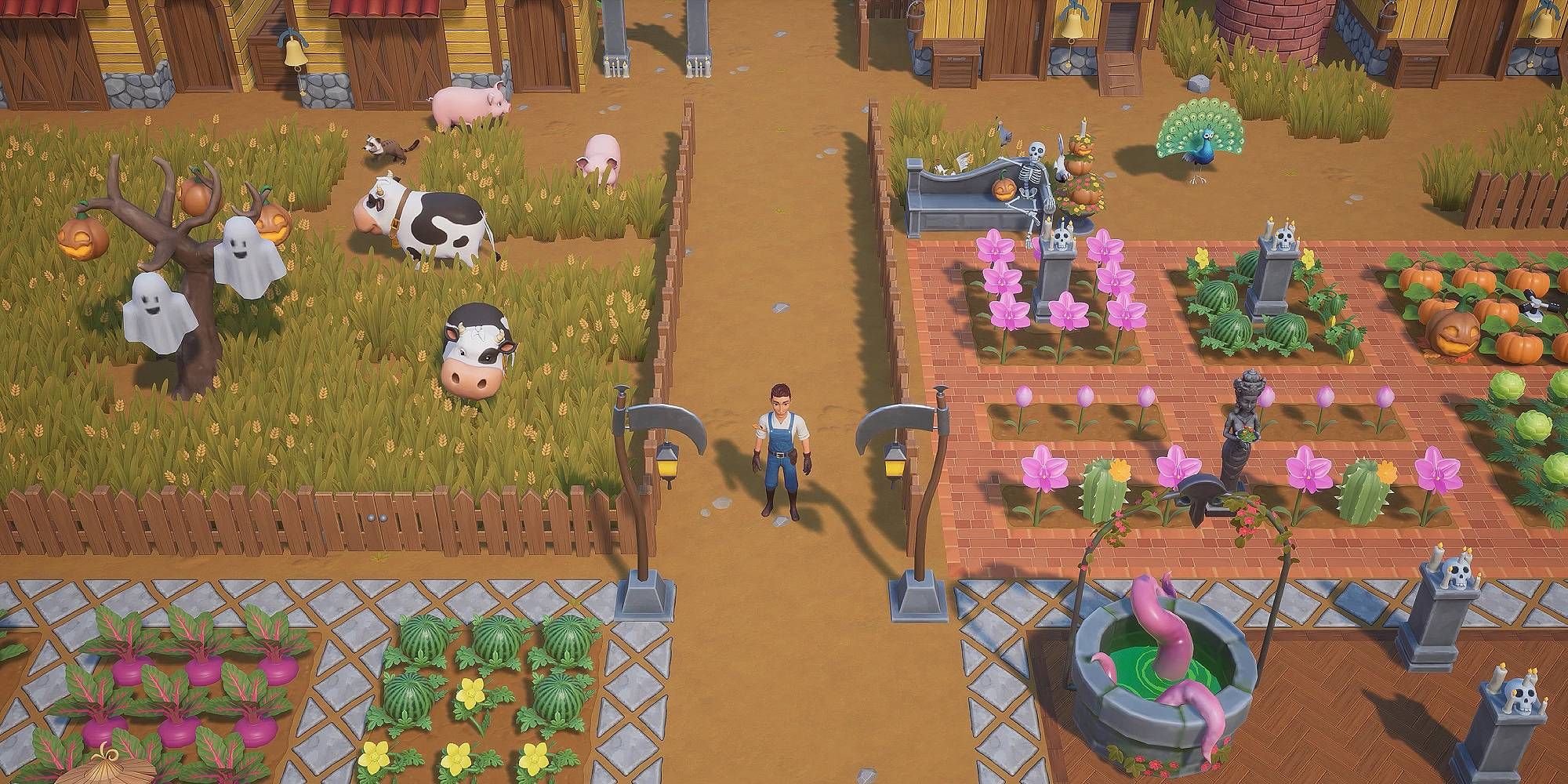 Coral Island is a vibrant farm simulator taking place around a small town on a beautiful island. It's definitely for fans of games such as Stardew Valley, allowing you to mingle with a diverse cast of townspeople, set up your farm and explore the island that is your new home.
It's great to see another farming simulator that includes a good amount of representation alongside relaxing gameplay and a serene atmosphere. Coral Island is currently available on Xbox Game Pass PC.
3
House Flipper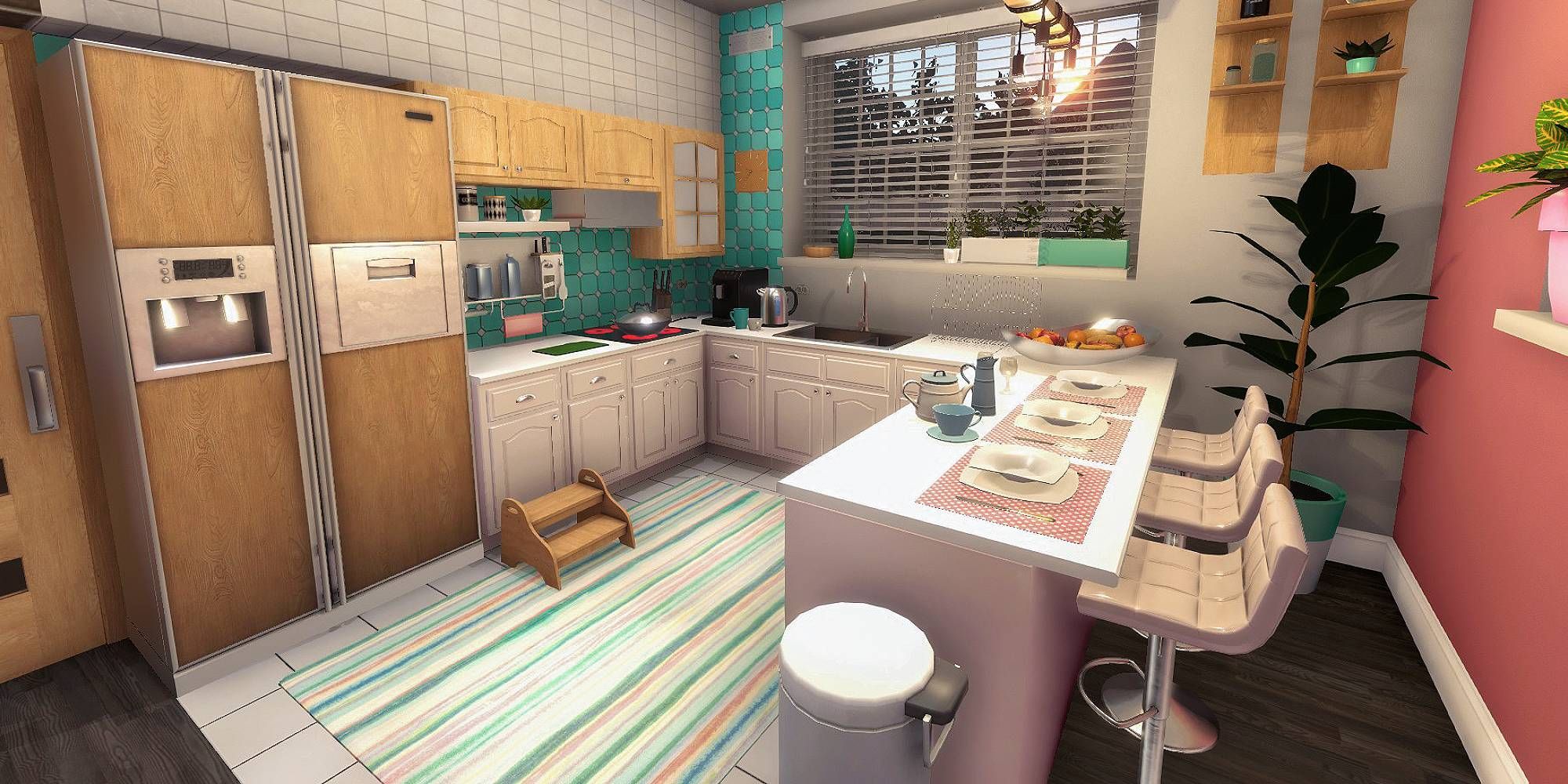 If you've ever gone through the frustration of failing to build a house in The Sims 4 or Minecraft, then that's where House Flipper has you covered. Instead of building a home, you're tasked with designing, cleaning and renovating one by flipping houses and making them go from derelict buildings to a place someone will want to live.
The game lets you work at your own pace and is a fun time-filler for those looking for something more relaxing to do.
2
Watch Dogs 2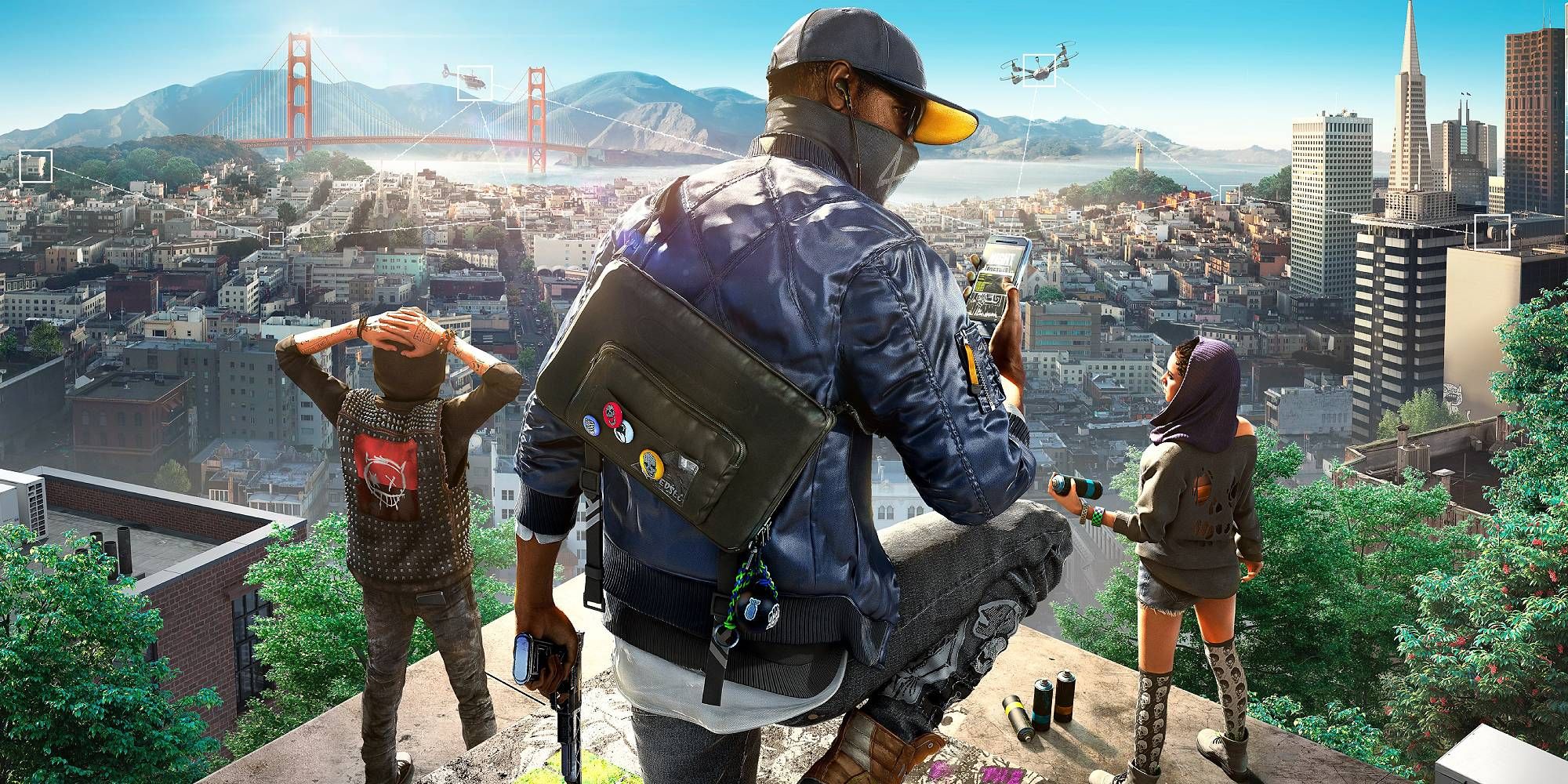 When Watch Dogs released, it garnered some controversy and mixed reviews despite having great potential. After all, it's not everyday you get to play as a hacker in an open-world game. However, its sequel, Watch Dogs 2 was praised a lot more and for those who never indulged in being a hacktivist then now's your chance through the Xbox Game Pass.
The sequel features a better story, much more refined gameplay, and all sorts of new hacking activities to get up to in virtual San Francisco.
1
The Long Dark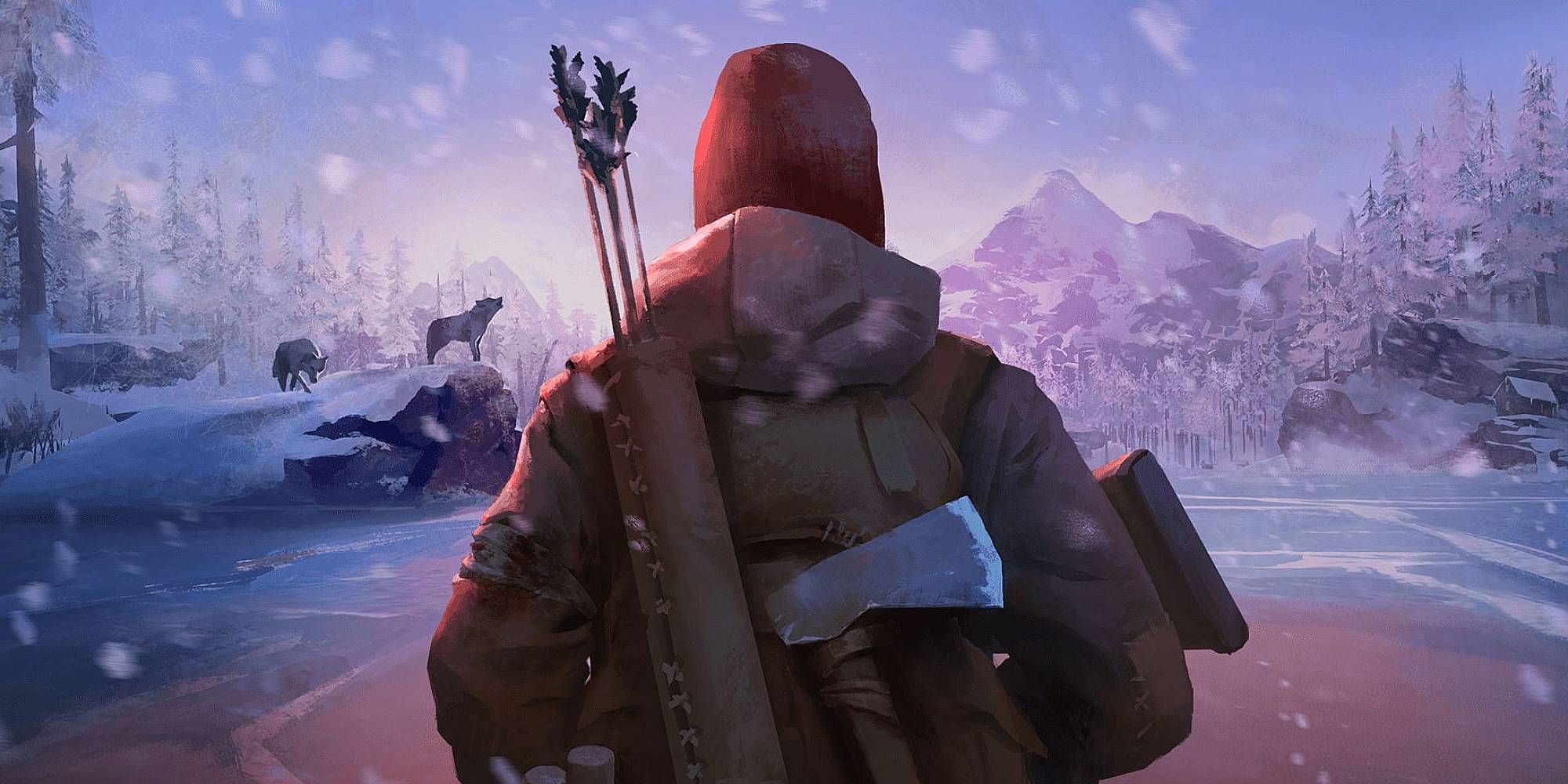 To those who crave a more solo survival experience, then look no further than The Long Dark. Though it has garnered sales and acclaim, it's surprising how little knowledge about it being on Xbox Game Pass.
Some may see another indie survival clone. But the game features a lot of depth with a heavy focus on realism, having players try to survive against wind chill, gather supplies and forage for wood on a daily basis in order to survive.
Source: Read Full Article