505 Games Has Removed The Option To Buy Control DLC From Steam
505 Games has removed the option to purchase Control's two expansion as well as the Season Pass from Control: Ultimate Edition's Steam page.
First spotted by a Resetera user, you can see on Steam Database that the storefronts for both "Control – The Foundation" and "Control – AWE" have been retired from Steam as per the request of the publisher. This means users can no longer purchase the DLC separately, meaning Control: Ultimate Edition is now the only way to buy it on Steam.
If you're one of the unlucky people who own Control but haven't had the time to jump into either of the game's expansions, you'll be required to buy another copy of Control just to access the DLC. However, Humble Bundle is temporarily selling the Season Pass for Control for half price. If you're interested in Control's DLC and own the standard version of the game on Steam, make sure to go grab this cheaper Season Pass before it goes away.
505 Games has repeatedly sparked the ire of fans over its decisions regarding Control: Ultimate Edition. In August last year, 505 revealed that only players with the Ultimate Edition would be able to receive a free next-gen upgrade, leading early adopters to claim they were being punished for supporting the game. Despite the outcry, 505 explained that it was impossible to upgrade players who had bought the Deluxe Edition.
That was until 505 accidentally upgraded Deluxe Edition owners free of charge before quickly revoking the upgrade, much to the dismay of fans. Now it looks like 505 is risking upsetting fans once again by removing the game's DLC from Steam entirely, likely in an attempt to push more people to the Ultimate Edition.
Fortunately, the standard edition of Control, all the game's DLC, and the Season Pass can still be purchased separately on the Epic Games Store. It's not particularly useful for Steam users that have been burned by 505, but it's there for players that only want to purchase the standard edition. Control is also available on PS4, PS5, Xbox One, Xbox Series X|S, and can be streamed on Nintendo Switch.
Next: We Should Be Welcoming Game Delays Through The Pandemic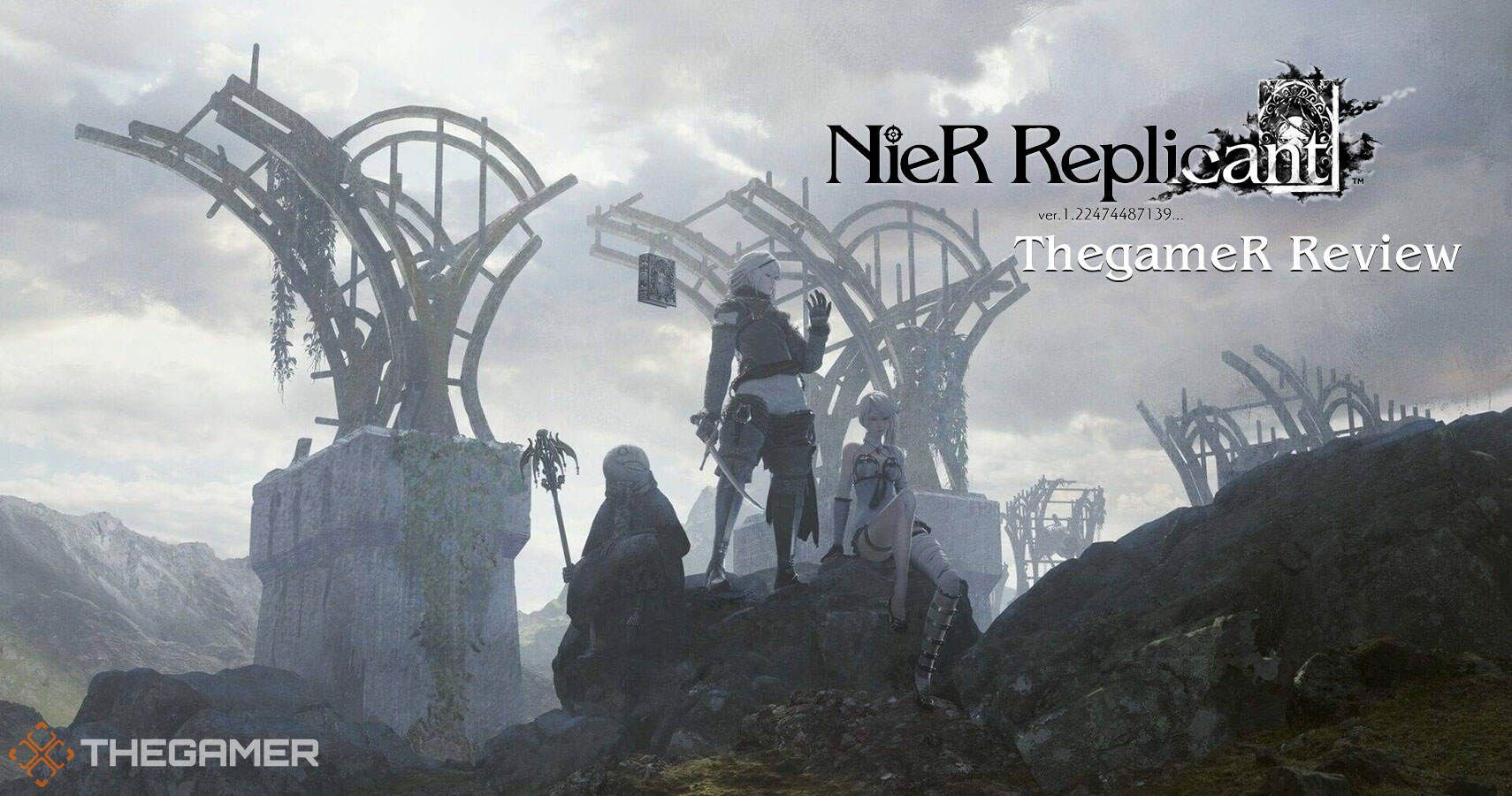 Game News
control
505 Games
Joshua Robertson is a News Writer for TheGamer, based in Barnsley, England. When not playing or writing about Pokemon, Yakuza, or Fallout, he can usually be found spending too much time on Twitter @JoshRobertson97.
Source: Read Full Article