8 Best Mech Abilities In 13 Sentinels: Aegis Rim
13 Sentinels: Aegis Rim's biggest claim to fame is its deep and twisty story, made up of 13 overlapping narratives; the game will keep you guessing as to just what lies at the center of its many mysteries. That story is nonlinear, too, as the game allows you to switch at will between its story segments and its battles, which take place at the chronological end of its timeline.
In these battles, you'll fight in mechs (the "Sentinels" that give the game its title) against waves of kaiju enemies, defending a central point on the map that serves as an access point to a larger mainframe. The game offers a huge array of offensive and defensive options for your Sentinels, but which are the most useful against the kaiju threat?
8

Anti-Air Defensive Flares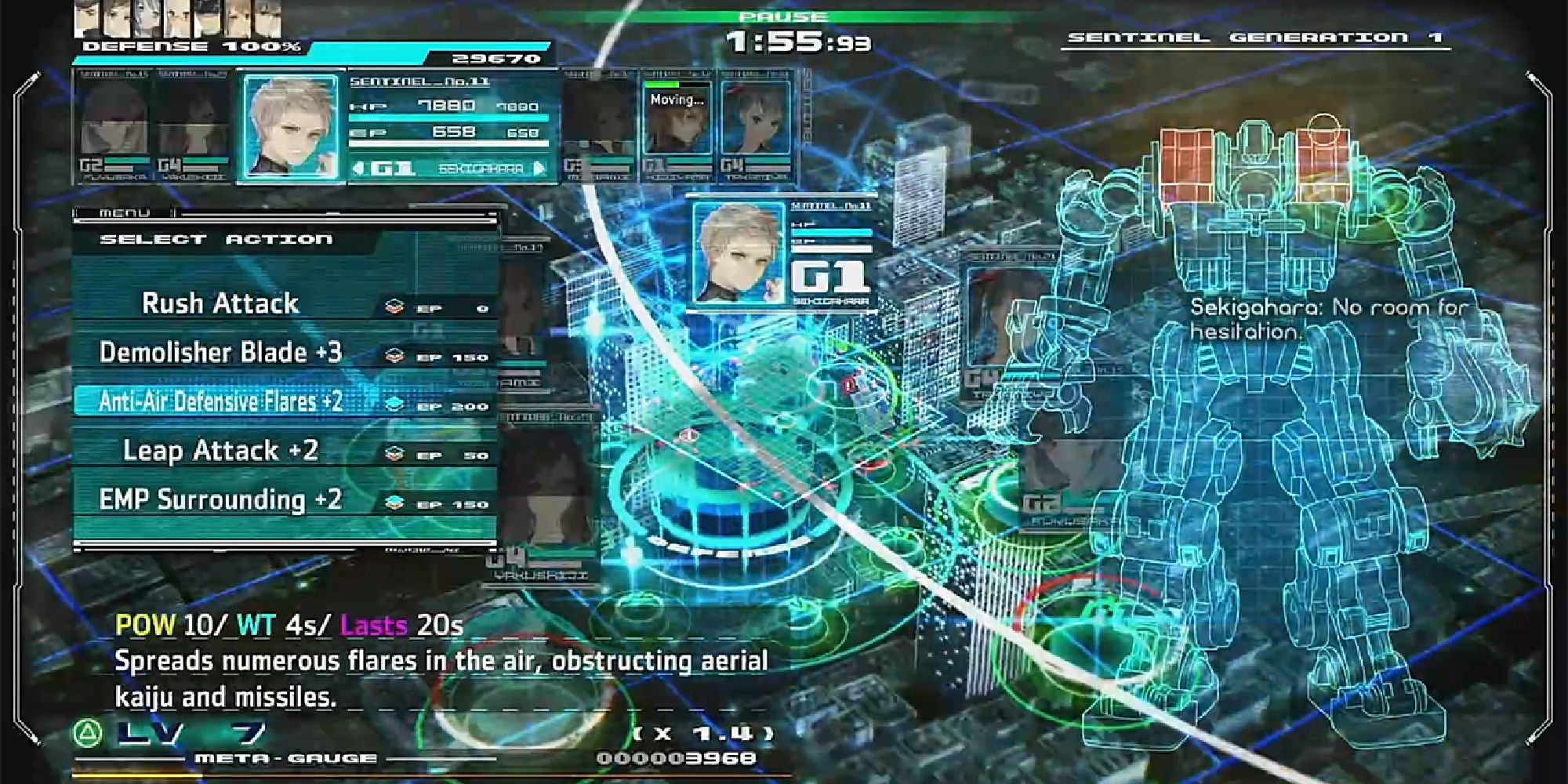 Flying kaiju are some of the most frustrating enemies in 13 Sentinels; they'll fly right over your powerful melee Sentinels, so the only recourse you'll have are your weaker long-range mechs. And that's not even mentioning enemies that will fire long-range missiles at the central access point, which is the place on the map that you have to defend.
That's where the Anti-Air Defensive Flares come in. When used, the flares will fan out in an arc, protecting a huge swathe of the map from aerial assault. With these deployed, you'll be able to beat back those annoying airborne enemies.
7

Shield Emitter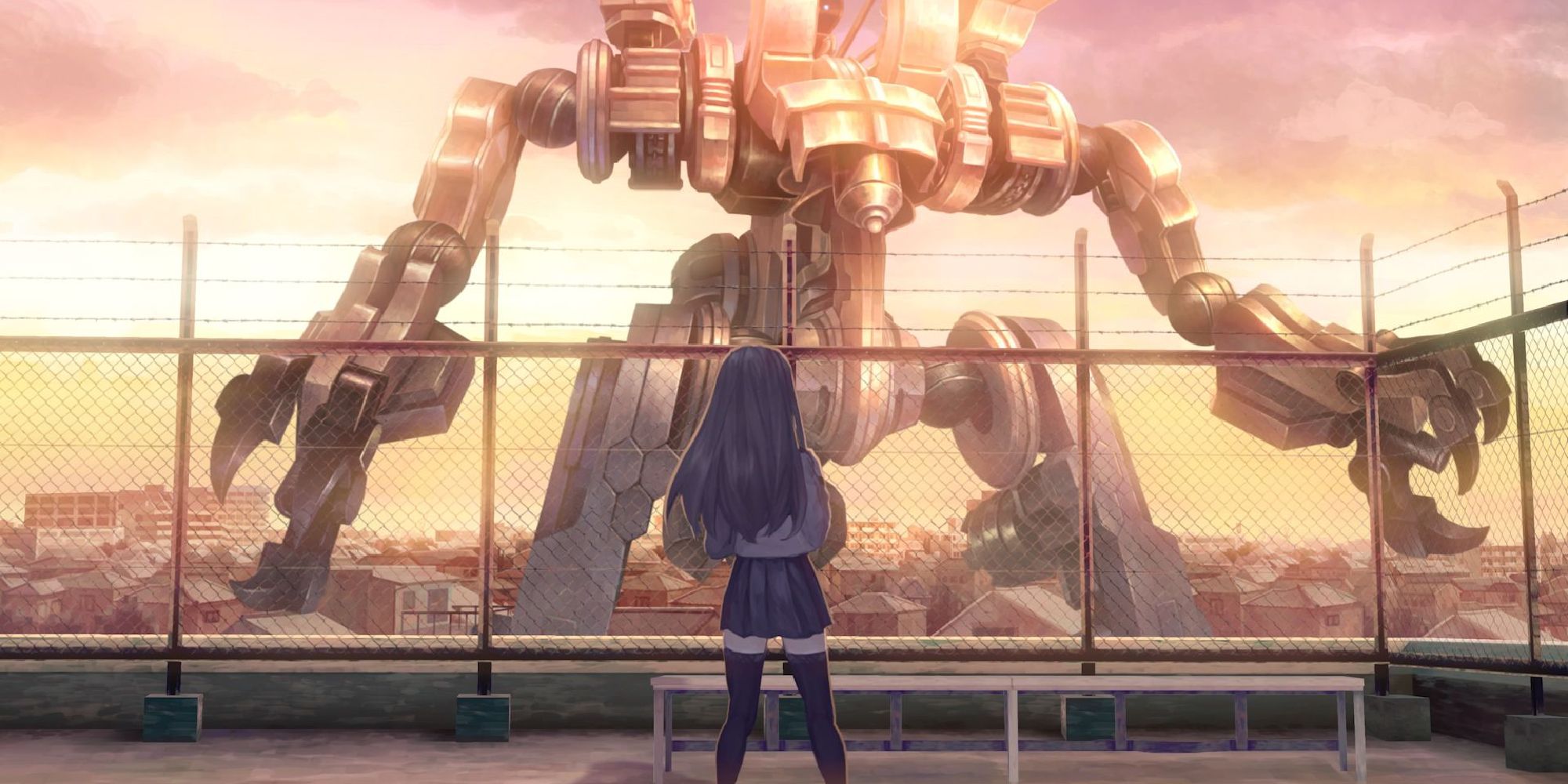 The battles in 13 Sentinels will send you all over the map, as groups of kaiju will spawn in far-flung corners when you're not looking. Splitting up your group of Sentinels is nerve-racking, though, since having just one mech up against a flood of enemies is a one-way ticket to destructionville. But the Shield Emitter will help you to avoid a fiery death.
As its name implies, the Shield Emitter is a stationary armament; place it on the battlefield, and any Sentinel that comes within range will be outfitted with an extra shield, allowing them to weather more damage while they fight back against the kaiju.
6

Gravity Missile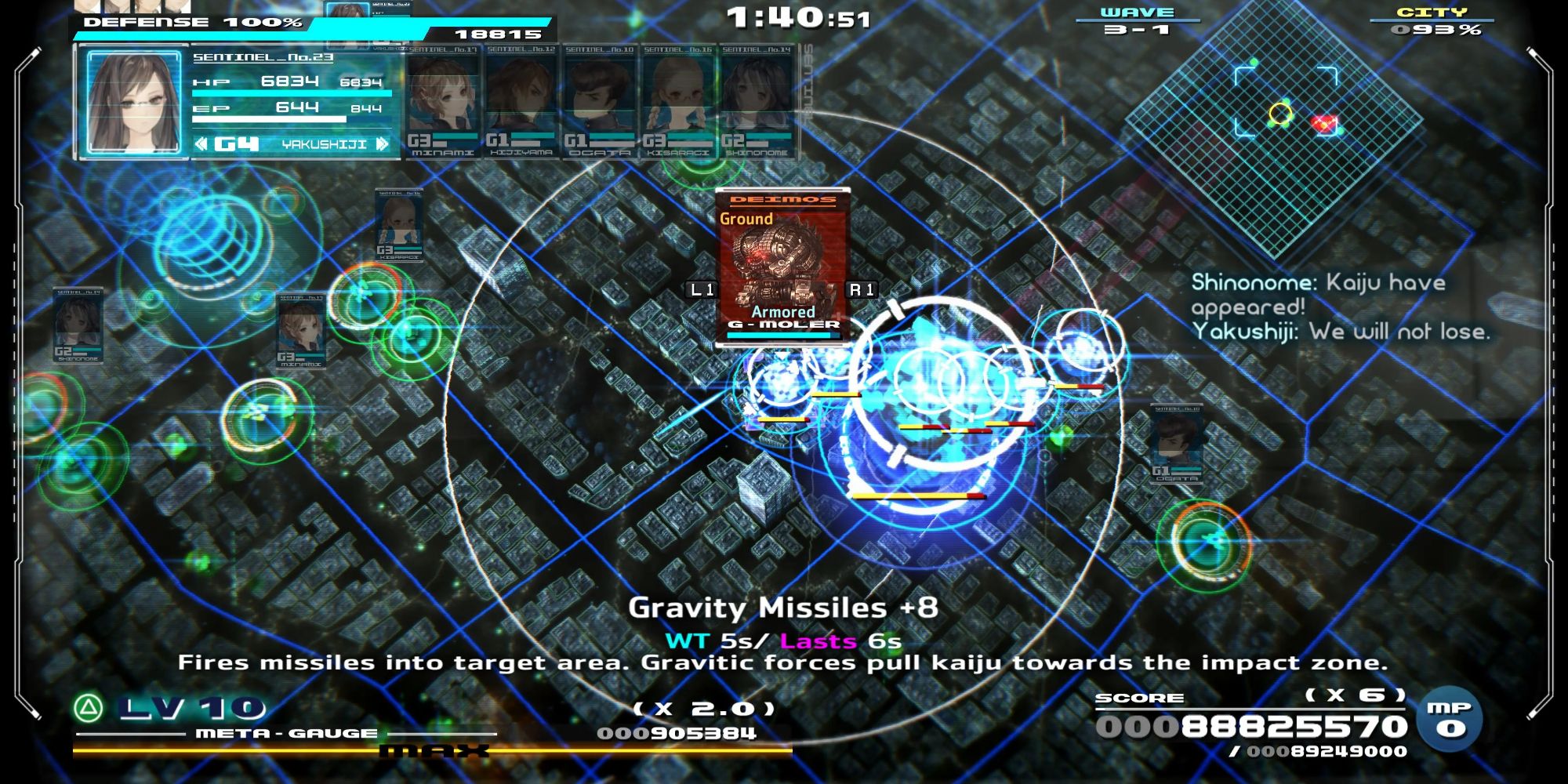 One of the biggest challenges of 13 Sentinels' battles is crowd control. The game relishes in throwing huge numbers of enemies at you from all different directions – heck, sometimes the game itself struggles to display all the foes it's forcing you up against.
You can't just rely on pure offensive power; instead, you'll have to master crowd control and AoE attacks in order to achieve victory. That's why the Gravity Missile will come in handy. This weapon is a huge missile that creates a gravity well at the center of its strike area, drawing enemies towards it; it allows you to control the flood of kaiju in a snap.
5

Demolisher Blade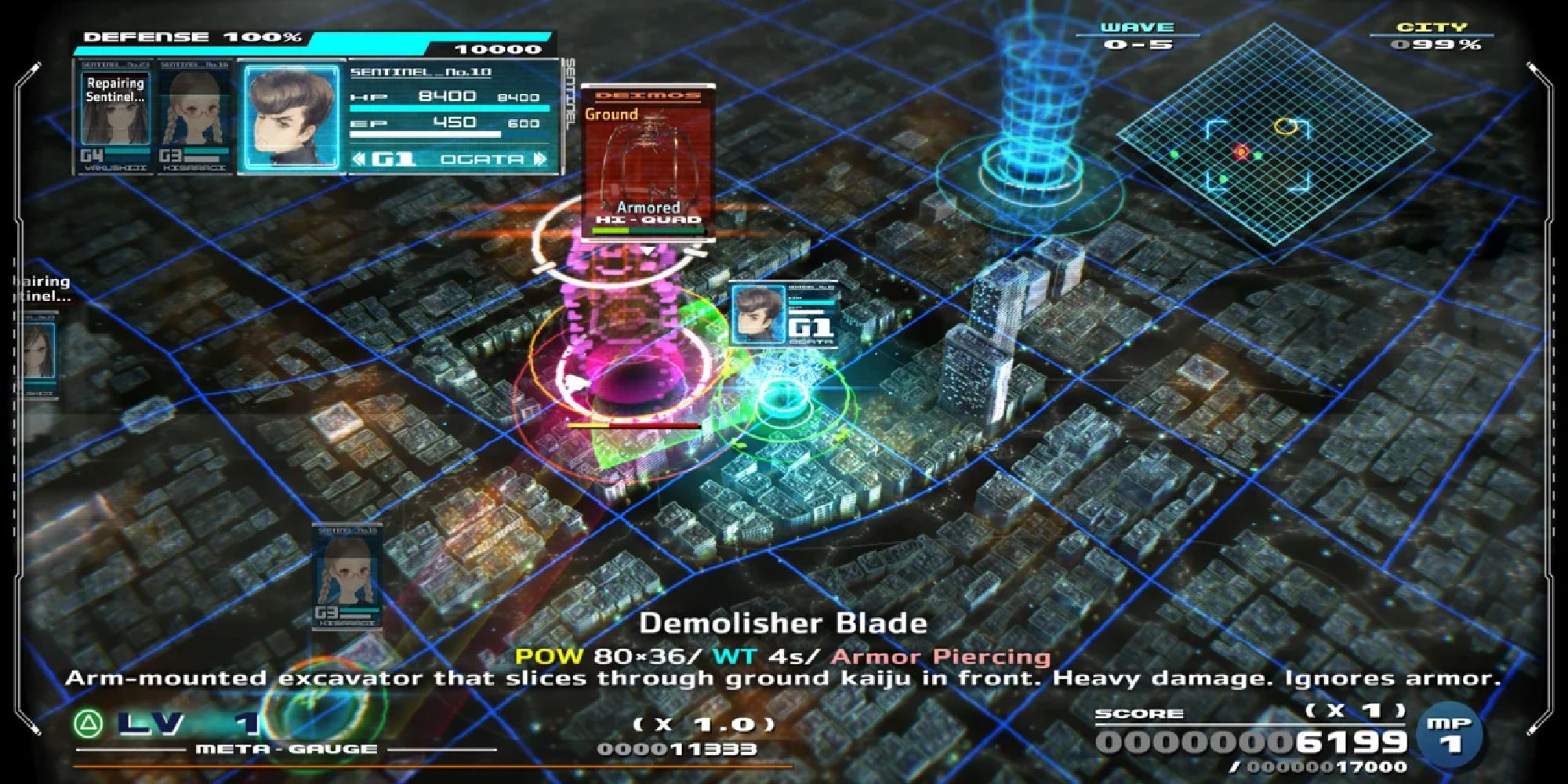 The basic enemy kaiju in 13 Sentinels are, ultimately, not that scary; a few hits from a gun or a solid punch will usually take them out pretty quickly. Giant armored enemies are a different ballgame, though. For these guys, basic attacks won't suffice, and you won't be able to rely on weaker long-distance munitions. The Demolisher Blade is your best friend in these situations.
This weapon slices through armored enemies in a huge arc in front of your Sentinel, and when it's fully upgraded, it does a massive amount of damage to these seemingly invincible titans. It's like a knife through butter.
4

EMP Stunner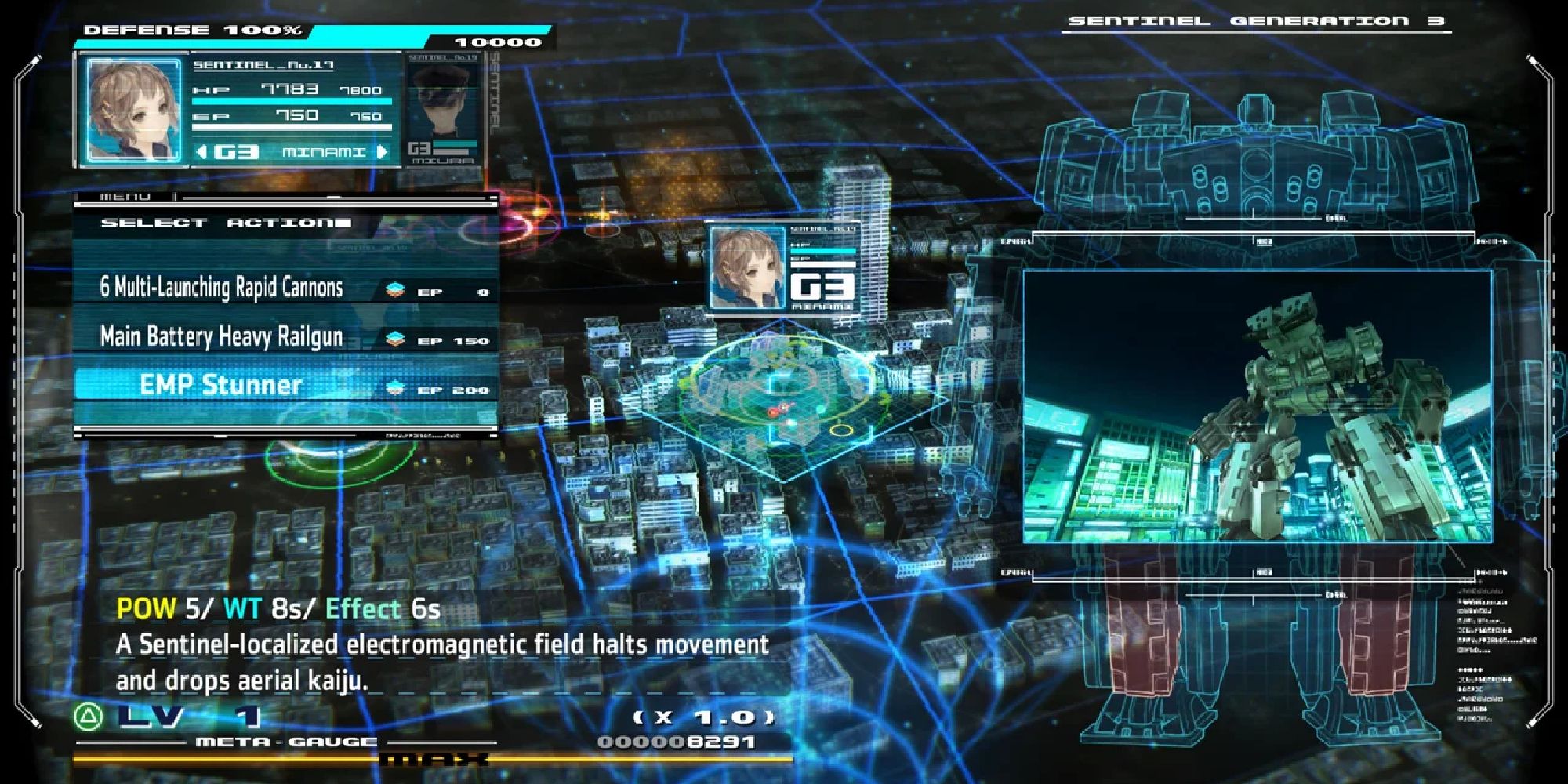 During the more stressful battles of 13 Sentinels' campaign, it's hard not to get just a little overwhelmed at the sheer amount of enemies that the game throws at you. When you're facing off against mobs of kaiju approaching from all directions, both ground-based and airborne, you'll wish for just a moment of peace to turn the tides in your favor.
That's what makes the EMP Stunner so useful. This weapon is localized to the Sentinel that uses it, and both immobilizes ground-based enemies and drops airborne ones. It makes it much easier to control the crowds of kaiju.
3

Guardian Avenger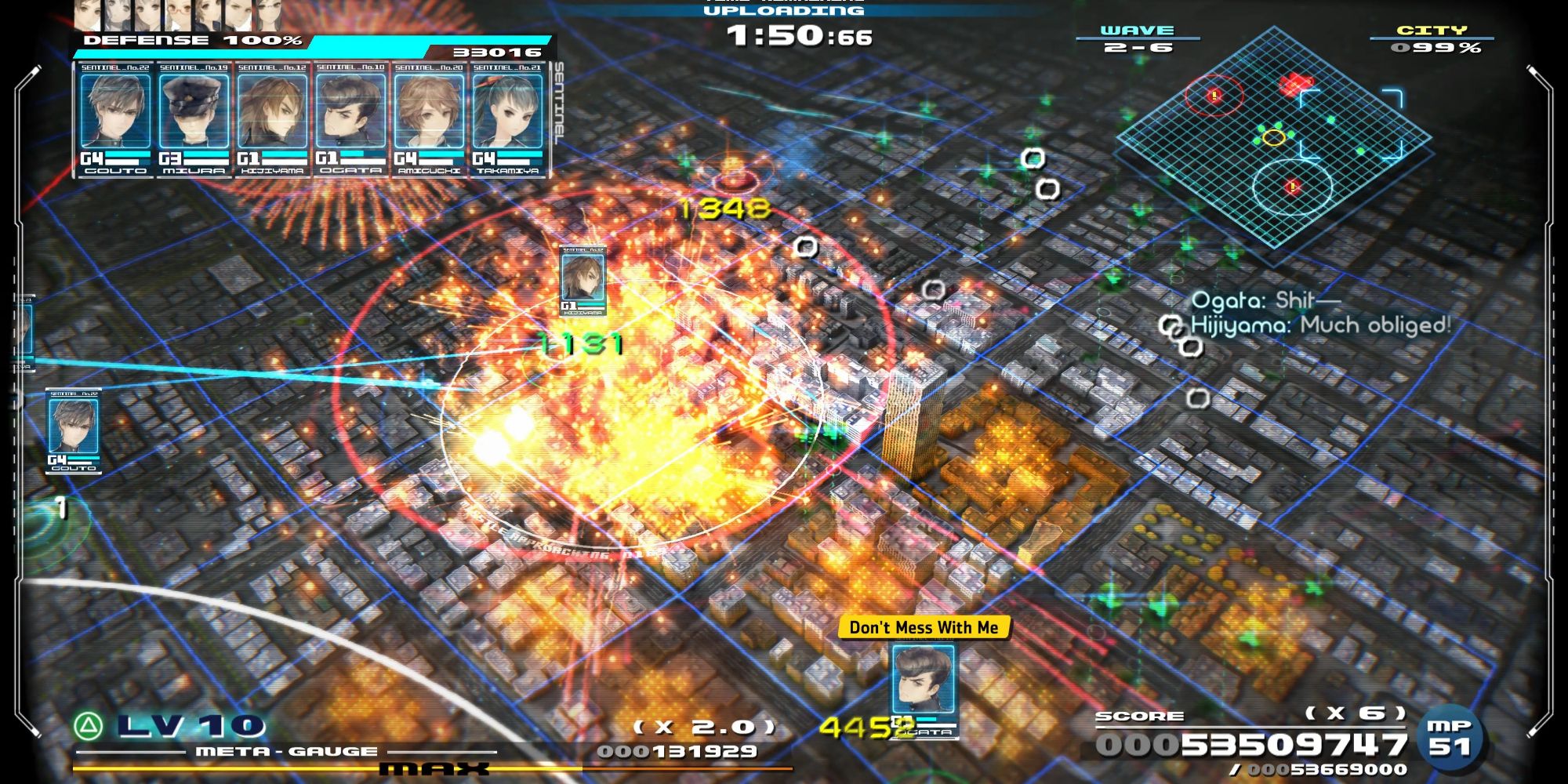 As enemy kaiju spawn on the battlefield, they'll head directly to the access point in the middle of the map; if they make it there and manage to destroy its shields, your game is over.
You'll need to divert their attention away from the access point in order to succeed. Enter the Guardian Avenger. This little pal automatically draws the kaiju's attention away from the access point, allowing you space to strategize and defeat them while they're distracted. Plus, when Guardian Avengers take enough damage, they explode. Fun!
2

Interceptors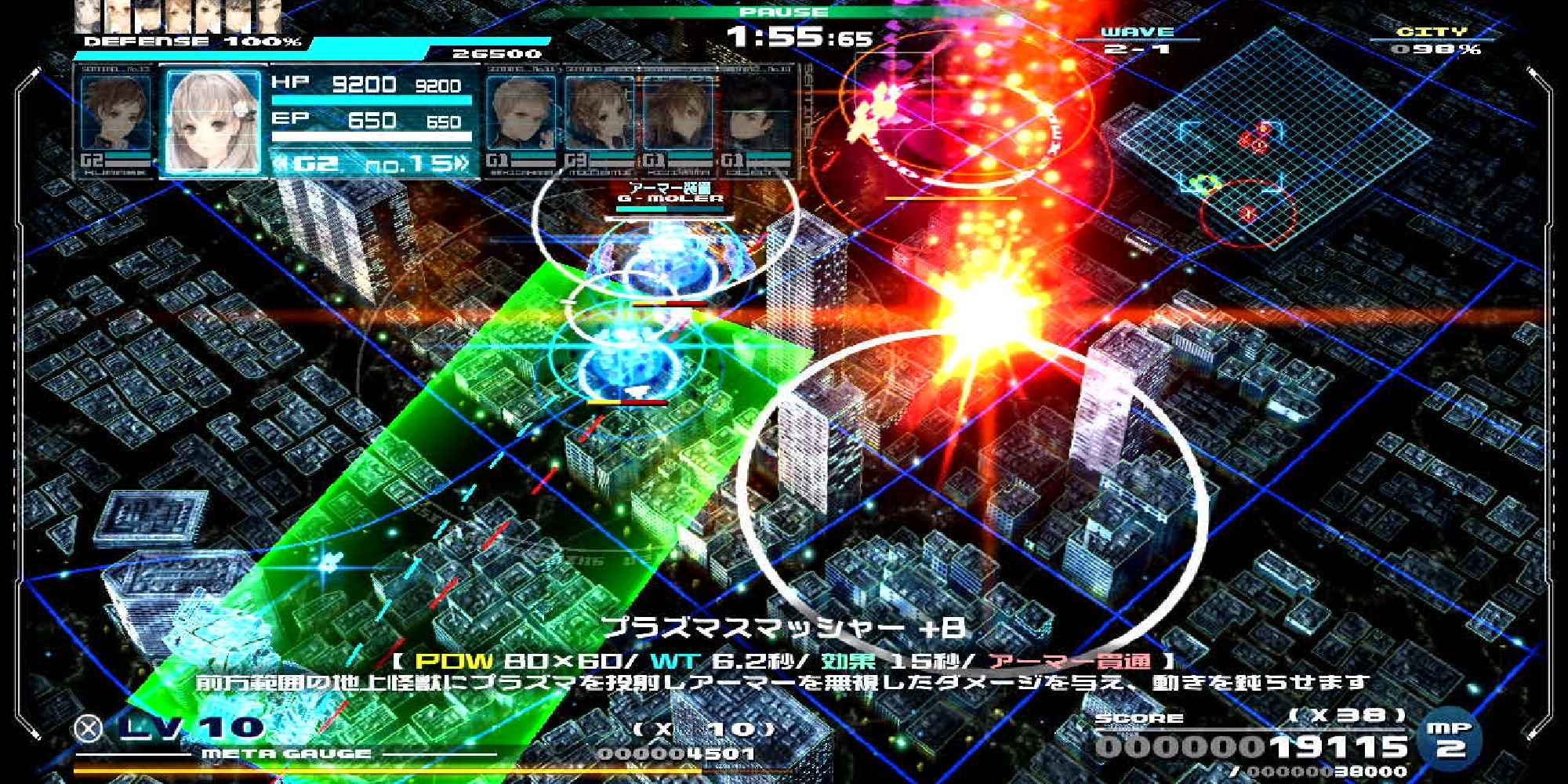 One of the big difficulties in 13 Sentinels' battles is that you are so heavily outmatched. You'll have, at most, six Sentinels on the battlefield at any given time, but you'll have to face off against waves and waves of enemies; by the end of the game, you'll have to face hundreds of kaiju at the same time. That's what makes the Interceptors so useful.
When you use this weapon, a bunch of little drones spawn and fly around the battlefield, zapping enemies as they go. True, their damage output isn't huge, but they make up for it with their mobility.
1

Sentry Gun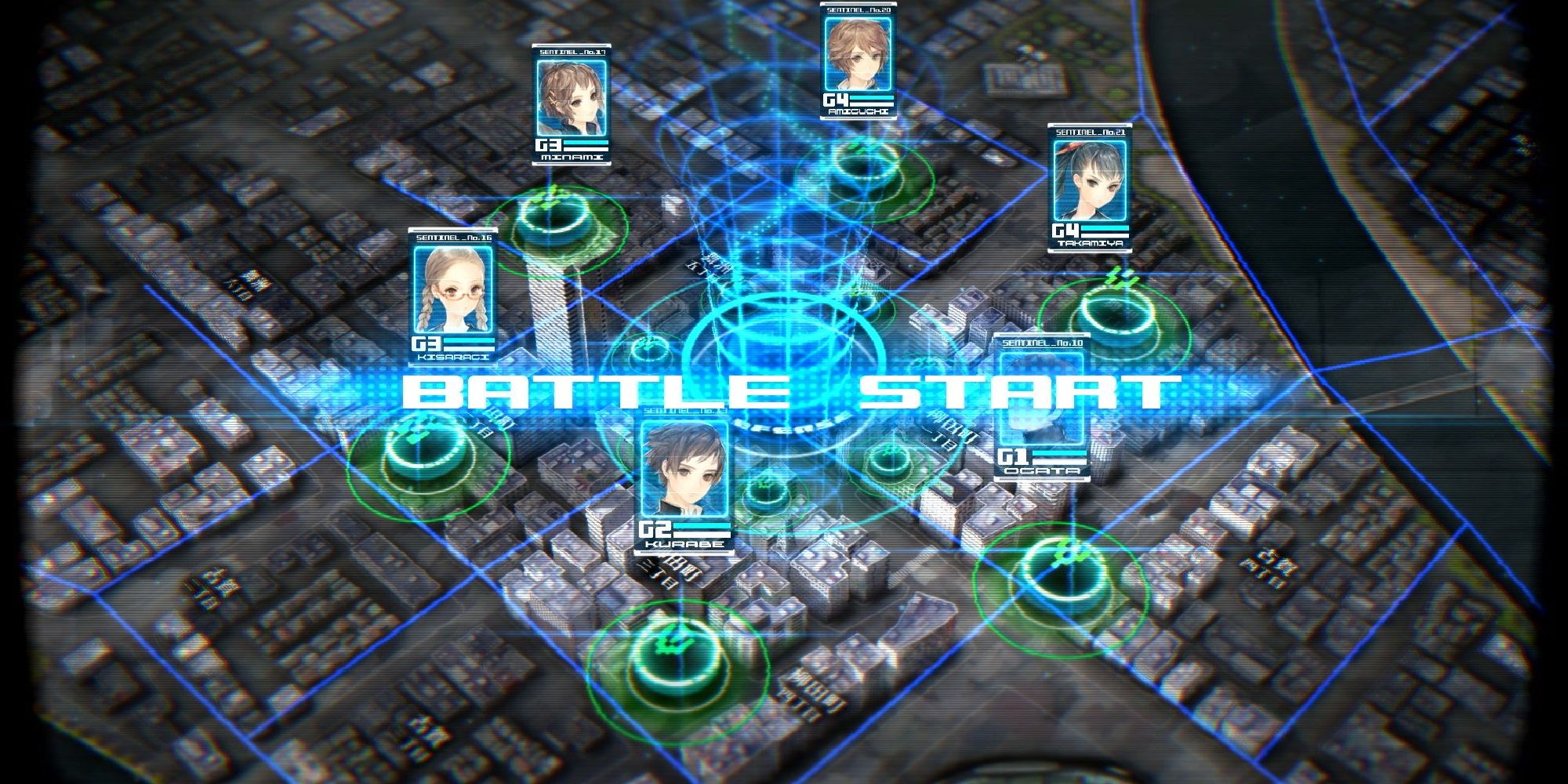 Every other weapon on this list pales next to the Sentry Gun. Basically, as long as you have at least one character in your party with a well-upgraded Sentry Gun in their arsenal, battles in 13 Sentinels will unfold something like this: characters spawn. Drop Sentry Guns all around the access point. Recharge EP. Drop Sentry Guns close to where enemies are spawning. Send Sentinels out to pick off the few remaining stragglers. Victory, S-Rank, pizza party.
These things are so wildly overpowered that it almost feels unfair, but it's also incredibly satisfying to tear through kaiju like they're made of paper.
Source: Read Full Article