80 Percent Of All PlayStation Games Were Bought Digitally This Quarter
PlayStation fans seem to be embracing the digital gaming future, with almost 80 percent of all game purchases on Sony consoles being non-physical this quarter. This data comes from PS4 and PS5 users, and is an increase of 13 percent compared to last year.
This comes despite a drop in PlayStation Network users, meaning this doesn't just mean there's a wider market for digital games to appeal to. With more existing players switching to digital, it's possible that this will influence future game releases, with many publishers already opting to skip the physical launch.
The exact percentage of games being bought digitally on PS4 and PS5 is 79 percent, which is the highest it has been in the records provided by Sony (thanks, Twinfinite). the numbers come from all sales between April 1 and June 30, 2022, meaning recent hits such as Stray wouldn't have been taken into account.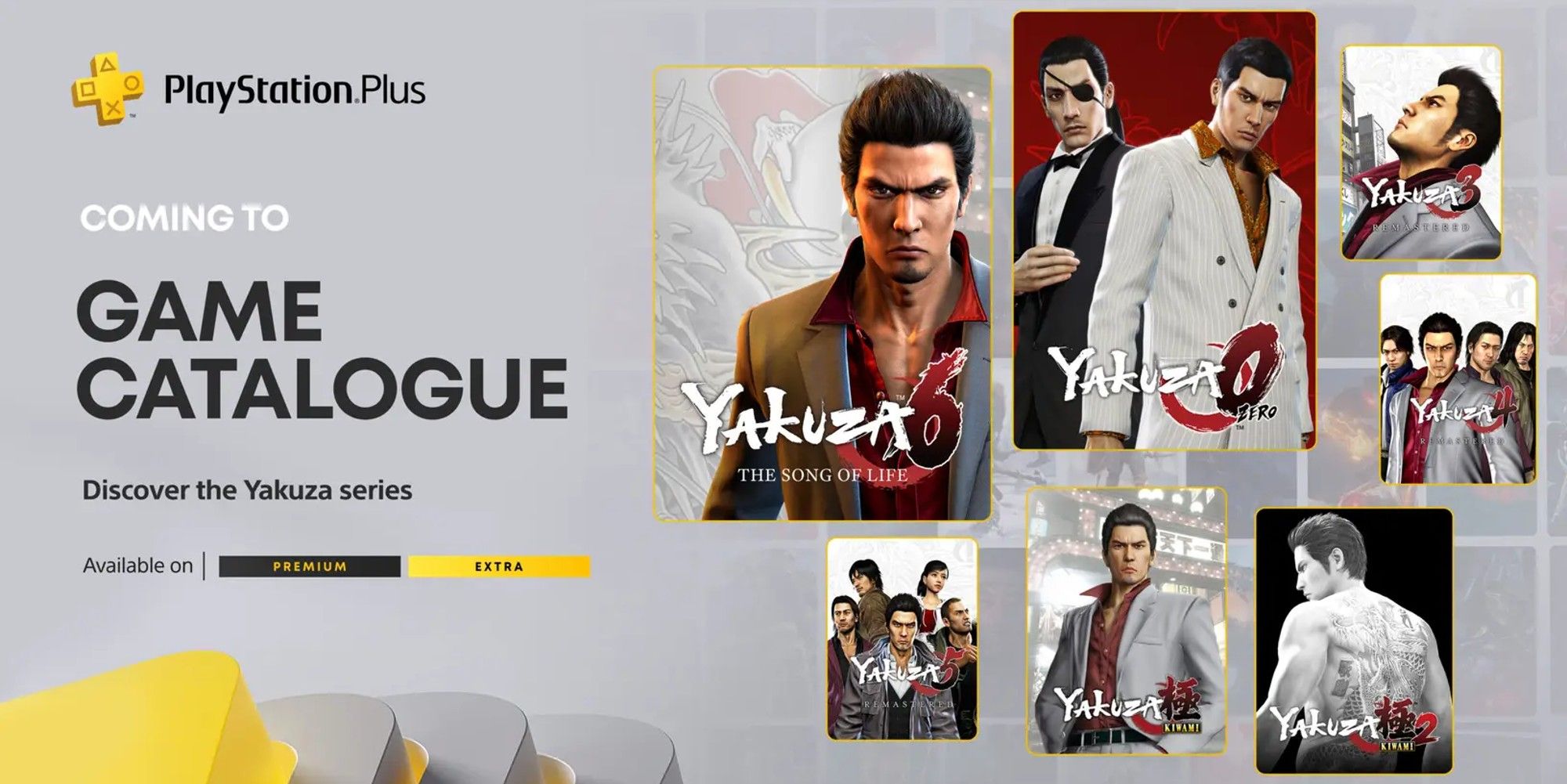 However, in worse news for Sony, the revamped PlayStation Plus service hasn't resulted in an increase in subscribers or even active monthly users just yet. While there has been an increase of one million subscribers compared to this time last year, there's been a slight drop in recent months. It remains to be seen if overhauling PS Plus to rival Xbox's Game Pass was a good long-term investment for Sony.
Yet if the digital sales figures are anything to go by, it was the right move to go all-in on a digital subscription system. While many gamers are apprehensive about abandoning physical copies altogether, worried about the impact it will have on game preservation, it seems that many of us are purchasing titles on online storefronts regardless.
As for the actual consoles themselves, they're continuing to sell in healthy numbers. Around 604,000 units were sold this quarter, although this is admittedly a drop from Q3 2021. As more of us finally get our hands on PS5s, it's possible that we'll continue to see this number fall.
Source: Read Full Article