A UK Charity Begs Government To Crack Down On Loot Boxes
The pressure to ban or restrict loot boxes in video games is building in the United Kingdom and the newly elected government is being called on to enforce stricter laws regarding gambling elements in gaming.
The loot box issue has been hotly debated in the United Kingdom in the past, with the Digital, Culture, Media and Sport Committee publishing a document that recommended that loot boxes should be banned in games that could be purchased by children. Now a new organization is calling for the ban of loot boxes.
The Royal Society for Public Health wants the newly elected Conservative government to recognize loot boxes and skin betting as gambling and for them to be treated as such within the boundaries of the law. According to GamesIndustry.biz, the reason for this new push is due to a report called Skins in the Game, which was funded by the GambleAware charity as part of a survey to determine how young people viewed loot boxes and skin betting in relation to gambling.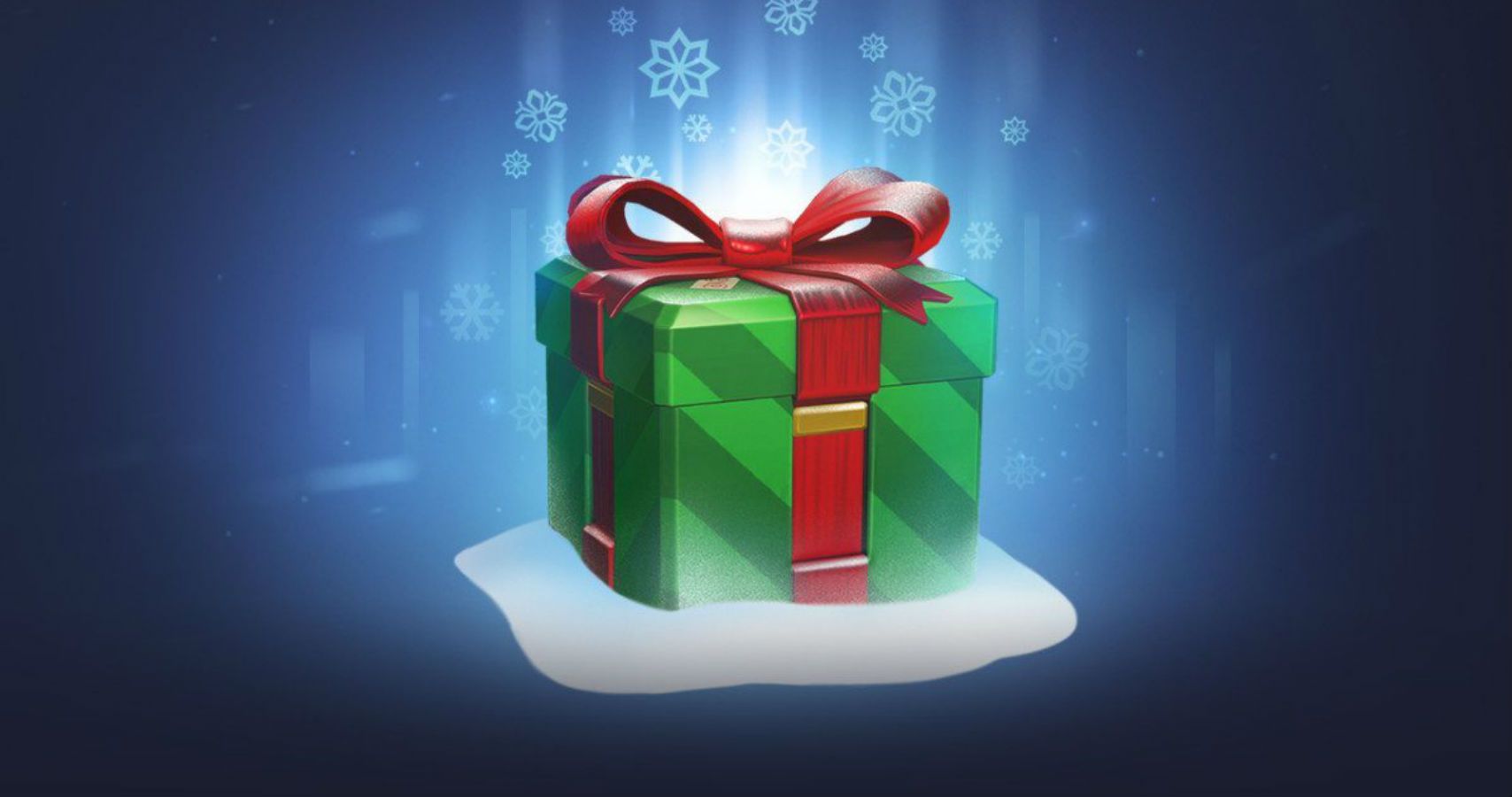 The Skins in the Game report is claiming that young people believe that gambling elements are slowly making their way into their favorite video game franchises and how they consider loot boxes and skin betting to be a highly addictive form of gambling. The Royal Society for Public Health (in conjunction with GambleAware) wants loot boxes and skin betting to be regulated, for measures to be taken to prevent gambling elements from being part of games that could be played by children, and for game developers to take measures to prevent problematic spending in their games.
The existence of loot boxes in video games has been a controversial issue for several years now, with countries like Belgium outright banning them. Rather than moving toward self-regulation, many companies have doubled down on the gambling elements in their games, with the trailers for titles like NBA 2K20 looks more like commercials for a casino than a video game associated with a huge sports license.
The question now is whether the government will respond to these reports. The call for loot box regulation keeps getting louder, yet the UK government has not moved towards legislation on the matter on the past, so it remains to be seen if the newly elected one will act.
The full Skins in the Game report can be found here.
Source: Read Full Article