A Way Out's Josef Fares Doesn't Like Xbox Series X's Name – "Call It The Microsoft Box"
Ever the controversial figure, A Way Out director Josef Fares is back again with another outspoken opinion on the games industry. In an interview with IGN on his team's upcoming title It Takes Two (a co-op action game set for release on last-generation machines), Fares started to talk about how the newer consoles will seamlessly run his next project better before getting sidetracked by the confusing name for the latest Xbox.
"That's a fucking confusing name. What the fuck's going on with Microsoft? They're losing it, man," Fares said to IGN. "What the fuck is going on? Like Series S, X, Mex, Next. I mean, who knows this? Come on. Madness. Call it the Microsoft Box and that's it. I don't know. It's a total fucking mess. Trust me, even them, they're confused in their offices."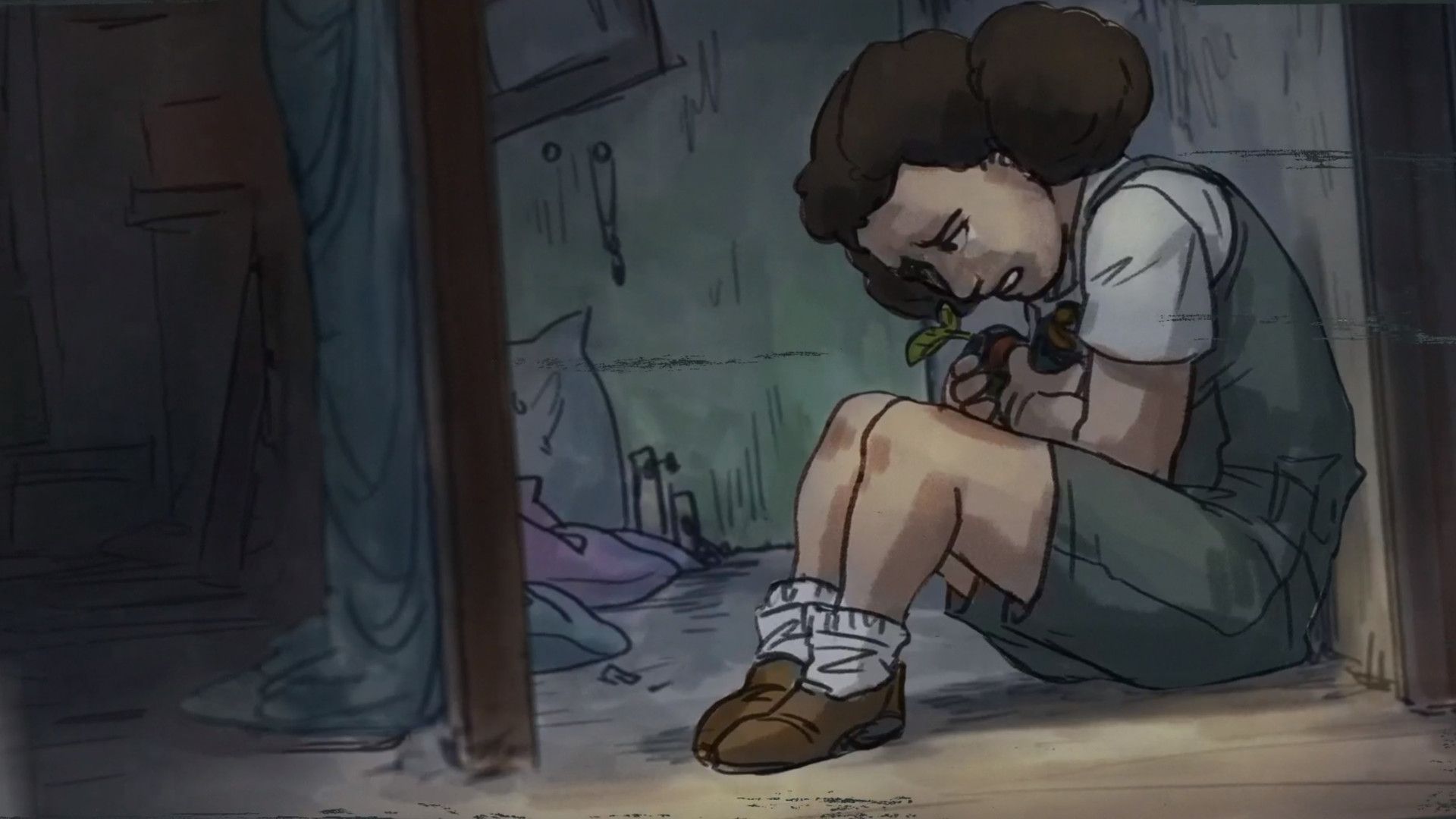 It's hard to question that line of thinking, either. While reports are mostly unsubstantiated, Amazon reportedly saw an increase in sales for the Xbox One X when the Series X hit shelves. It seems customers weren't able to differentiate the two devices from each other, likely because there are three X's contained in the names of both. Microsoft's plan to simply call its platform "Xbox" makes sense, but the names after are where people are getting lost.
At least Fares isn't opposed to the next-generation devices. "I don't really care about consoles. I care about games," Fares told IGN. "Of course I wish we could have looked more into the new consoles [for It Takes Two]…To be honest with you, they came in so late in our production – of course, it's going to look better on PS5 and Xbox Series X, but we didn't really have the time to adjust them and make the PS5 version special, or the Xbox blah blah…Whatever they call the Xbox Series."
Hearing Fares speak so candidly always puts a smile on my face. He may lack what we traditionally identify as "decorum," but he spits the honest truth. When the industry is full of snake oil salesman ready to sell you up the river, I like that one man is willing to speak his mind so openly.
Source: Read Full Article