AI Company Secretly Helped Voice A Character In Obi-Wan Kenobi
Disney's six-part Obi-Wan Kenobi series came to an end this week. Suffice to say, if you are not completely caught up on the show, some mild spoilers regarding its finale lie ahead. Obi-Wan has gone down as perhaps the best Star Wars project under Disney's watch so far. Its connection to the first six movies has been terrific, and a number of iconic characters have returned. However, it turns out one, or maybe even two of those characters' voices aren't necessarily the ones they have now.
That's thanks to Respeecher, a company based in Ukraine that specializes in AI-powered voice cloning. Respeecher CEO Alex Serdiuk spoke with Polygon about its work on the latest Disney+ show, and although it confirmed at least one of the returning stars we've seen over the course of the series is voiced by its AI tech, Lucasfilm has given strict orders not to reveal who they are.
Disney and Lucasfilm have actually utilized the services of Respeecher before, and it perfectly explains why an AI tool like this can be so useful. Even though Mark Hamill did indeed voice young Luke Skywalker when he returned in The Mandalorian, and then again in The Book of Boba Fett, the younger version of his voice you heard was created by Respeecher's AI.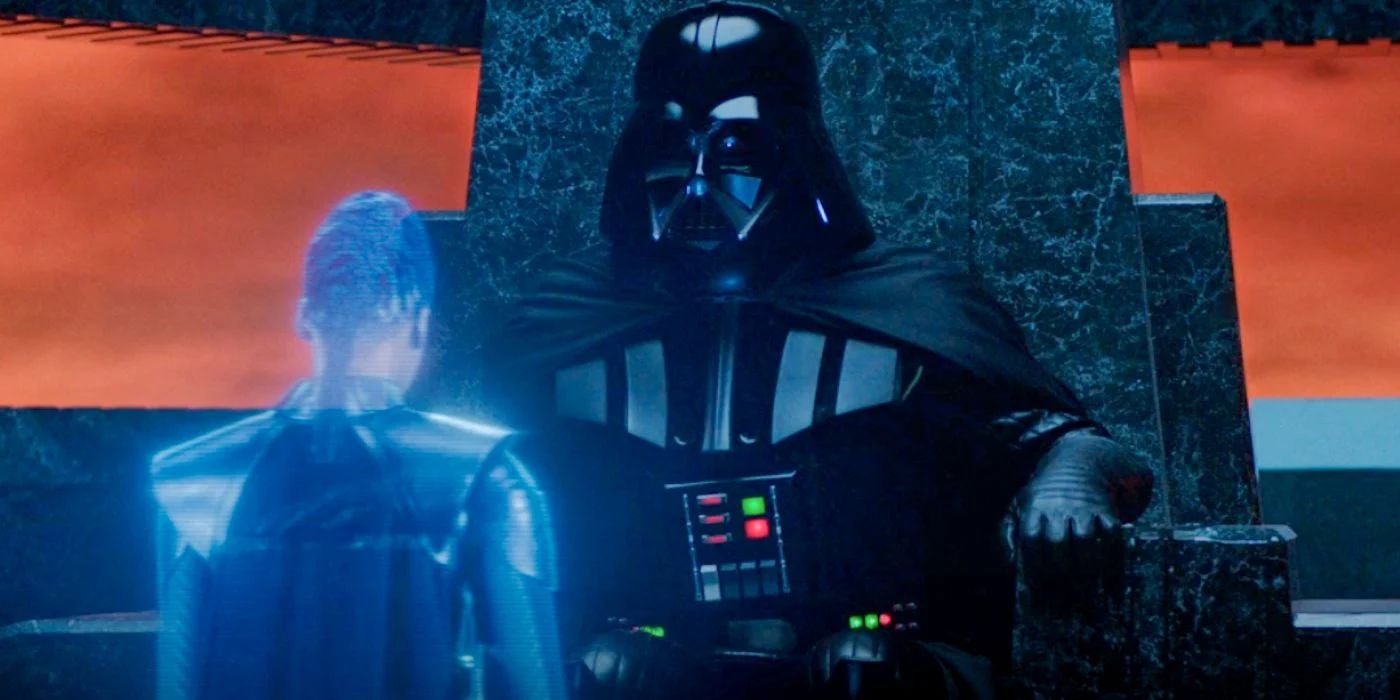 "With our technology and our services, we can create a digital copy of a particular voice and enable another person to speak in this voice," Serdiuk explains. "Therefore we enable [studios] to scale voices, to age voices, and even resurrect voices for some projects." In Hamill's case, the AI was used to make his voice sound younger so that it fit the younger version of his character in the aforementioned Disney+ shows.
So begins the quest to try and figure out who exactly the AI was used for in Obi-Wan. Fans have marveled at the fact James Earl Jones returned to voice Darth Vader, especially at the age of 91. It's entirely possible Jones was helped by Respeecher's AI. Younger versions of Hayden Christensen and Ewan McGregor have also been shown, and Qui Gon Jin made a brief cameo right at the end of the finale. Not to mention Palpatine showing up right before that. All potential Respeecher candidates, but we may never know for sure as until Disney revealed Luke's voice had been altered in The Mandalorian, no one noticed.
Source: Read Full Article