Alien Isolation's Last Survivor DLC Is Free On Epic Games Store
If you're clambering for some more Ripley and Alien content, then Epic Games has you covered as the DLC for Isolation, Last Survivor, is now freely available alongside the main game.
For the unaware, Last Survivor is a re-telling of the original Alien's ending, starting just before Parker and Lambert get killed off. In the shoes of Ellen Ripley, you have to activate the ship's self-destruct sequence before getting to safety. The base game, however, puts you into the shoes of Amanda Ripley, Ellen's daughter.
Isolation is now veering towards being seven years old, and while it hasn't had a sequel in all those years, it did go on to garner somewhat of a cult status. It became beloved in gaming horror circles, often finding itself slotted on someone's top ten list. The most recent Alien game – Fireteam, which has yet to be released – seems to be more action-packed, while Isolation is far more akin to Outlast in experience, given that it's all about sneaking around, hiding, and surviving.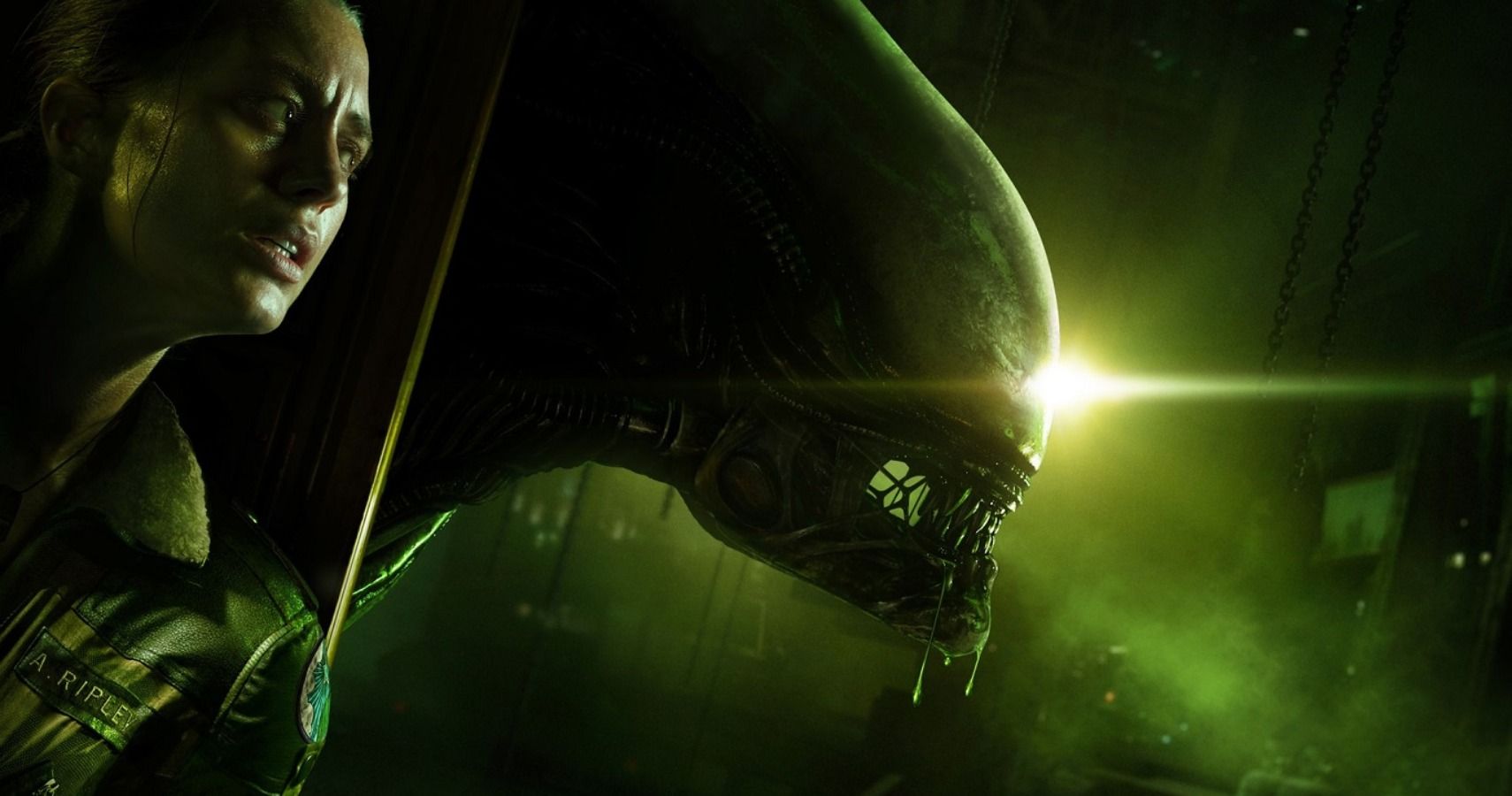 Fireteam, on the other hand, is inspired by Left 4 Dead, and it takes place 23 years after Alien 3. There's even a prequel novel coming out alongside. It's being developed by Cold Iron Studios and is "heavily bent towards RPG" with an emphasis on customization. So, perhaps, if Resident Evil: Village doesn't tickle your fancy, Isolation can tie you over until this Summer when Fireteam is set to release.
This deal is up for grabs until next Thursday, and it could be the perfect appetizer while you wait it out for Village, the next big survival game on 2021's docket. Or, it could be a fun free title to enjoy if you just love some Alien. Either way, it's a free game.
Next: Halo: The Master Chief Collection Isn't Adding Bots Yet, But It Might In The Future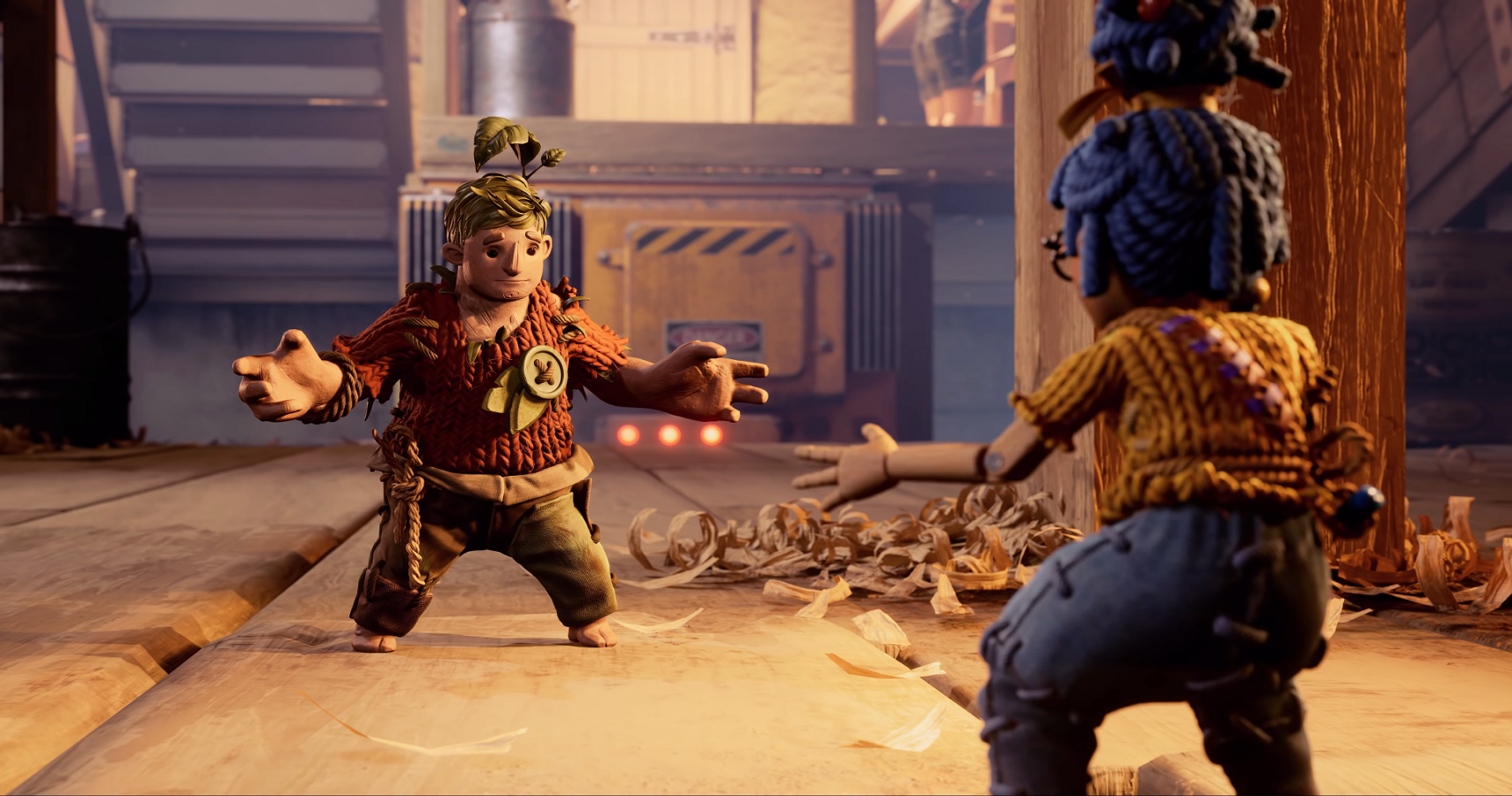 Game News
Alien
Epic Games Store
Alien: Isolation
James Troughton is a writer at TheGamer. He's worked at the Nintendo-based site Switchaboo and newspaper TheCourierOnline and can be found on Twitter @JDTroughton.
Source: Read Full Article