Amazon Wants Make Sure You Really Meant To Pre-Order Final Fantasy 7 Advent Children 4K
Amazon is sending some of its customers emails which question whether their decision to buy the Final Fantasy VII: Advent Children movie was actually for real. The company just wants to make extra sure that you didn't actually intend to buy the Final Fantasy VII Remake Intergrade video game instead.
We're not sure what's a funnier thought. Either, the fact that this blunder has actually happened enough times to warrant Amazon going through this extra admin, or that it feels like the company is ridiculing you a little bit if you did actually want to buy the movie. Like, surely you didn't mean to buy that old thing?
Mind you, the extra layer of caution might be more appreciated than originally expected, if you consider the customer reviews for the FFVII Advent Children Complete movie. Weirdly enough, the digital version of the movie which Amazon is offering is not actually the complete edition of the movie as is advertized, but rather the original Advent Children movie without the extended content.
The other main concern customers have mentioned is that there is only the option for Japanese audio with English subtitles, with no English dub option available. But to be fair, that's pretty clear in the description on the movie's listing page, so most of those folks probably didn't read as carefully as they should have. Perhaps Amazon's cautionary email can also inadvertently help some customers avoid that kind of disappointment too.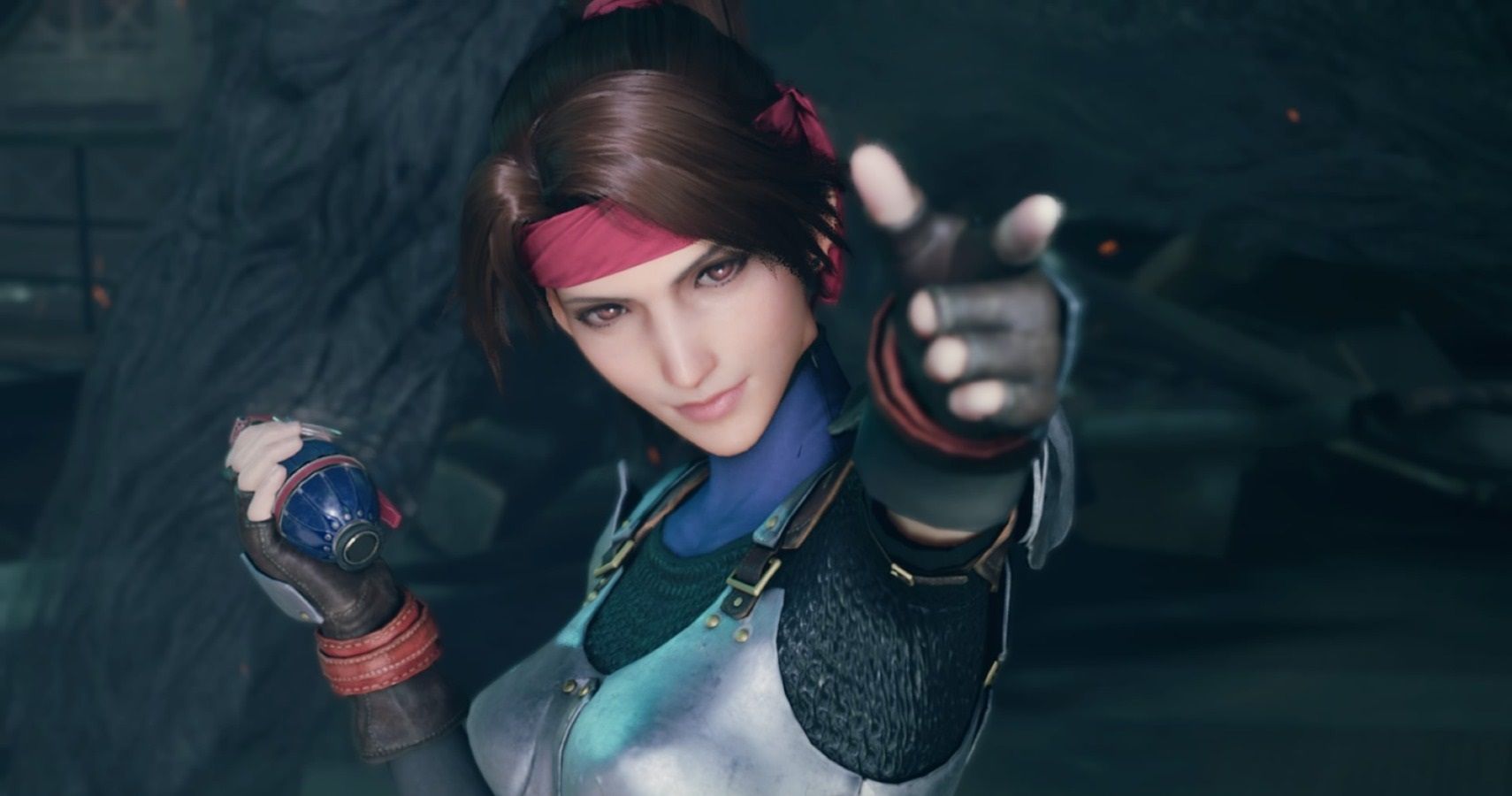 But in all seriousness, we can imagine a good number of customers would be super grateful for this extra effort if they did make a mistake. Expecting to receive the Final Fantasy VII Remake Intergrade game for the PlayStation 4 – or the upcoming release for the PlayStation 5 on June 10 – and getting a 15 year old movie instead would probably be a bit of a bummer.
Source: Read Full Article