Among Us Beats The Last Of Us Part 2, Fall Guys & Animal Crossing As Most Googled Game Of 2020
As the trash-filled year of 2020 finally decides to wrap up, we're taking a moment to look back on the last 12 months. While it's been a pretty awful year all-round, you can't deny that it's been a pretty impressive year for games.
2020 has seen some really great games step into the limelight despite the constant flow of coronavirus-induced obstacles, often resulting in repeated release date delays and staff retrenchments. This year, we've nevertheless seen some games and franchises both new and old absolutely explode in popularity, and this is inevitably reflected in Google's search trends.
According to Google's Year in Search 2020 data, the top most searched-for video game of 2020 is none other than indie developer InnerSloth's runaway hit, Among Us. The multiplayer whodunnit – starring a bunch of colorful armless spacecraft crew-people – even won out over triple-A titles like The Last Of Us Part 2, Valorant., and Animal Crossing: New Horizons.
The list of the ten most Googled video games of the year goes as follows:
1) Among Us2) Fall Guys: Ultimate Knockout3) Valorant4) Genshin Impact5) Ghost of Tsushima6) Animal Crossing7) Assassin's Creed Valhalla8) The Last of Us 29) Madden NFL 2110) Jackbox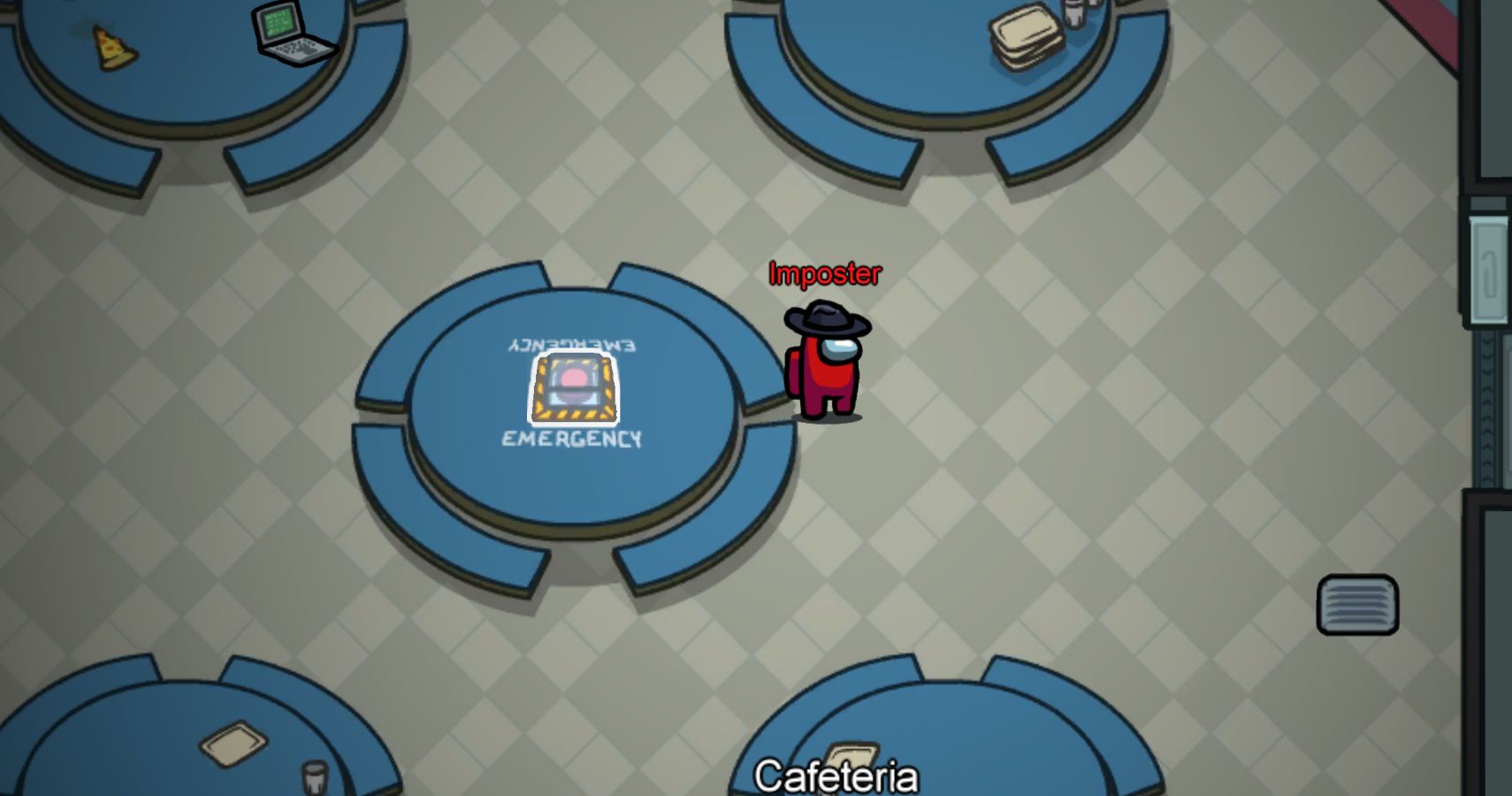 Among Us isn't the only indie title on the top ten list – there's of course the wildly popular Fall Guys: Ultimate Knockout coming in at number two on the list. But what makes Among Us particularly impressive (or should I say, particularly sus), is that it only really blew up this year after having already been out there for two years.
Obviously with the waves of global lockdowns came the need for people to seek closeness in other ways, such as hopping onboard a virtual spacecraft and accusing each other of murder.
Among Us also won both the award for Best Mobile Game and Best Multiplayer Game at yesterday's Game Awards 2020 (where the new Airship map was also introduced). An incredible repertoire of achievements for an indie game that came out two years ago.
Source: Google Trends
READ NEXT: Among Us Has More Surprises for December Besides New Map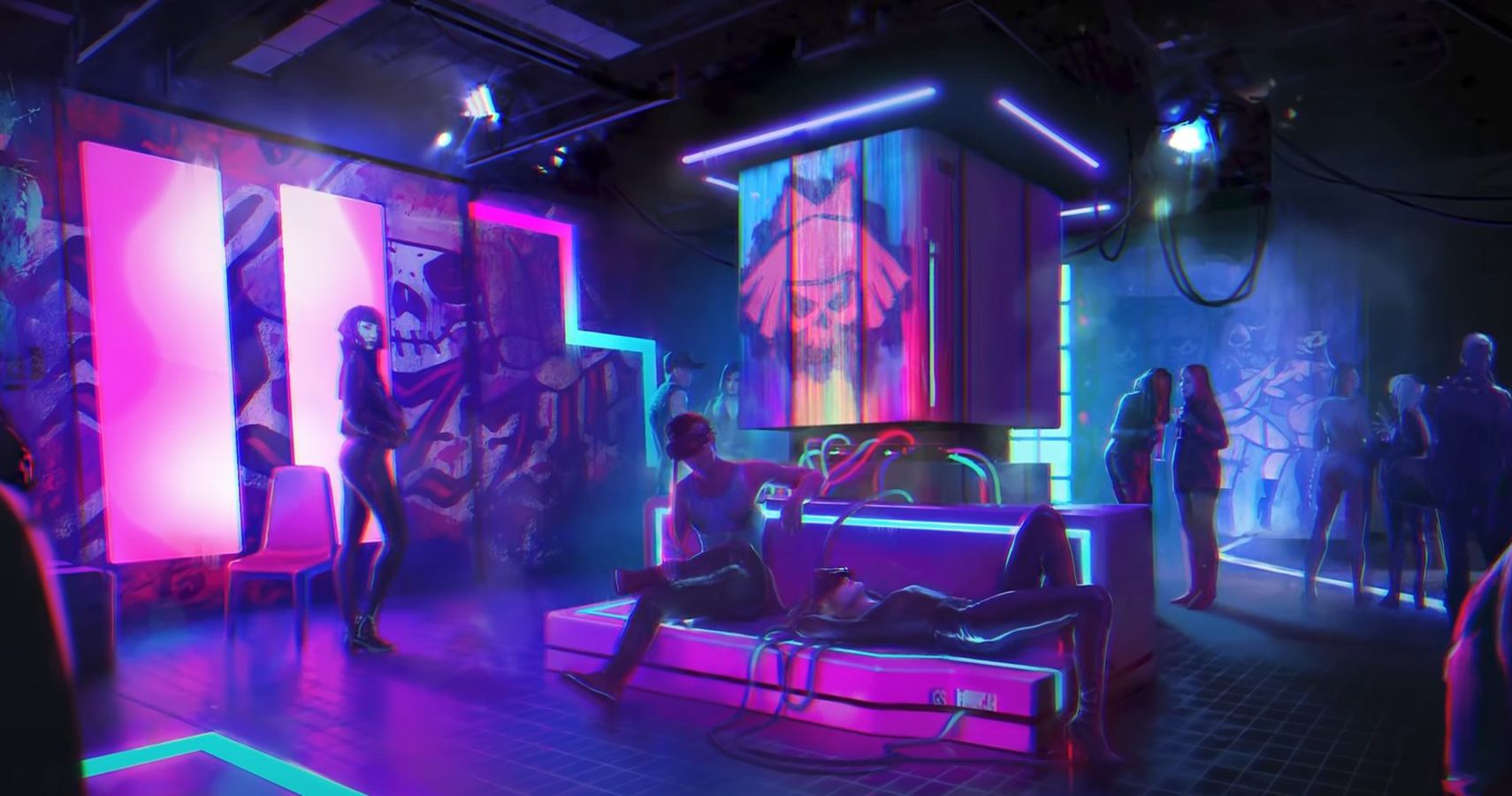 Neuroscience student and massive nerd, currently based in Johannesburg, South Africa. Research interests include how neuroscience and user experience in video games interact with each other. News and feature writer for TheGamer.com. Other interests include anime and everything Japanese, fitness, and cats.
Source: Read Full Article