Among Us Continues Four Month Reign As Most Downloaded Mobile Game
Among Us has topped the global mobile game download charts for the fourth month in a row.
2020 was the year of Among Us. The game was released to little fanfare in 2018, but it exploded in popularity last year, thanks to a mixture of popular streamers picking it up, and people having nothing better to do than play/watch the game, due to the lockdowns. By the end of 2020, Among Us was the second best-selling game on Steam and it instantly shot to the top of the Download charts on the Nintendo eShop.
Related: Xbox Tells Fall Guys To Try Among Us After Asking If It Can "Play"
Among Us has been called the most popular game of all time, and its success in the mobile space helps support that title. According to Sensor Tower, Among Us is top of the worldwide global download chart for mobile games, with 41.2 million downloads worldwide. Among Us is free to download on mobile platforms, but it makes money through in-app purchases, so it hasn't necessarily profited on each of those downloads.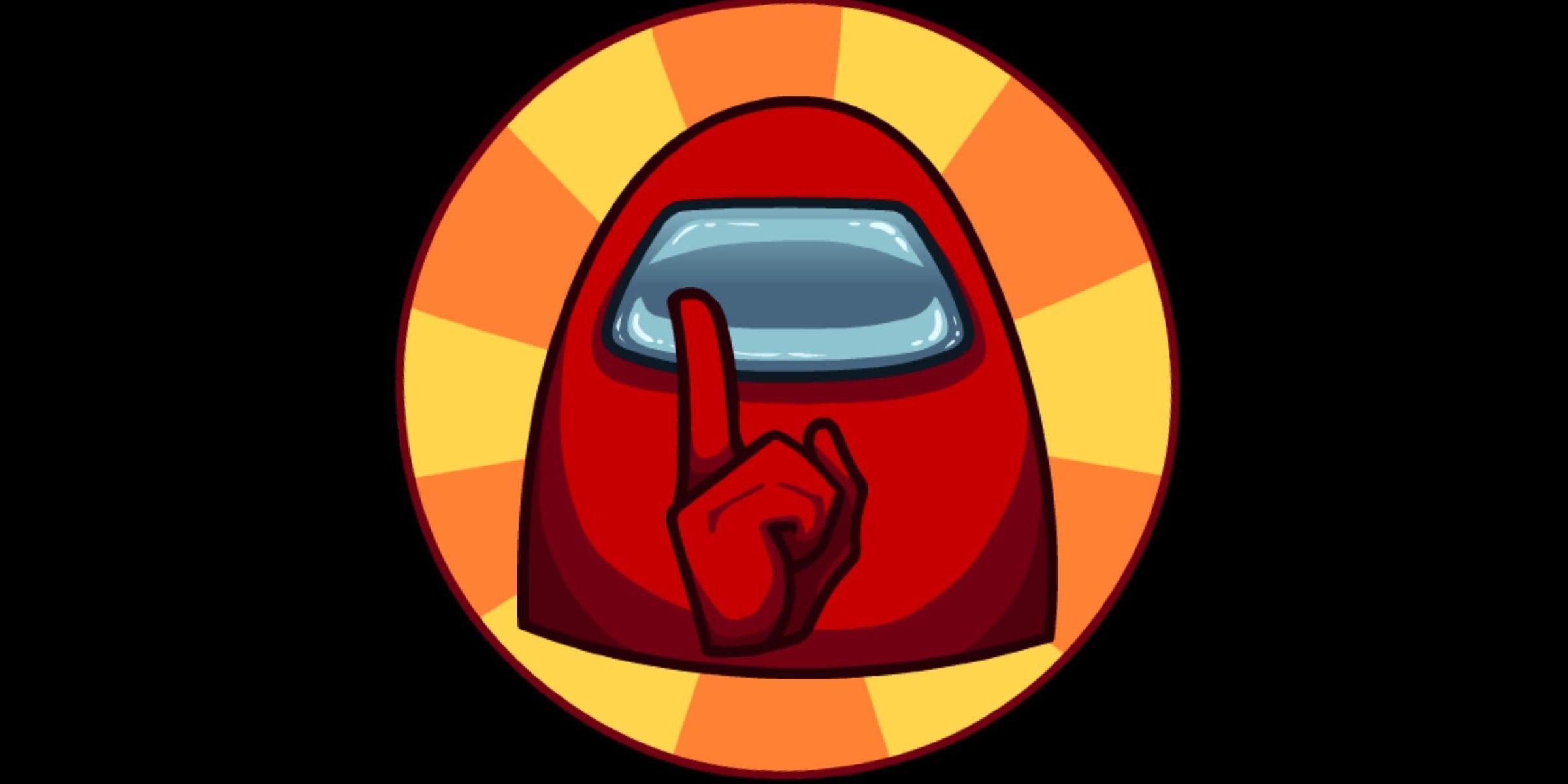 Among Us was actually the second most downloaded game on the App Store, losing out to Call of Duty: Mobile, but its numbers were bolstered by the downloads on Google Play.
Among Us is still missing from a few platforms, like Xbox One, Xbox Series X/S, PS4, and PS5. It's possible that it could explode in popularity even further in 2021. Then again, many pundits are already prophecizing the death of the game. Among Us' popularity was linked to lockdown, and once restrictions start to ease, then interest in the game will also start to fade away. The same could be said for all video games going forward, but Among Us will suffer the most, as the social interaction that Among Us provides will pale compared to the real thing, once it becomes safe to do so again. The developers likely won't be singing the blues, as their small game blew up to unprecedented levels of popularity, and it made a lot of people happy during a very dark time.
Next: These Highly Sus Fan-Made Among Us Kill Animations Are Based On Classic Horror Films
Source: Sensor Tower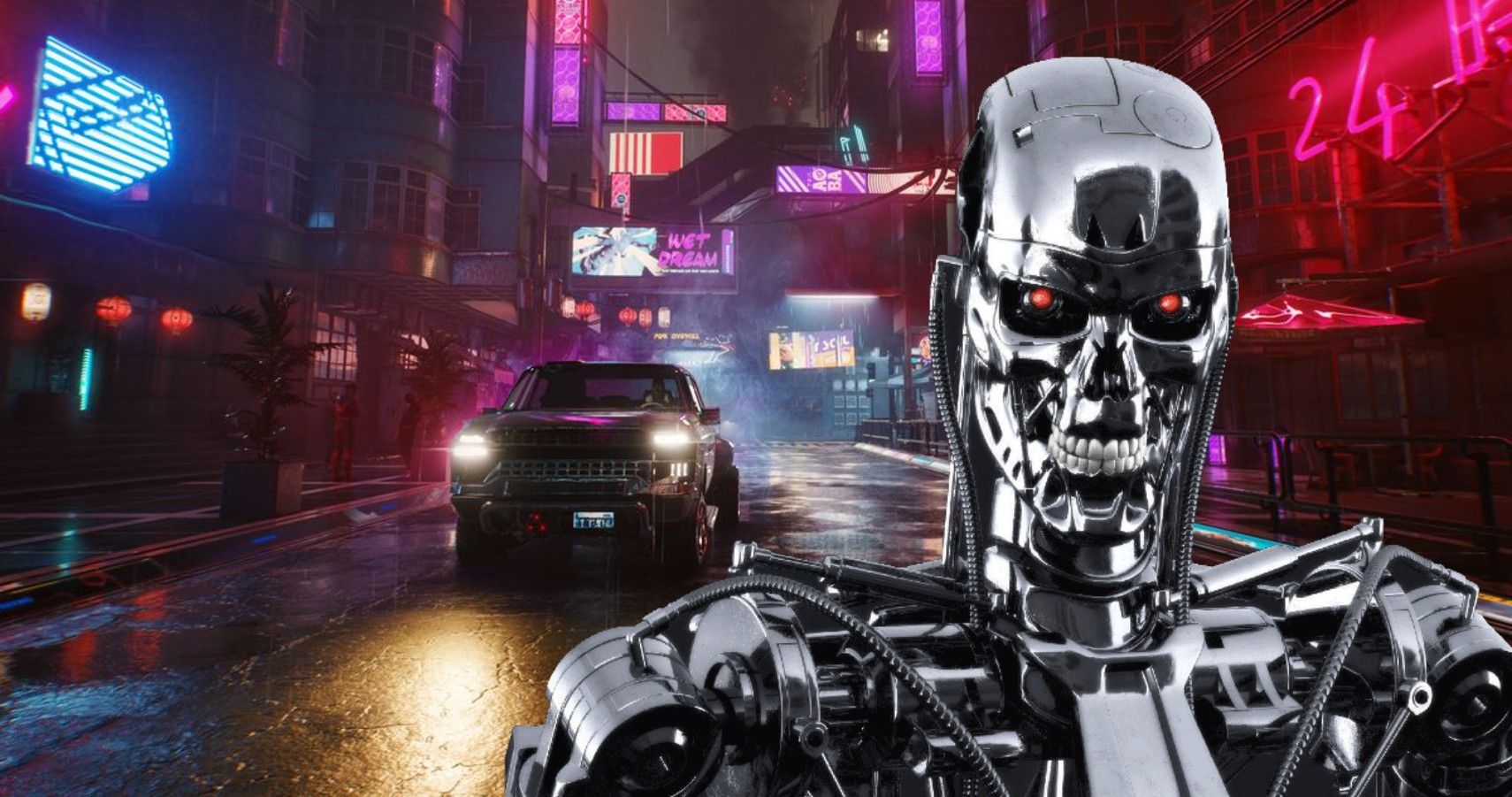 Scott has been writing for The Gamer since it launched in 2017 and also regularly contributes to Screen Rant. He has previously written gaming articles for websites like Cracked, Dorkly, Topless Robot, and TopTenz. He has been gaming since the days of the ZX Spectrum, when it used to take 40 minutes to load a game from a tape cassette player to a black and white TV set.
Scott thinks Chrono Trigger is the best video game of all time, followed closely by Final Fantasy Tactics and Baldur's Gate 2. He pretends that sorcerer is his favorite Dungeons & Dragons class in public but he secretly loves bards.
Source: Read Full Article