Among Us Is Free On Epic Games Store Until June 3
Among Us is now free to download on the Epic Games Store. The indie hit is the latest mystery game to be revealed during Epic Games' summer sale, and it will be available for free to download until June 3. 
The base game is the only edition available to download as part of the free game giveaway, but other editions and add-ons are available for purchase, including the All-In-One Pack, Starter Pack, and additional skins and bundles. Epic Games is also advertising the newest Airship map, which is full of Easter Eggs, as a big reason to jump on the free download.
The popular game of deception may have originally been released for Android and iOS back in 2018, but it has since expanded well beyond the world of mobile gaming. After a massive growth in popularity throughout 2020 thanks to streamers and the COVID-19 pandemic, the game has become one of the most downloaded and widely enjoyed on the market. More recently, Innersloth shared that the game would be heading to PS4 and PS5 later this year, and a big announcement regarding the next update is reportedly coming as part of the Summer Game Fest on June 10.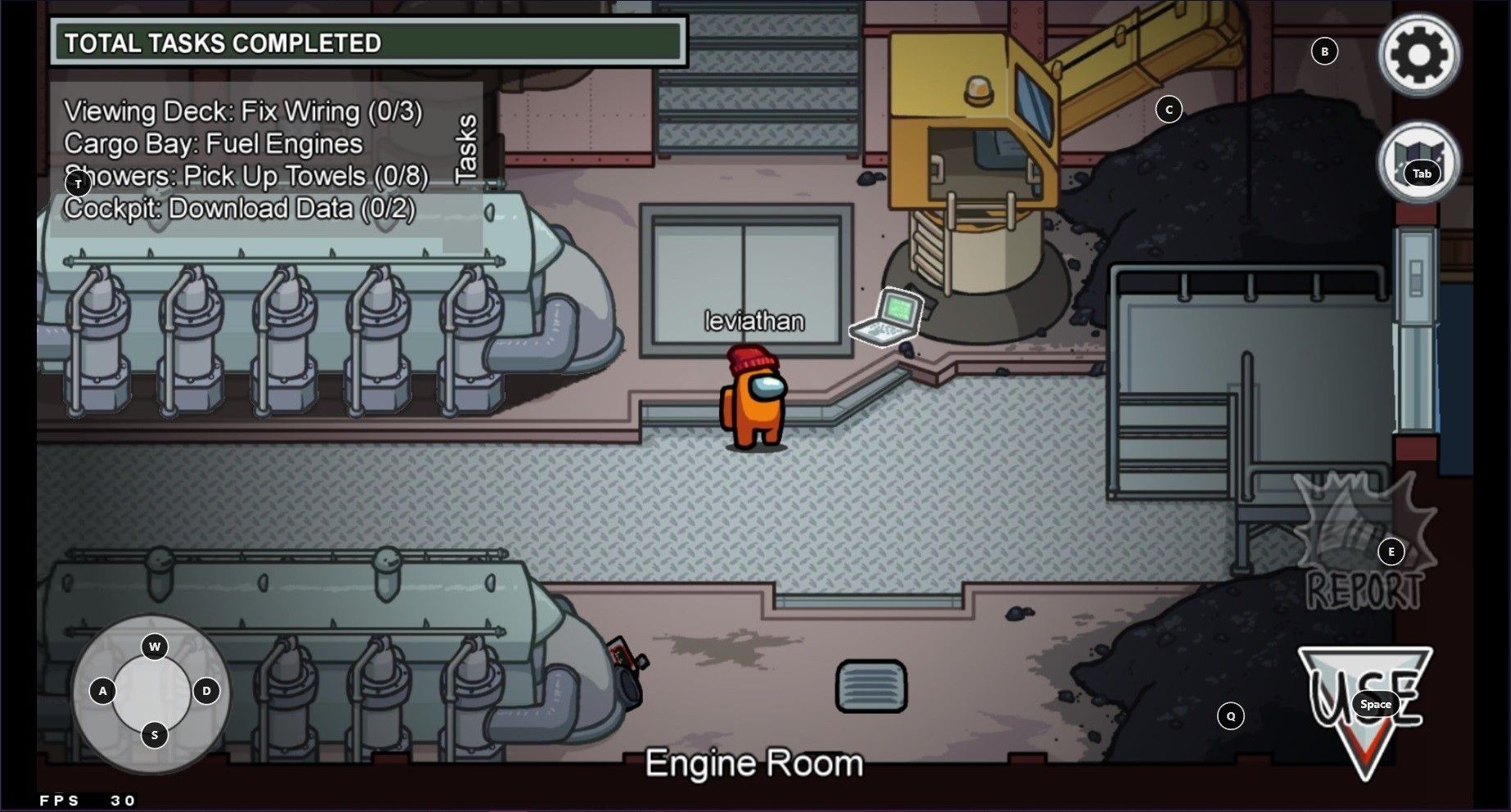 Although Among Us was inexpensive to begin with and is usually free on mobile, this giveaway is an excellent opportunity to experience the game on PC if you haven't already. In reaction to the announcement, fans on the game's subreddit have acknowledged that playing on PC can be easier, more comfortable, and more accessible than playing on a mobile device, citing difficulties with internet connection, mobile controls, and typing. If you are someone who prefers a non-mobile gaming experience, then taking advantage of this freebie would be well worth it.
Source: Read Full Article