Among Us Is Officially "The Most Popular Game Ever"
There's no question about the popularity of InnerSloth's Among Us. The teamwork-based, online whodunnit game has gained so much attention that even politicians like U.S. representative Alexandria Ocasio-Cortez encouraged citizens to vote via a Twitch stream of the game. The stream received the third most concurrent single-channel viewers in Twitch history. Even Fortnite has incorporated an Among Us inspired limited time event called The Spy Within.
According to new reports by SuperData into the game's play data, Among Us may just be the "most popular game ever in terms of monthly players." It received nearly half a billion monthly active users in November.
The report further noted that the game's earnings figures are comparatively smaller than other online games as it's not heavily monetized via in-game purchases. Despite the game's PC player base only accounting for 3% of the total, the $5 upfront price accounted for 64% of the revenue from August to November.
According to Sensor Tower, Among Us has reached 86.6 million total downloads on mobile after the spurt seen in August and September; a massive 42 million downloads which accounts for 70% of its total downloads.
It seems the game's popularity is constantly growing. Among Us hit the number one spot on the eShop's Best Sellers List after just one day of its Nintendo Switch launch. It launched on the portable console with PC crossplay capability. It was also the most Googled game of 2020, beating the likes of Final Fantasy 7 Remake, The Last of Us Part 2, and even Fortnite.
Developer InnerSloth reshuffled plans for a sequel after the game started gaining traction over two years after its initial launch. Among Us will now see seasonal and title updates which were initially planned to be part of Among Us 2. One of those updates was a new map called Airship, which the Nintendo Switch player base has managed to access even before launch. A YouTube channel explained that the process involved creating a local game and selecting Airship from the map list. From there, you exit the game, host an online match, but don't select a map. Your posse can then run around in the incomplete map.
NEXT: 10 Best Among Us Streamers, Ranked By Skill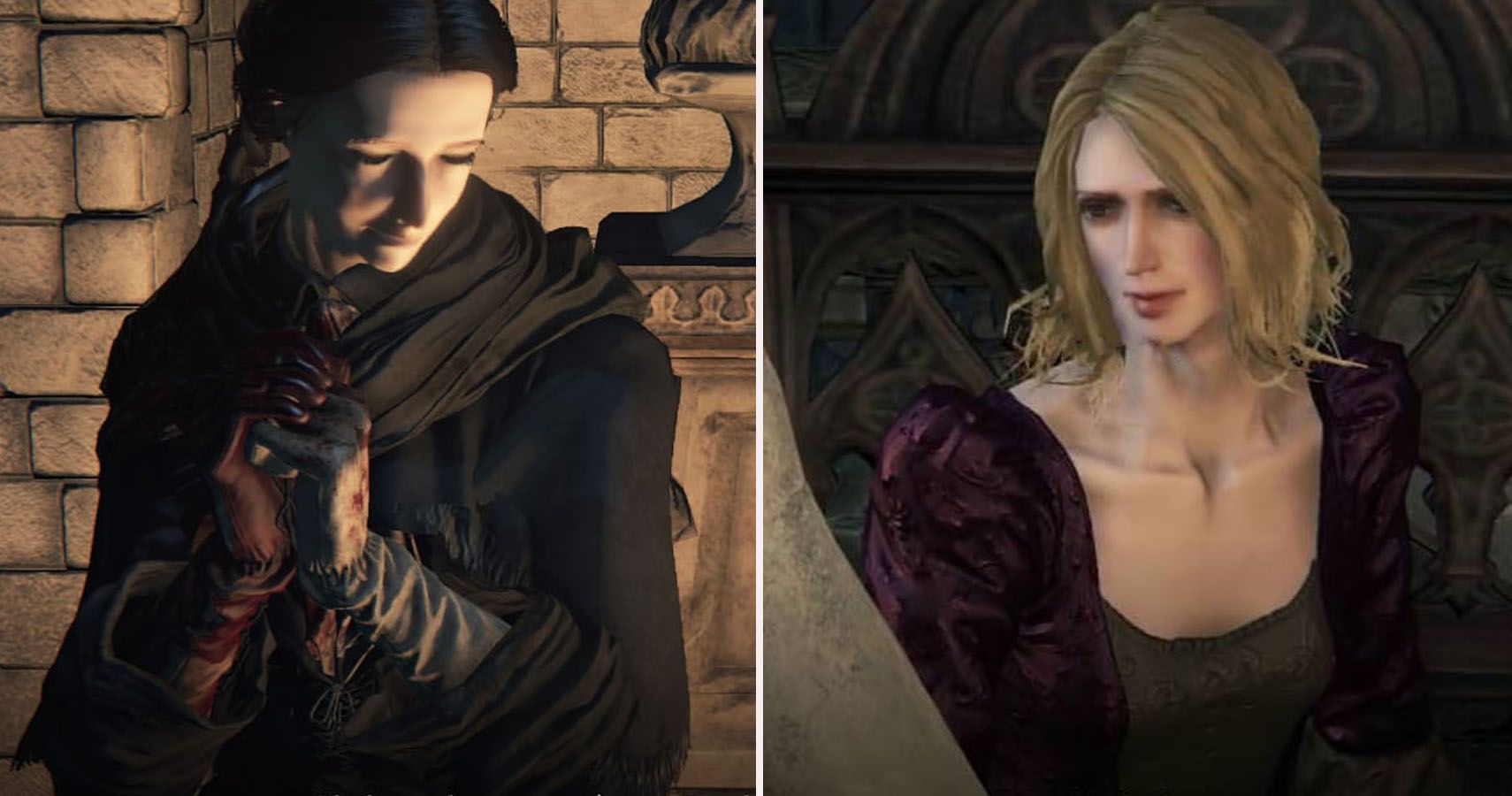 Game News
Among Us
InnerSloth
Source: Read Full Article