An Online Shin Megami Tensei Concert Has Been Announced For 2021
An online concert featuring the music from the Shin Megami Tensei series has been announced for 2021.
The Shin Megami Tensei is filled with awesome music that matches the dark tone of each game. Shin Megami Tensei isn't quite as well-regarded in the music department as its spin-offs in the Persona series, but there are plenty of bangers on the Shin Megami Tensei 3: Nocturne, Shin Megami Tensei 4, and Shin Megami Tensei 4: Apocalypse soundtracks.
Related: Atlus Is Investigating The Many Performance Glitches In SMT 3 HD At Launch
Lawson Ticket is selling tickets for Shin Megami Tensei Online Live 2021, which is a streaming concert featuring music from the series. According to Siliconera, the bulk of the songs featured will be from the recently released (in Japan) Shin Megami Tensei 3: Nocturne HD Remaster, which is set for an international release in 2021. The concert might not involve people visiting a physical venue, but fans can still buy merchandise on the Lawson Ticket website, such as shirts and bags. Shin Megami Tensei Online Live 2021 will take place on March 20, 2021, at 7:00 pm JST.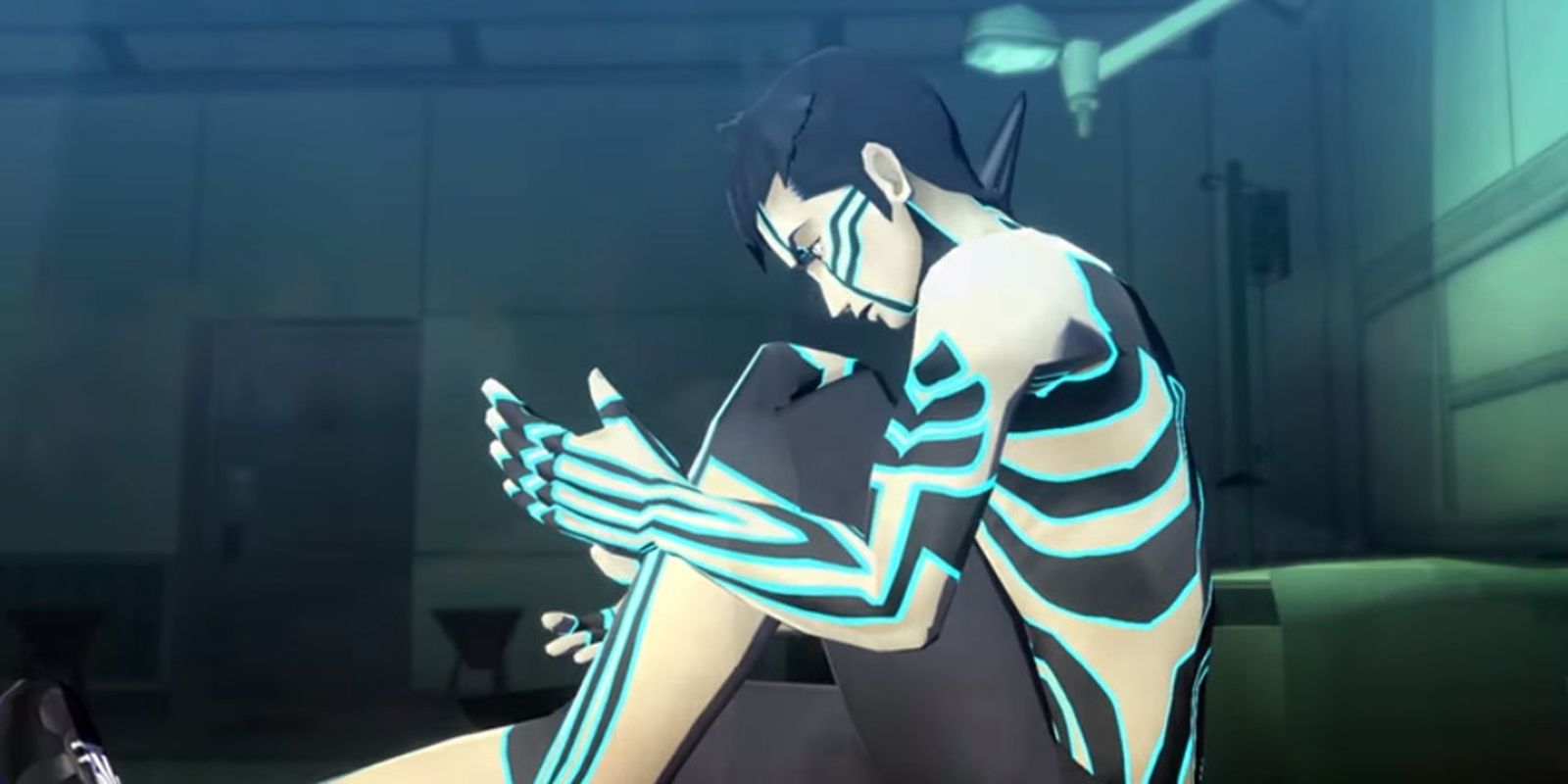 There have been similar Shin Megami Tensei/Persona concerts held in the past, but the ongoing COVID pandemic has ensured that the next one has to move to a streaming format. This hasn't stopped everyone, as the upcoming Pokemon movie will be shown in theaters, which might explain why Japan's COVID numbers are on the rise again.
Shin Megami Tensei 3: Nocturne had a phenomenal soundtrack that was filled with rave/metal fusions, with each song perfectly matching the apocalyptic tone of the game. It may not have "Last Surprise" or "Reach out to the Truth", but its music perfectly fit the dark world and its wicked inhabitants. The people who have never experienced its incredible battle themes will have their chance in 2021 when the HD remaster is released for PS4 and Switch (and Steam, based on the leaks).
Next: Shin Megami Tensei III Nocturne: Every Ending In The Game (And How To Get It)
Shin Megami Tensei Online Live 2021 will take place on March 20, 2021, at 7:00 pm JST. Tickets are on sale now and they cost 3666 yen each.
Source: Siliconera, Lawson Ticket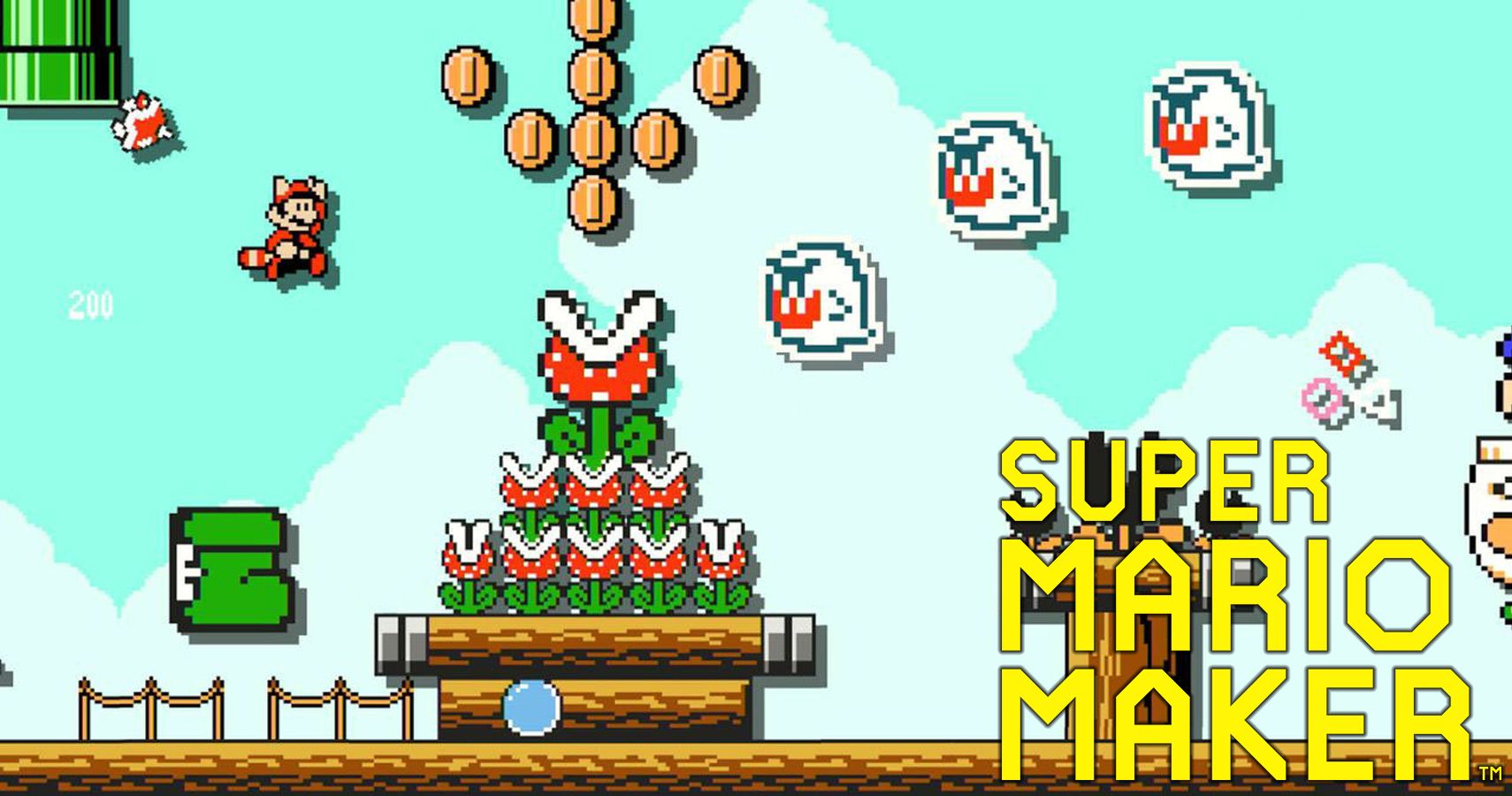 Game News
shin megami tensei
Scott has been writing for The Gamer since it launched in 2017 and also regularly contributes to Screen Rant. He has previously written gaming articles for websites like Cracked, Dorkly, Topless Robot, and TopTenz. He has been gaming since the days of the ZX Spectrum, when it used to take 40 minutes to load a game from a tape cassette player to a black and white TV set.
Scott thinks Chrono Trigger is the best video game of all time, followed closely by Final Fantasy Tactics and Baldur's Gate 2. He pretends that sorcerer is his favorite Dungeons & Dragons class in public but he secretly loves bards.
Source: Read Full Article