Animal Crossing: New Horizons – Best Warp Pipe Uses
Animal Crossing: New Horizons' Super Mario Set is finally here. Fans have been waiting since it was first announced during the Super Mario Bros. 35th Anniversary Direct last September.
During the announcement video, many items could be seen but there was a particular piece that made fans anxious with anticipation. The Animal Crossing community was particularly excited when they noticed the Warp Pipes, especially since it looked like they would be used as a teleportation method.
Now the time has finally come and the update is live. Warp Pipes have officially been added to Animal Crossing: New Horizons. Here are some ideas on how to take advantage of this awesome new item.
Say Goodbye To Slopes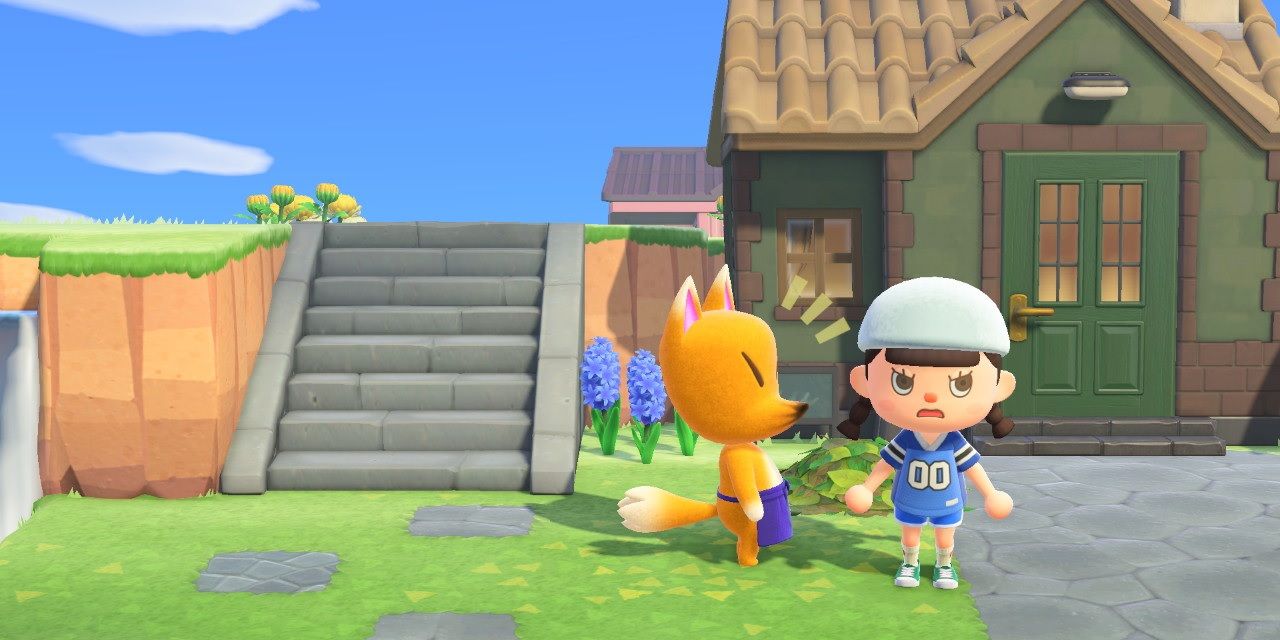 Sometimes, you're forced to make design choices around practicality. Placing a slope leading to an upper level because you want to get up there without having to carry a ladder around is something most Animal Crossing players are all too familiar with.
Thankfully, placing a Warp Pipe will get you there immediately while occupying very little ground space. You can even hide them by strategically placing them behind a tree or a house if they don't match your island aesthetic.
Get Rid Of Your Ladders And Poles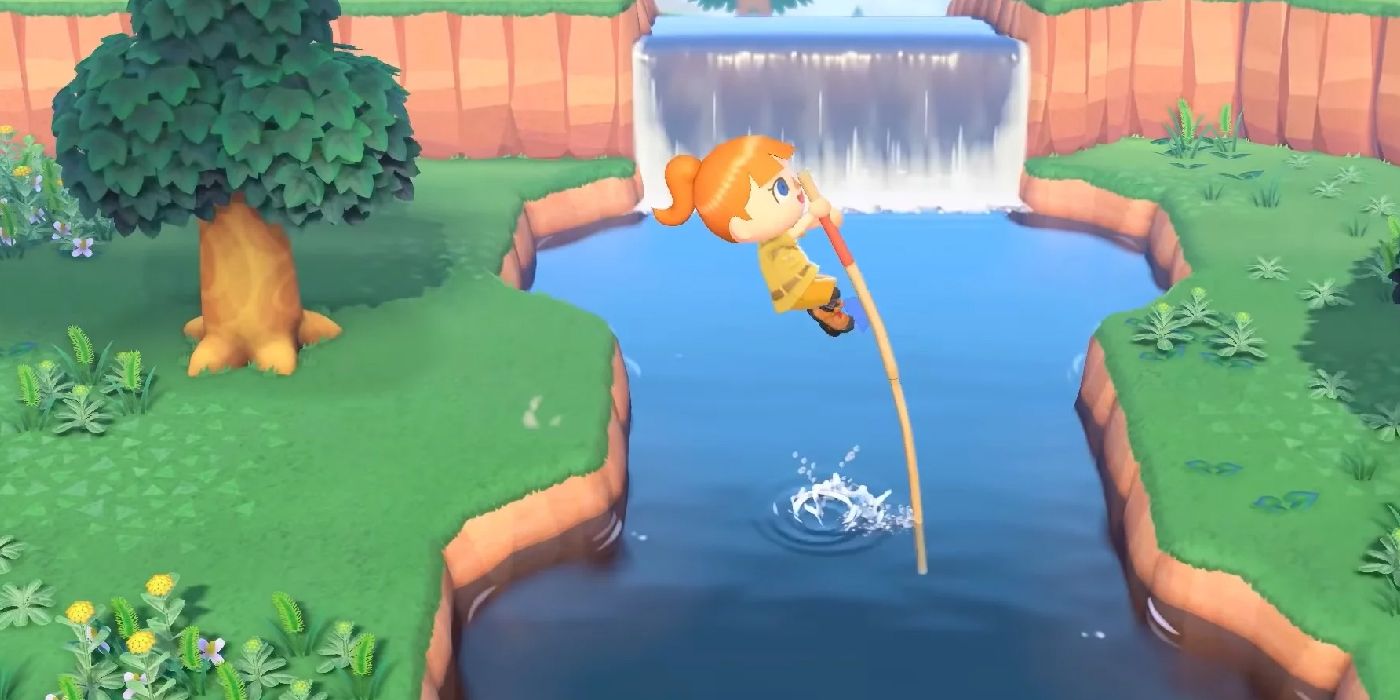 If you have already planned out your island and certain parts still require a ladder or a pole to get somewhere, Warp Papers are a great way to finally toss them away for good. This way you avoid the process of having to open the tool wheel, selecting the tool, and watching the animation.
You can just instantly teleport to the higher level of your island or across the river. This is particularly useful for people that can't spare more inventory space for tools or those that seldom need these items and usually forget them in storage when they do come in handy.
Plus, this way you don't have to warn your friends about bringing a ladder or a pole when they come over to your island. They'll just be able to teleport.
Place Them Near Other Locations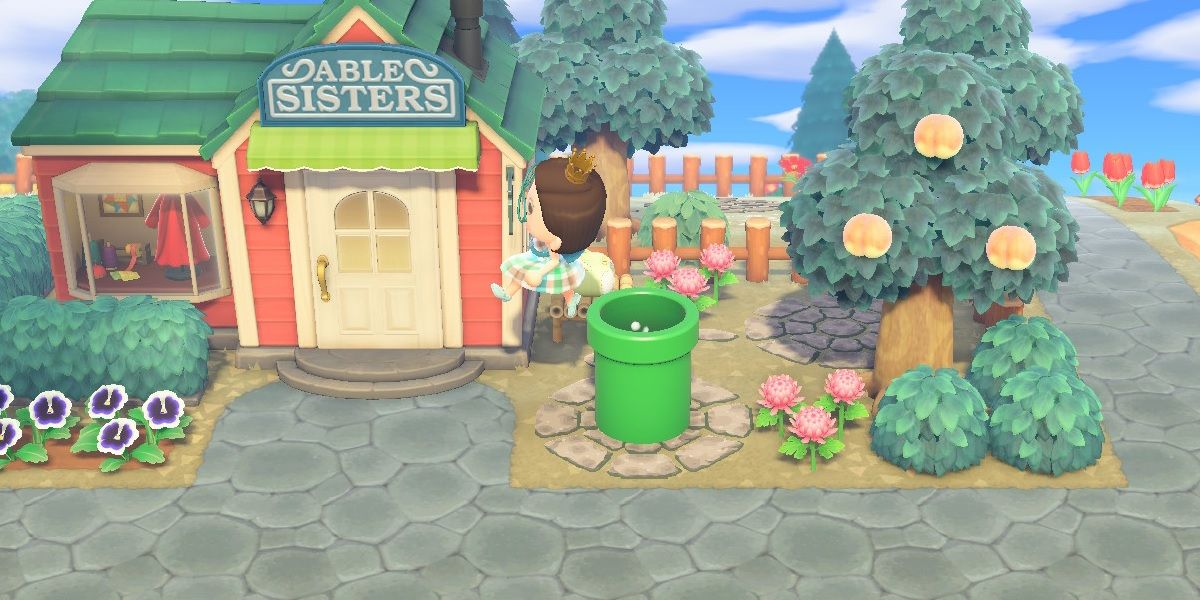 Ultimately, the most effective way to use Warp Pipes is to place them near the buildings you visit the most, be it Nook's Cranny, Resident Services, Able Sisters, or the Museum. Leaving your home at the beginning of the day and instantly traveling to the place you usually visit first is an awesome way to save time.
Of course, it doesn't have to be a main building. You can even place the Pipe near your favorite villager's home or the "secret beach" so that you can immediately check if Redd has decided to visit your island.
Creativity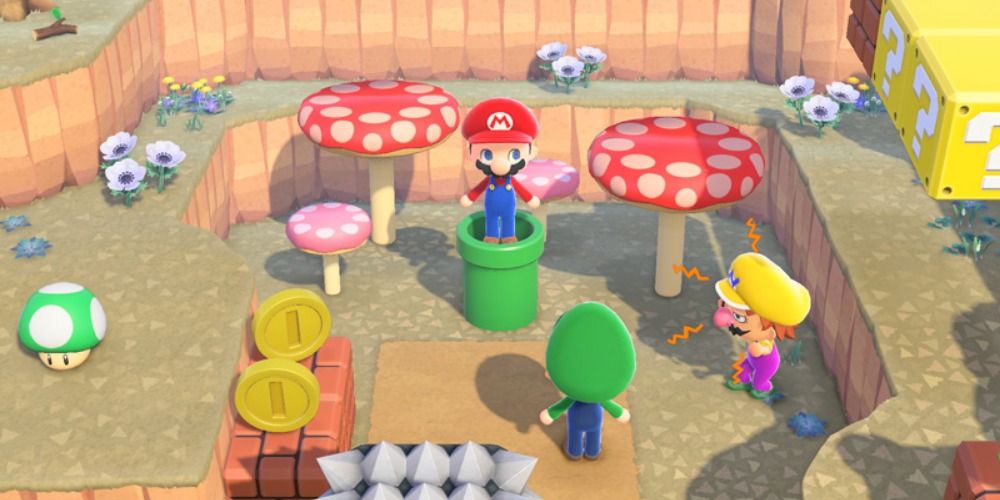 Although Warp Pipes can be useful, the best way to take advantage of them is to be creative.
If you place down more than two Pipes, entering one will teleport you to another one at random. Unfortunately, it means that you can't control where you will end up. But, on the bright side, this can be also taken advantage of and players can easily create fun games with this new mechanic if they let their ideas run wild.
NEXT: Animal Crossing: Common Mistakes Beginners Make When Designing Their Island And How To Avoid Them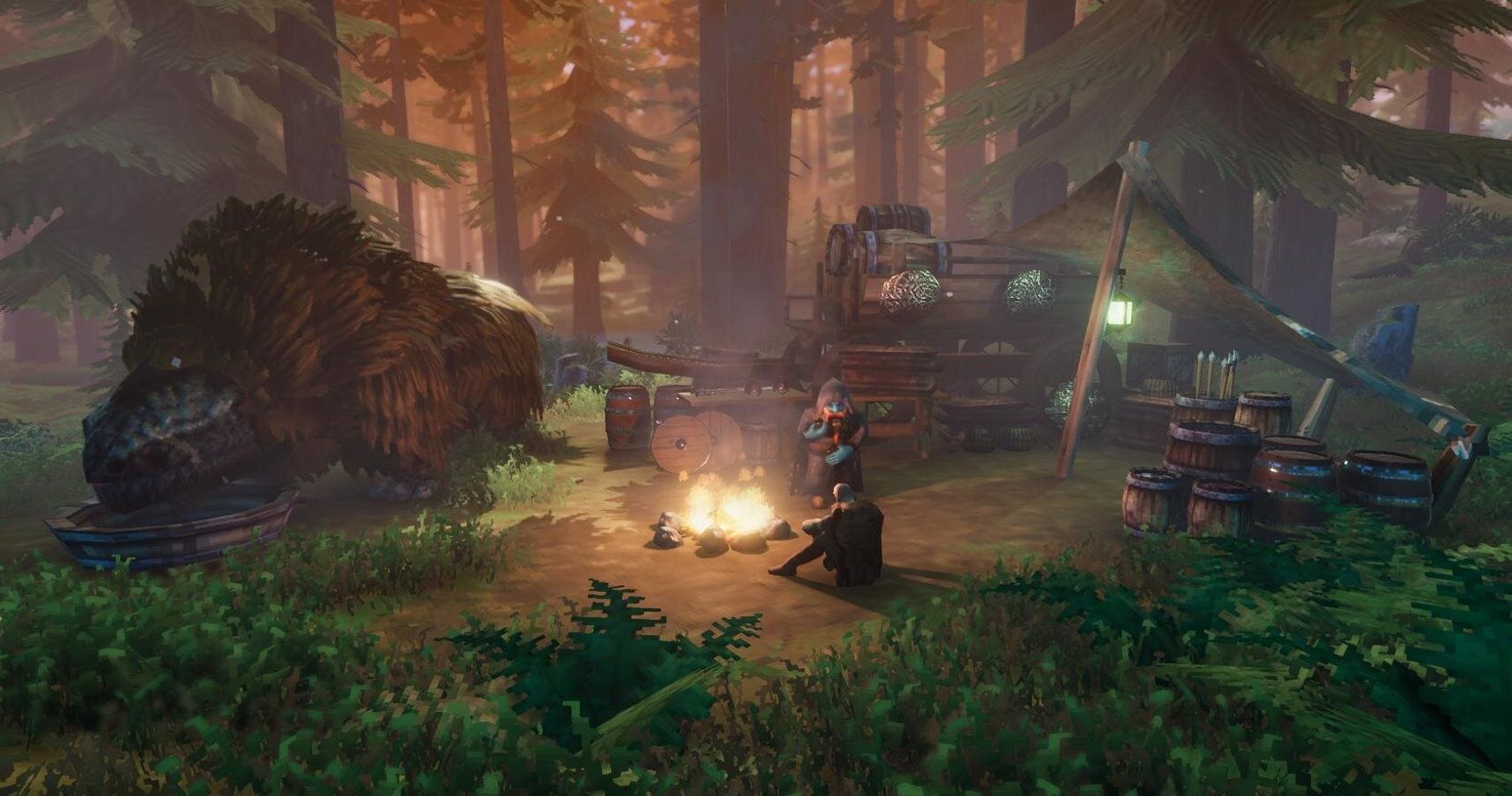 Guides
Animal Crossing: New Horizons
Ashely Claudino is a translator, writer, and above-all someone with a lot of love for video games. She has a Translation degree, which she obtained at the University of Lisbon in 2020. During her internship at the National Museum of Natural History and Science, she worked as a translator and editor. Now, Ashely translates indies for fun and writes about video games.
Source: Read Full Article