Animal Crossing Players Finally Figured Out How To Add Pets To Their Homes
Avid Animal Crossing: New Horizons players have always wanted to have pets in their game. Now thanks to the newest update and some creativity, they can. The latest update for the popular life island sim just added the Custom Pro+Editor. This allowed you to have more design slots and was something long requested by players.
New customization options include umbrellas, flags, standees, and fans. One creative player even came up with the clever idea to design cat houses using the new umbrella customization option. When angled just the right way, it looks like a 3D pet house. The user behind the cat houses, @yamaji_maya, has taken ACNH by storm. The design is already being widely shared online.
There are quite a few options to choose from regarding which type of cat you want. Yamaji_maya even shared screenshots of the design process so users can see how it was done. You do, however, require a Nintendo Online Membership to access online design codes, so keep that in mind.
Up until now, players have been using the new puppy plush toys that were added during Christmas as stand-ins for real pets. They would also utilize the cat towers, beds, food bowls, dog houses, and birdcage items. This is the first time players can have what looks like a real cat in the game. To the community, it's a game-changer, perhaps nudging Nintendo a little more in the direction of a pet update.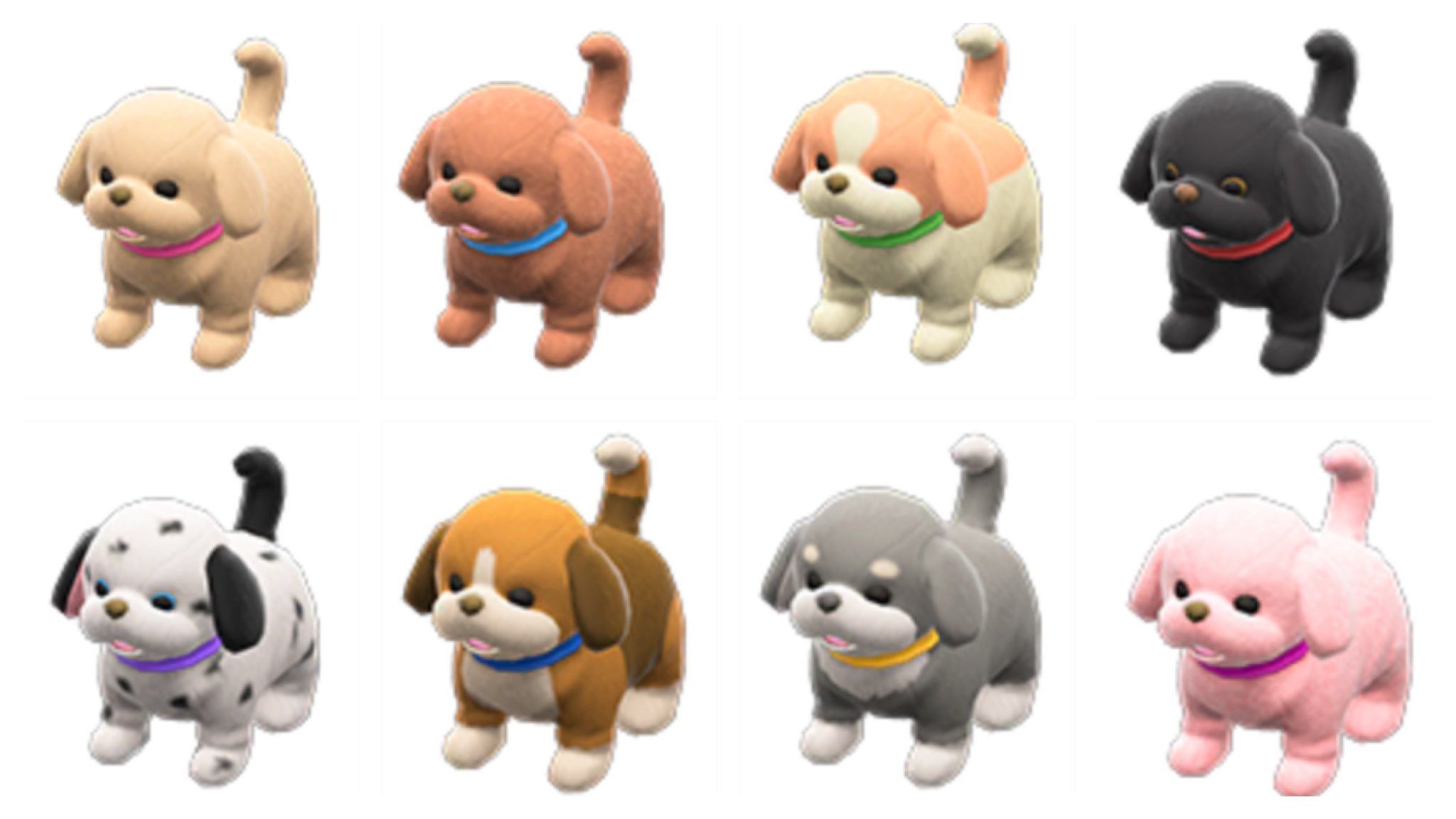 Players seem to really want it. Yes, you can use fish and even the turtles as substitute pets, but having something that looks so real as this, adds something more to the game. They did answer our prayers with more design slots. Perhaps more villager slots could also be in the development pipeline and even Blathers?
Until we hear official news otherwise, players will just have to keep using their creative juices to keep making Animal Crossing what it is, a great place to express yourself.
Next: Biggest Video Games News Of The Week (March 15-21)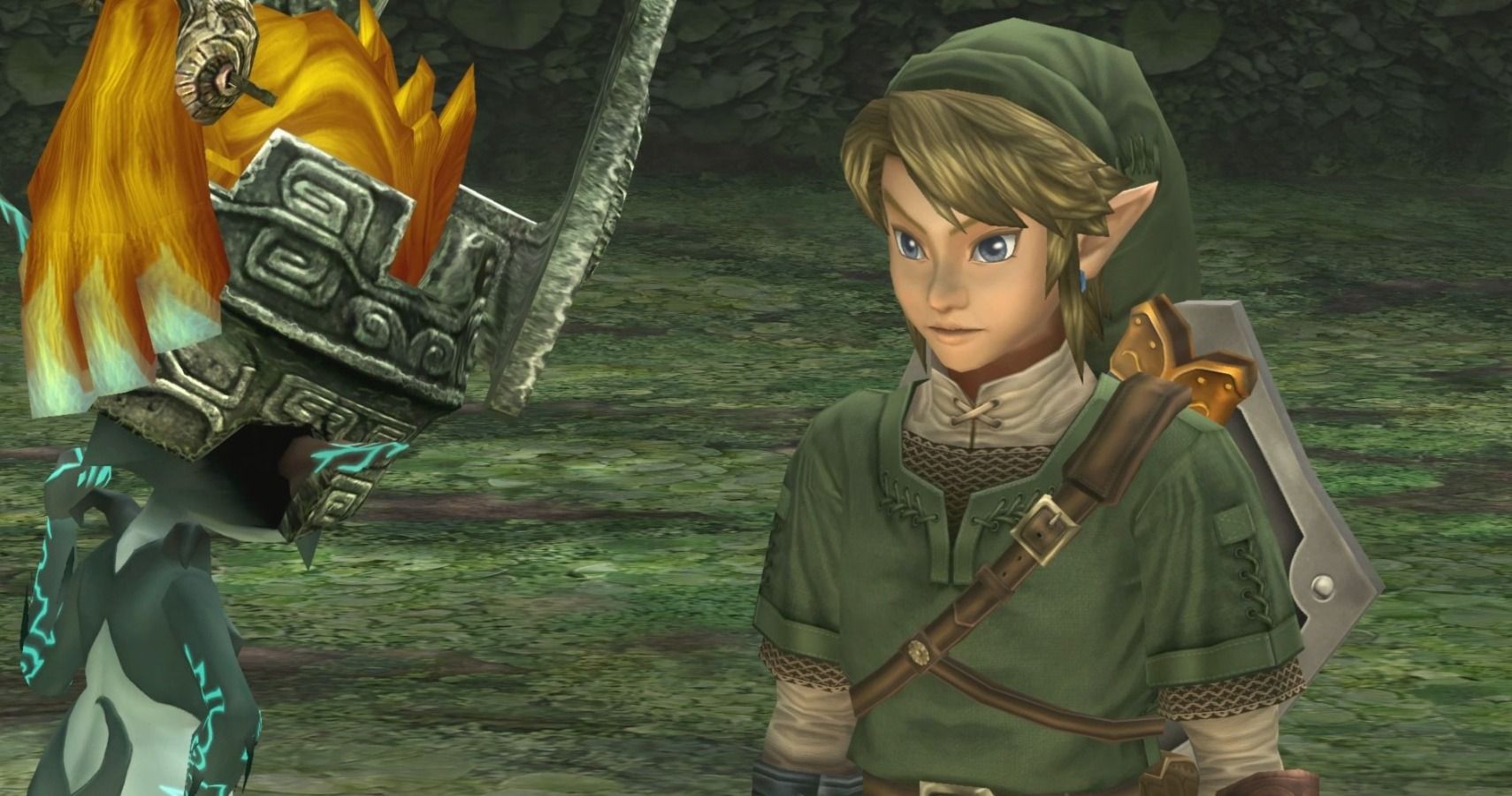 Game News
Nintendo Switch
Animal Crossing: New Horizons
Avid Nintendo fan of games such as Zelda, Pokemom and Animal Crossing, from Toronto, Canada. I've been freelance writing the last 5 years or so in the entertainment ,esports and video games genres on various sites. Travel and Cosplay are other passions of mine. Twitter: @Tarahbleier
Source: Read Full Article