Animal Crossing Short Horror Film Don't Peek To Get Feature Release
The terrifying horror short Don't Peek is set to become a feature film, as reported by IGN. The short film has already amassed over a million views on YouTube and features a girl – played by Katie C'etta – playing Animal Crossing: New Horizons on her Switch late at night. She soon realises that the actions she takes in Animal Crossing impact her actual bedroom, and so does a scary monster within the game. It wants out of the Switch and into the world of the living.
The film made its world premiere on March 15th on the first day of SXSW Online and clearly made some waves. Timur Bekmambetov – director of Wanted and producer of first-person action film Hardcore Henry – will produce and adapt the story for the big screen while Julian Terry – director of the original short – will direct. Hopefully, the film will feature Isabelle curving bullets. Considering one-third of Switch owners in Europe also own New Horizons, it will be interesting to see how much crossover there is between the player base and horror fans. Players have already recreated scenes from The Lighthouse in-game, so there definitely are some dedicated horror fans on the islands.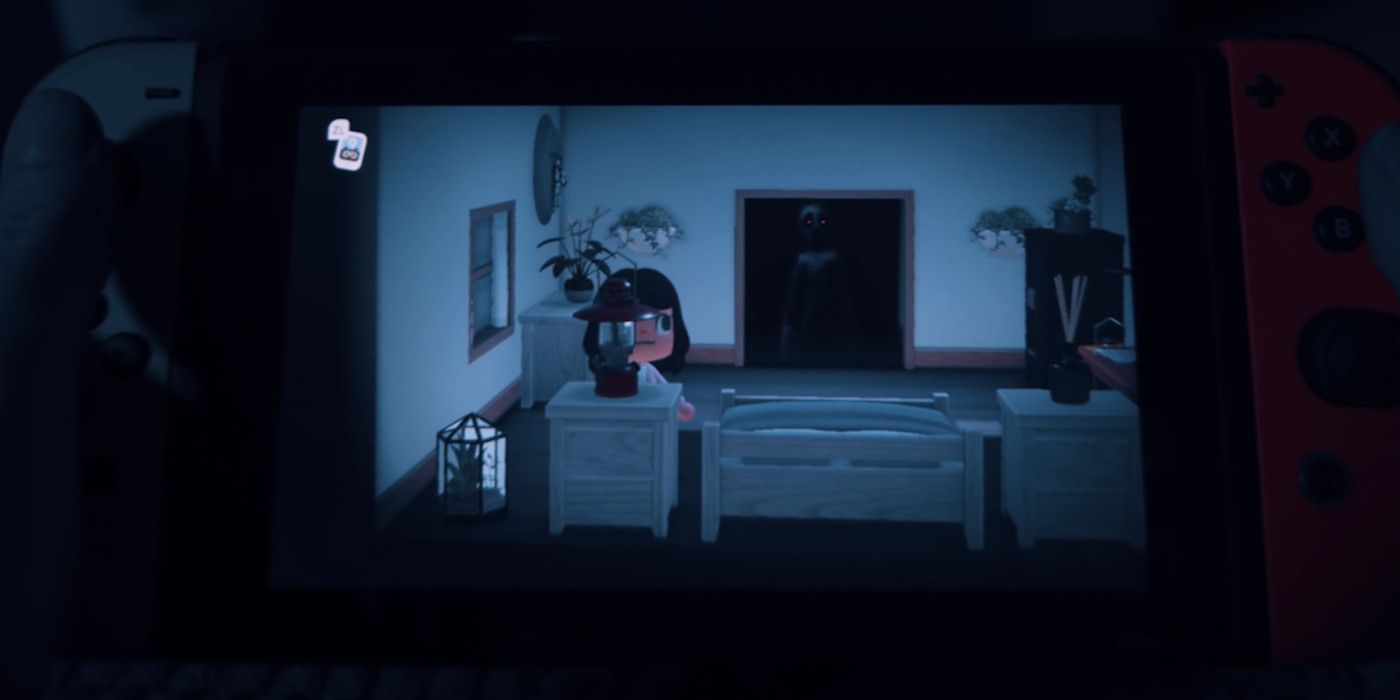 The short was made during quarantine by a team of just three people and shot on a Blackmagic pocket camera. It's amazing how creative people can be despite such huge limitations. The film was not sponsored by Nintendo, which makes sense given the family-friendly nature of the company. With this in mind, the full feature film may not feature any Animal Crossing, but it would be interesting to see the influence violent action-thriller directors and producers could have on the cute world of Animal Crossing. One thing's for sure, after watching the short you'll never look at Tom Nook the same way.
Despite how sweet Animal Crossing is on the surface, elements of terror still permeate the game. New Horizons has been out for nearly a year now which means seasonal events will be repeating. Next month heralds the return of the infamous Zipper T. Bunny. This creepy character scared players everywhere during the Bunny Day event, set to return on April 4th. If you find Zipper scary, you'll definitely find the monster in Don't Peek terrifying.
Next: Animal Crossing's Terrifying Bunny Day Returns For 2021 Event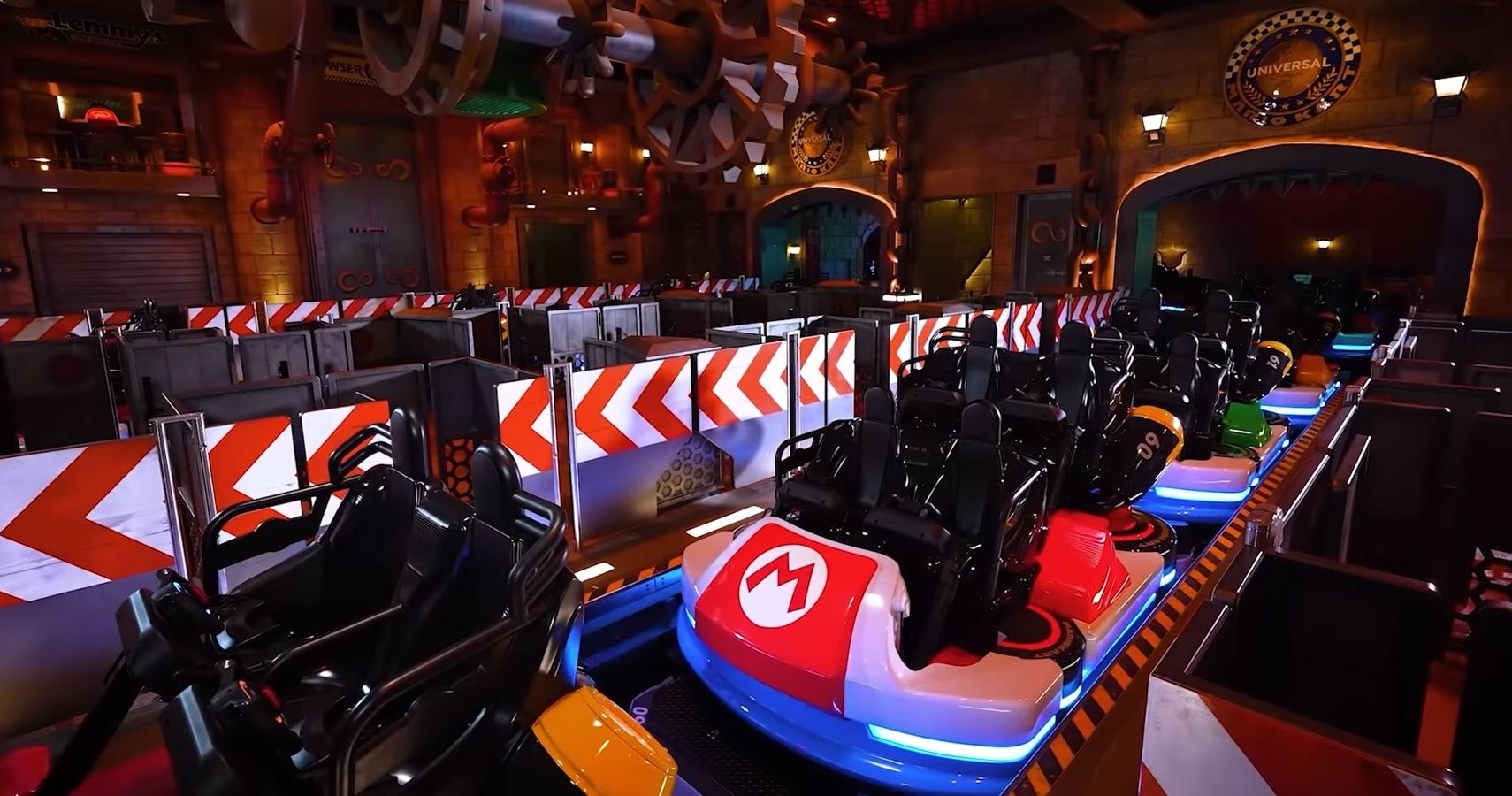 Game News
Nintendo
Nintendo Switch
Animal Crossing
Animal Crossing: New Horizons
Issy is an avid film lover, writer, and game-player based in Leamington Spa, England. He combines his love of film and games in his writing, trying to find as many connections between the two mediums as possible. When he's not writing, playing, or watching, Issy loves to DJ and look after his growing collection of houseplants, as they make him feel more adult.
Source: Read Full Article