Anno: Mutationem Delayed Until Q3, Now In Development For PS5
Unfortunately, the new year brings new delays, but 2021 is still primed to deliver a jam-packed line up. ThinkingStars' cyberpunk RPG Anno: Mutationem is the latest to be given an inevitable push back, but there is a silver lining that comes with it.
The futuristic action-adventure was previously announced at China Hero Project 2019, originally slated for a December 2020 release. However, the title has now been pushed back to Q3 2021 after the game missed its window last year. Despite the disappointing setback, publisher Lightning Games confirmed that the game was also in development for the PS5. The bittersweet announcement highlighted that it was a "difficult decision" to enforce the delay, but ultimately, the developer felt that the game was not ready for release.
Lightning Games posted the announcement on its Twitter page to address the fans who have built a strong following around the upcoming title. The team confirmed that "after several weeks of discussion, we decided to postpone the release", affecting the launch of the PS4, PS4 PRO, and PS5 versions. Lightning elaborated that the team planned to "upgrade the overall experience", which requires further polishing and re-planning in certain areas of the game. The next-gen version will also be optimized alongside these finishing touches, and the publisher reiterated that the team is eager to get their beloved game in players' hands.
The first trailer we received for the game featured protagonist Ann as she prowled the neon-filled streets for loot and exploration. The trailer also showcased a street fight which presented the game's sharp combat mechanics. Anno: Mutationem looks to mix the retro with the futuristic, which is even relevant in the game's weapon designs. This title – along with the previously announced Convallaria – puts the spotlight on the talent that is working within the China Hero Project – an initiative designed to expand the global Chinese market for video games.
A very different cyberpunk game that is still battling to recover from its historic failed launch is Cyberpunk 2077. In a recent video announcement, developer CD Projekt Red confirmed that PS5 and Xbox Series X users should not expect a substantial update to arrive until the second half of 2021.
Next:  Don't Blame QA For Cyberpunk 2077's Buggy Launch – They Absolutely Knew About The Game's Problems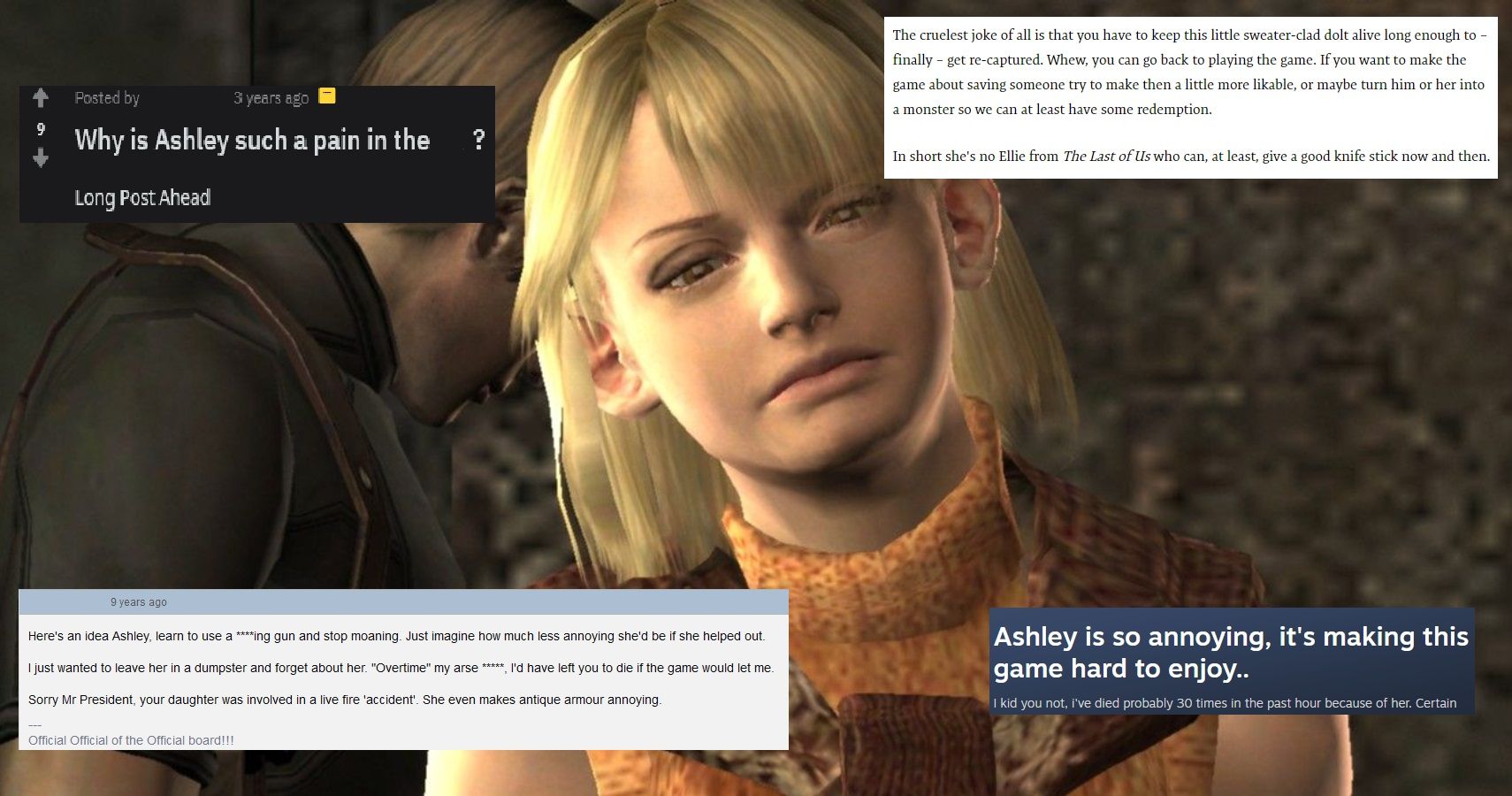 Jo recently got served a nostalgia trip playing Sony's Spider-Man, as it brought back the exhilarating feeling of web-slinging from the PS2 days. While the giddiness of gaming still remains, Jo has put the adult brain to good use by spending the last few years dissecting the games industry and marveling at its insides.
Source: Read Full Article