Apex Legends Season 7 Features A Brand New Map, Olympus
Season 7: Ascension is bringing a brand new map, according to the recently updated Apex Legends website. The map is called "Olympus," a city that has been teased since the Season 4 launch trailer and has been hinted at in trailers, loading screens, and bits and pieces of Apex Legends lore.
In fact, we've got a theory that Season 6's reworked World's Edge map was all so that Respawn could tie things into Season 7. Olympus is a "city in the clouds" around the planet Psamathe, so the rocket ship on World's Edge might be the way that the terrestrial legends all get there.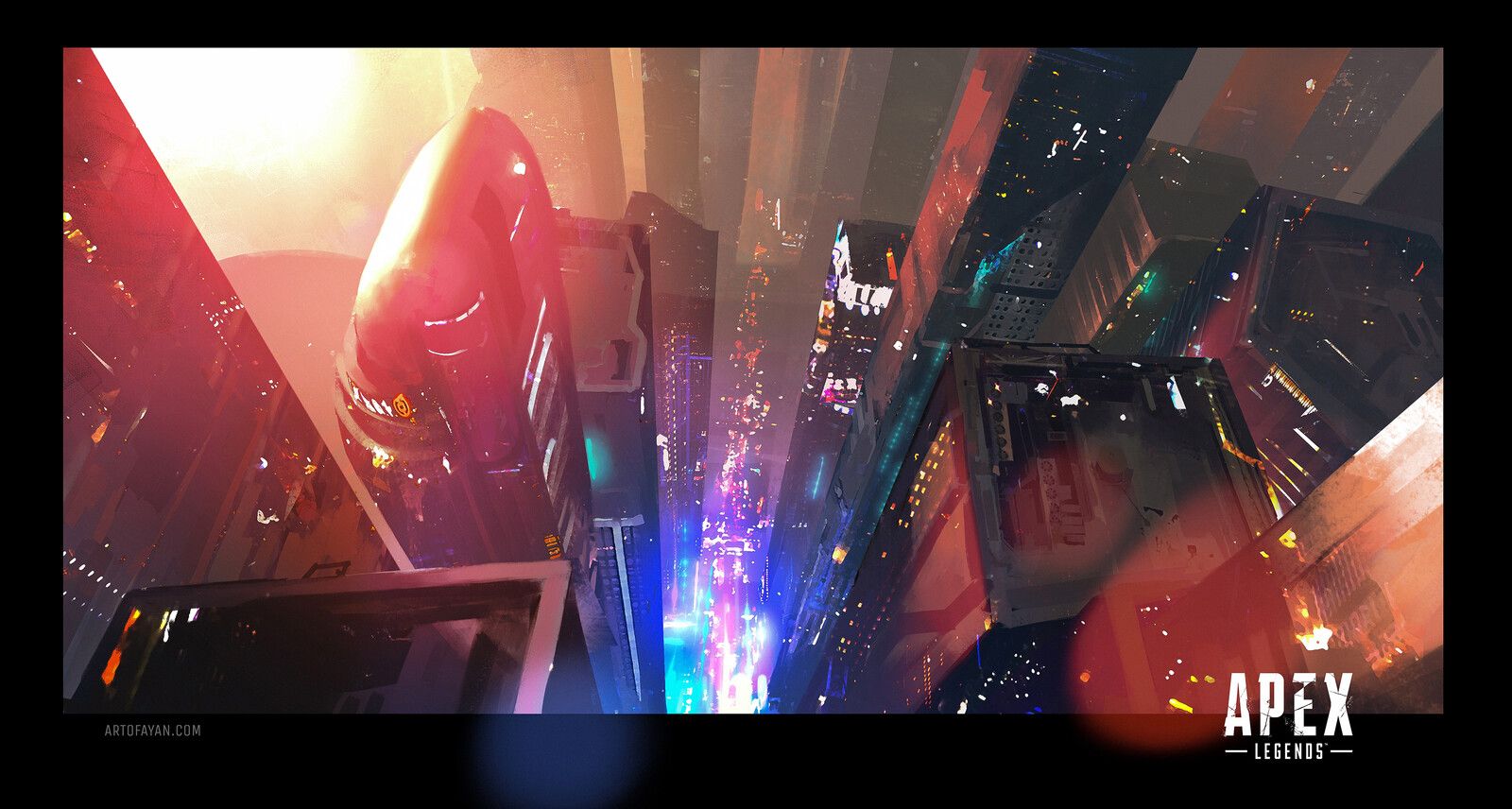 The Apex Legends website doesn't give us much to go on for Olympus, but past screenshots and trailers make it out to be the epitome of a sci-fi city. Skyscrapers as far as the eye can see, bustling crowds, and efficient traffic ways. But will the map itself look like this?
In Horizon's latest Stories from the Outlands trailer, the brief film ends with Horizon looking at a swirling ball of energy that seems to have encapsulated a part of Olympus. It could be that the Apex Games will take place inside that energy ball, and Horizon's entry into the games has to do with finding something in the arena.
Besides confirming the new map and new Legend, Season 7 will also bring us Apex Legends' first vehicle: the Trident. Capable of carrying a whole squad, the Trident will allow rapid transportation around Olympus–something that squads will need due to Olympus' massive size.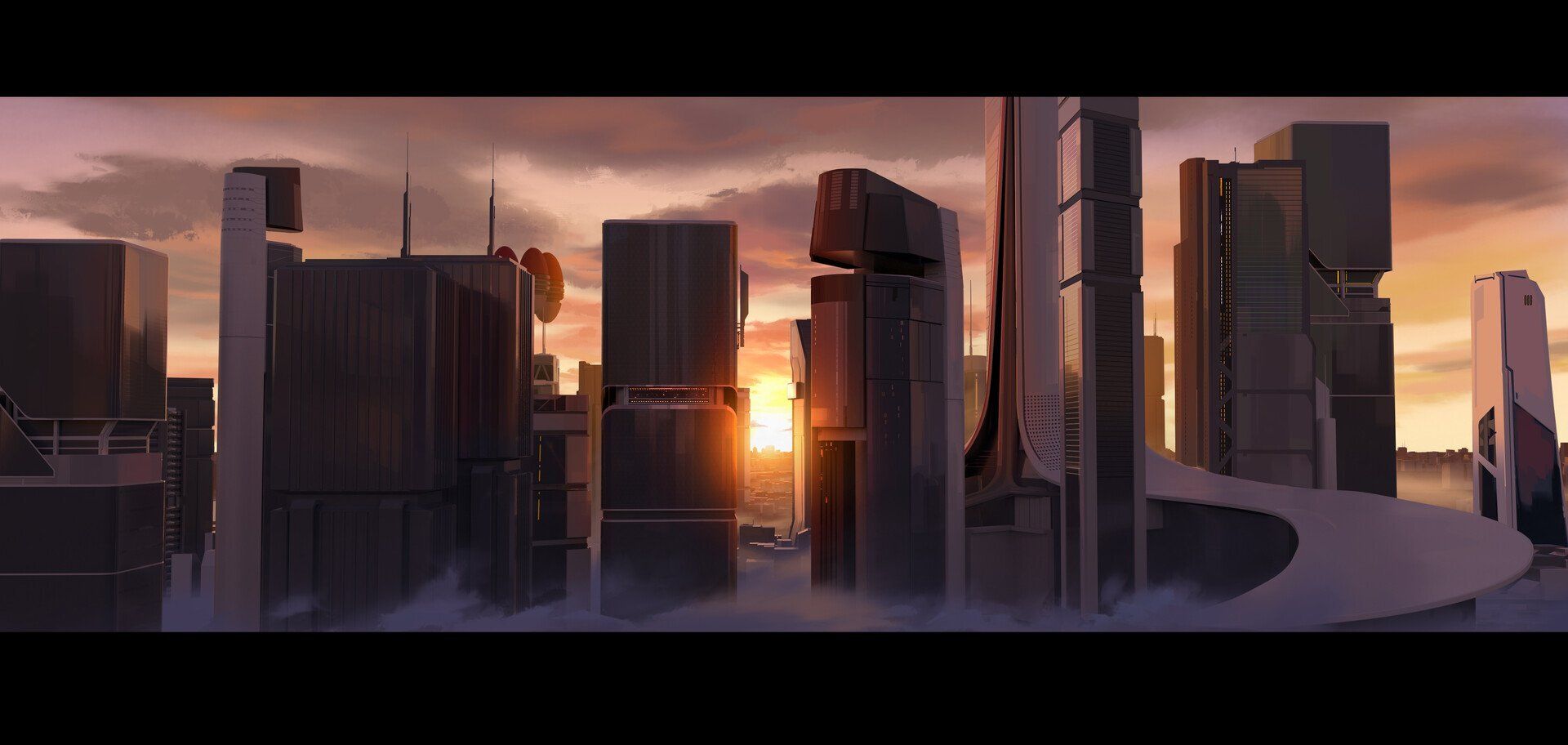 Apex Legends releases Season 7 on November 10, along with a next-gen version for the Xbox Series X, and a new release on Steam. On top of that, a new battle pass, a new Season 7 ranked ladder, and brand new Clubs feature will arrive. It sounds like Apex's version of clans, but we'll find out more as we approach launch day.
Source: Read Full Article