Ark II Will Be An Xbox Exclusive
The Game Awards have come and gone. During the nearly five-hour-long presentation, though, there was a trailer for a sequel to the popular survival game Ark. Just a couple of days ago, though, we learned that the game will be an Xbox exclusive, unlike its predecessor.
Ark drops players on an island with nothing to their name and challenges them to craft and create the things that they'll need to survive. The game isn't particularly easy, though, as the island is filled to the brim with dinosaurs and other players who are looking out for number one, which might mean killing you.
Details on Ark's sequel are scant outside of what can be seen in the trailer that was shown during The Game Awards. However, one Xbox executive did give us something to hold on to. In a Tweet sent out on December 10, Aaron Greenberg told fans that Ark 2 will be exclusive to the Xbox Series X|S. Notably, he did not mention the Xbox One, so we at least know that Ark 2 will only be available on next-gen consoles; unlike the current offering of titles that are available on existing hardware as well as next-gen.
Additionally, we learned that Ark will be getting its own animated series with a star-studded cast of voice actors. The animated series will include the talents of Vin Diesel, who also stars in Ark 2, as well as Gerard Butler who is best known as King Leonidas in The 300, and Star Trek's Karl Urban among many, many other stars.
What all of this is ultimately pointing to is anyone's guess. What we do know is that dinosaurs are still around, as well as Space Age technology that we can (hopefully) take advantage of during our quest for survival. As for the console exclusivity, we don't know if the game will eventually be available on other platforms, or if it will go the way of something like Ghost of Tsushima and truly be exclusive to the Xbox platform.
Up Next: The New Game From The Dead Space Creators Is Set In The PUBG Universe (And That's A Good Thing)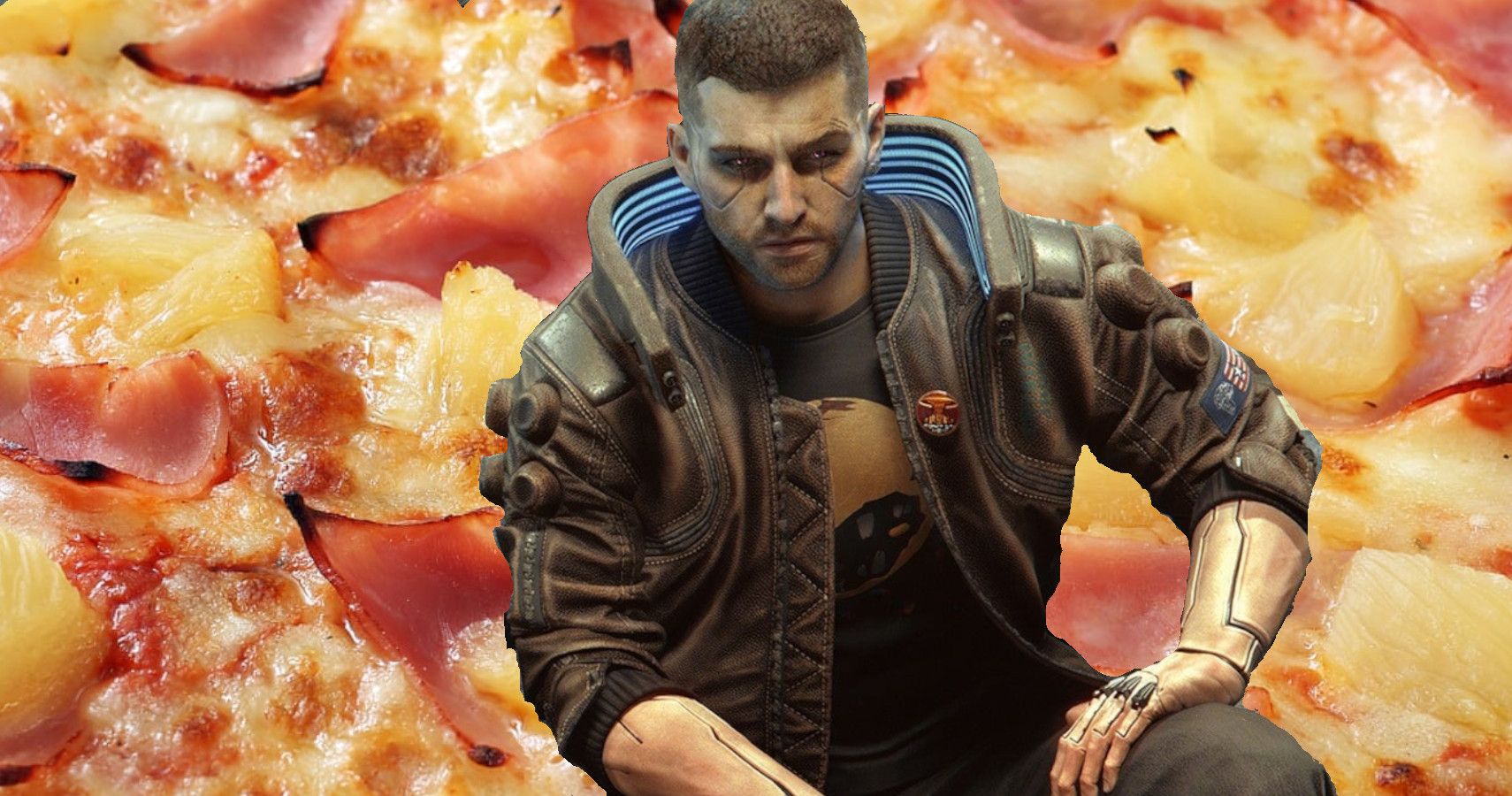 Game News
Ark: Survival Evolved
Michael spent some time owning and running a bar. He is currently living on wheels with his wife, playing video games, guitar, and watching Pewdiepie comment on memes. #Floorgang
Source: Read Full Article