As Sony Continues To Make PS4s, The Xbox One Was Quietly Discontinued In 2020
It's the year 2022 and we should be heading further into the current gen since the PS5 and Xbox Series consoles came out in November 2020, but due to various reasons (ahem, pandemic; ahem, computer chips shortage) the current gen feels like it is emerging slower than it should be.
Indeed, it was recently reported that Sony plans to make more PS4s throughout this year. Bloomberg reported that due to the PS5 shortage, Sony have ordered the production of around a million PS4s to fill the vacuum. It might be an odd strategy but Sony clearly wants gamers to stay within its PlayStation ecosystem. Its big rival Microsoft, however, made a much cleaner break from the previous gen.
As reported by The Verge's Tom Warren, Microsoft ended the production of all Xbox One consoles a while back. In fact, it had stopped manufacturing all versions of Xbox One at the end of 2020. Originally the software giant had phased out the Xbox One X and the digital Xbox One S ahead of launching the Xbox Series X launch, then proceeded to quietly discontinue the Xbox One S.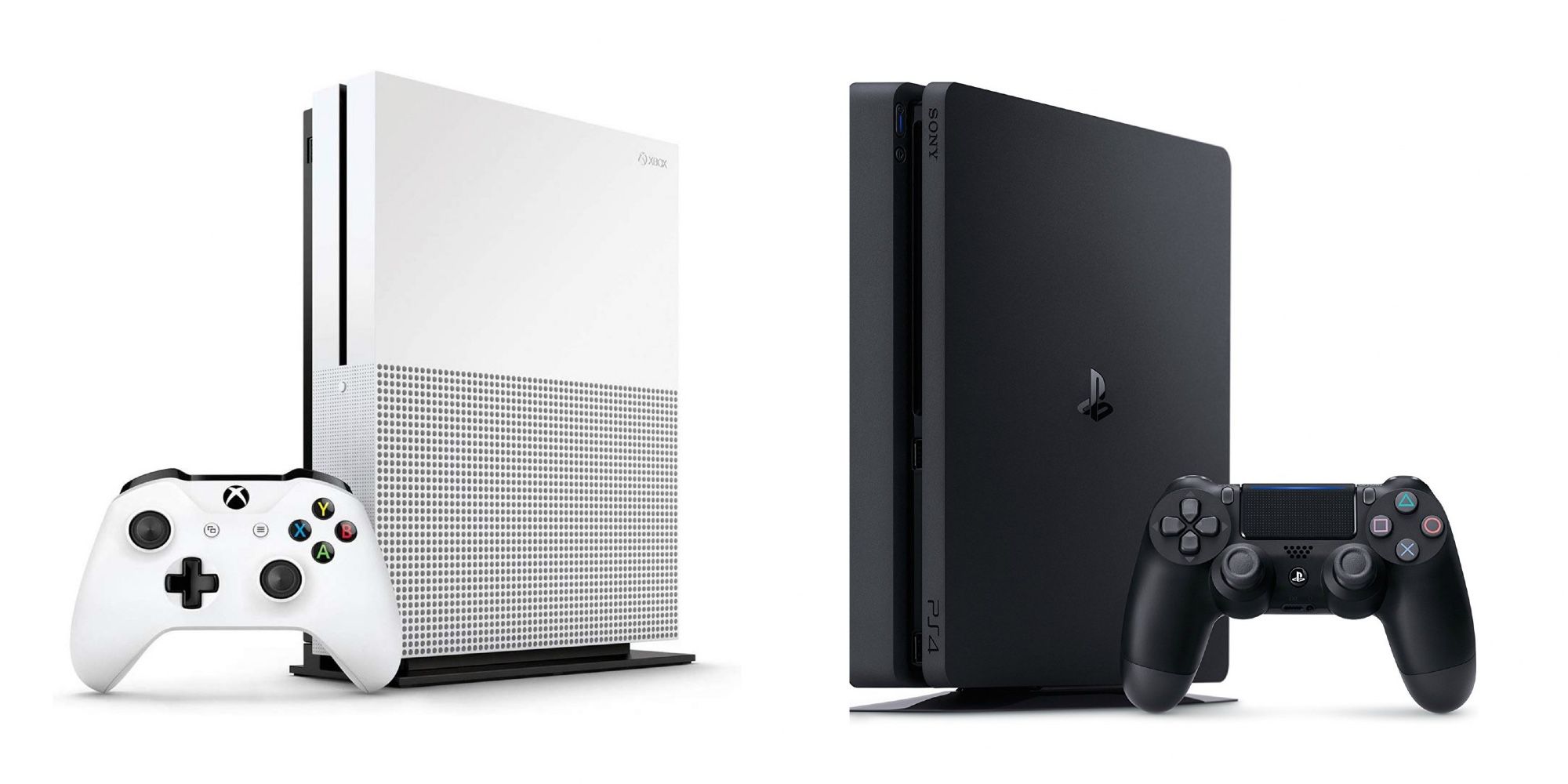 In a statement to The Verge, senior director of Xbox console product marketing said: "To focus on production of Xbox Series X/S, we stopped production for all Xbox One consoles by the end of 2020."
The Xbox One struggled against the PS4. According to Niko Partners, a video games consultancy, the Xbox One 'family' of consoles sold in around 56 million units, which is less than half of PS4's total sales. But Microsoft appears to be faring better in the current generation and analysts have noted that its strategy of having dual versions in the market, in the Xbox Series X and the lower-priced Xbox Series S, appears to be paying off.
The Xbox Series S in particular is doing well as supply can meet demand and offers a way for gamers to get into the current gen at a time when both the Xbox Series X and PS5 can be hard to find. Perhaps discontinuing the Xbox One, and making such a clean break from the last gen, might've also had an effect since Microsoft is doing better in various markets (such as Japan) than it has done previously.
Source: Read Full Article