Assassin's Creed Valhalla Story Trailer Pits Eivor Against The Sons Of Ragnar Lothbrok
Yesterday we saw Ubisoft release a brand new story trailer for the upcoming Assassin's Creed Valhalla, along with an announcement for a podcast documentary series by the name of Echoes of Valhalla, which will dive into all manner of Viking lore and historical inspiration behind the game.
The story trailer introduces us to more of what we can expect from the Viking raider Eivor who will be going up against the bloodthirsty sons of Ragnar Lothbrok. They're also due to cross paths with Saxon kings and a whole host of other powerful figures in amongst the ongoing tumult between the Brotherhood of Assassins, the so-called Templar Order, and another mysterious power which is threatening the very destiny of England.
The game will be set in the year 873 AD and will depict a fictional take on the Viking's invasion of Britain which went down at around that same time in IRL history. Prompted by war and dwindling resources in their Norwegian homeland, Eivor and their brother Sigurd set out to Anglo-Saxon England in hopes of settling down there. Expectedly, though, the journey will be filled with all kinds of treachery, grit, and bloodshed. These are the Vikings we're talking about, after all.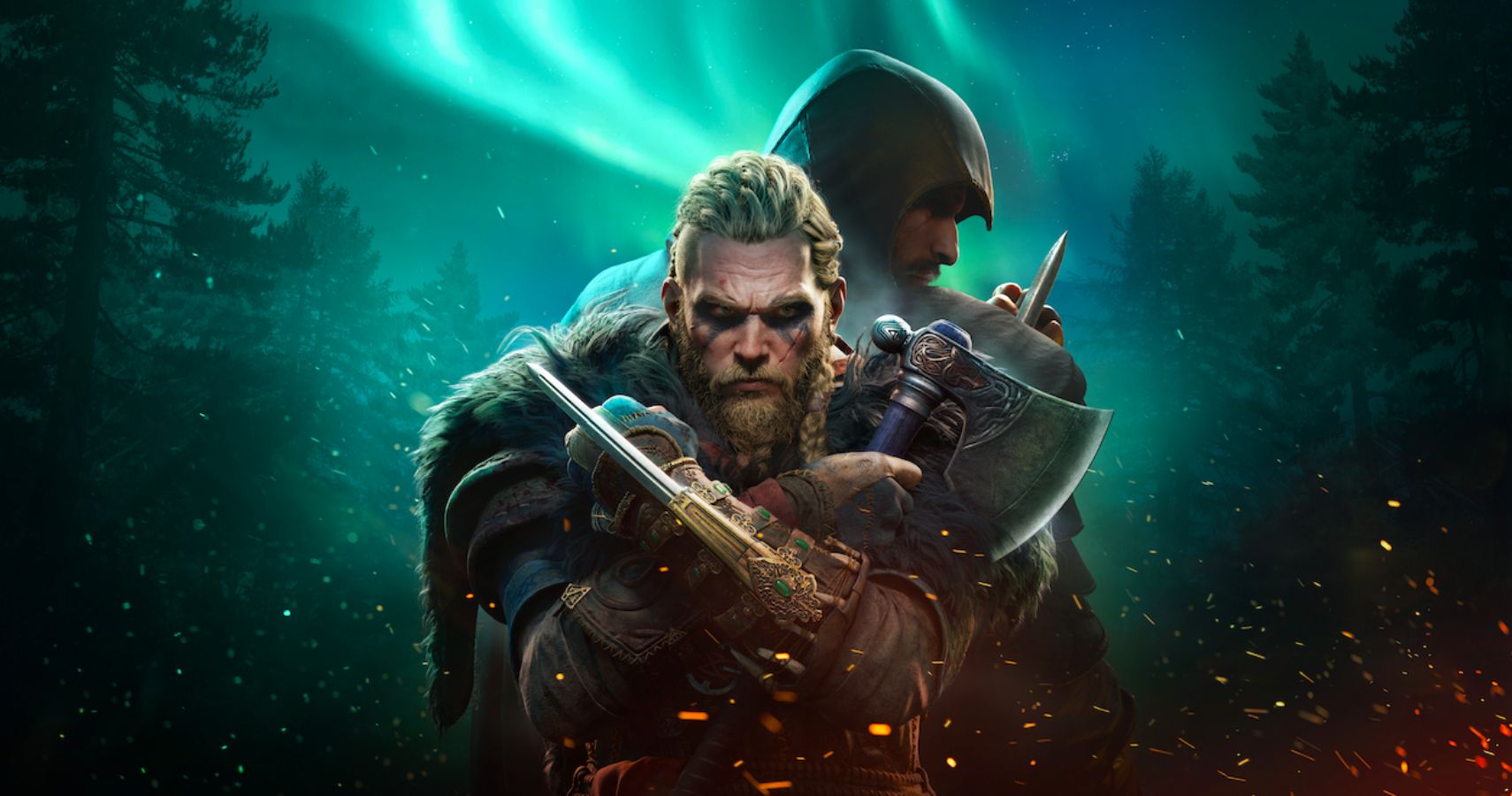 Valhalla will also include a range of new features, including dual-wielding, raiding, and settlement-building.
Along with this epic new trailer, Ubisoft has unveiled a new podcast documentary series which officially kicked off yesterday, September 29. The series will delve into the inspo behind Assassin's Creed Valhalla, including some exploration into the history of the Vikings. Tales from this fascinating period in history will be told by a mixture of experts on the topic, comedians, and reconstructed scenes, "relating the story of the Vikings as you have never heard before."
Assassin's Creed Valhalla releases worldwide on November 10, 2020, on Xbox Series X, Xbox Series S, Xbox One, PlayStation 4, Google Stadia, and PC. It'll also release on the new PlayStation 5 console alongside its own launch, from November 12, 2020.
Source: Read Full Article