Atari Leans Into Blockchain For Its New Console
Retro gaming titan Atari is making a next-gen comeback with its VCS (Video Computer System) that's scheduled to be released this fall. However, Atari's recent level up has brought the blockchain entertainment platform Ultra on board with its future plans of console domination.
While it's not expected to cause significant rivalry to the already established next-gen consoles from Microsoft and Sony, Atari are powering ahead with the "PC/console hybrid," that will now feature Ultra's software. Having previously plugged in with Ubisoft and graphics card manufacturer AMD, Atari appears to be creating a hefty arsenal within the upcoming hardware that will cater to all gaming needs.
Related: Incredible New AI Outperforms Humans In 57 Atari Games
The unique VCS from Atari will integrate with Ultra's software to allow players to purchase, play, stream, participate in tournaments, and connect with friends and influencers. Gamers will be able to access a toolbox of gaming essentials under one login, that will include triple-A games and indie titles to play. Atari is also exploring Ultra's capabilities, in the hopes that it can refresh some of its classic titles with updated technology.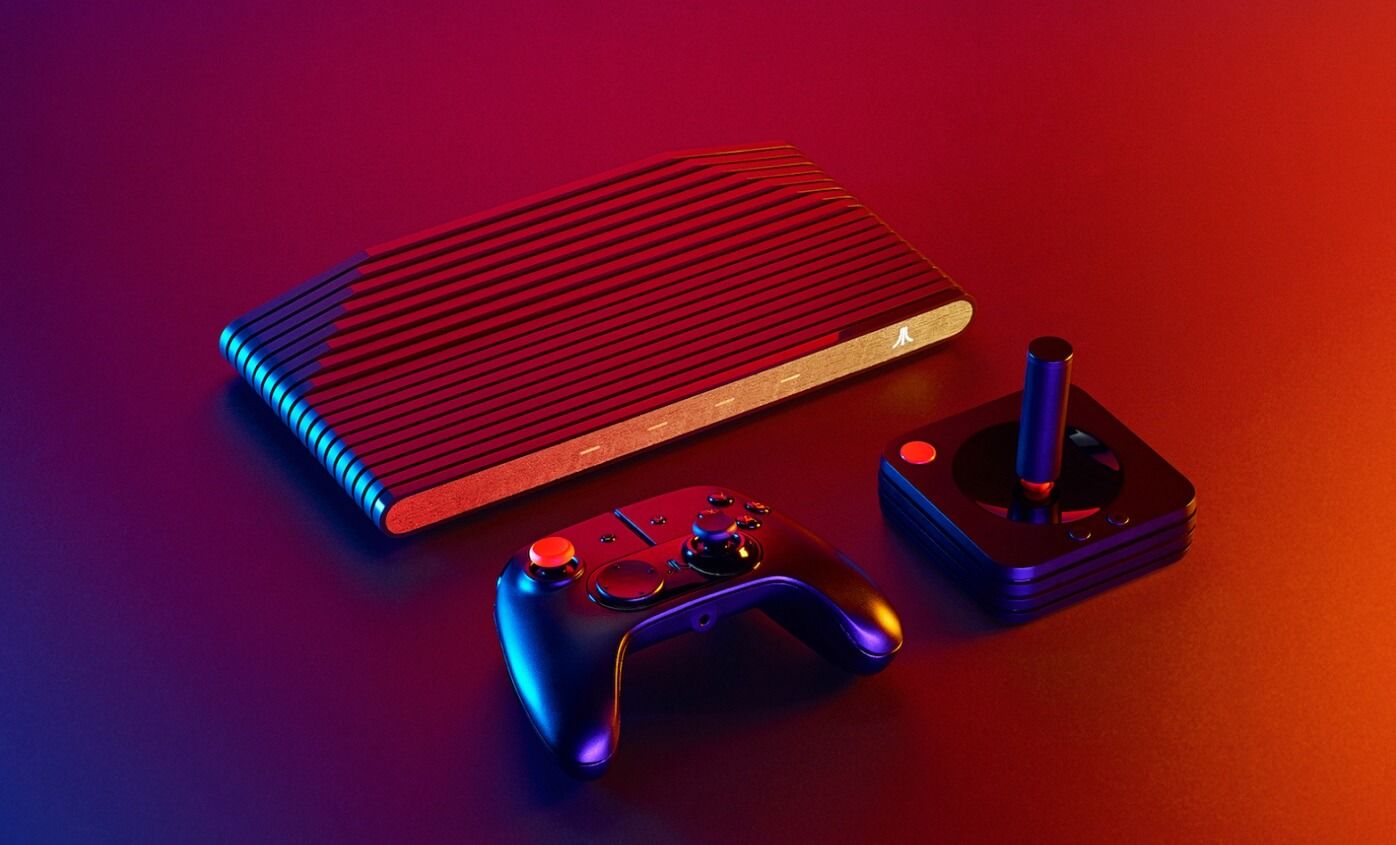 CEO of Ultra Nicolas Gilot expressed his excitement to be working with Atari, and stated that it was the perfect opportunity to showcase Ultra's pioneering with blockchain technology. COO of Atari VCS Michael Arzt has also commented on the strategic collaboration that will invite gamers into a new age of profound interactivity. Arzt also added that the VCS was designed to honor Atari's previous achievements in video game history, while offering a fresh system that will create a new gaming hub for players.
Gamers will be able to purchase the Atari VCS on Ultra by using UOS or 'Atari Tokens', that sounds more like a retro gaming throwback. Nevertheless, Ultra's software will include modern services for gamers, such as live streaming, esports tournaments, and in-game asset trading. The digital platform appears to be a compelling mashup of old and new, but it may struggle to compete in today's market.
Atari is home to some treasured games from the retro era, that will also be available on Ultra's platform. Classics such as Asteroids, Pong, and Centipede will be available in Ultra's catalogue for players from all generations to enjoy.
Source: Read Full Article