Atari Partners With Blockchain-Based Game: The Sandbox
Atari is partnering up with blockchain-based game The Sandbox to bring virtual versions of their classic titles to the game's "metaverse."
Oh Atari, what are you up to now? First it was tiny arcade boxes, then it was themed hotels, and then it was remakes of classic games for mobile. Now you're getting in with a crypto-based sandbox game? Far out, Atari. Far out.
You likely already know who Atari is, but what is The Sandbox? It's a game from Hong Kong-based Animoca Brands Corporation which is trying to be the next Minecraft. The big selling point on The Sandbox is that it's a voxel-based game that is built on blockchain technology. The Sandbox is less of a game and more like a universe where creators can come to make their own games using The Sandbox as a platform.
Here's the kicker: everything that anyone makes in The Sandbox is theirs forever. Since all assets are built on the blockchain, they can't be stolen or hacked. They can, however, be sold for money in much the same way as Minecraft's market already sells custom skins and maps.
The difference here is that The Sandbox goes beyond merely tweaking Minecraft's engine to play on different maps. In The Sandbox, you can recreate entire games within the game itself, meaning you can make your own version of Pong in The Sandbox and then sell it to other players.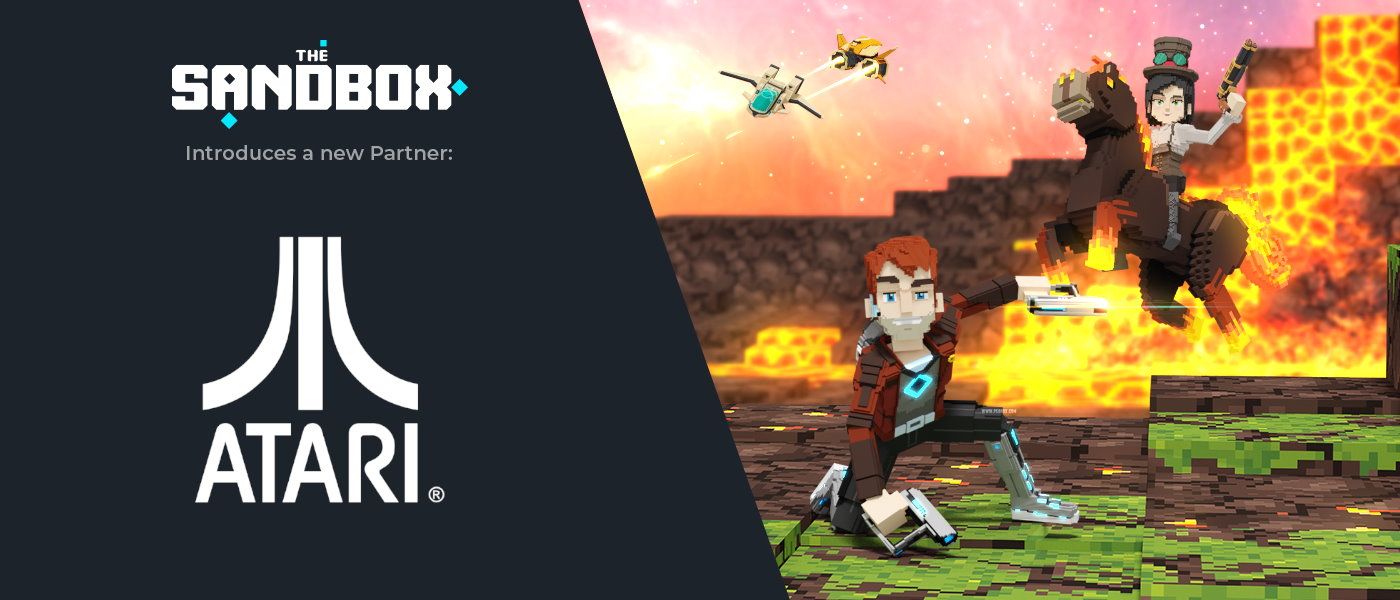 Or at least, you could if Atari wasn't already getting in on the ground floor. Atari announced their partnership with Animoca last Friday, agreeing to purchase a parcel of digital "land" in The Sandbox's virtual world in order to set up an Atari theme park.
So, buy The Sandbox and you'll be able to go to Atari World and play some old-school Pong. But when can you buy The Sandbox? That we don't know. Animoca says the official launch is coming soon but hasn't set a date. Meanwhile, Square Enix has just invested $2 million into this crazy blockchain-based virtual world, so folks are definitely taking this thing seriously.
Source: Read Full Article