Balan Wonderworld Track Accused Of Plagiarising Ghostbusters
In yet another blow to the tragic tale of Balan Wonderworld, it seems like one of the game's tracks has been found to plagiarise from the Ghostbusters theme.
The track in question is from Chapter 11, Act 2 and is called "The Firefighter with Heroic Aspirations". When you hear "Ghostbusters theme" you might think of the iconic Ray Parker Jr. track, but the track in questions is actually the main theme composed by Elmer Bernstein.
Listening to the two tracks shows that there are certainly some similarities between them, with the beginning of the song, in particular, sounding like the Ghostbusters theme. The track continues on and gets a bit more unique, but there's no mistaking that the first twenty seconds or so are remarkably similar to the Ghostbusters track.
Anyone who's played the Ghostbusters game from 2009, or the remaster from 2019, will recognise the track as the main menu theme for the game, but it's also a big part of the film itself and acts as the main theme for the team.
Considering the Ghostbusters reside within a fire station throughout the films, there's a chance that the whole thing is some sort of homage, as the stage that Balan uses it in is centred around a firefighter, but that still isn't an excuse. Curiously, this is the only track in the game that has been found to have any kind of plagiarism in it. Square Enix have yet to comment on the situation.
Some people have jumped at the chance to comment that the Ray Parker Jr. Ghostbusters theme itself has been accused of ripping off the melody from Huey Lewis and the News' "I Want a New Drug". What is it with Ghostbusters and being involved in plagiarism?
Balan Wonderworld has been pretty packed with controversy since its initial demo released earlier in the year. Early footage of the final boss showed that it had seizure-inducing effects, and the game has been very negatively received by critics since its launch. In our review, we said that it "feels like a step back in almost every way for platformers".
NEXT: Behind Balan Wonderworld's Awful Platforming Sits A Story Full Of Heart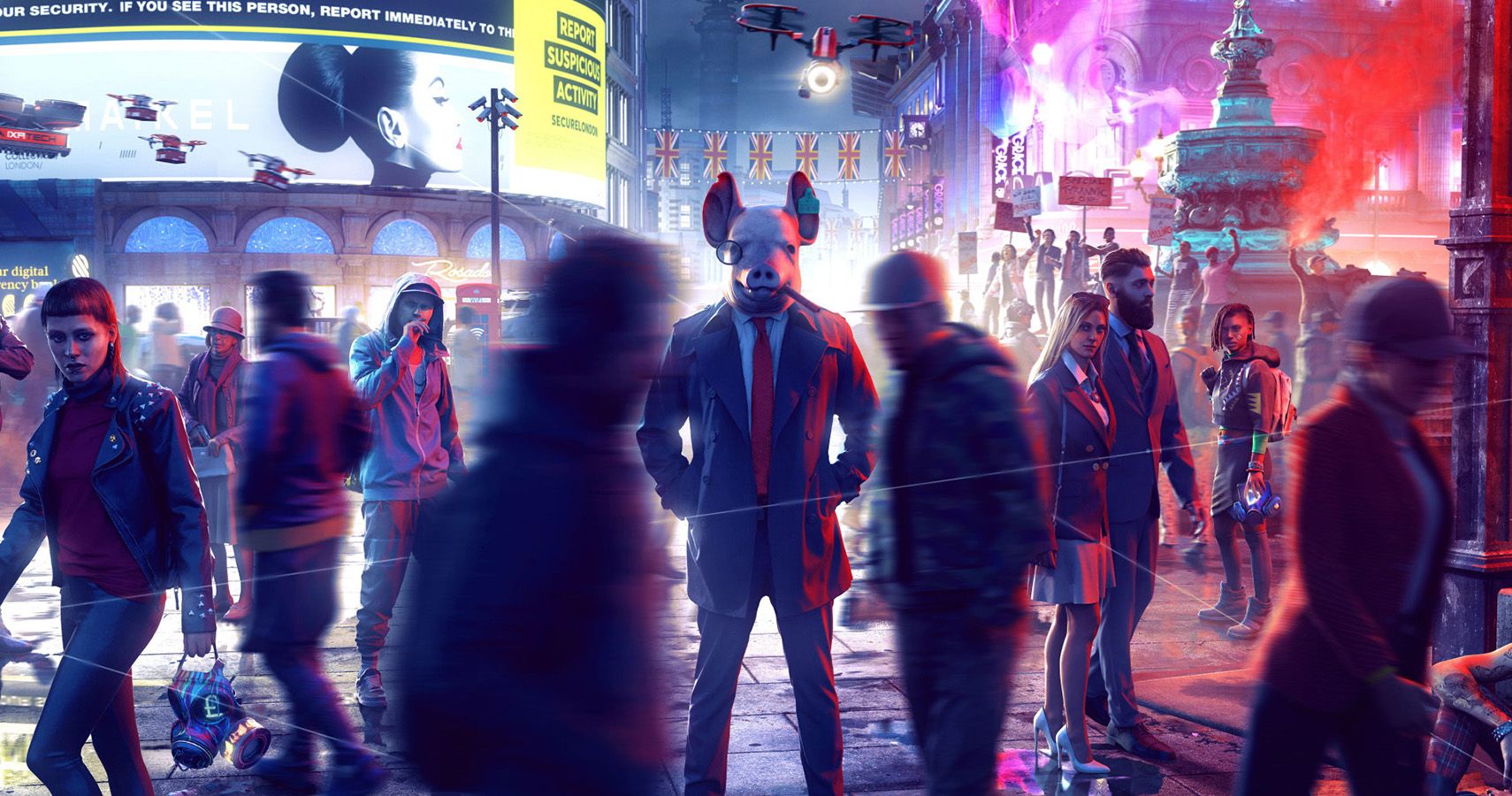 Game News
Nintendo Switch
Steam
Xbox One
Ps5
ps4
Balan Wonderworld
Xbox Series
Source: Read Full Article