Baldur's Gate 3 Will Be Leaving Early Access In 2023
RPG fans have had a while to wait for the third instalment of the Baldur's Gate series. After all, Baldur's Gate 2: Shadows of Amn released all the way back in 2000, just two years following the launch of the debut game. Developed and published by Larian Studios, Baldur's Gate 3 has been in early access since late 2020, but finally we have a confirmed date for when the game is set to leave early access.
Set 120 years after the events of Baldur's Gate 2, players will encounter parasitical mind flayers, githyanki warriors, red dragons, and a cast of characters involving vampires, warlocks, elves, and wizards in Larian Studios' upcoming RPG, which it has said will officially leave early acess and launch in 2023.
In a dev diary detailing the "journey so far", that was shared during this year's D&D Direct, Larian showed off a quirky cosplay video featuring a horned dude, a fake doctor, and some shots of the game that showed how it's changed during development. A montage showing animators, actors, and devs hard at work was also featured, while the upgraded visual comparisons looked especially impressive.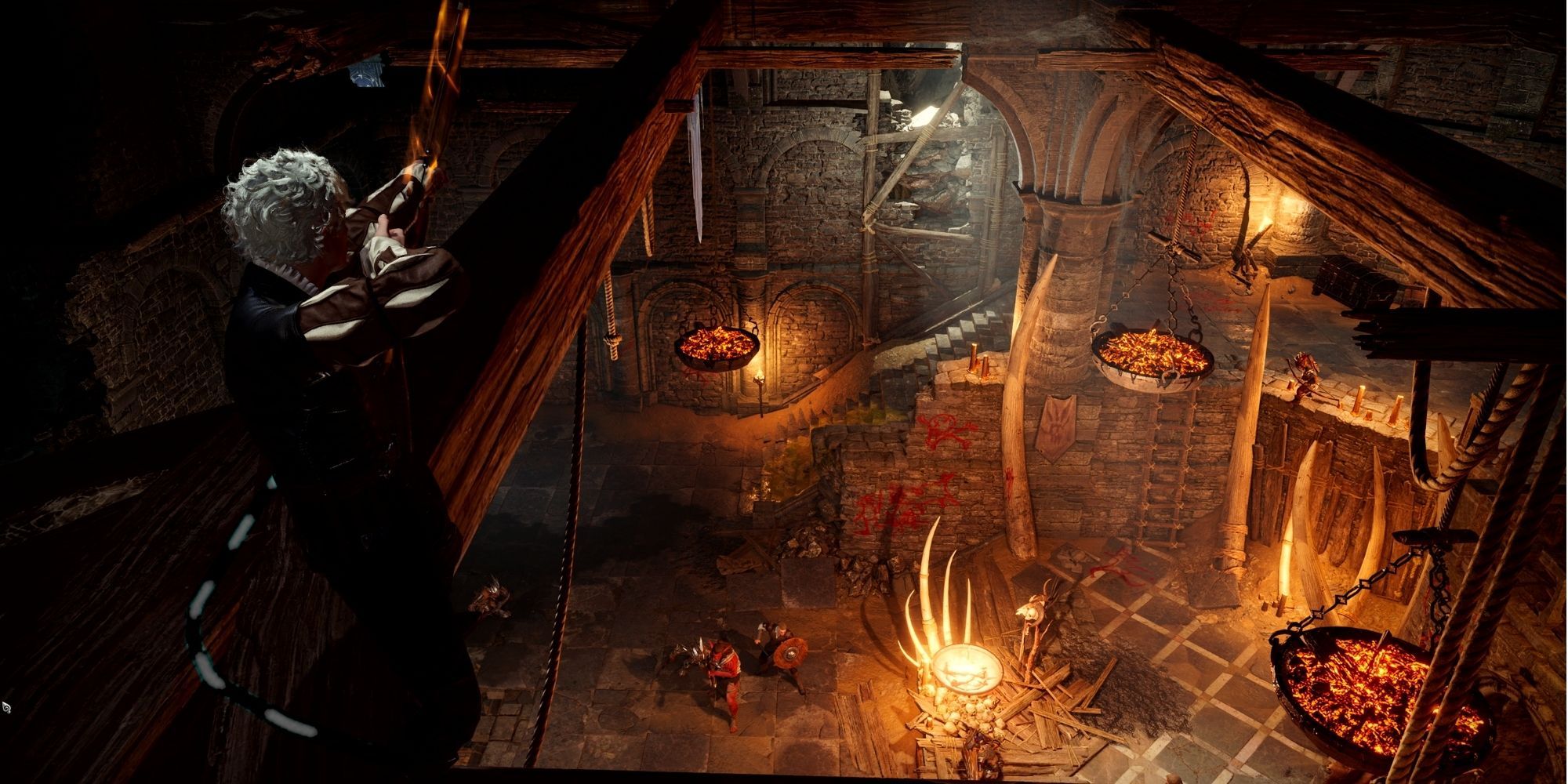 The biggest reveal though was Larian's confirmation that Baldur's Gate 3 won't leave early access this year, but will be released sometime in 2023. "By the Nine Hells, we've added a lot of great stuff already, and there's more where that came from. So, join us in early access on our journey to Baldur's Gate 3, or come along in 2023 when the game releases", Larian said.
In February, Larian had suggested that development may last longer saying that its "internal goal post for release is a quality bar rather than a date", and said its expectation was that Baldur's Gate 3 won't release until next year. Since the RPG title arrived on Steam Early Access in October 2020, Larian has made steady progress on the game, adding a growing list of spells and overhauling the turn-based combat. Fans surely will find some solace that an official confirmation of the game's launch has now been announced.
Baldur's Gate 3 will launch in 2023 on Steam and GOG, but not on the Epic Games Store – at least to begin with.
Source: Read Full Article