Bandai Namco Confirms It Was Hacked, Customer Data Possibly Stolen
Reports circulated earlier this week claiming Bandai Namco had been hacked, and despite no confirmation from the studio itself, those reports were pretty damning. Bandai Namco has now issued a statement regarding the ransomware attack, confirming those reports to be true and that the studio was indeed hacked by a group going by Alphav.
Confirmation of the attack and that the studio is currently investigating how it happened and the extent of the damage comes courtesy of a statement from Bandai Namco issued to VGC. "On July 3, 2022, Bandai Namco Holdings Inc. confirmed that it experienced an unauthorized access by third party to the internal systems of several Group companies in Asian regions (excluding Japan)," the studio's statement reads.
To make matters worse, Bandai Namco has confirmed in the same statement that the attack may have compromised customer data. "There is a possibility that customer information related to the Toys and Hobby Business in Asian regions (excluding Japan) was included in the servers and PCs." The statement signs off with an apology to anyone affected if that has happened, adding that Bandai Namco is working with external organziations to ensure this never happens again.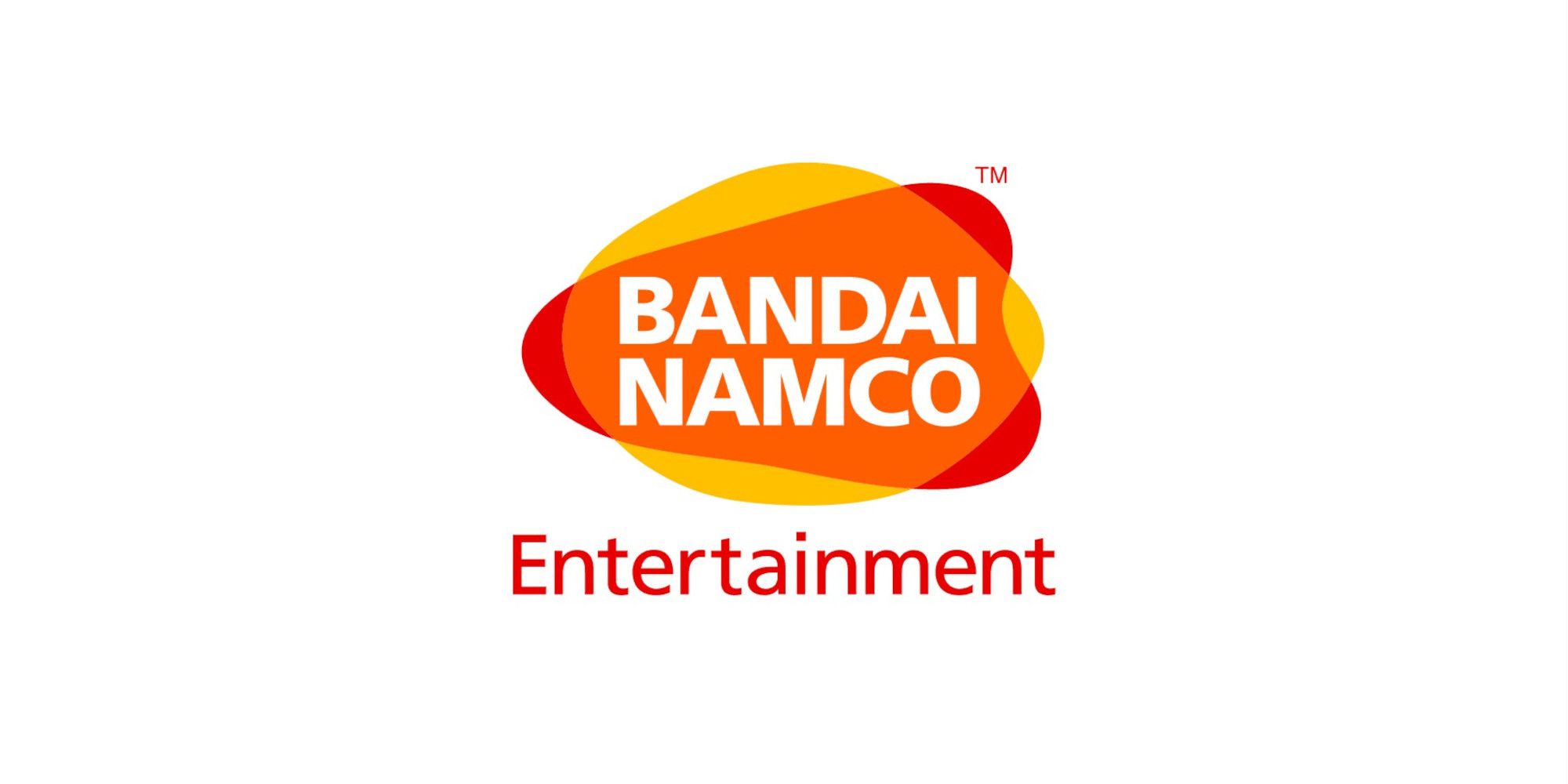 Hopefully, even if Alphav and its associated hackers did have access to customer data, it didn't do anything with it. Based on the reports surrounding the attack earlier this week, and the information, whether real or fake, that appears to have made it out into the world, the main aim of the hackers was to find and leak the schedule for Bandai Namco's 2023. On that slate was named Elden Ring DLC and Tekken 8, although the latter includes a fanmade logo which suggests the schedule isn't legitimate.
Bandai Namco isn't the first studio to have fallen foul of hackers and leaks as of late. CD Projekt Red was hit by hackers last year. That attack led to Cyberpunk 2077's source code being stolen and auctioned off online. EA has also been the victim of a cyberattack during which the source code for FIFA 21 and the studio's Frostbite engine was stolen.
Source: Read Full Article