Batgirl Movie Reportedly Shelved By Warner Bros.
It's not good news for anyone looking forward to the upcoming Batgirl movie as the project has reportedly been shelved by Warner Bros. as the film apparently isn't a big enough theatrical event.
This comes from a new report from TheWrap, which claims that Warner Bros. doesn't plan on releasing Batgirl theatrically or even on HBO Max like was originally planned. According to insiders, this is because the new owners and managment at the company, including new CEO David Zaslav, think that Batgirl isn't a big enough theatrical release and that the new owners are committed to making DC film releases major events.
This is apparently despite Batgirl racking up some pretty massive costs. Covid-19 has reportedly caused the film's budget to swell to up to $90 million, so it's a little surprising that Warner Bros. doesn't seem too interested in recouping any of that money despite how well it may or may not perform. These are all reports from insiders so far though, and Warner Bros. has not publicly commented on whether the project has been shelved/cancelled.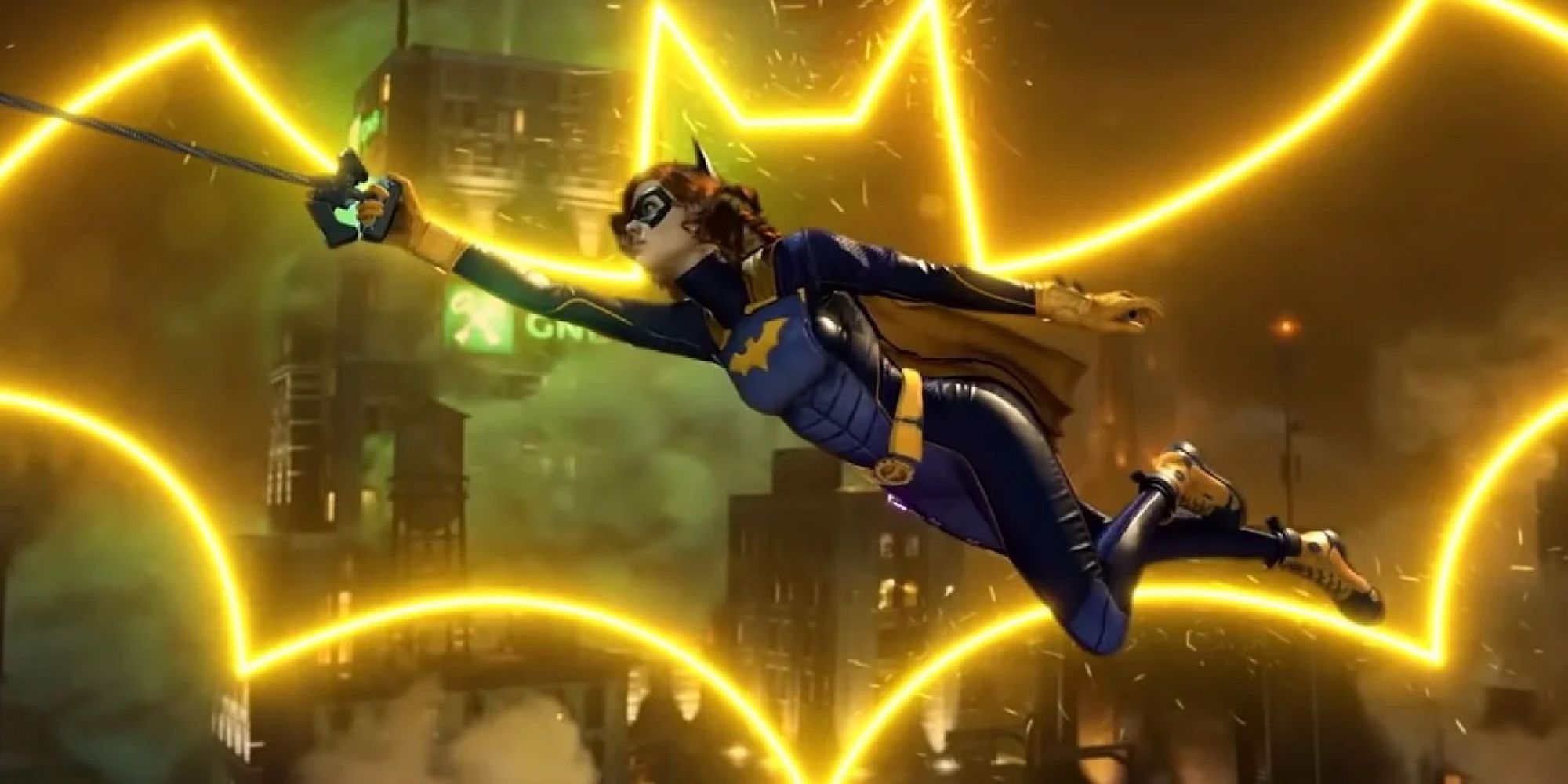 If this is the first you're hearing of a Batgirl movie, Bad Boys For Life directors Adil El Arbi and Bilall Fallah were at the helm while Leslie Grace was the titular Batgirl. Micheal Keaton was also apparently on board as Batman and it was confirmed last year that Brendan Fraser would play a villain, although we still don't actually know which one. Unfortunately, it seems like Batgirl may never see the light of day, although TheWrap does claim that DC would like to work with the movie's directors and Leslie Grace on other projects.
At least Batgirl fans will get to see her in Gotham Knights which launches later this year on October 25 for PC, PS5 and Xbox Series X. In fact, if you want to see more of the game, WB Montreal recently showed off 16 minutes of the game's opening, including a good look at the game's action-packed tutorial.
Source: Read Full Article