Battlefield "Cannot Keep Up" With Call Of Duty, Says Sony
Ever since Microsoft's announced its planned acquisition of Activision Blizzard, Sony has desperately tried to convince investigating regulators that the deal shouldn't go ahead. To do this, it's mainly focused on the Call of Duty franchise, as it believes Microsoft will make the franchise exclusive to Xbox consoles and negatively impact the games industry and its player base. It thinks this because Sony believes no other franchise can possibly go head to head with Call of Duty in terms of pure sales.
To prove this, Sony threw some major shade at Battlefield publisher EA, claiming that the series "cannot keep up" with Call of Duty despite being its biggest rival (thanks Eurogamer). Sony claims that the publisher has "tried for many years" to actually make a rival to Call of Duty, but has never even come close to succeeding, and that "other publishers do not have the resources or expertise to match its success." The closest it ever got was with Medal of Honor and we all know how that turned out.
It's not like Battlefield 2042 was a great attempt to kickstart that rivalry again either, as most fans will agree it launched in an absolutely abysmal state. In fact, its player numbers are usually overtaken by previous games whenever they go on sale, as showcased by Battlefield 1 earlier this month. Sony is probably correct when it says nobody can replicate what Call of Duty does, but it's not like it doesn't have plenty of other shooters that could possibly fill a void should Microsoft make the series exclusive.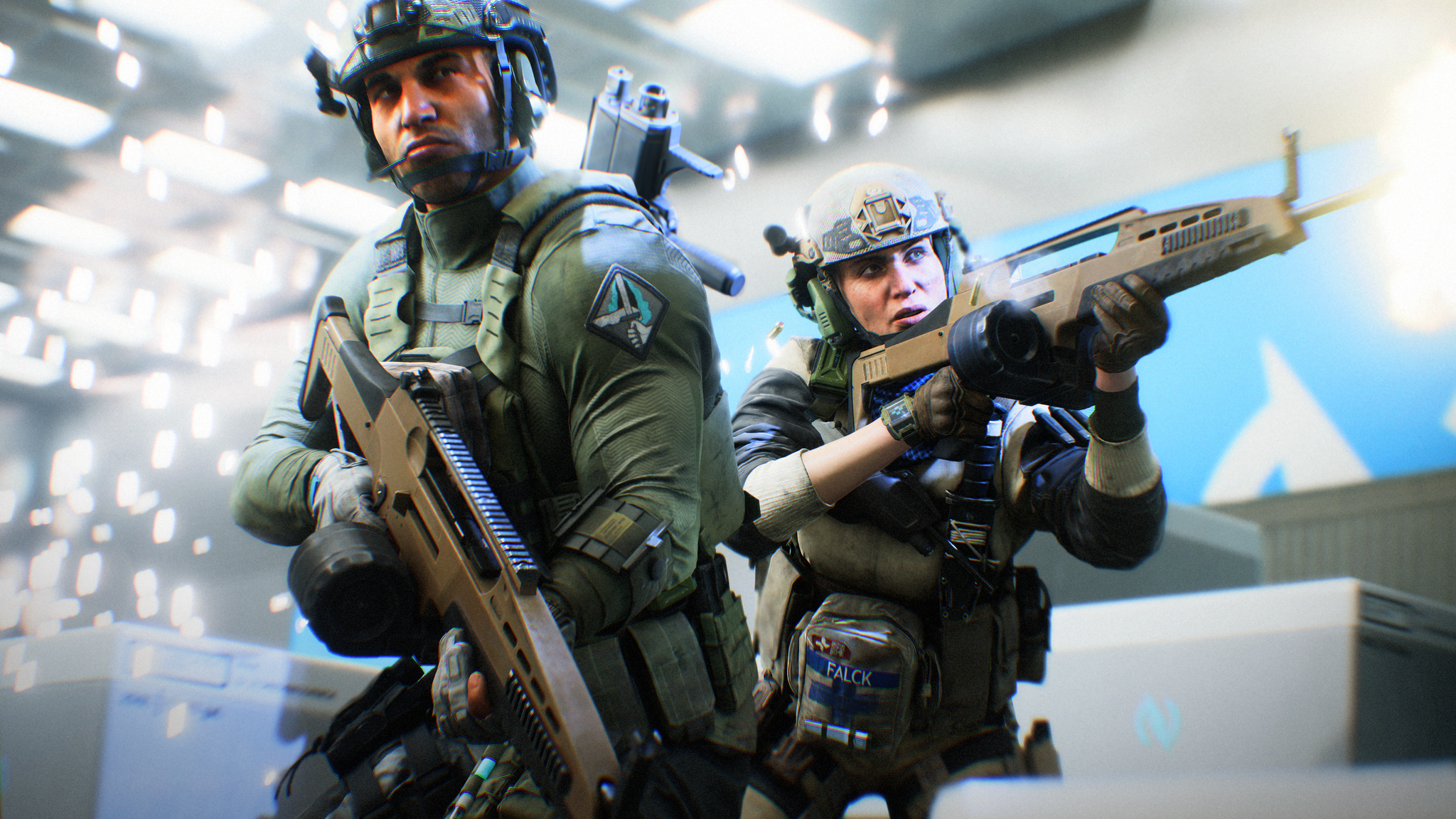 Microsoft certainly think Sony would be fine without it at the very least, even going so far as to badmouth its own games to get the point across. Microsoft recently made headlines for admitting that PlayStation exclusives are "of better quality" than Xbox exclusives, pointing to best-selling titles like God of War, Ghost of Tsushima, and The Last of Us. Microsoft argued that the quality of these titles is something that could easily sustain Sony without Call of Duty, though its difficult to see Xbox not aiming for a similarly prestigious lineup of exclusives in the near future.
Source: Read Full Article