Bethesda Offering Free Steam Copy Of Fallout 76 For Current Owners On Bethesda.net
With Fallout 76's "Wastelanders" update nearly here, that means the Steam version for PC players will soon be launching. If you bought into the Bethesda.net version and are looking to make the jump to Valve's digital platform, Bethesda is throwing you a bone. All current owners of the MMO-lite game on PC will be given a Steam copy of 76 for free when it launches on April 14, 2020.
If this news makes you super excited, there's some incentive to start playing today. Bethesda will be granting free Steam copies to anyone that nabs the title before April 12. That might not mean much so close to launch (you'd still be starting from zero), but it does mean you can start your journey instead of holding out for another two weeks.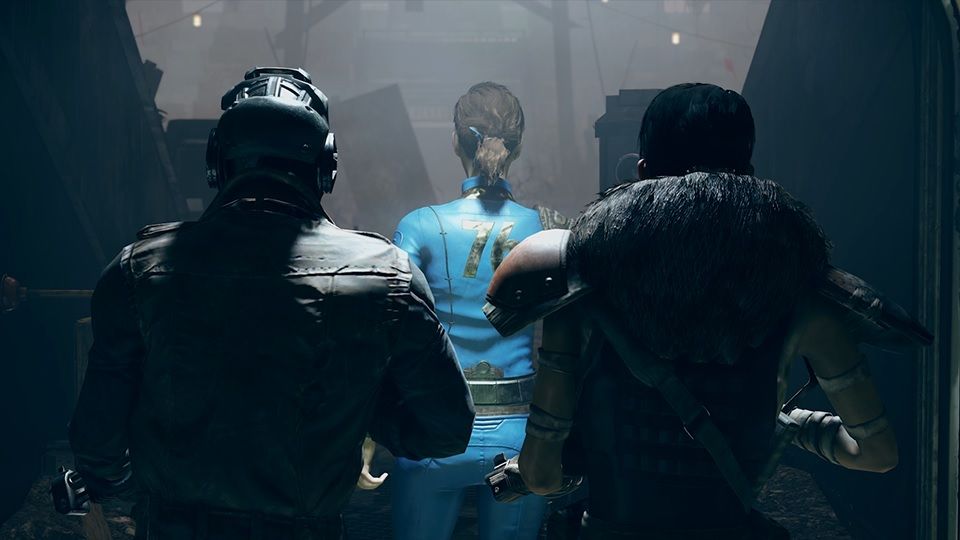 To nab that free copy, you'll need to link your Bethesda.net account with your Steam account before 11:59 pm EST on April 12. Bethesda has posted a link that can help you, but you can also just boot up something like Quake Champions on Steam and do the process through that.
As a bonus incentive, anyone that grabs Fallout 76 on Steam between April 14 and 28 will be given a free copy of the Fallout Classic Collection. This includes the original game, its sequel, and spin-off Fallout Tactics. Copies redeemed from the Bethesda.net launcher will also be given these games, so nobody loses out.
Source: Read Full Article