Biggest Video Game News Of The Week (April 2 – 8)
The past seven days have felt sort of quiet on the video game front. Now, despite that feeling, it has still been a busy week. The only reason these past few days have felt quiet is because so much has happened over the last couple of months that a week where things have been toned down just a little feels far less hectic. There has still been plenty of news to get excited about, and in another welcome twist, most of the biggest stuff has been good. A new Star Wars game, a new Sonic movie, and news of some new remakes. All of that and more as we recap all of the biggest stories from the past week in video games.
Epic Launches Unreal Engine 5 With Another Free Demo
As is the case with all types of technology, the video game world is one that develops fast. As is also the case with tech, as soon as gamers get something new, they want to know what's next. One of the biggest leaps forward on the video game horizon is the widespread use of Unreal Engine 5. The engine launched alongside a free game called Lyra this week, just to give you a taste of what some of your games will look like in the near future. The new Witcher will be made using UE5, as will the next Tomb Raider game which was also officially announced this week.
Max Payne Remakes Are Coming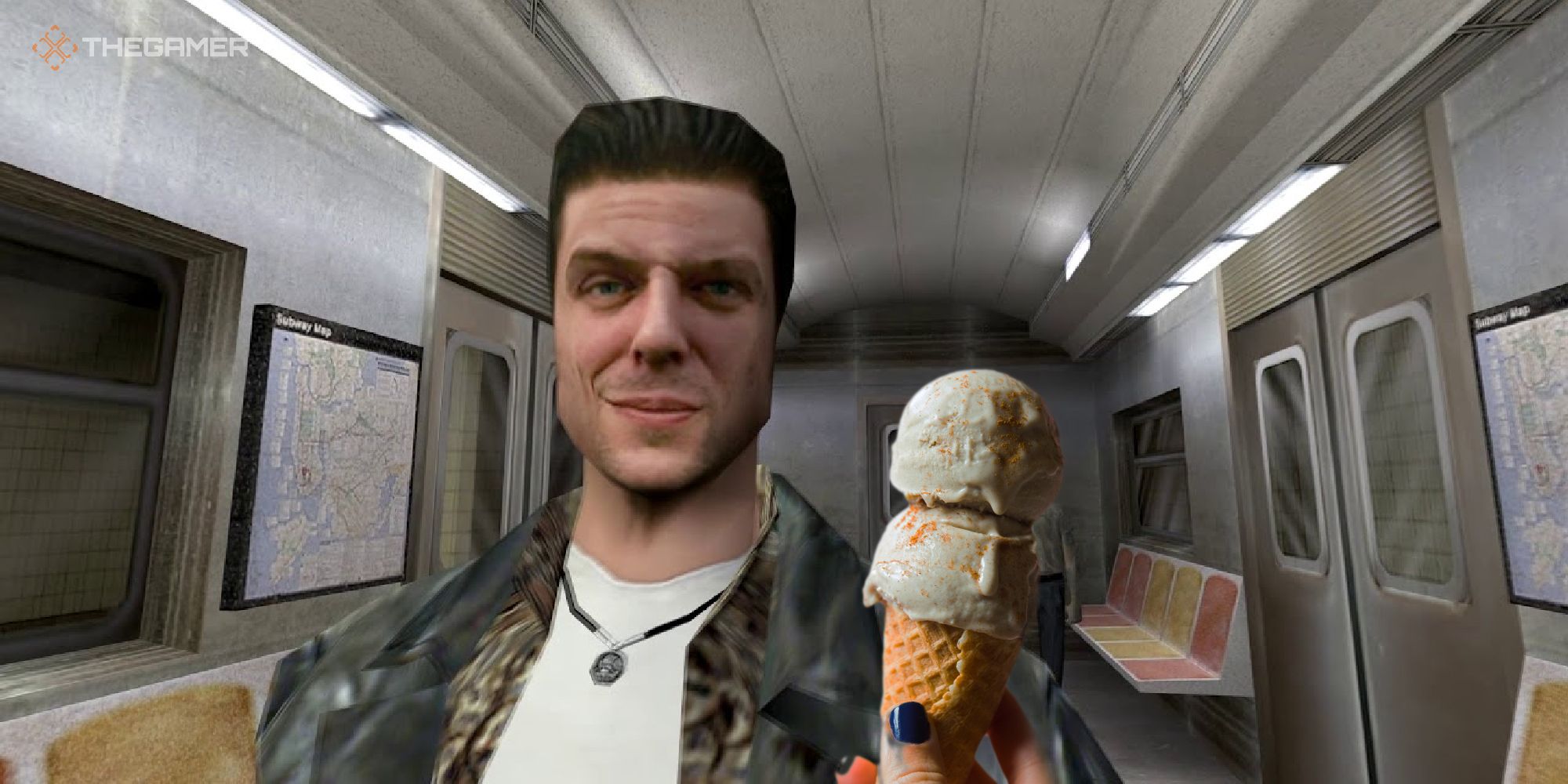 Everyone loves remakes. That's why pretty much every game that is more than ten years old, or in a lot of cases even less than that, has been either remade or remastered. One glaring hole in the rundown of remakes was the original Max Payne, and now that hole has been filled. Remedy revealed it has teamed up with Rockstar to remake the original game as well as its sequel. The games will launch on PC, PS5, and Xbox Series X|S. It'll probably be a while before we get to play it as the games are still in the concept development stage.
Fortnite Raised $144 Million For Ukraine
Epic revealed at the start of Fortnite's new season that players wouldn't be able to build for a little while. More importantly, it revealed all money spent in-game for the first two weeks of the season would be donated to charities aiding those affected by the Russian invasion of Ukraine. After a number of updates throughout that two-week period, it was revealed this week that Epic and Xbox combined to raise $144 million for Ukrainian relief. A truly staggering number, and an indicator of just how much we're spending on Marvel skins and Fortnite battle passes.
The Skywalker Saga Is Here, And A Lot Of People Are Playing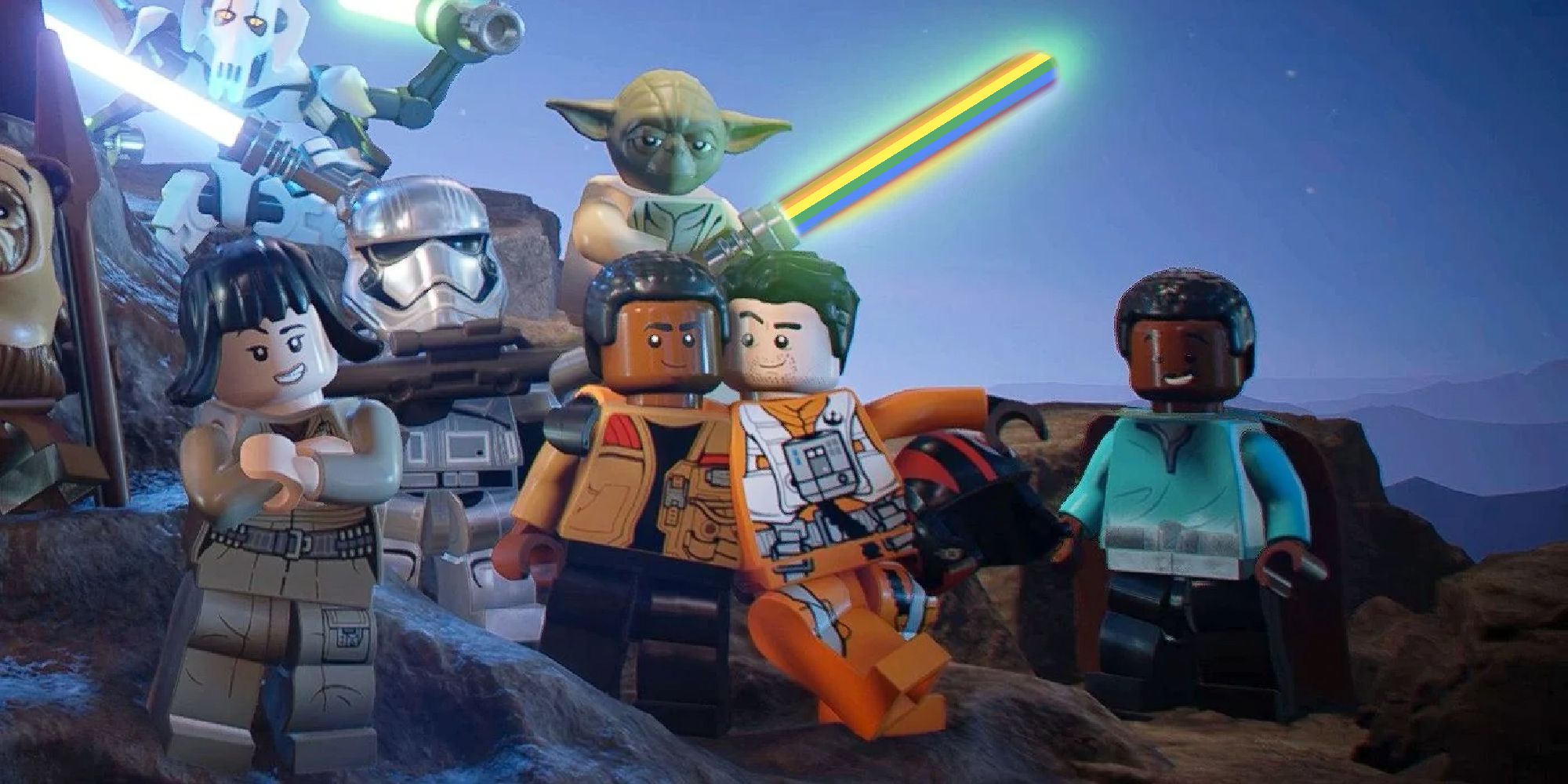 Lego's latest offering, The Skywalker Saga launched this week and it would appear most of those playing are big fans. The game, which lets you play through all nine of the core movies in Lego form, has enjoyed the biggest launch on PC for any Lego game ever. On top of the rave reviews and successful arrival on PC, and presumably other platforms too, players are having a lot of fun discovering the game's secrets and exploits. One of the most fun, and perhaps darkest, of those exploits includes beating up children with lightsabres making you fly.
Sonic The Hedgehog 2 Is Already Breaking Records
Sonic the Hedgehog 2 launched in the UK and 30 other territories last week, and by the time you read this, it will have arrived in US cinemas. It'll be a few days before we know how well it has been received by American audiences, and if it manages to generate more revenue during its opening weekend than its first movie in North America. That record was broken in other parts of the world as it generated more money at the box office during its opening weekend in those aforementioned 31 territories than Sonic 1. Elsewhere, Jim Carrey's retirement hints have cast doubt on his future as Robotnik in the Sonic Cinematic Universe, and Sonic 2 director Jeff Fowler has said he'd be very interested in being a part of a Super Smash Bros. movie.
Gran Turismo 7 Is Gradually Getting Fixed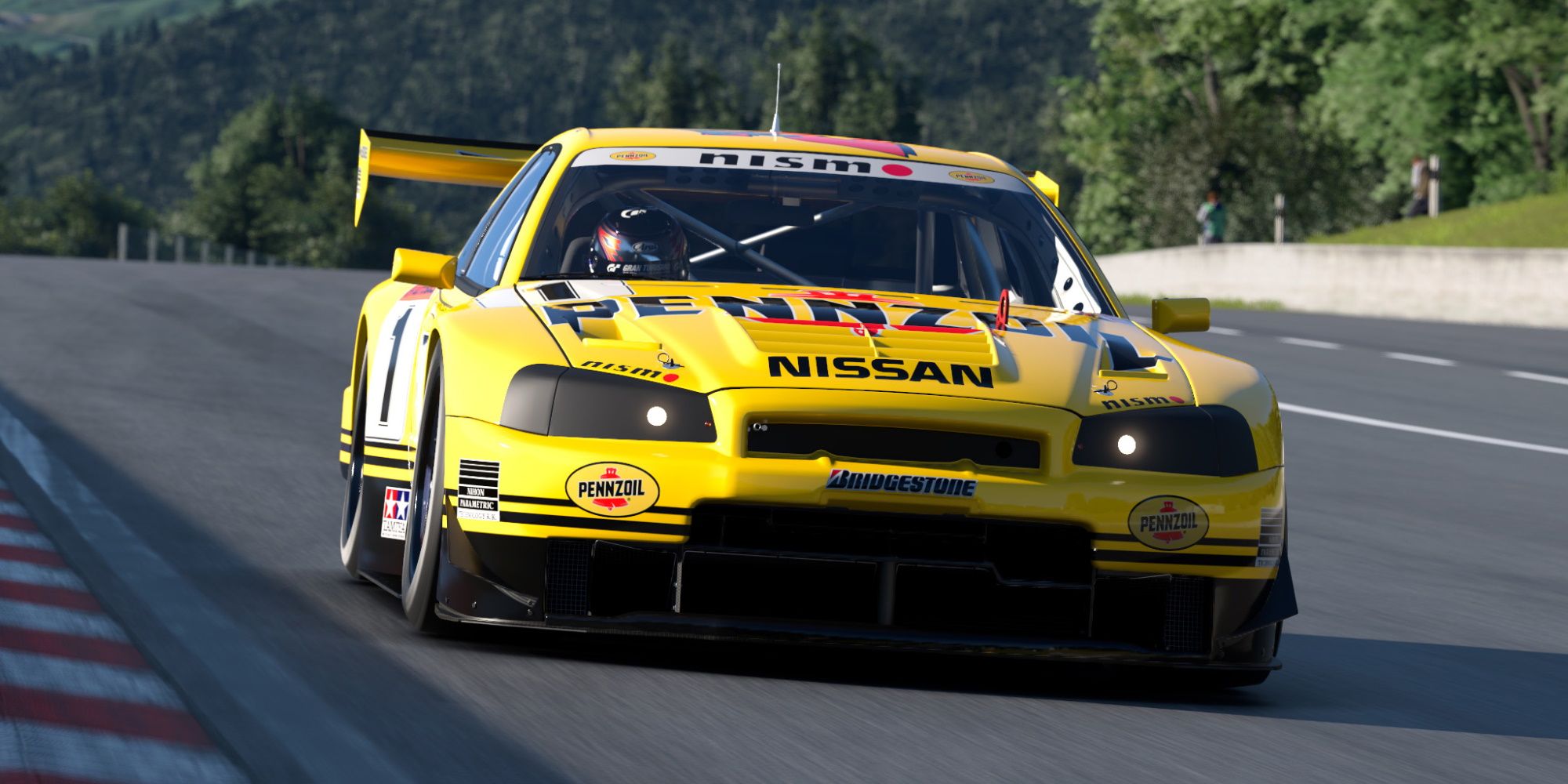 Even though the reviews for Gran Turismo 7 were positive, the realization that the game requires an awful lot of grind did not go down well with a lot of its players. An early update that then upped that grind made matters worse, and now developers Polyphony have begun trying to repair the bridges it burned early on. The first update intended to make reparations was rolled out this week, and it has made credits far easier to come by. You can also claim one million credits just for logging in, as long as you do so before April 25, as a makegood for the grind issues and the game's servers going down for more than 24 hours last month.
Source: Read Full Article