Black Desert Winter Season Now Live Alongside 17 Class Reworks
Pearl Abyss today released a gigantic update for Black Desert, which officially kicks off the Winter Season, reworks 17 classes, and introduces several quality-of-life changes.
The main draw of the latest Black Desert patch is the new Winter Season. Jump into the game and you can create a new character for the 2021 Winter Season, giving you a chance to quickly level up and reach endgame content. Better yet, if you manage to enhance your Naru gear to PEN (V), you can exchange them for Tuvala PRI (I) gear – which should give you a sizable jump in AP and DP.
There's also a bunch of seasonal items that will help you grind out a few levels, including Tuvala Ore, Time-filled Black Stones, Refined Magical Black Stones, Rift's Crystals, and more. For complete details on these items, check out the extensive Black Desert patch notes.
Winter Season also marks the arrival of another Season Pass filled with exclusive items and upgrades. You can even purchase a Black Spirit Pass to earn more rewards – and further speed up your leveling.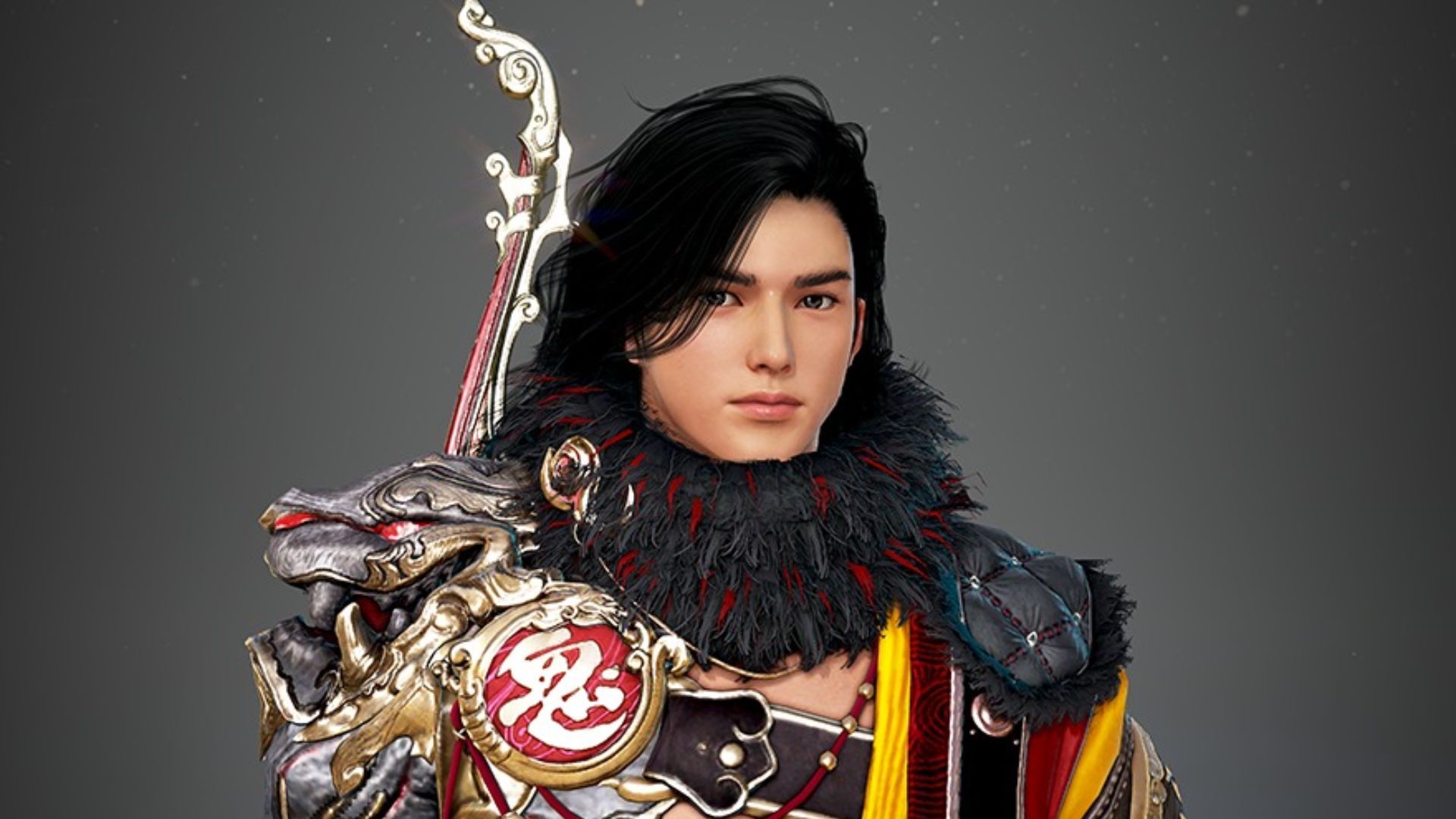 The last big portion of the Winter Season is the arrival of Atoraxxion: Sycrakea. This high-end content requires a seasonal character of at least Level 57. To get started, talk with Fughar to pick up the weekly "Vestige of the Rifts Bestowed by Syca" quest.
Aside from the Winter Season, Black Desert has also introduced the long-awaited class reworks. All told, 17 classes have been "rebooted," and some of the changes are staggering. All classes will now have the Unyielding Might passive skill available at level 62 – which increases the damage of special attacks – but there have also been class specific updates such as new default appearances, skill balancing, and reworked combos.
Black Desert's latest patch includes 718 total updates, so be sure to check out the full patch notes before diving back into the game.
Source: Read Full Article