Blizzard Licensing Deal In China Soon Expiring
Activision acknowledged to investors that wholly owned subsidiary Blizzard could soon be losing its licensing deal in China. This would represent a major blow to the company, the country being among the largest video game markets in the world.
The news comes from a recently published earnings report given to investors on November 7, 2022. "Currently, we have licensing agreements with a third party covering the publication of several Blizzard titles in China," Activision explained in the document. "These agreements which contributed approximately three percent of Activision Blizzard's consolidated net revenues in 2021 expire in January, 2023."
Activison went on to say that "a mutually satisfactory deal may not be reached," noting that a new agreement is currently being negotiated, but nonetheless granting that prospects at this point in time are in fact poor.
"We are in discussions regarding the renewal of these agreements, but a mutually satisfactory deal may not be reached," the company remarked. "We continue to see substantial long term growth opportunities for our business in the country."
While the expiry of this licensing agreement would impact some of the most popular games in the current lineup, Activision however pointed out to investors that Diablo Immortal stands apart from the rest. "The codevelopment and publishing of Diablo Immortal is covered by a separate long term agreement," the company remarked.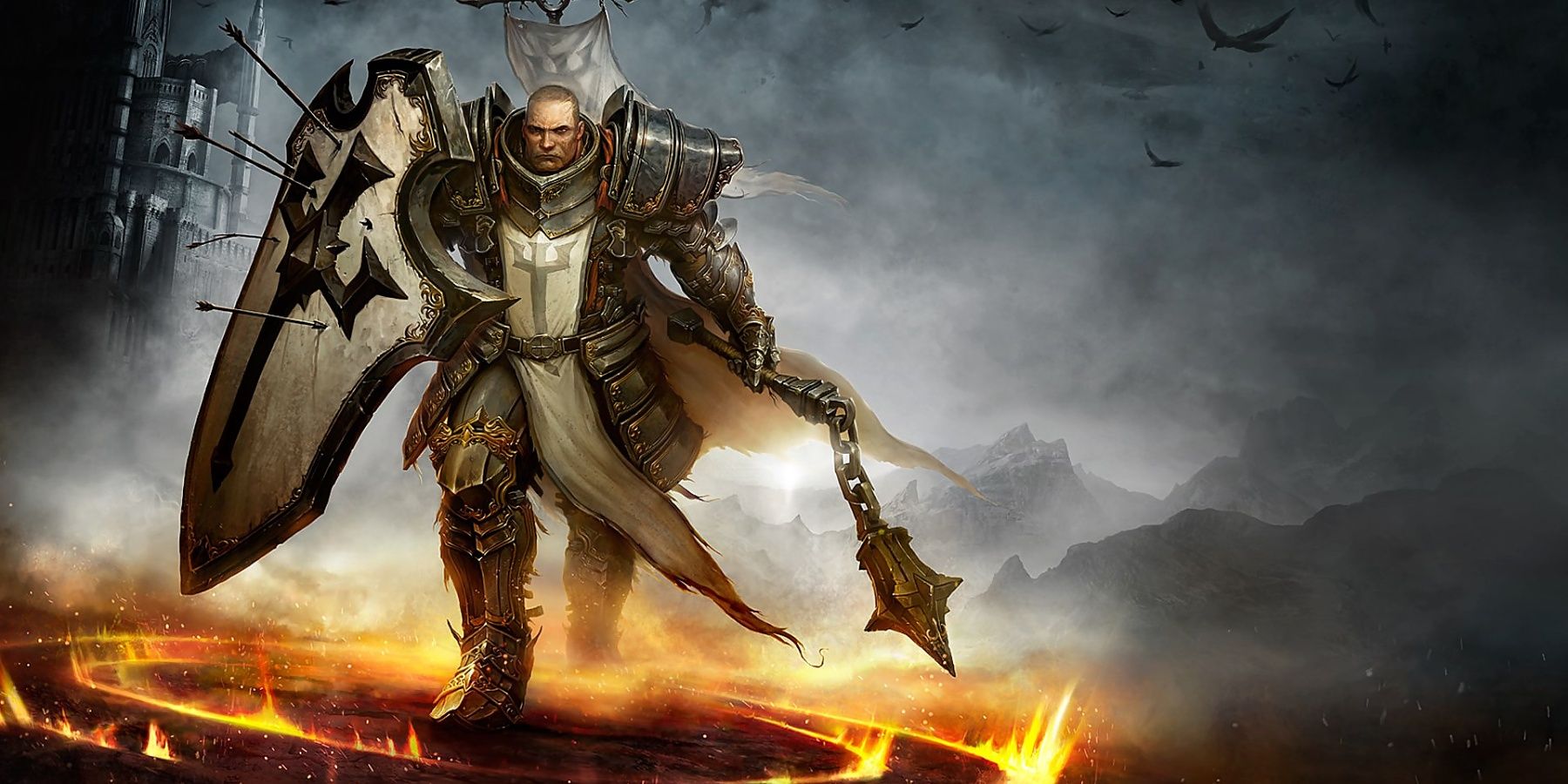 This comes in the wake of news that Activision sales are currently in a slump. The same earnings report noted that financial performance "was lower year over year, primarily reflecting reduced engagement for Call of Duty following the weaker reception for last year's premium release."
Activision added that "in-game net bookings on console and PC again grew sequentially," something which contributed to "sequential growth in segment operating income. Segment revenue and operating income are expected to return to strong year over year growth in the fourth quarter following the successful launch of Modern Warfare 2."
Source: Read Full Article