Bobby Kotick Will Reportedly Remain Activision CEO If Microsoft Buyout Fails
Sources close to Activision Blizzard continue to speak out as the company faces issues with its Microsoft merger, now revealing that Bobby Kotick will stay on as CEO if the deal is unsuccessful. This comes after many called on Kotick to resign following Activision Blizzard's abuse allegations scandal in 2021, before the deal with Microsoft was made public.
Sources familiar with the situation are now saying that Kotick will "absolutely remain at the gaming giant to run the company," should regulators block its acquisition from Microsoft. This is despite previous reports saying he planned to leave Activision Blizzard, hinting that this will now only be the case if the merger is successful.
This comes from a Fox Business report (thanks, VGC), which also states that Activision Blizzard remains confident that the Microsoft deal will get regulatory approval in the UK.
However, in the scenario in which it falls apart due to concerns over market competition, it seems that we can expect Kotick to remain at the top of the company for some time. This is despite being implicated in several abuse and harassment allegations within the company, and heading it while many of these incidents were said to have taken place.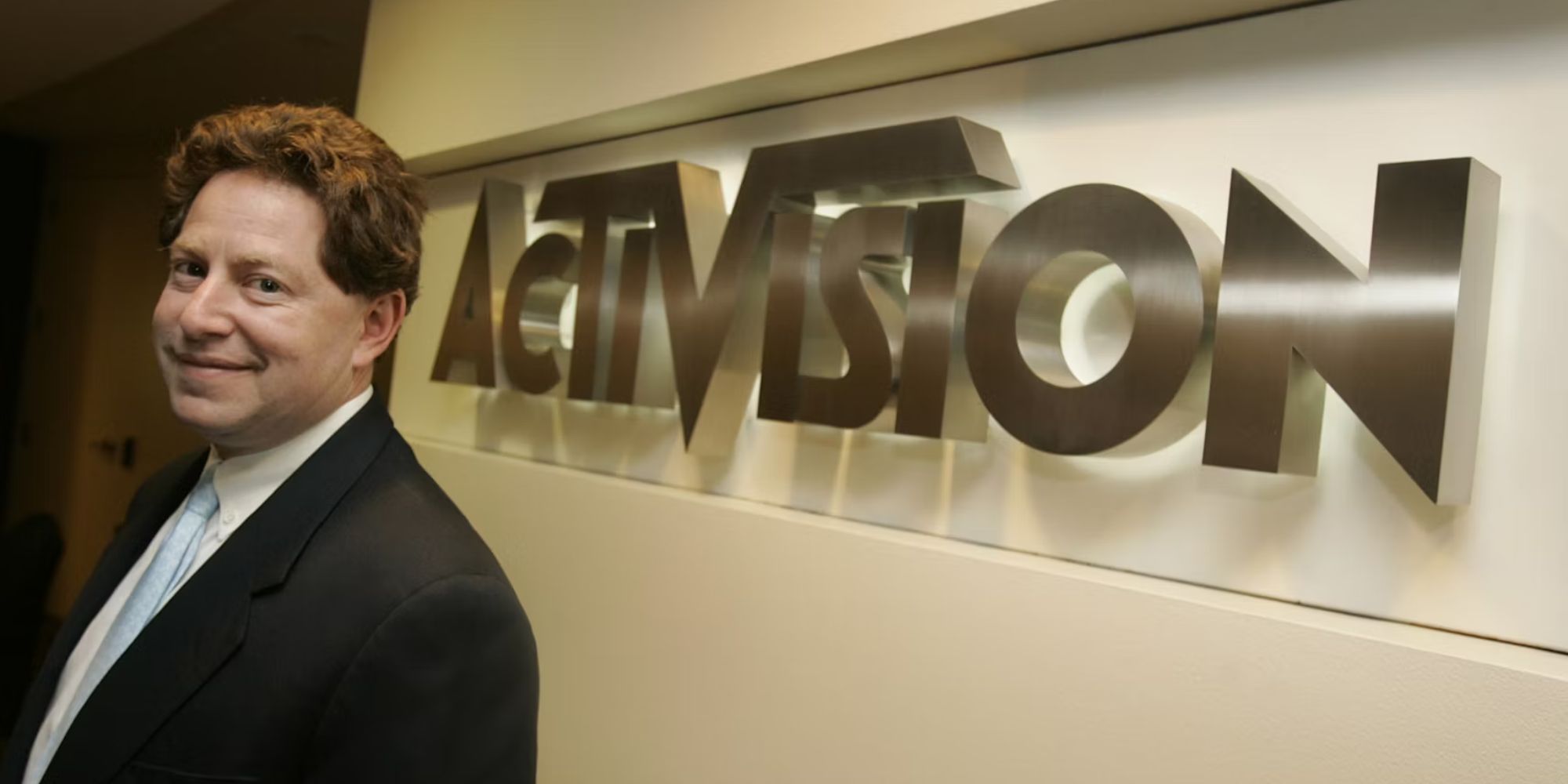 Even after the initial wave of allegations against multiple prominent figures within the company, Kotick has proven to be a controversial CEO. Last year, he donated thousands of dollars to anti-abortion and birth control Republicans. A representative of Kotick reached out to TheGamer at the time to clarify that he also donates "roughly the same amount" to pro-choice candidates, although this doesn't explain why he felt the need to fund those who are against reproductive rights in the first place.
Despite this, Activision Blizzard's shareholders have continued to give Kotick their full backing, overwhelmingly supporting his bid to stay on the board of directors last year. So if the Microsoft acquisition falls through, it doesn't seem that there will be much internal pressure to oust the CEO, or at least not from those with a great deal of influence within the company.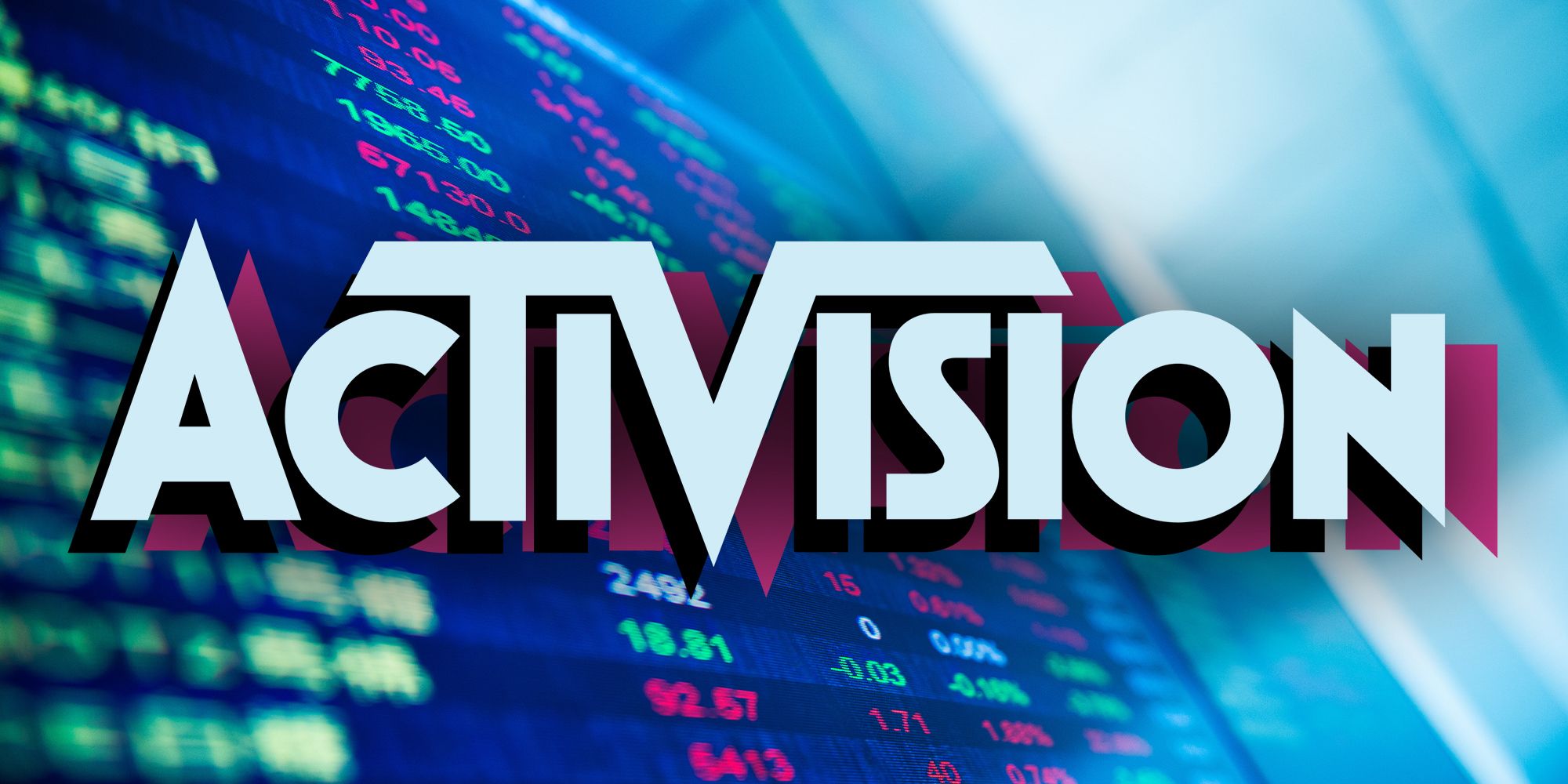 The board additionally supported him while it was reported that he conspired with a former COO of Meta to hide reports of a restraining order that had been taken out against him. At the time, Activision Blizzard told TheGamer that the matter concerned a "personal relationship that has nothing to do with the business of the Company," additionally pointing to the support he retains among fellow higher-ups at the studio.
Yet even if Microsoft acquires Activision Blizzard, and ousts Kotick as has been reported in the past, he will still leave with a very generous golden parachute. A report from last February suggested he could bag millions when he leaves, making him an incredibly expensive figure to get rid of. On top of that, Microsoft has never actually pledged to remove him from his position if the deal goes through, so it's possible that we're stuck with Kotick either way.
Source: Read Full Article