Boycott Genshin Is Trending On Twitter And Fans Want Mihoyo To Speak Out
Recent changes have some players vowing to abandon the game on social media, resulting in the #BoycottGenshin hashtag and a number of other methods to raise current issues with Mihoyo. We had a perusal of the things being discussed and it primarily revolves around the wrongful representation of indigenous people. The Hilichurl enemies that populate much of the game's open-world are awash with cliched characteristics, and players are eager to see such imagery addressed.
A user on Twitter has noted that Mihoyo seemingly used videos of indigenous people as a reference to motion capture and animate the dances of Hillichurls throughout the game, defining them with shallow visual inspiration instead of exploring the culture in any real detail.
While this is the primary issue being raised by fans, wider criticism surrounding racism, paedophilia, and security complaints are also doing the rounds online. An email template being shared around notes that some characters have been whitewashed, while those who aren't light-skinned are often depicted as 'exotic' or 'scary' compared to other playable heroes.
As for the mentions of peadophilia, these concern Flora and an NPC known as Ulfr who mentions her and seems to be in love. For context, Flora is underage in the game's world, providing players with a rightful criticism about how this writing has been handled. On the other hand, it could also be passed off as the usual creeps you see in anime-influenced games like this. Either way, it's something we hope Mihoyo steps in to address alongside the aforementioned problems above.
The hashtag is still gaining traction on social media amongst hardcore and casual players alike, so we'll be sure to update you if Mihoyo makes any statement regarding the ongoing controversy. It seems that people of colour and indigenous players in the Genshin Impact community simply want better representation, and with time that will hopefully become a reality.
Next: How Journey Made Me Feel Truly Lonely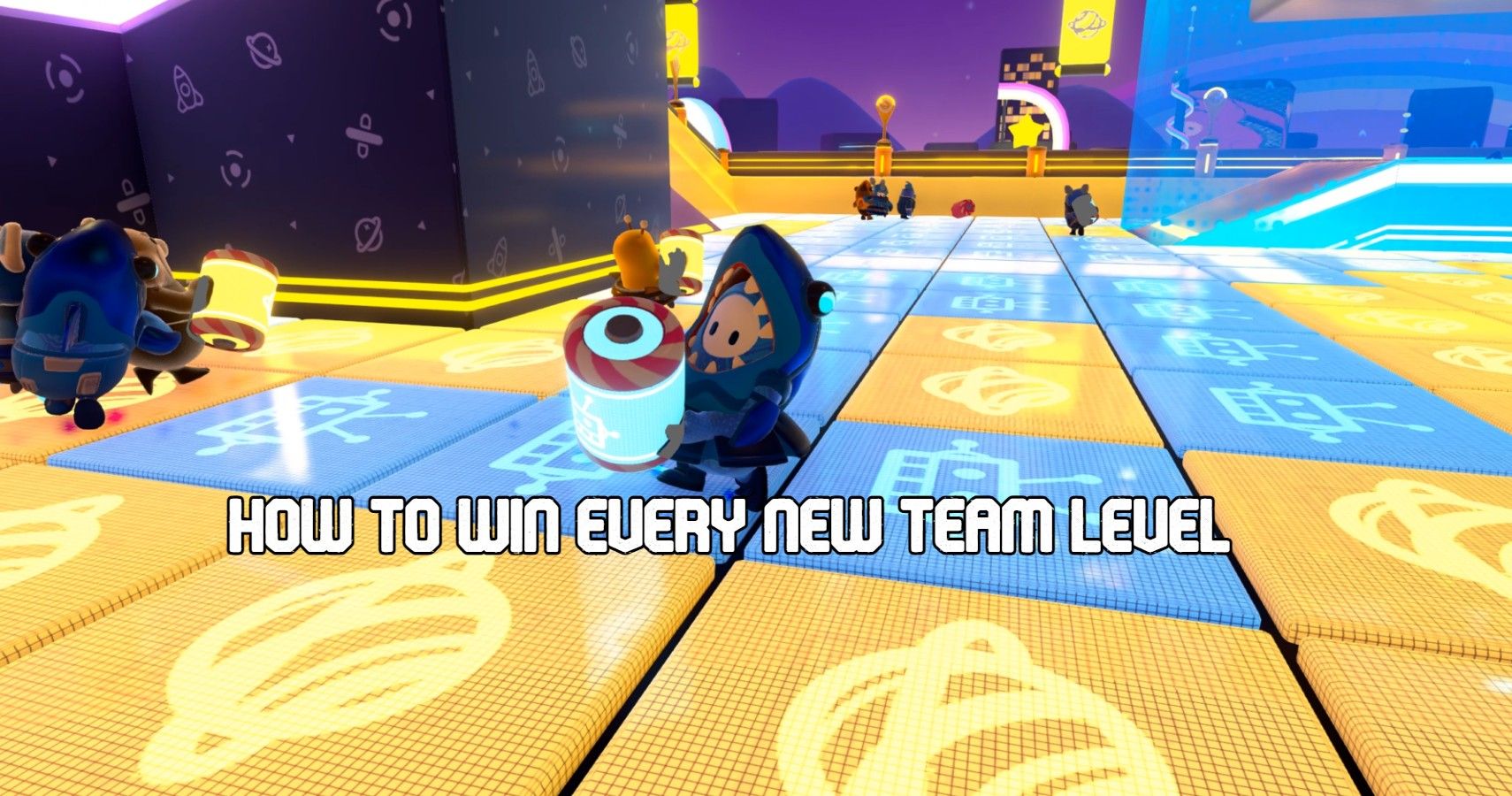 Game News
Ps5
ps4
Genshin Impact
Jade King is one of the Features Editors for TheGamer. Previously head of gaming content over at Trusted Reviews, she can be found talking about games, anime and retweeting Catradora fanart @KonaYMA6.
Source: Read Full Article