Brennan Lee Mulligan And Dimension 20 Return In Season 2 Of The Unsleeping City
Dimension 20 and Brennan Lee Mulligan are back with a brand-new sequel campaign to The Unsleeping City, and the party is storming back to New York to take on the greatest danger of all – unfettered capitalism! The original cast of players returns when the season premiers on November 11, including Emily Axford, Ally Beardsley, Brian Murphy, Zac Oyama, Siobhan Thompson, and Lou Wilson.
Mulligan spoke about his excitement to continue the story, because it features "some of the finest work I've ever seen from our six core cast members. The Unsleeping City has a lot of heart…It's very truthful to life and to what people struggle with in New York. You know what these characters are longing for, three years after the first season. I was so blown away by the four people who are reprising their characters."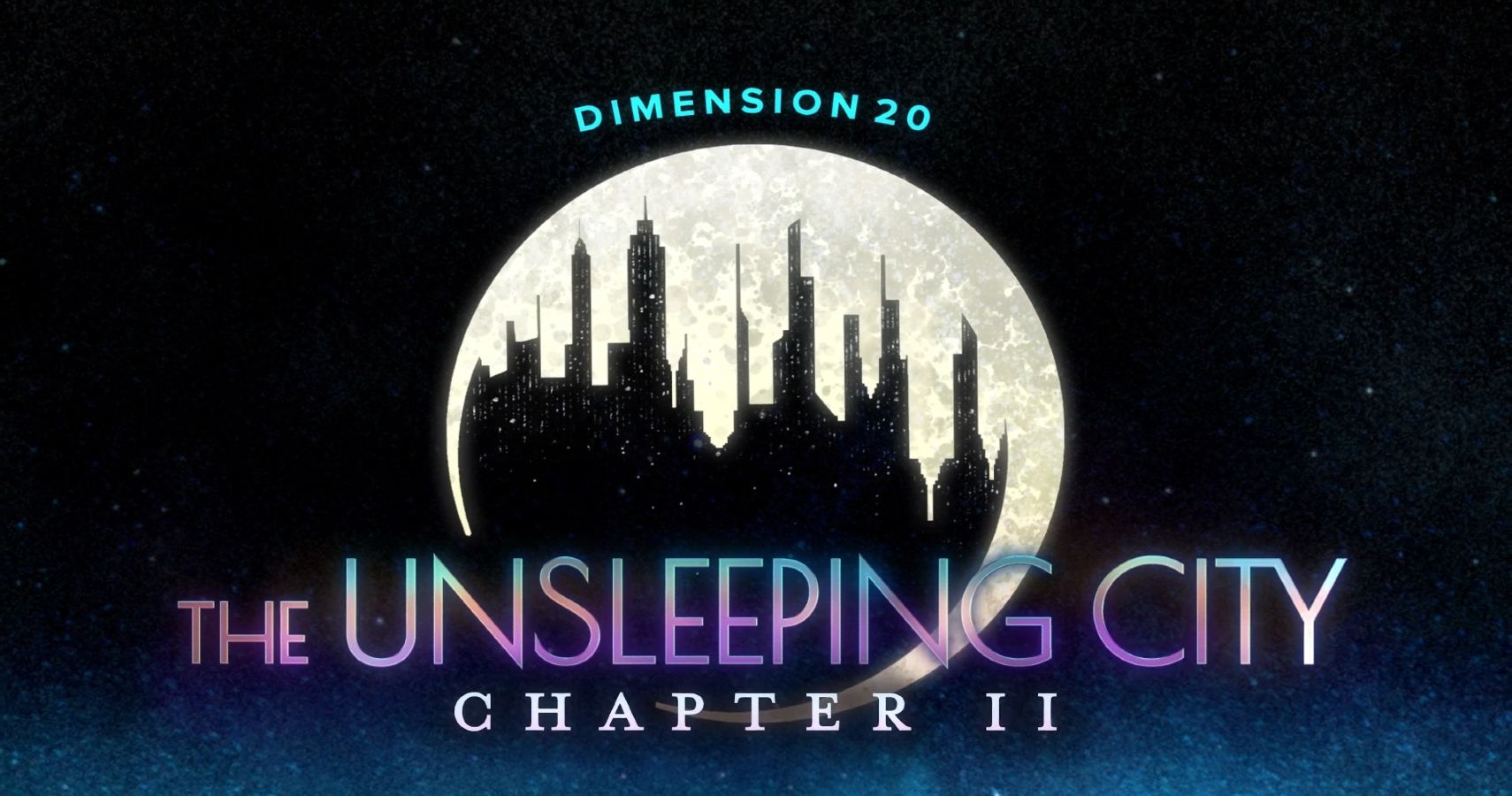 Of course, there are six actors returning to New York, but both Siobhan Thompson and Brian Murphy will take on the roles of two new characters. If you have not seen the first season, we will not spoil anything here, but you should absolutely check out the full episodes over at Dropout.tv (for newer content) or on YouTube (usually for older content). For now, it should suffice to say that previous characters will feature prominently, though it is not clear exactly how this will unfold.
When we asked Mulligan about the previous characters from the first season, he kept things close to the chest. "All I will say is that I will neither confirm nor deny the existence or nonexistence or appearance or nonappearance of either Kugrash nor indeed Miss Rowan Berry," Mulligan states, "but what I will say is this: The season very much concerns itself with the lasting legacy of those characters. They are present forces within the setting, but again no commentary on whether they appear in person or not." Clearly, the Bagel of All Things is as powerful as legends foretell.
Everything that we love about Dimension 20 seems to have been turned up to eleven, though there is one notable change that remains, and that is the need to socially distance. Normally, seasons of Dimension 20 are shot in a way that is familiar to anyone who enjoys tabletop RPGs, which includes a large group of friends gathered around a table and sharing in the adventure together.
Since social distancing remains necessary to keep everyone safe, this season of the show will take place just like the last, with the adventures remotely-shot to keep everyone in the cast and production team as safe and healthy as possible, and utilizing virtual battlemaps through the Roll20 platform, this is a season of Dimension 20 unlike any other.
With a passionate cast of adventurers and Brennan Lee Mulligan confidently leading the party back into New York, there is no doubt that season 2 of The Unsleeping City will be even better than the first!
NEXT: Brennan Lee Mulligan Has Advice For You To Become The Best Dungeon Master You Can Be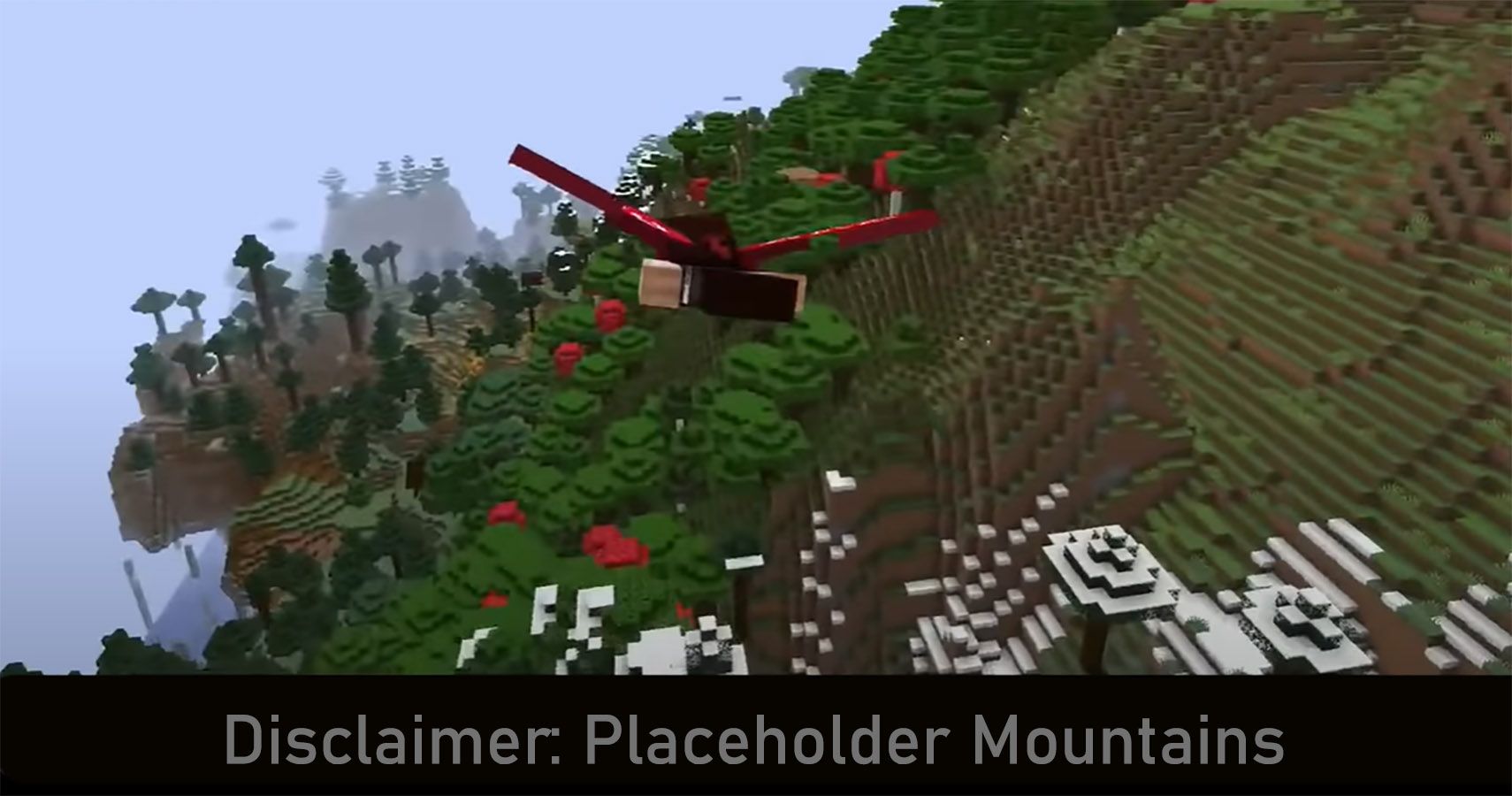 Game News
Tabletop
Dungeons & Dragons
Dimension 20
The Fantastic, Science-Fiction, and Horror are Patricio's go-to genres for literature, film, and gaming. Dead by Daylight is his daily bread and butter as he writes for TheGamer. He teaches Spanish at McGill by day and writes next to his Staffy x Boxer rescue from the SPCA by night.
Patricio graduated from the University of Alberta in 2006, 2012, and will have one more degree in hand by 2020. Innovation in game development, the economics of making games profitable, and the downward, decadent spiral of former great gaming companies fuels his soul to write daily. Will Blizzard Entertainment do something controversial often enough to keep this reference relevant? Patrick certainly believes they will.
Source: Read Full Article