Brie Larson's Animal Crossing Quiz Results Absolutely Devastate Her
Brie Larson is a huge Animal Crossing fan, she's established as much in her enthusiasm over the adorable New Horizons-themed Nintendo Switch. So, it should be no surprise that the Captain Marvel star took a quiz to identify just what Animal Crossing: New Horizons character she would be, but the results pained her.
In a video posted to her YouTube channel, Larson shared how sometimes stories fans told her about herself would shock her because she couldn't even remember those small details about her life. Jokingly, she suggested maybe she didn't even know her own history, so she decided to take a few online quizzes to learn a little more about herself.
She eventually hits up an Animal Crossing: New Horizons Quiz (that you can also try via Buzzfeed) and blows through it pretty quickly. Her results get an immediate reaction of disgust from the actress, "I can't even.. say. I'm shocked. I wanna do this again, this has shaken me to my core. I've never seen this character before. Pietro? Are you kidding? No. No! Why aren't I Isabelle? Why aren't I Soleil?"
Brie Larson is Pietro and she does not want to be the clown Animal Crossing character. Her struggles start around the three-minute mark in the video. Dear Reader, I'm happy to inform you that I also took this quiz and, unlike Brie Larson, I am not Pietro. I got Lucky (both as my result and literally). As a bonus, Larson also took a quick Nintendo knowledge quiz and aced it.
She may have been unhappy with her results, but the actress has still had plenty of cool Nintendo experiences to brag about. Last year, her excitement for the series extended into a promotion with Nintendo and photos of her in Animal Crossing merch popped up on Instagram. The Oscar-winning actress has also already made it clear that she's not only a fan of the beloved island life simulator but that she's also a huge Metroid fan. She's made her interest clear in playing the iconic Samus should Metroid ever get the big screen treatment.
Next: Animal Crossing: New Horizons Gets Its Own Makeup Collection In A Collaboration With Colourpop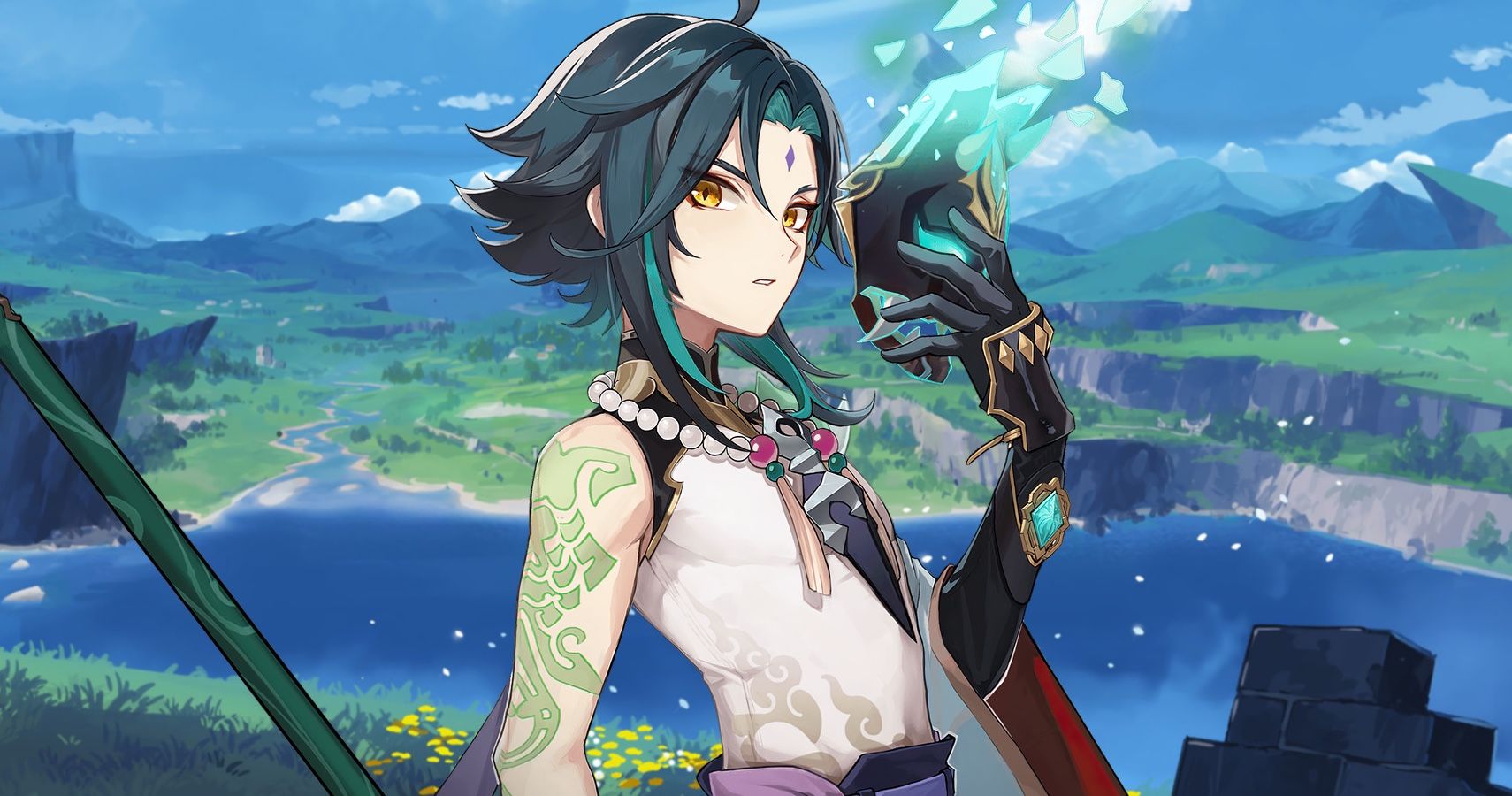 Game News
Nintendo
Animal Crossing
Animal Crossing: New Horizons
Brie Larson
Andrea Shearon is a news editor at TheGamer who loves RPGs and anything horror related. Find her on Twitter via @Maajora.
Source: Read Full Article