Buildings Have Feelings Too! Heads To Consoles, PC Later This Month
Buildings Have Feelings Too!, the adorable city management game that flips a conventional idea on its head, is out on PC, Nintendo Switch, PS4, and Xbox One later this month on April 22.
Blackstaff Games and Merge Games originally planned for a March launch, but after a short delay, you'll be able to manage your own cute family of buildings soon. Described as a quirky puzzler, Buildings Have Feelings Too tasks you with caring for actual city buildings and meeting their individual needs. Buildings have hopes, fears, and goals for their future – but if you aren't careful to take care of them, they risk being demolished.
The charming idea puts a spin on traditional ideas of city management sims and takes the genre name quite literally. Your buildings won't be limited to just one era, Buildings Have Feelings Too sports a wide range of structural styles, ranging from Victorian architecture to the more modern. You'll customize and arrange your very own streets, deciding the best way to care for your lively infrastructure.
In Buildings Have Feelings Too, you'll navigate the typical challenges that may impact your poor neighborhood's emotional state. Things like noise pollution, electricity, and transportation will all pose their own individual obstacles when preserving your buildings.
The lovable indie will be available on both digital store fronts, and release with a standard physical version. A Signature Edition, from Signature Edition Games, was also mentioned in a previous announcement from the developer.
If you fancy befriending some walking, talking brick and morter structures, you'll be able to pick Buildings Have Feelings Too up for $19.99 at launch.
Next: Diablo 2: Resurrected Alpha Test Starts On April 9, Blizzard Announced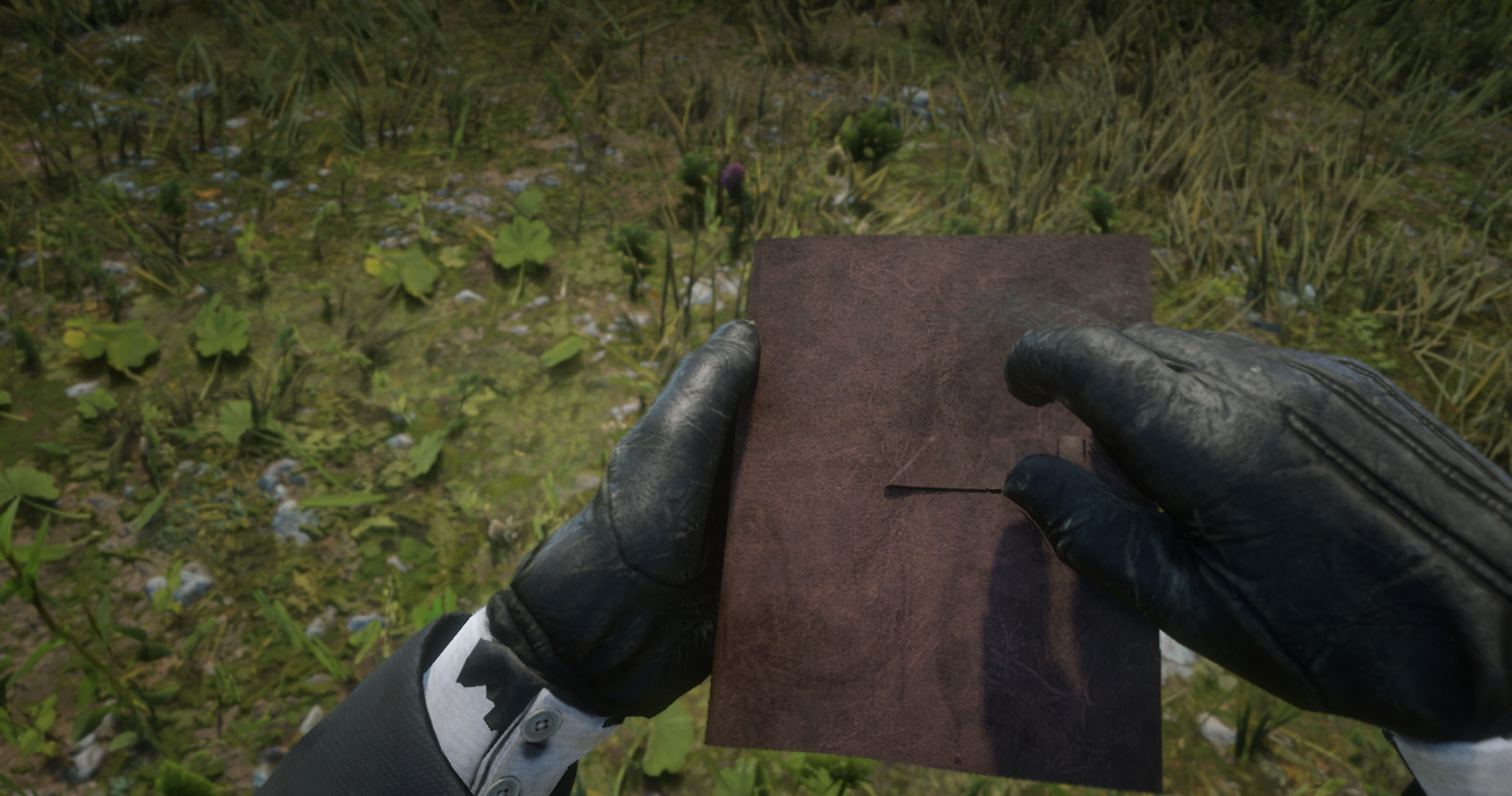 Game News
Nintendo Switch
PC
Xbox One
Indie Games
ps4
Andrea Shearon is a news editor at TheGamer who loves RPGs and anything horror related. Find her on Twitter via @Maajora.
Source: Read Full Article