Call Of Duty: Black Ops Cold War Will Feature Cross-Platform And Cross-Generation Multiplayer
With the dawn of the next-generation of console hardware coming up soon, many may have been skeptical of buying the current-generation version of Call of Duty: Black Ops Cold War. While Activision is committed to an upgrade path for both PS4 and Xbox One users, some weren't sure what was going on with the multiplayer mode. Normally the biggest draw of this series, were players on last-gen machines going to be left out in the cold?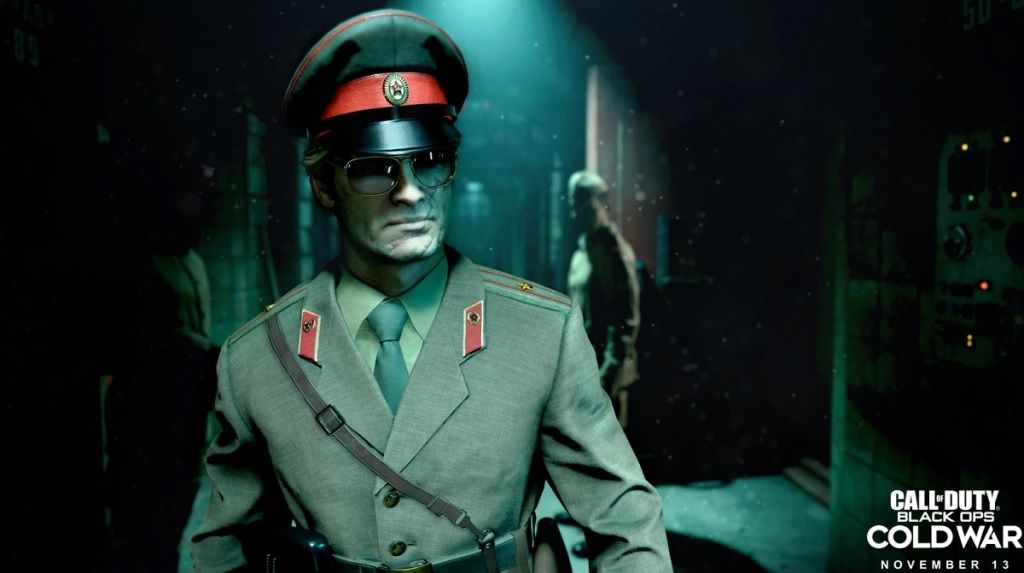 As it turns out, that isn't the case. Activision has confirmed that both cross-platform and cross-generation functionality will be included in Black Ops Cold War. Whether you're on PC, PS4, PS5, Xbox One, or Xbox Series X, you'll be playing against and getting matched up with players from each platform. This will likely mean that mouse and keyboard support is being included with the console versions again, same as in last year's Call of Duty: Modern Warfare.
We also learned that this cross-multiplayer functionality extends to zombies mode, which was confirmed as returning earlier. As far as multiplayer goes, you won't be left to your own devices by sticking with your current systems or upgrading to the new ones. That's exactly the kind of thing Activision should be shooting for, especially with a series as popular as Call of Duty.
Source: Read Full Article