Call Of Duty Mobile Dev Made $10 Billion In 2020
According to sources cited by Reuters, Timi Studios, the team behind mobile gaming giants Call of Duty Mobile and Honor of Kings had a stellar 2020, making $10 billion in revenue. The report claims that this makes the studio the "world's largest developer," despite being a relatively unknown name.
"It also provides a hefty basis for its ambitions to move beyond mobile games and compete directly with global heavyweights developing expensive "AAA" titles on platforms such as desktop computers, Sony's PlayStation, Nintendo's Switch and Microsoft's Xbox," said the report.
The use of the term "worlds largest developer" is pretty vague; after all, developers like Activision Blizzard make way more money than that annually. However, the context that the report uses for this claim is of a single studio bringing in that amount. The $10 billion has been generated by Timi Studios alone, and not in collaboration with other studios under the Tencent umbrella.
This revenue bodes well for Timi Studios' ambition of moving beyond the mobile platform, to create AAA titles for PC and major consoles. The report corroborates this with a recruitment notice written by a Timi engineer saying that the company's aim is to create a new AAA game that resembles the virtual community from Ready Player One, and will "compete head-to-head against big powers from Japan, Korea, Europe and U.S."
To add to that, Tencent is currently in the process of building overseas studios for Timi and Lightspeed and Quantum, both in Los Angeles. The primary objective of these studios is to create content with original intellectual property which has global appeal.
This goes well with Tencent's objective of deriving half of its game revenue from overseas. The latest revealed number was 23 percent in Q4 2019. Timi Studios seems to be at the forefront of this objective, as the sources claimed that 40 percent of Tencent's total $23.79 billion revenue for 2020 was brought in by the studio.
Additionally, PUBG Mobile developer Lightspeed and Quantum Studios contributed 29 percent, while proceeds from publishing for other developers brought in 26 percent. Moonlight Blade Mobile developer, Aurora Studios Group was responsible for 3 percent of the total, said the sources.
NEXT: You Can Pause Outriders In Single Player If You Have An Nvidia GPU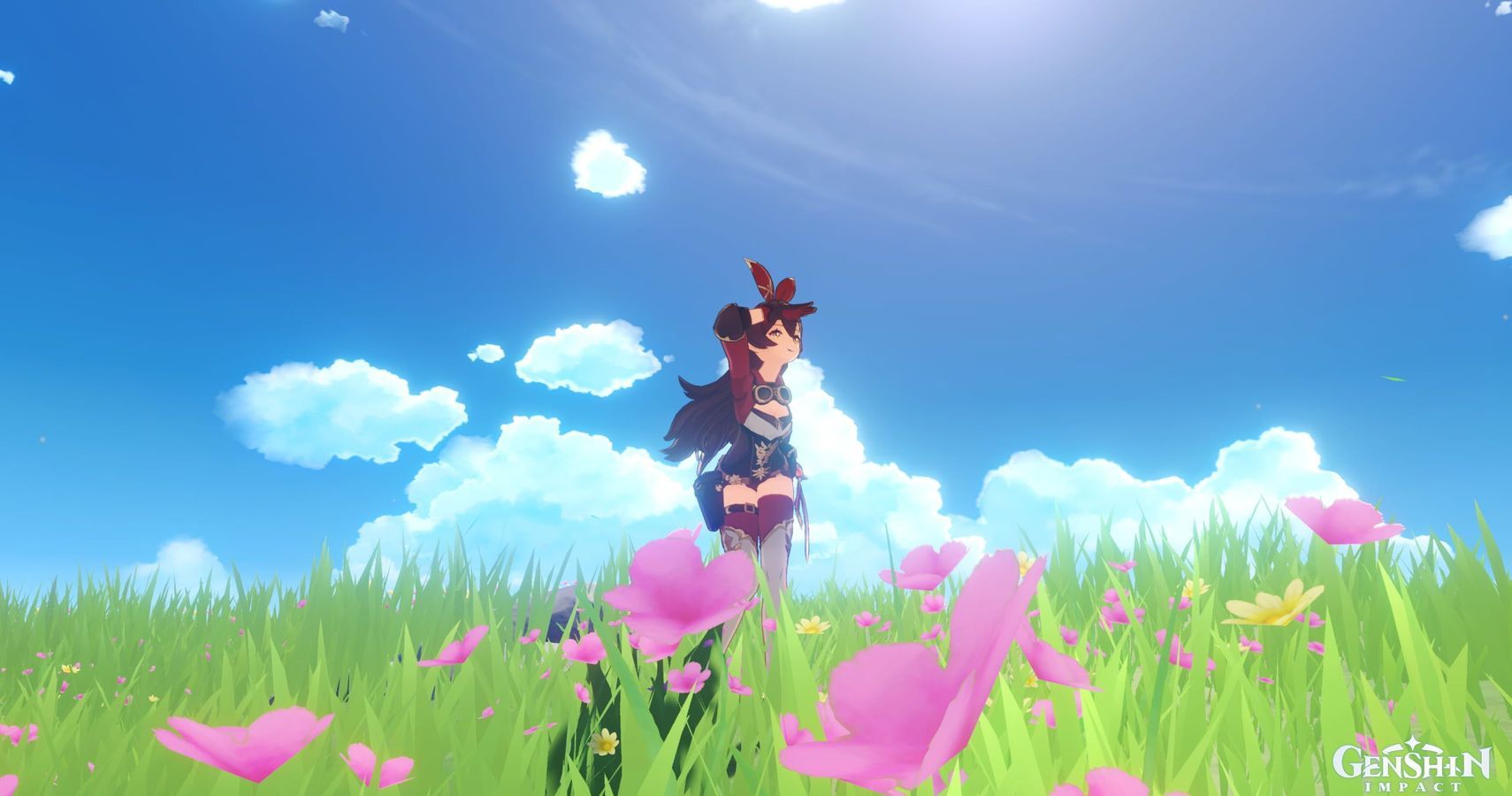 Game News
Call Of Duty Mobile
Source: Read Full Article