Call of Duty: Warzone Hits 100 Million Players Alongside Apex Legends
Call of Duty is huge. In fact, few things in the industry are as big as Activision's shooter franchise, which is the world's best-selling video game property to date. Now, it has been announced that Warzone, the free-to-play battle royale, has reached over 100 million players since its launch in 2020. Not too shabby…
Activision dropped the announcement on social media, highlighting the astonishing (and pretty damn quick) achievement. The company praised all the players involved in Warzone, who helped to shape the game into the essential Call of Duty experience it is today. Overall, the game attracted six million players in 24 hours and 50 million players in just one month.
Warzone launched between Call of Duty: Modern Warfare and Call of Duty: Black Ops Cold War, and currently represents the best qualities of the two titles. The game receives plenty of new updates regularly, like the recent Season 3, which saw the introduction of new maps, modes, weapons, and lots more. Alongside Fortnite and Apex Legends, Call of Duty: Warzone is one of today's multiplayer pillars with an enormous fan base.
Recently, Respawn Entertainment celebrated a momentous milestone with its own Apex Legends, also surpassing this impressive figure. It is worth noting Warzone has grown far quicker than Apex, as it took a bit more than two years for Respawn's shooter to get there. Warzone achieved the same result in just 13 months.
Overall, the Call of Duty franchise has earned over $27 billion since the first installment in 2003 with cumulative sales exceeding 300 million copies as of May 2019. Activision CEO Bobby Kotick previously said Call of Duty attracted over 250 million players in 2020. Now, we can assume a huge part of them were Warzone players.
Season 3 for Warzone is launching on April 21st as a 26 GB update across all consoles and PC. It is expected the current Verdansk map will be destroyed in a nuclear attack of some form, as Raven said the map "is about to heat up in a big way."
Next: Outriders Player Killed The Strongest Endgame Boss In Just One Shot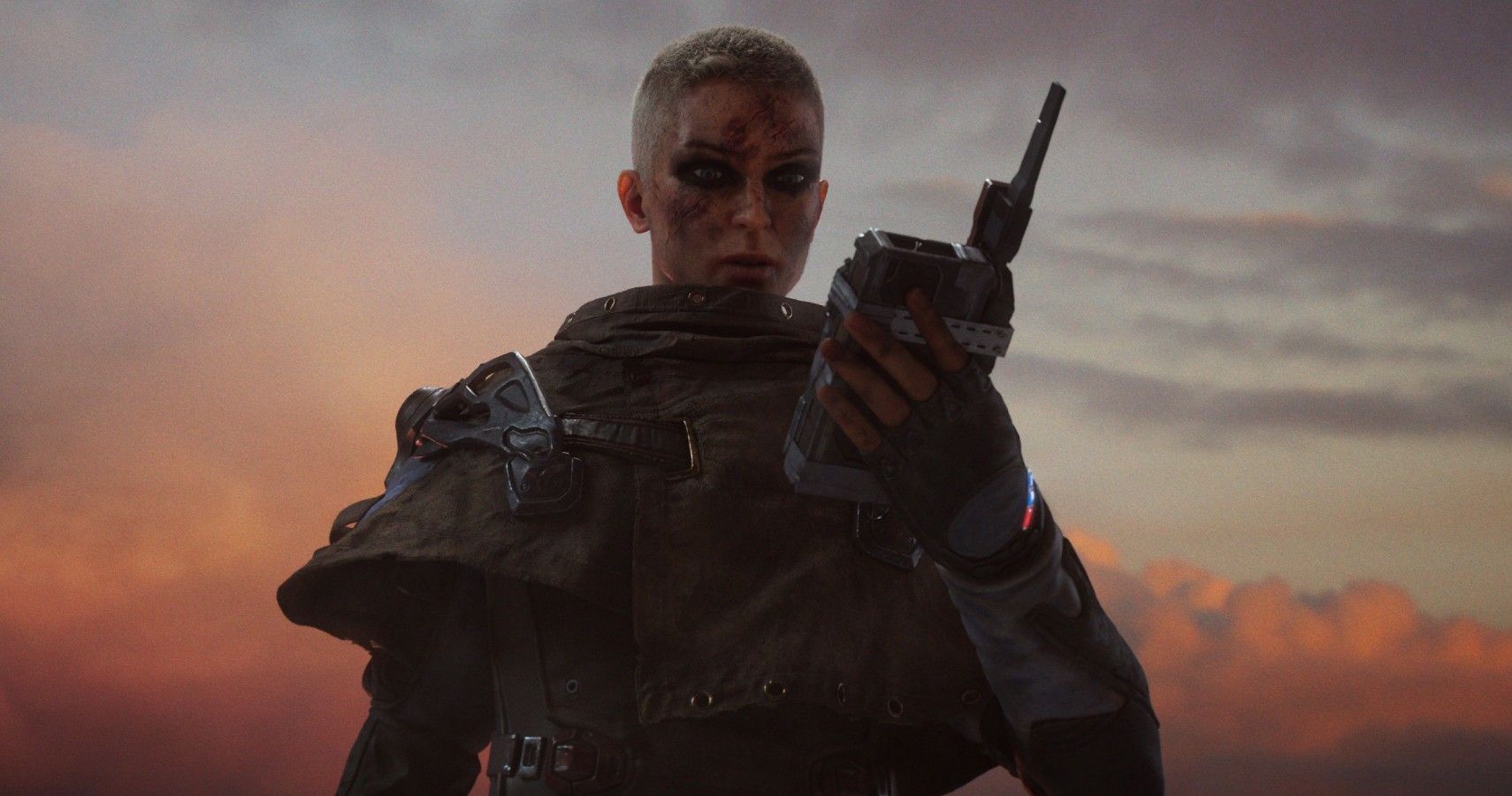 Game News
Call of Duty
Apex Legends
warzone
Dedicated gamer since 2000. Writing about games since 2013.
List of my favorites includes Mass Effect, The Witcher, Dead Space, Gwent, Heroes of Might and Magic, Forza Horizon, Titan Quest: Immortal Throne, Grim Dawn, and many more.
Source: Read Full Article