Call of Duty: Warzone – King Slayer Mode Explained
Call of Duty: Warzone is reintroducing the King Slayer mode for a limited time only, so if you want to find out what this one is all about, you should do some research with this guide. We all love when Warzone's playlist updates switch around the experience we expect to have – though admittedly less so when your favourite game mode disappears.
If you've been playing a lot of Warzone following its first anniversary then you will probably recognise the King Slayer mode as it was originally introduced in 2020, but it only had a short run before being removed, and now it has returned in all its glory.
If you weren't playing Warzone last year and missed out on the King Slayer event then this guide is for you. We're going to be breaking down how King Slayer works, and what you need to do in order to score the final victory. Just read below for everything you need.
What You Need To Know About King Slayer
Instead of the huge battle royale you're used to, King Slayer will consist of only 50 players total, with teams of three being the standard. This is Trios-only, for now. You'll immediately drop into the map with one of your pre-made classes, so there's no need to mess around and attempt to air drop it in. This ensures you can get straight into the gunplay.
The game will start with a small circle that will independently move, so keep an eye on the map and make sure you don't get stuck outside of the ring.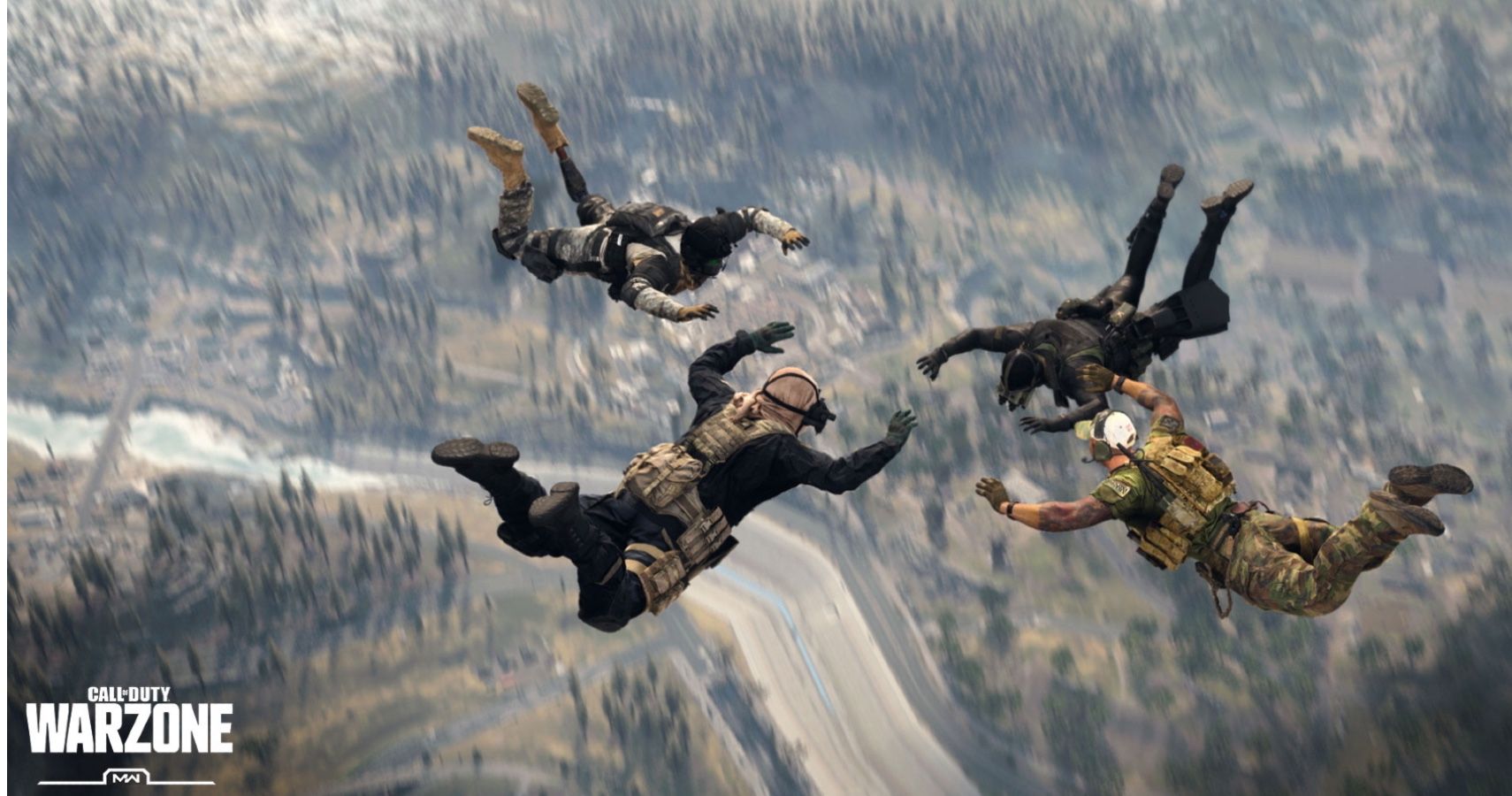 Now, this is where the King Slayer part of the mode kicks in. The top five teams will all be marked on the map for everyone else to see. Yep, although you'll be tempted to drop straight in and start wiping out teams, if you do you'll become a target.
If you're interested in racking up kills, then you should try to get into the top five, and then hunker down somewhere that you can anticipate players trying to kill you. Or you could hunt down the other Kings marked on the map, if you're feeling daring.
The good news is that you'll have unlimited lives, so this isn't quite your typical one-and-done battle royale mode – there's no gulag either, of course.
In order to win a King Slayer game your team needs to reach 100 kills, which can be a tall order. You should communicate with your team to try and locate players of all kinds in order to hunt them down, and perhaps think about a few ways to encourage players to converge on your position. Of course, the ring is fairly small, and teams will be grouped together closely, so a more explosive loadout might benefit you in the fights ahead.
Next: Call Of Duty: Warzone's Zombies Are Spreading Fast, Heading To Prison Next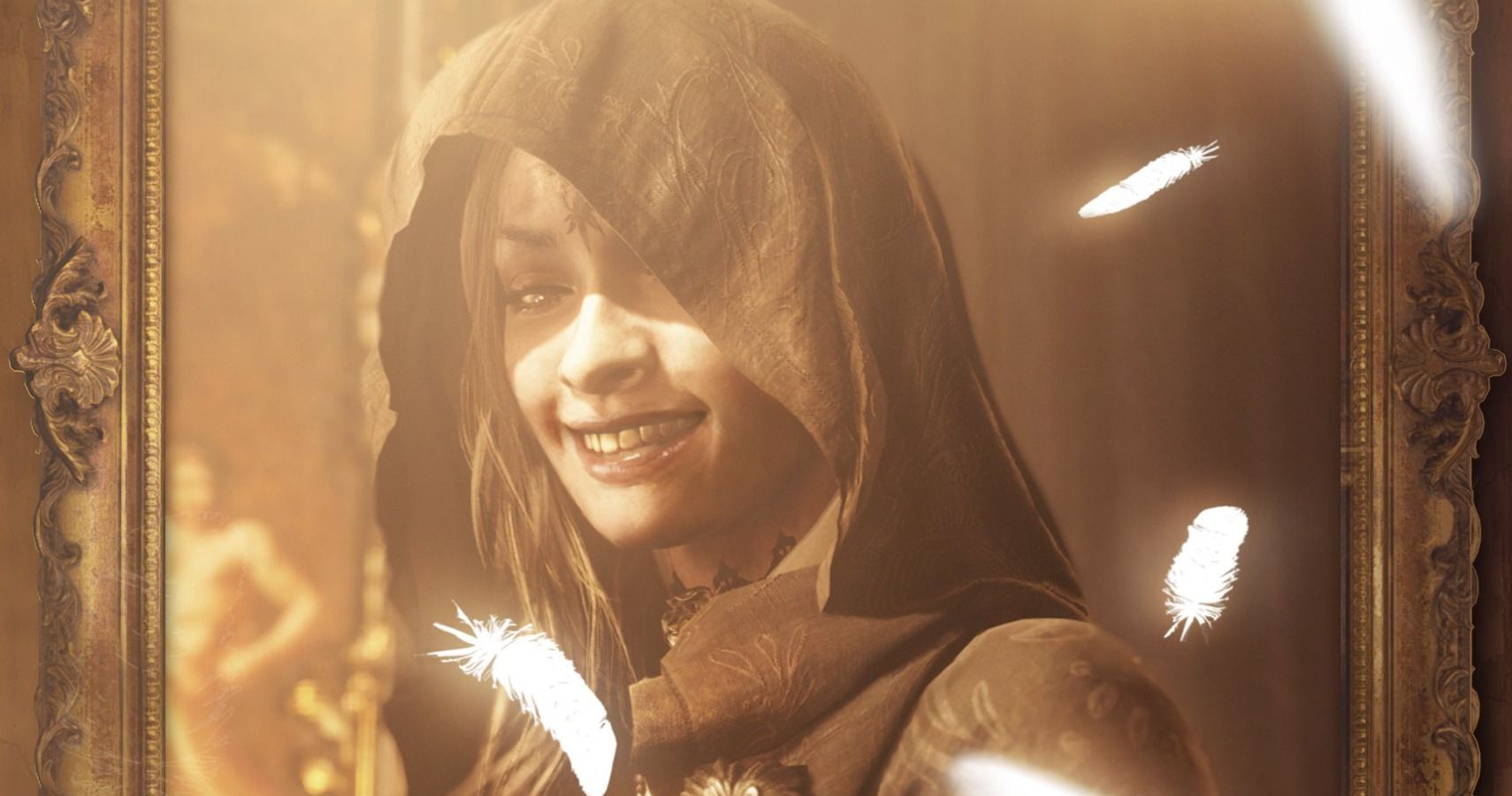 Guides
Call of Duty
warzone
TheGamer Guides Editor.
Am I supposed to write this in the third-person? Do you know how awkward it is talking about yourself like you're someone else? No one would ever believe someone else has this many nice things to say about me.
Source: Read Full Article