Capcom Producer Thinks Resident Evil Village Is The "Best Survival Horror Game Yet"
Capcom Producer Peter Fabiano has been building up the hype for Resident Evil Village's upcoming release, claiming that it will be "the best survival horror game to date."
In an interview published in the latest PlayStation Official Magazine (via Wccftech), the producer goes into the development process behind Resident Evil Village and talks about some of the game's key influences. He also notes that the team's fondness for Resident Evil protagonist, Ethan Winters, is what made them decide to carry on his story instead of going in a different direction:
"The team grew quite attached to Ethan as a character so we knew we wanted to continue his story arc," explains Fabiano. "We wanted to continue to have players experience the game through the eyes of protagonist Ethan Winters. This is a continuation of Resident Evil VII: Biohazard after all."
Fabiano continues to explain that continuing the Ethan Winters story and the help from different Resident Evil teams is the reason behind why he thinks Resident Evil Village will be the best Resident Evil game yet:
"This really helped to keep our vision on target. And since we are constantly sharing information across Resident Evil teams, that really helped inform us in making what we consider the best survival horror game to date."
Almost every new piece of information we were given about Resident Evil Village – whether it be an interview or a trailer – brought about comparisons to Resident Evil 4, a game some consider the best in the franchise. You'll be pleased to know that this isn't a coincidence, as Fabiano also tells PlayStation Magazine that Resident Evil 4 was very much the inspiration behind Village.
"You'll notice we took a lot of inspiration from Resident Evil 4. The team has put a ton of effort into creating a truly authentic feel. There are plenty of surprises to keep you on your toes; players will find a balance of combat, exploration, and puzzle-solving."
It's reassuring to know that people over at Capcom are confident in Resident Evil Village's quality. Ever since the game's showcase, the hype for the game has skyrocketed due to a combination of excellent trailers and one of the game's villains, the Morticia Addams inspired, vampire behemoth, Lady Dimitrescu.
Resident Evil Village will release on May 5th and will be available on PC, PS4, PS5, Xbox One, and Xbox Series X/S.
Next: Early Access Is My New Favourite Way To Play Games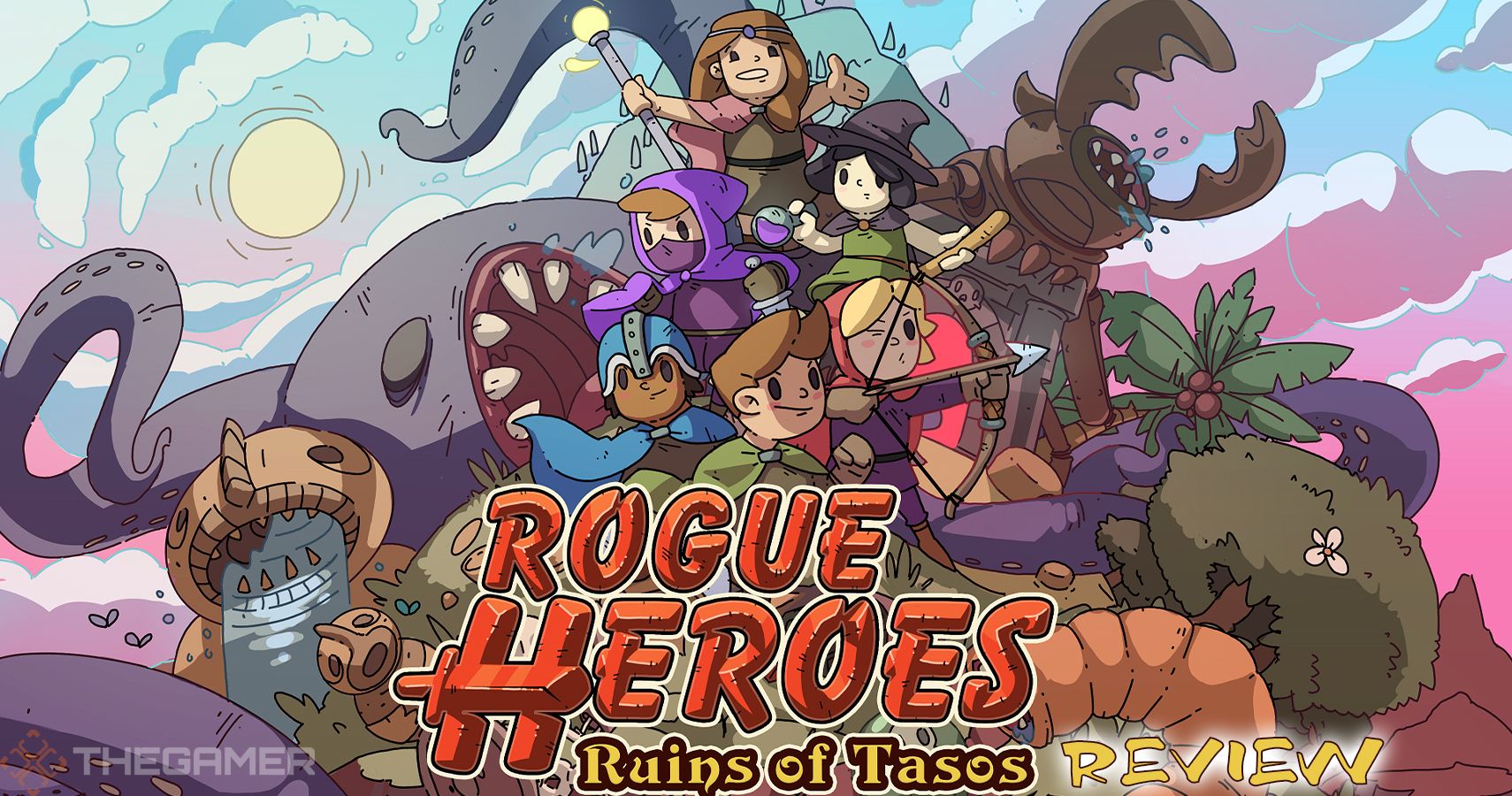 Game News
Resident Evil
Resident Evil Village
Source: Read Full Article