CD Projekt Being Sued Over "Misleading" Cyberpunk 2077 Claims
CD Projekt, parent company of Cyberpunk 2077 developer CD Projekt Red, is facing a class action suit over "false and/or misleading" claims about the game. As those following the story could guess, the claims in question are assurances of the game's performance on Xbox One and PlayStation 4. Fans playing on those consoles were met with bugs galore and graphical issues, with the blowback being enough to prompt Sony to outright remove the game from the PlayStation Store.
The suit was filed Thursday, December 24 in California by Rosen Law Firm (via Polygon). The detailed documentation is available to view, which further defines the suit as a class action on the grounds of "violations of federal securities laws." Rosen is filing on behalf of investors that purchased stock and other securities between Jan. 16 to Dec. 17, 2020. It alleges that investors were not warned about the issues surrounding the PS4/Xbox One versions of the game, and in fact were lied to with statements guaranteeing those versions were "complete and playable."
Related: Cyberpunk 2077 Bug Lets You Permanently Travel With Quest Companions
These assurances came back in January, and yet recent reports from within CD Projekt Red indicate those on the inside knew the game wasn't ready. A recent emergency investors call has several instances of developers admitting focus went on the PC version of Cyberpunk 2077 and that they "didn't bother much with last-gen consoles."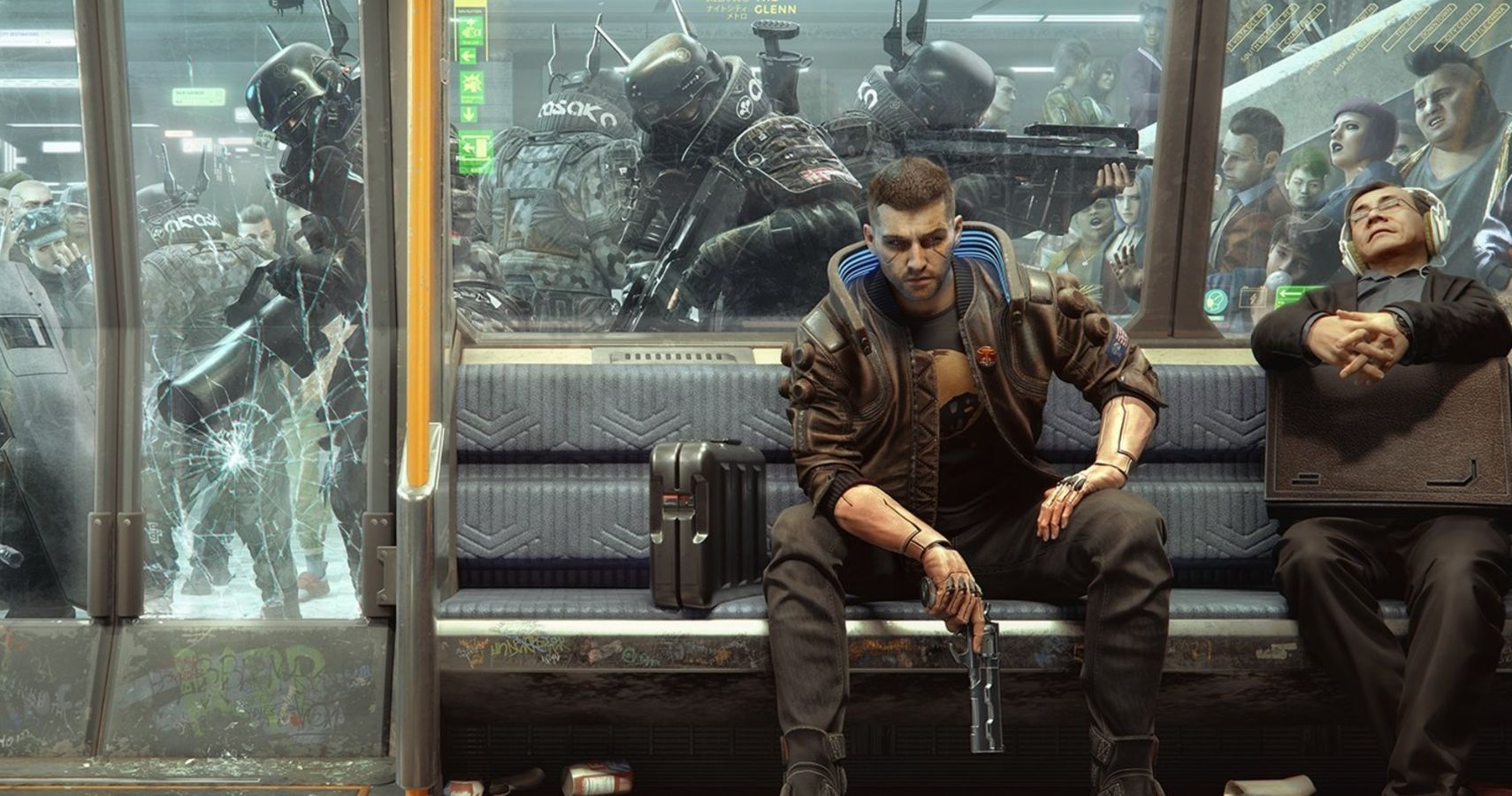 The rationale behind the suit is that these misleading statements led to the game's current crisis – one where the CD Projekt is apparently facing plummeting stock prices despite Cyberpunk 2077 selling 13 million copies (even counting refunds). This sudden damage to the CD Projekt brand and stocks constitutes damages for the purposes of the suit.
Exact details about the class action suit–such as how much Rosen is asking for–remain unknown. In fact, the law firm is still inviting investors to contact it and potentially join in on the suit.
All in all it's a sad situation, and doesn't make for a very merry Christmas for the poor developers. The CD Projekt Red crew worked hard for many years, and you can see the flashes of brilliance in the finished product. They should be toasting to the fruits of their labor, and not dealing with the hail of insults being fired their way on social media. Hopefully the flurry of recent patches can address the fix the worst issues quickly, and hopefully this suit doesn't drag on and add more fuel to the fire.
Next: Ash Will Talk About His Father For The First Time In Upcoming Pokemon Movie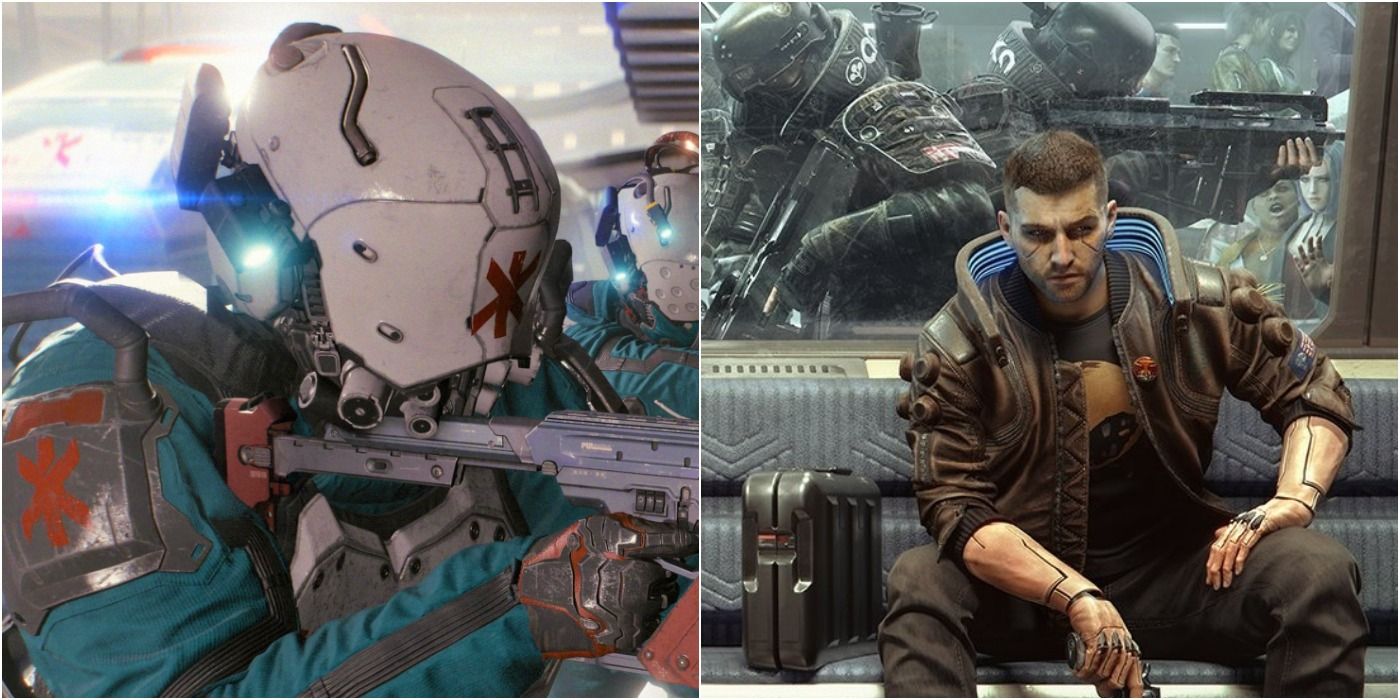 Game News
Cyberpunk 2077
CD Projekt
Sergio is the Lead News Editor for TheGamer. But usually he asks people to call him "Serg" because he wants to sound cool like the guy from System of a Down. He began as a convention reporter for FLiP Magazine and Albany Radio's The Shaw Report to get free badges to Comic-Con. Eventually he realized he liked talking to game developers and discovering weird new indie games. Now he brings that love of weird games to TheGamer, where he tries to talk about them in clickable ways so you grow to love them too. When he's not stressing over how to do that, he's a DM, Cleric of Bahamut, cosplay boyfriend, and occasional actor.
Source: Read Full Article