CD Projekt Red Signs A New Deal With Author Of The Witcher Books
CD Projekt Red has announced today that it has signed a new agreement with The Witcher author Andrzej Sapkowski that continues their working relationship. CD Projekt president and CEO Adam Kiciński issued a press release stating, "I believe today marks a new stage in our continued relationship." While the terms of the agreement haven't been disclosed, the developer is stating that this new contract "satisfies and fully clarifies the needs and expectations of both parties, past and present." That past part is vital.
Years ago, Sapkowski sold rights for a video game adaptation of his novels to the polish developer. Instead of agreeing on some kind of royalty agreement, the author famously had so little faith in the project that he took a lump sum for payment. As hindsight shows, CD Projekt was onto something and turned The Witcher into a big force within the games industry.
Later in 2018, Sapkowski came knocking for more money. Sending out a demand to the tune of $16 million dollars, the author was looking for proper compensation for having a hand in creating the IP CD Projekt was making bank off of. While he legally had no ground to stand on, CD Projekt has shown it's not comprised of a bunch of soulless hacks.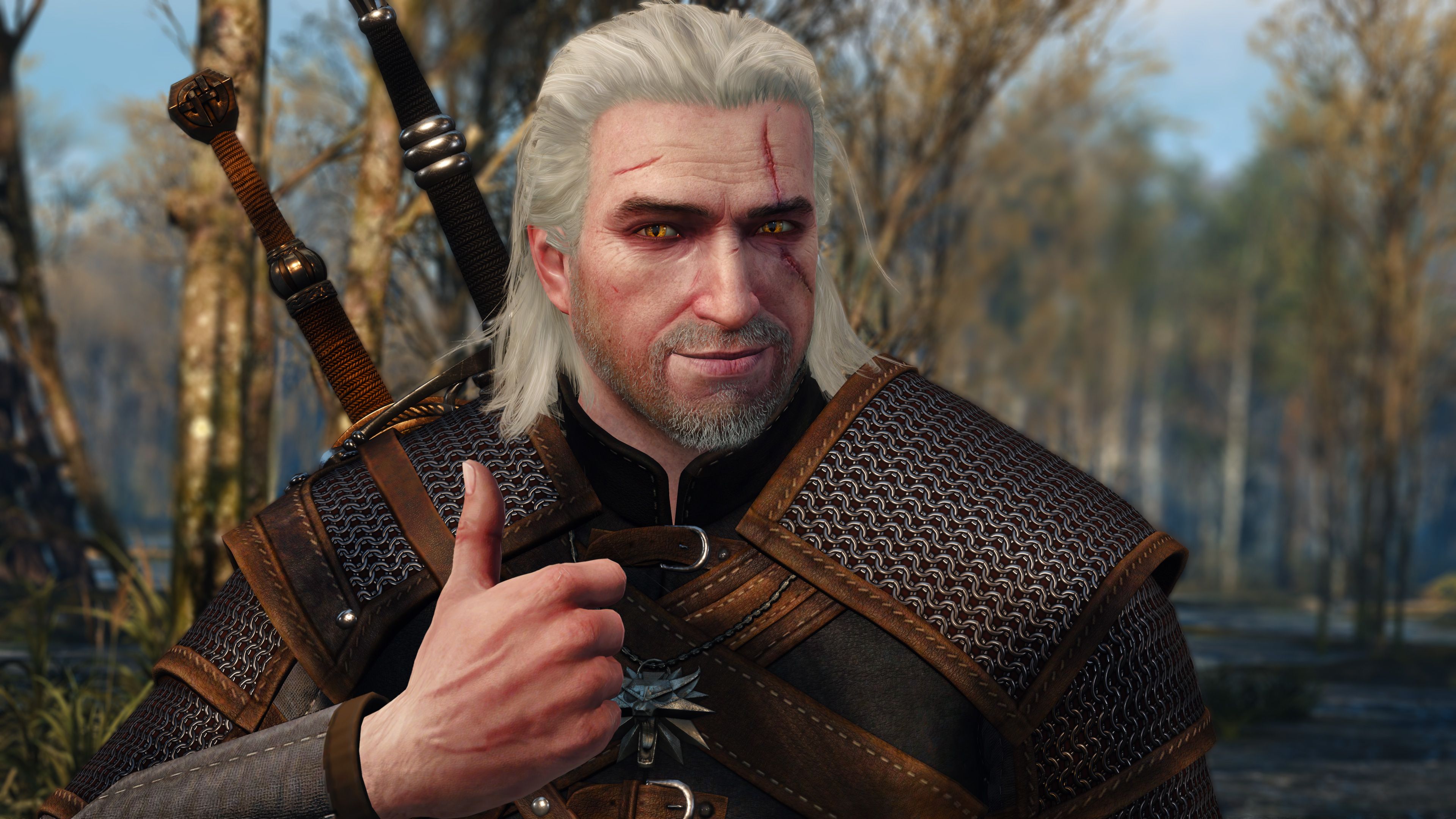 It's not certain if this means CD Projekt will be developing any new games in the franchise, but that seems to be the likely outcome. The company has turned this once-obscure series into a profitable multimedia franchise. A new Netflix show even launched today, bringing the series and characters to an entirely different audience. It's safe to say that Sapkowski came to understand the power of his creation and how shortsighted he was years ago.
Even if the studio were to continue Geralt's adventures, it first has to release Cyberpunk 2077. One of the most anticipated games for 2020, the studio likely would have never gotten so famous if not for The Witcher. Sapkowski was definitely right to feel miffed by how successful someone else was becoming over his work, but he signed a bum deal. Hopefully, that hasn't happened a second time.
Source: Read Full Article