CDPR Is Still Waiting To Hear From Sony Regarding Cyberpunk 2077's PS Store Status
CDPR's shareholders have revealed they are still in the dark regarding when Cyberpunk 2077 will return to the PlayStation Store.
Cyberpunk 2077's release last December was a little rocky, to say the least. Seven years after CD Projekt first revealed Cyberpunk was on the way, the studio felt pressured to actually release it following a number of delays. Cyberpunk was so weighed down by bugs that many declared it unplayable, especially on PS4 and Xbox One which CDPR later admitted didn't get as much attention as the PC version of the game.
The backlash was so fierce that Sony made the decision to remove Cyberpunk from the PlayStation store. Five months later, nothing has changed. In fact, despite stating they believe Cyberpunk is moving closer to a PS Store return, CDPR devs admitted they remain in the dark regarding when it will be back during a shareholders meeting.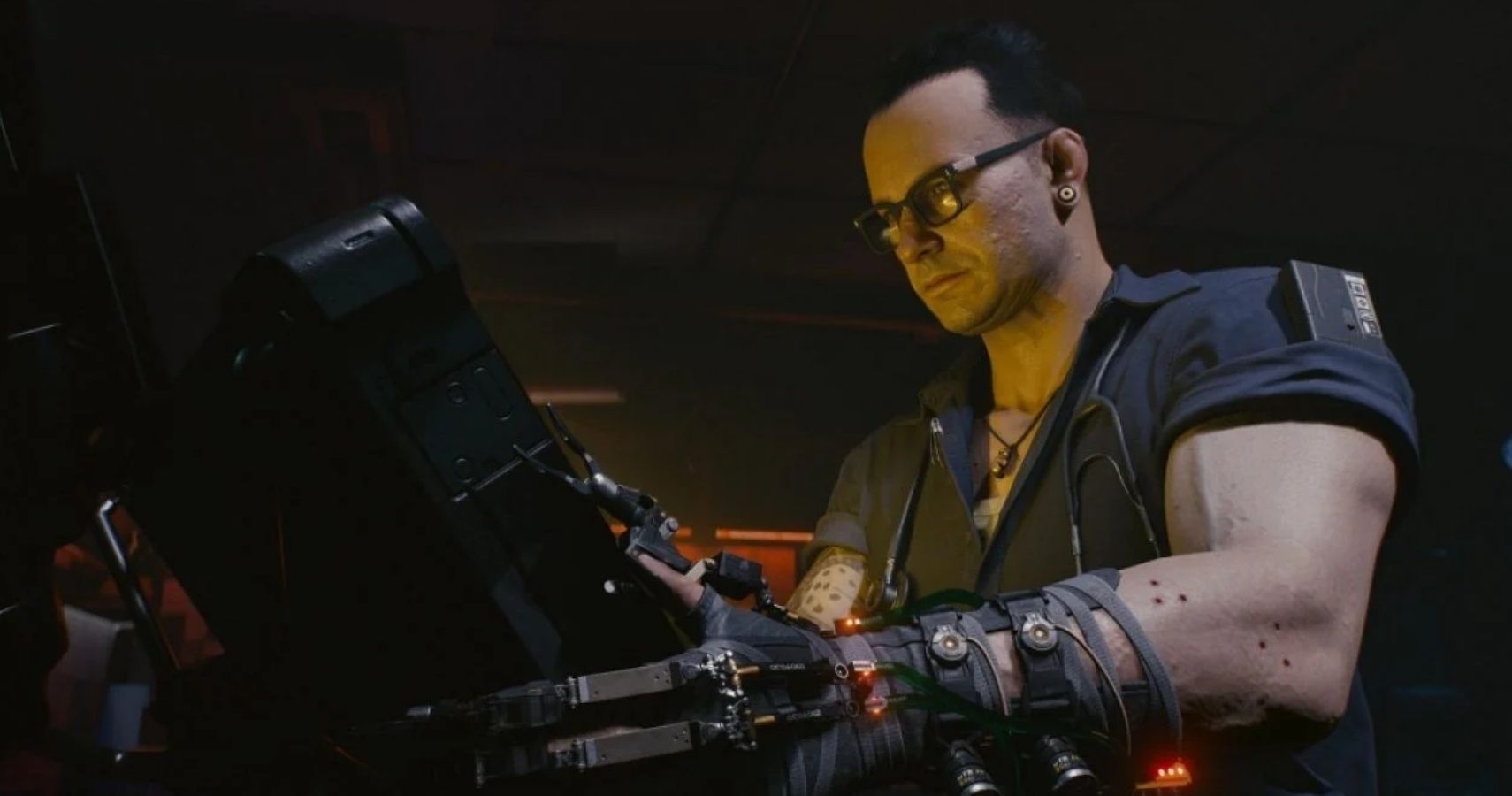 "We are still in discussions and with every patch the game gets better and there is a visible progress, but as we said the decision is an exclusive decision of Sony," CDPR CEO Adam Kicinski revealed. One of the patches added to Cyberpunk since its PS Store removal fixed more than 500 of the game's bugs. CDPR revealed shortly after its removal that the decision to delist it from the PS Store was made by both Sony and the studio.
CDPR will be keen to get Cyberpunk back on the PS Store for very obvious reasons. Not only is it greatly hampering its sales on PlayStation, but CDPR also believes it is negatively affecting sales on other platforms. That thought process makes a lot of sense. If you own an Xbox One, and you hear Cyberpunk's issues on last-gen consoles are so bad that PlayStation refuses to even sell it, odds are you're going to give the game a miss.
Hard to believe, but despite its PS Store removal and players asking for refunds, Cyberpunk hasn't been a complete failure. The game has already sold 13.7 million copies and leaks have revealed future plans to expand the game via DLC. There is still life in Cyberpunk yet, and its eventual return to the PS Store will give it a second run at becoming the game it was originally supposed to be.
Source: Read Full Article